Ushuaia, the world's southernmost city, is also the principal port of Tierra del Fuego. This town is sheltered in Ushuaia Bay, beneath the imposing Martial Mountains, and it is often used as the gateway for Antarctic expeditions. We spent a few days here before our Antarctic adventure ourselves, here are some of our favorite memories.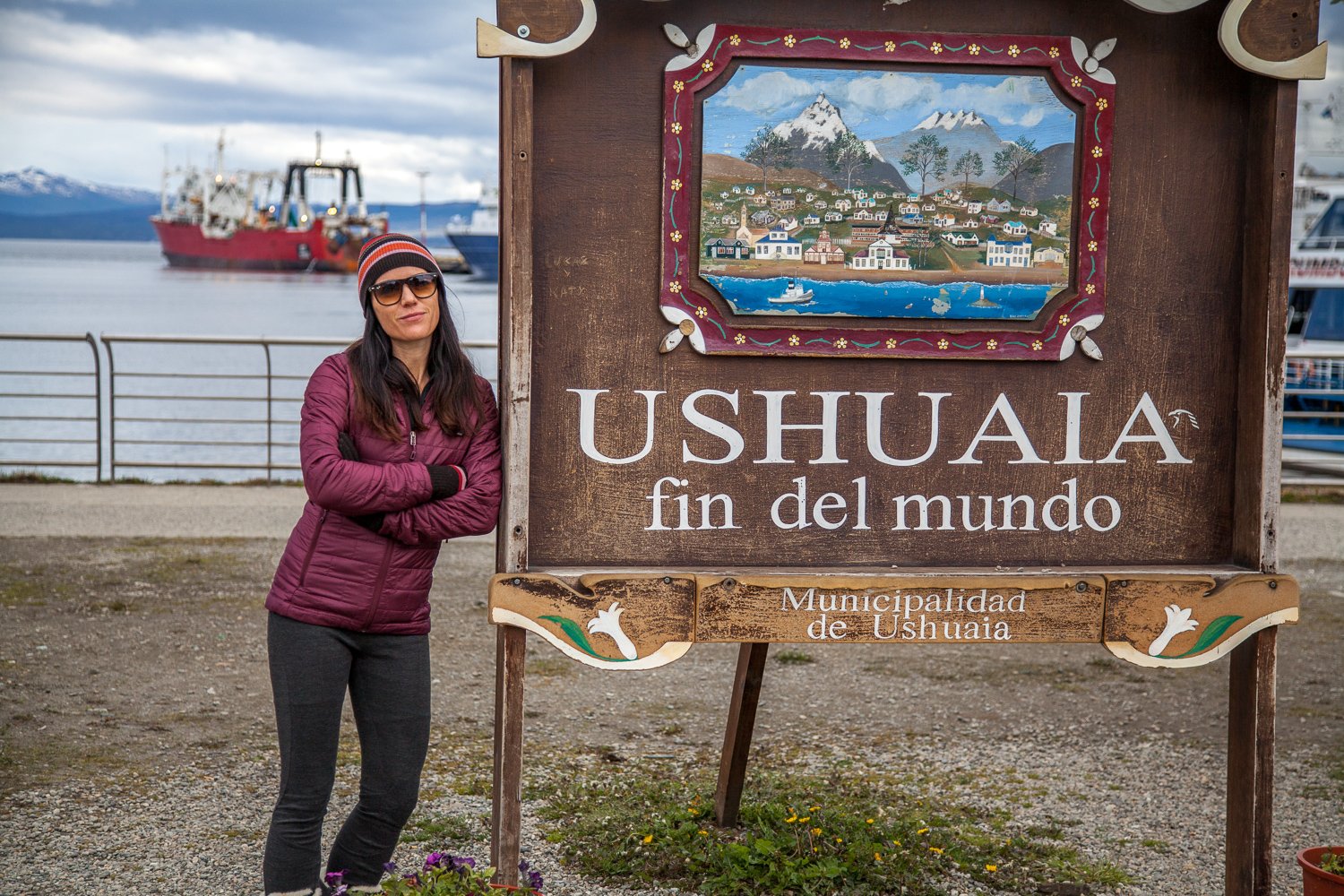 Ushuaia "The End of the World"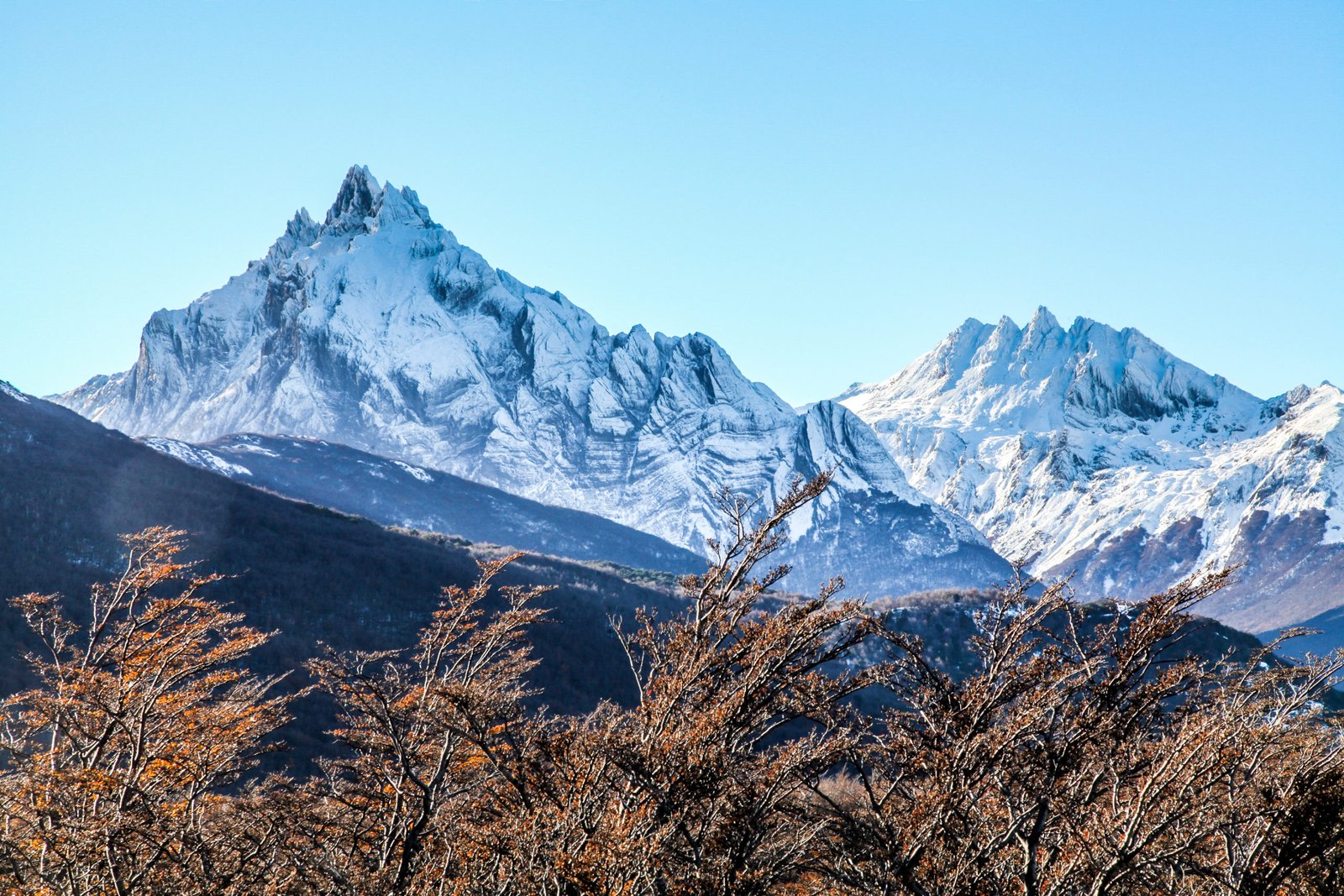 The otherworldly Mount Olivia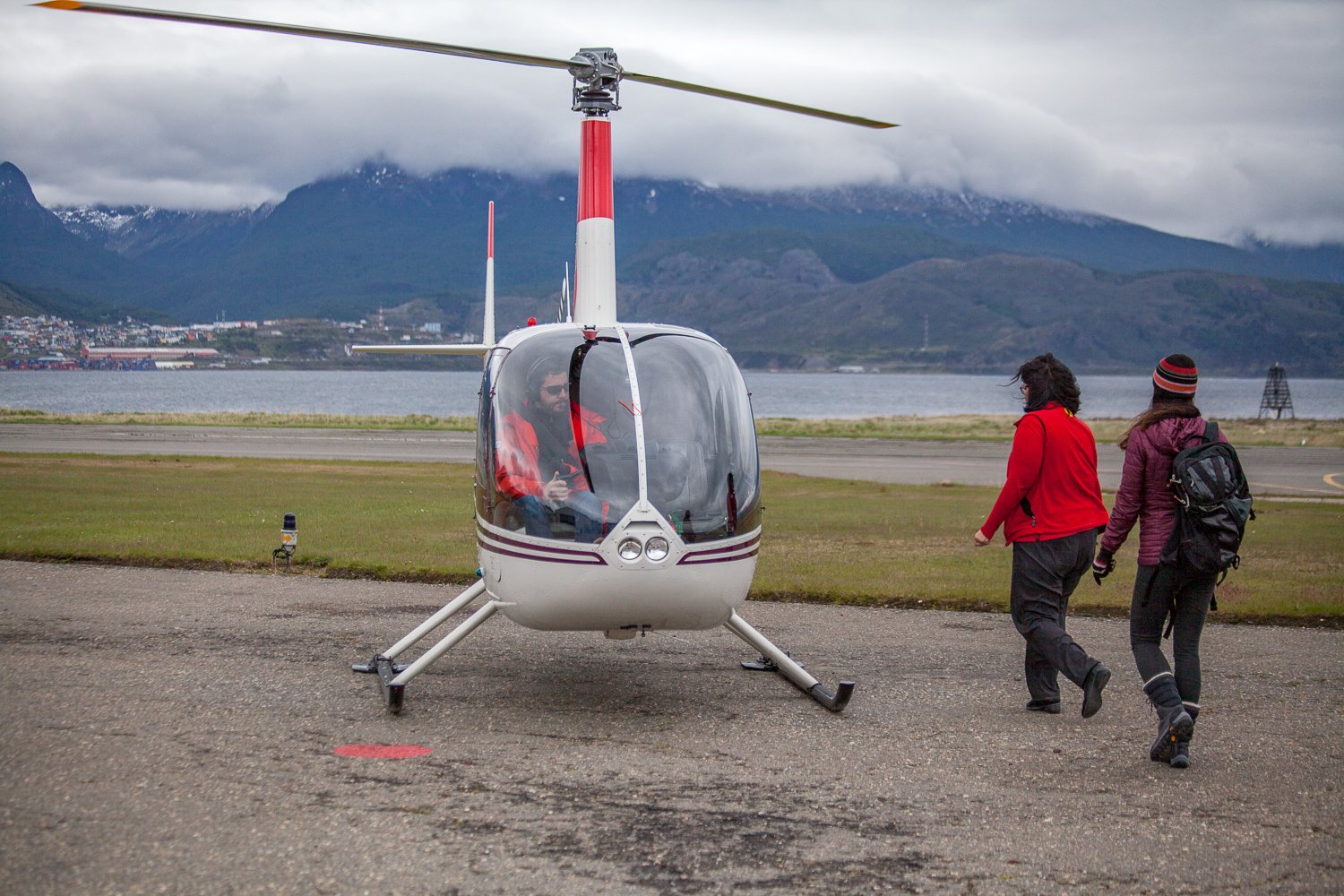 Scenic helicopter flight over Mount Olivia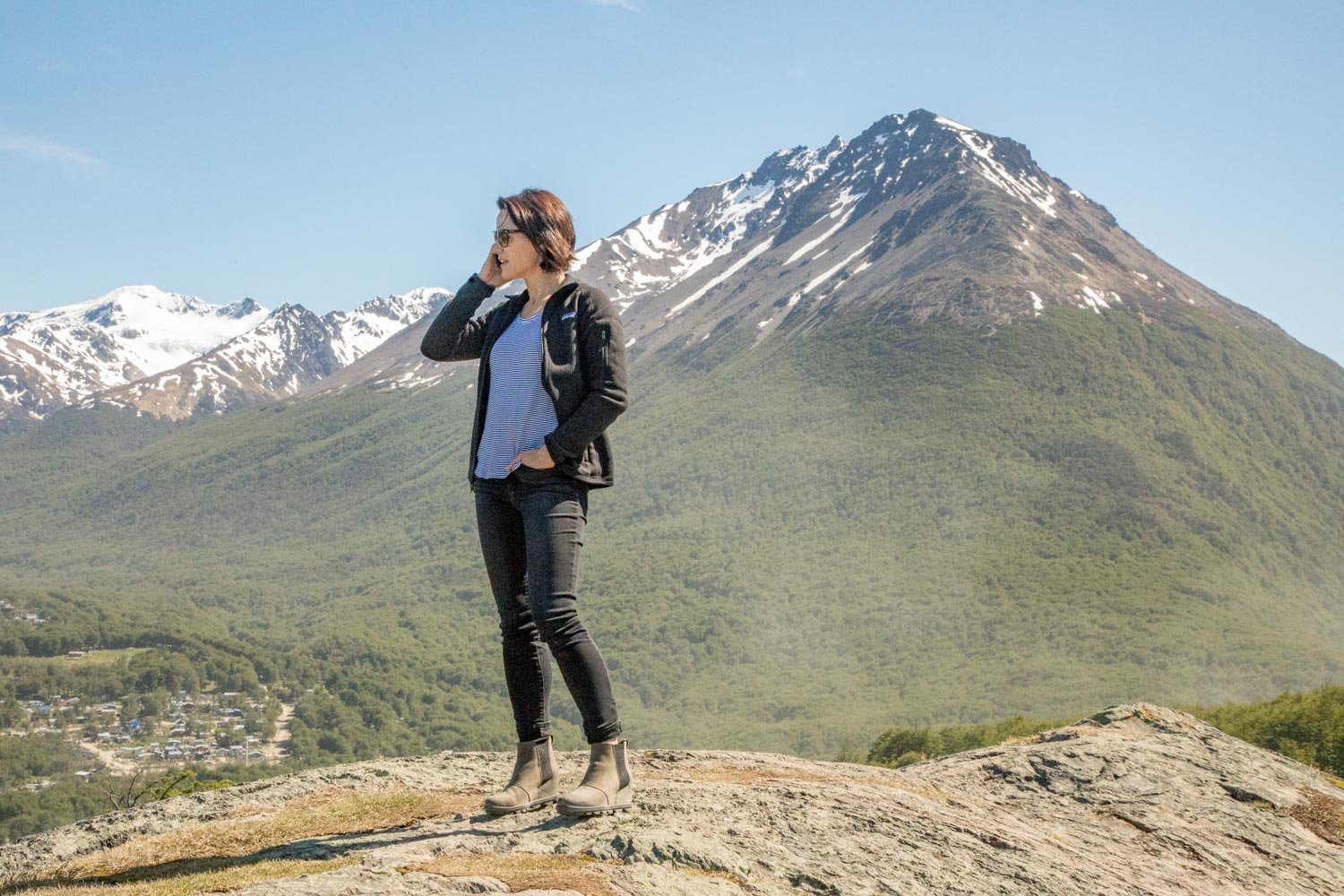 Take us farther south. We're still getting calls.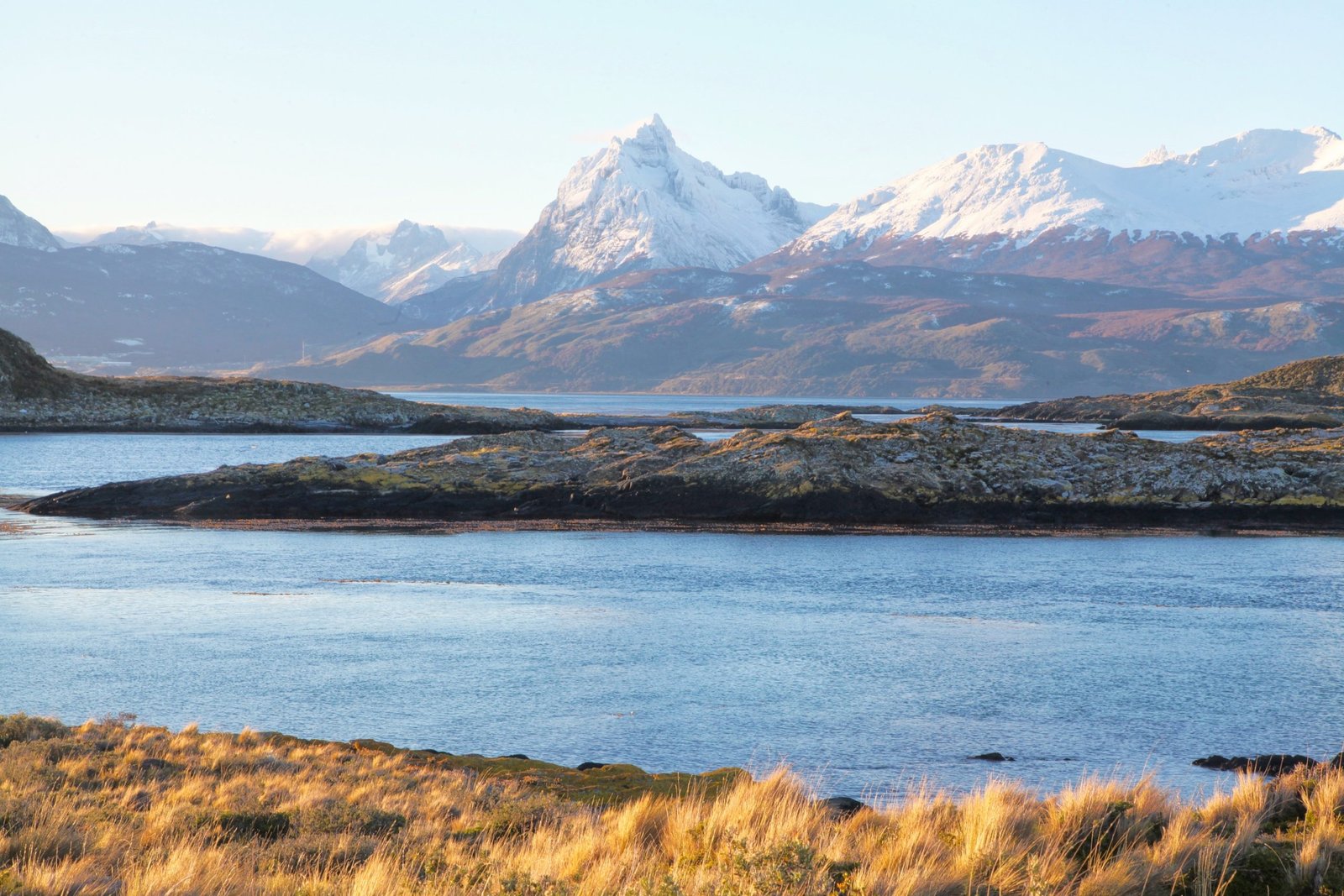 Navigation of the Beagle Channel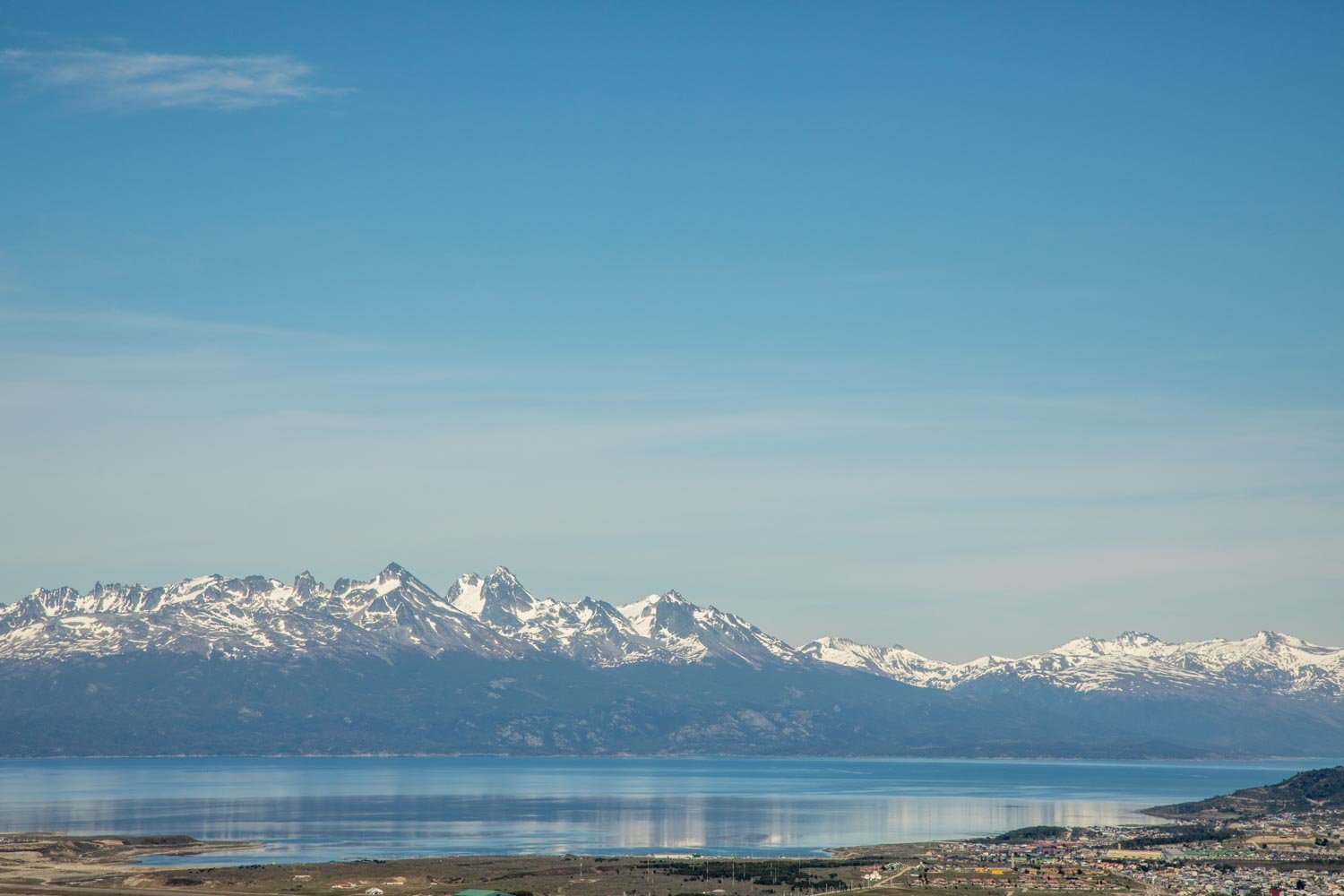 Ushuaia and the Beagle Channel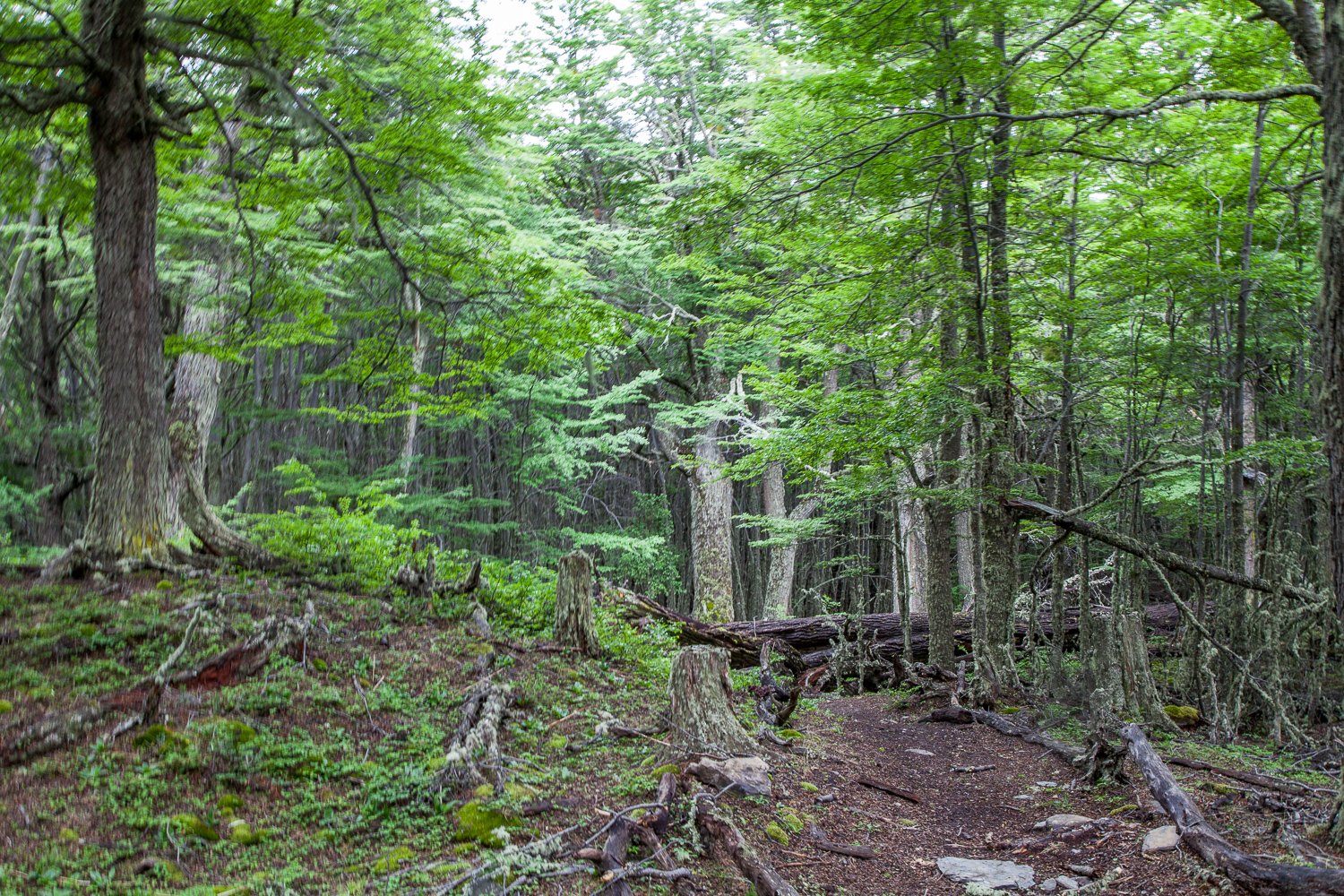 Tierra del Fuego National Park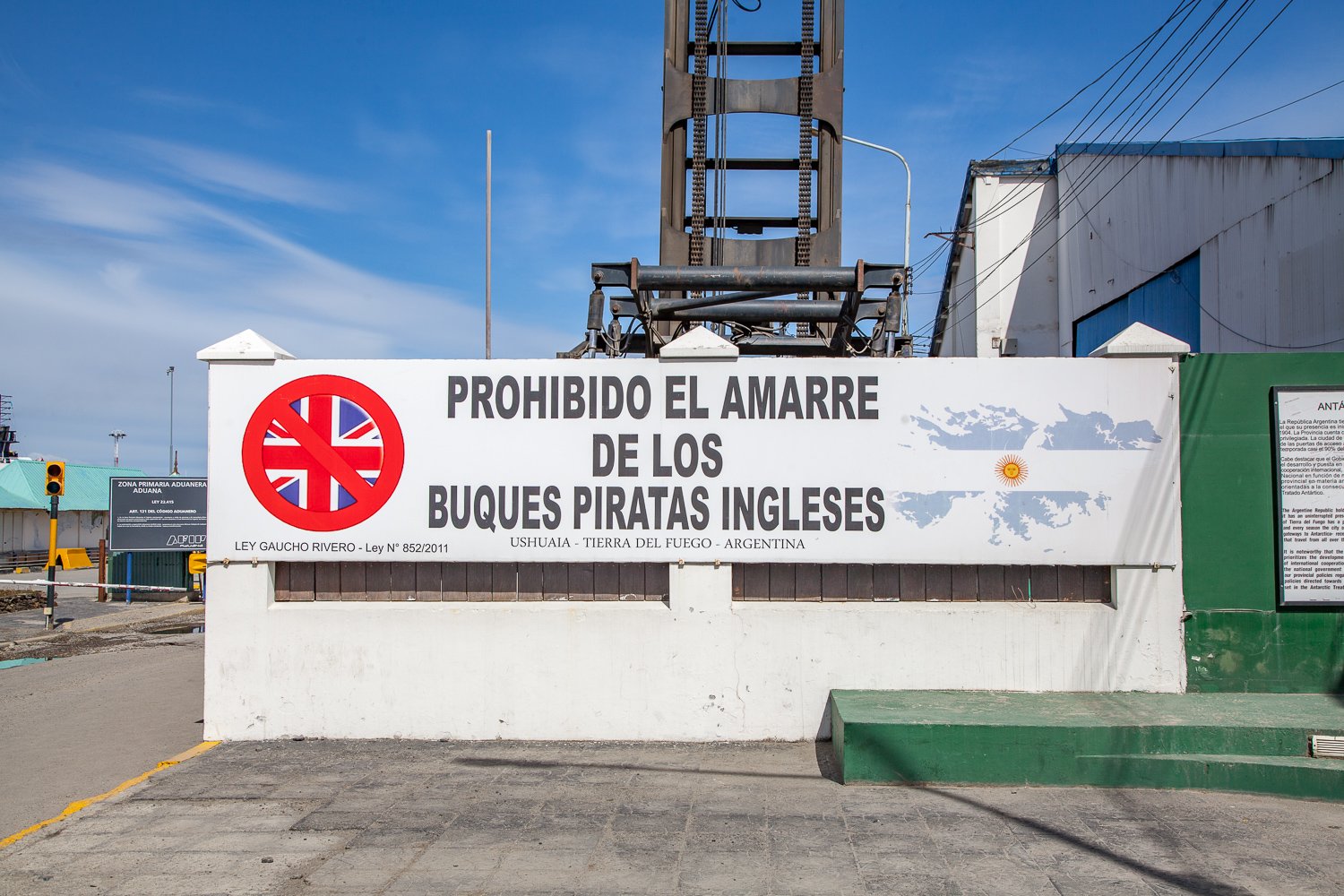 Ushuaia's port: "Mooring of English Pirate Ships Prohibited"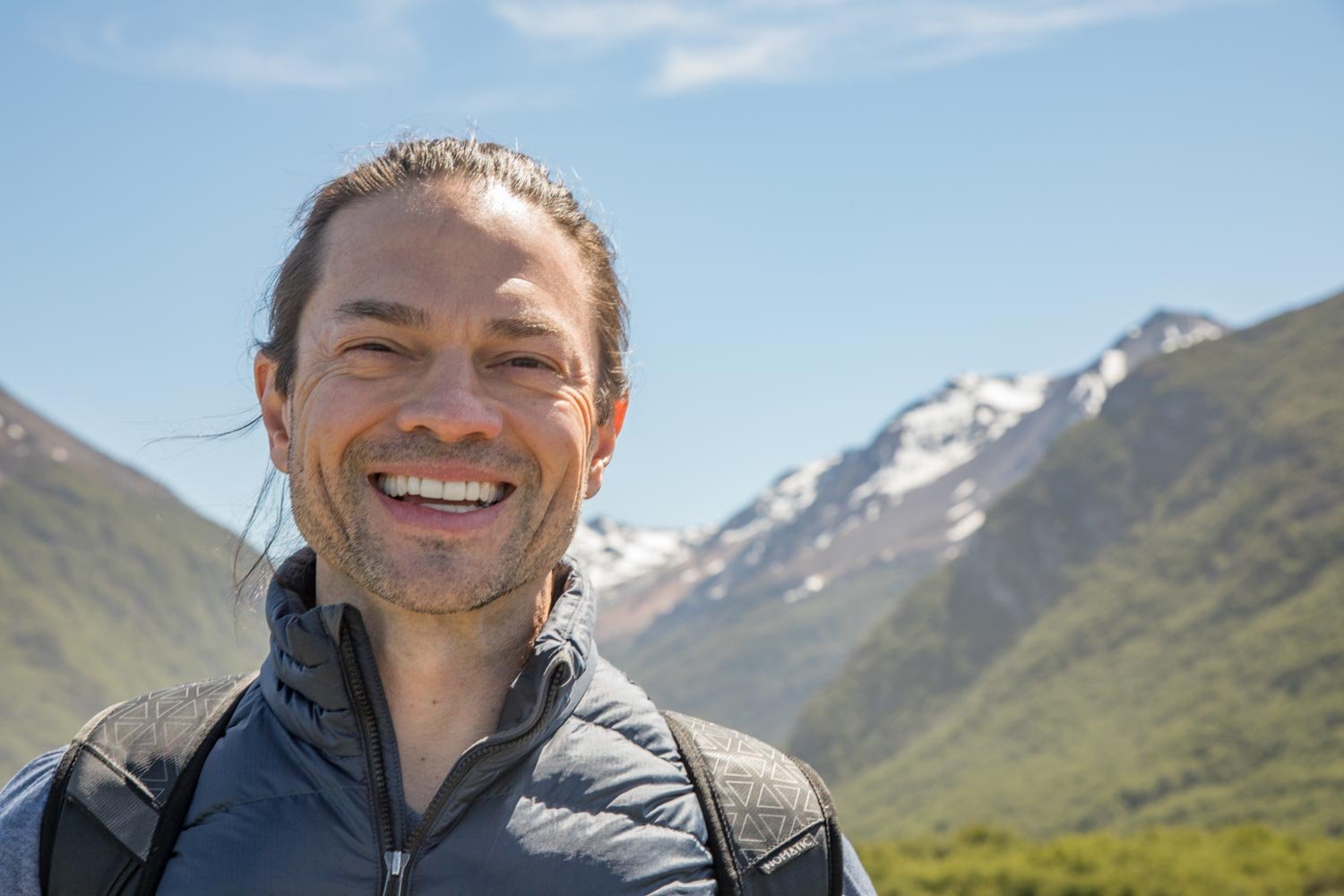 Hiking in southern Patagonia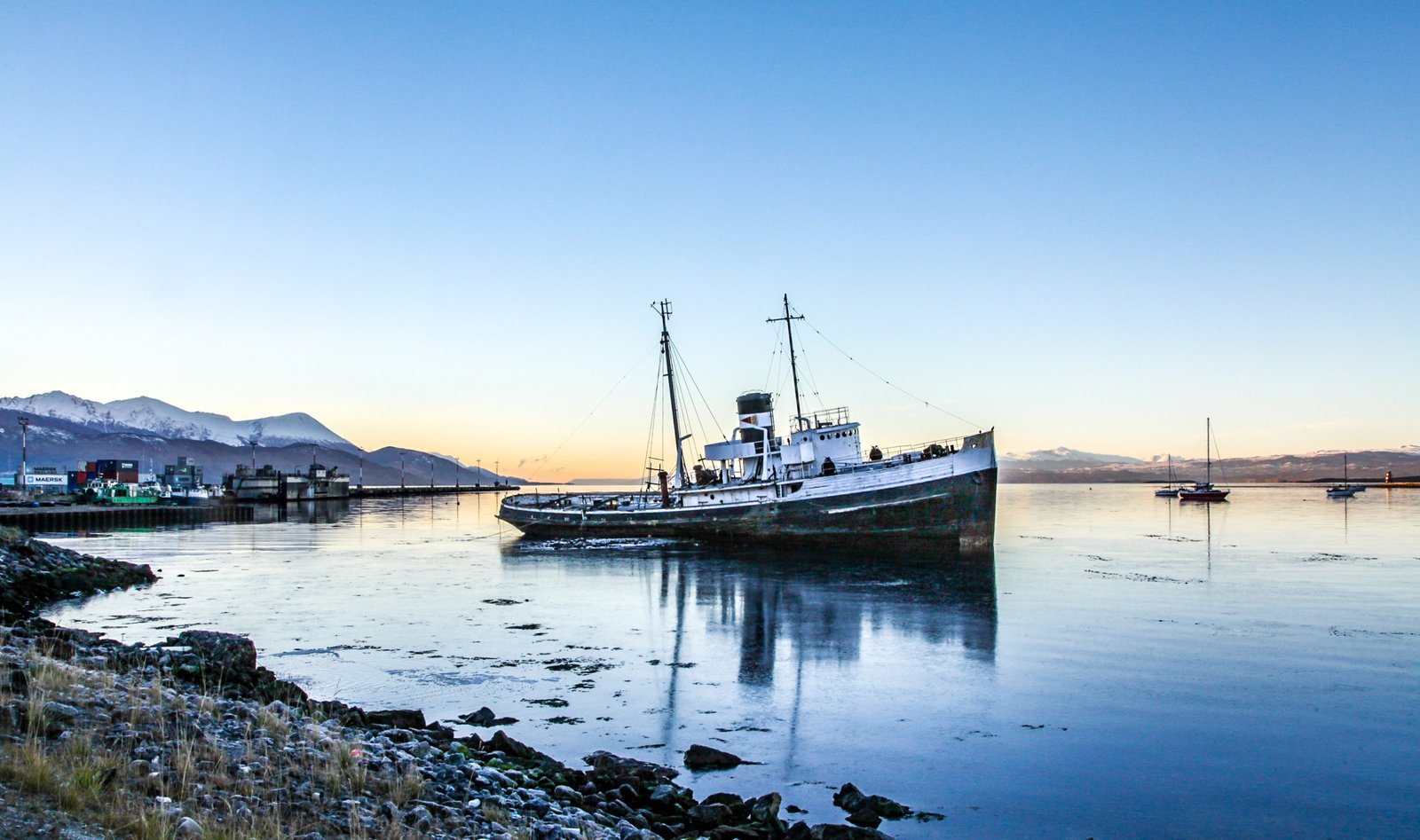 Ushuaia at dusk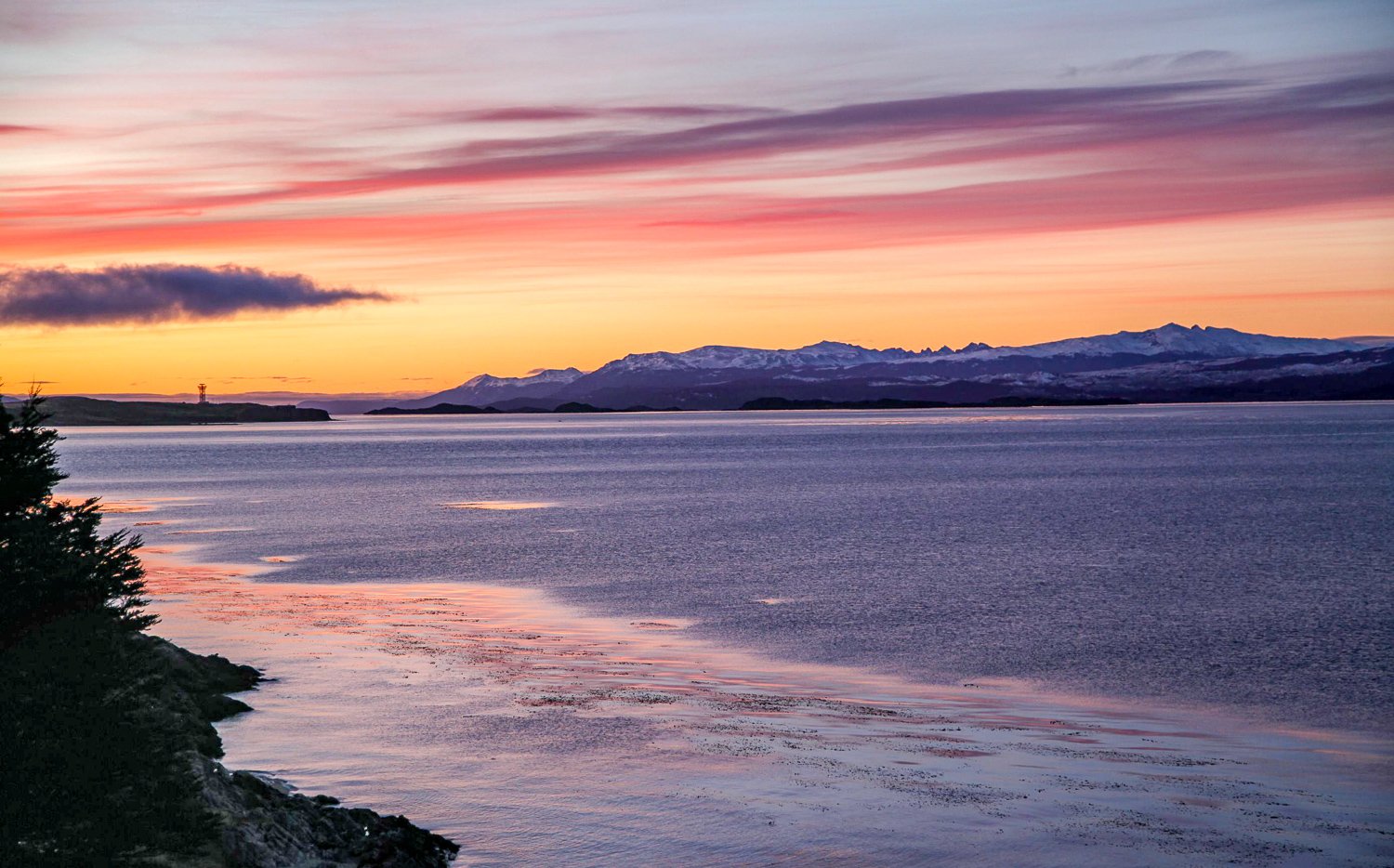 Sunset at the Beagle Channel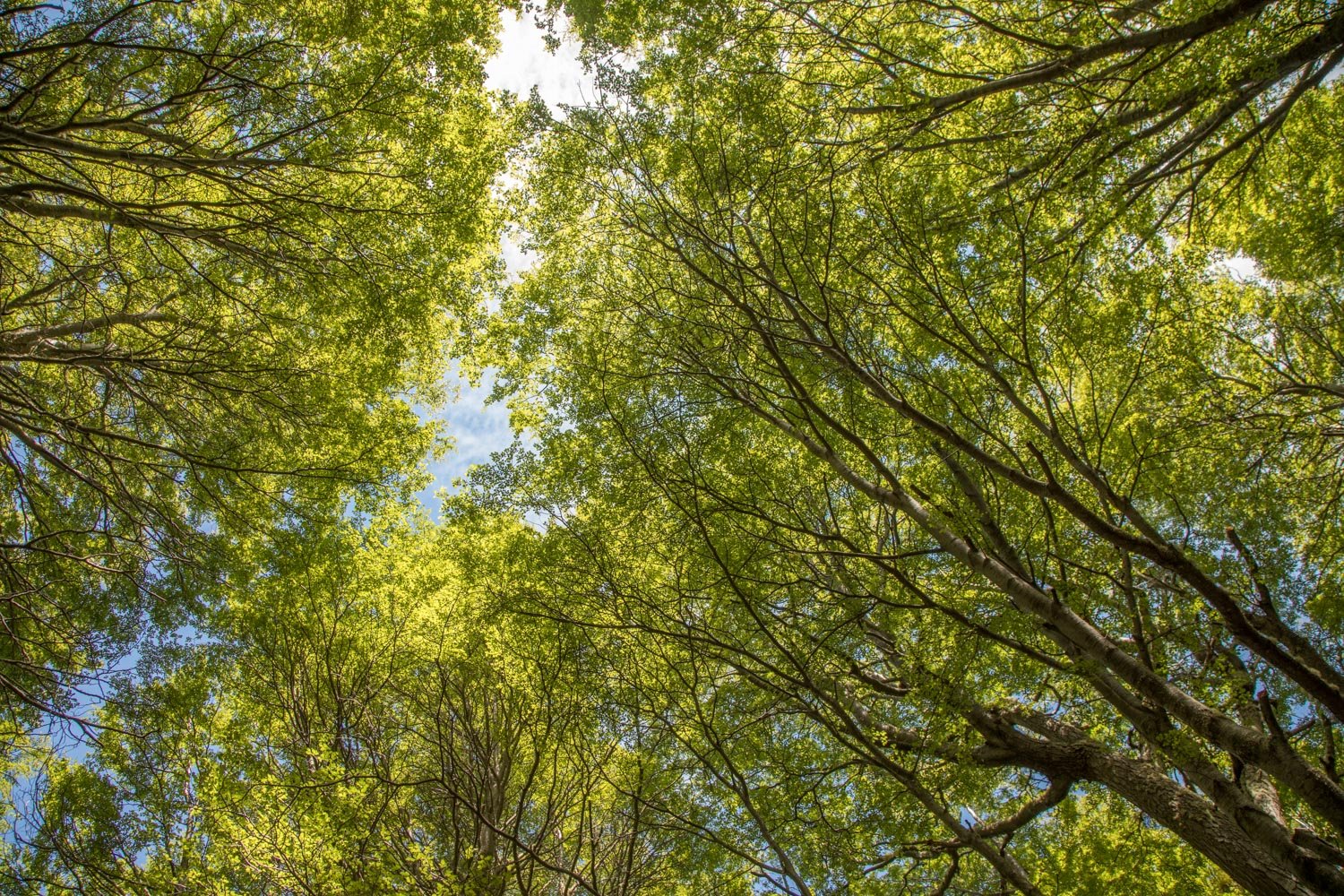 Tierra del Fuego National Park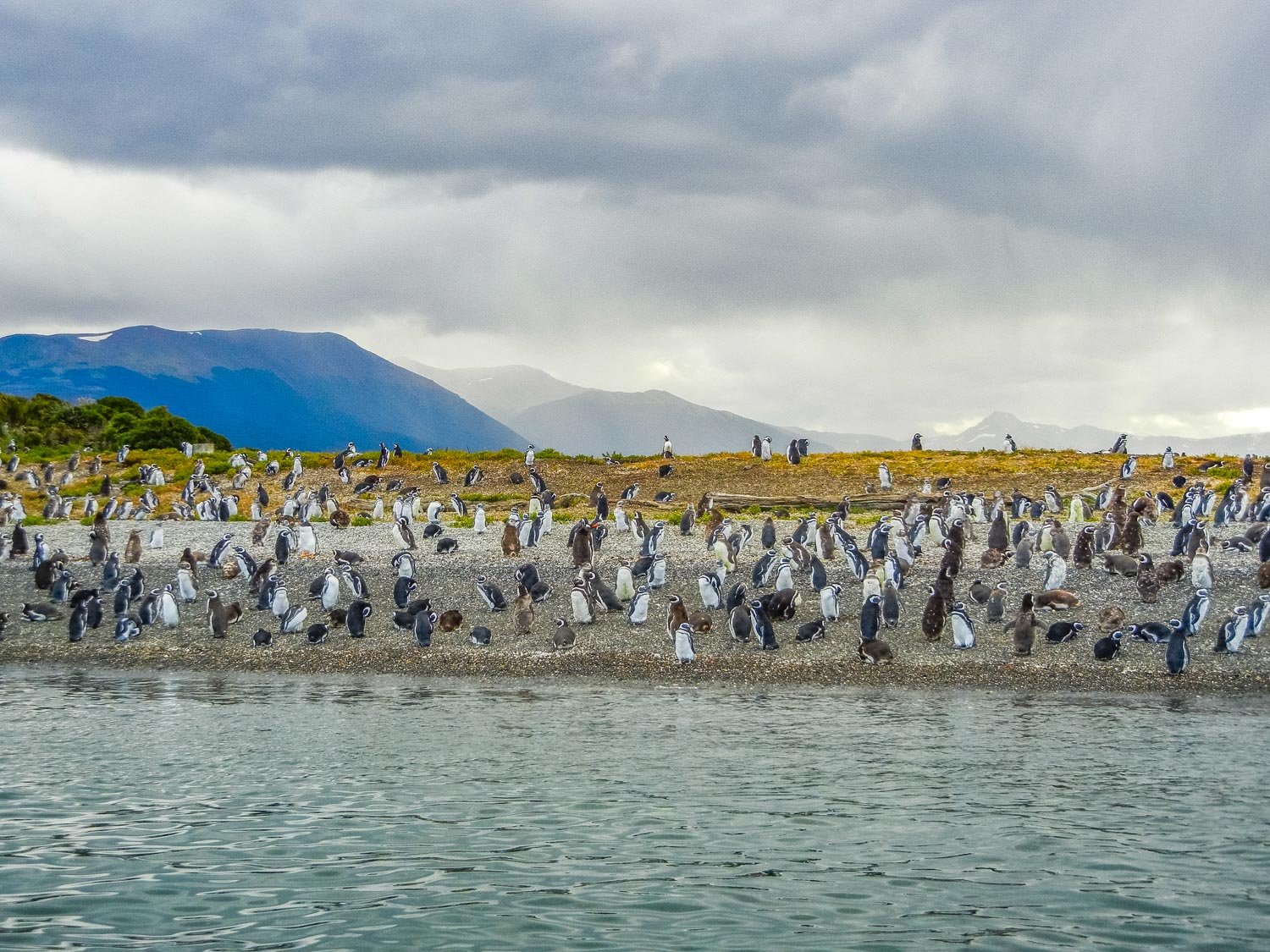 Megallenic Penguins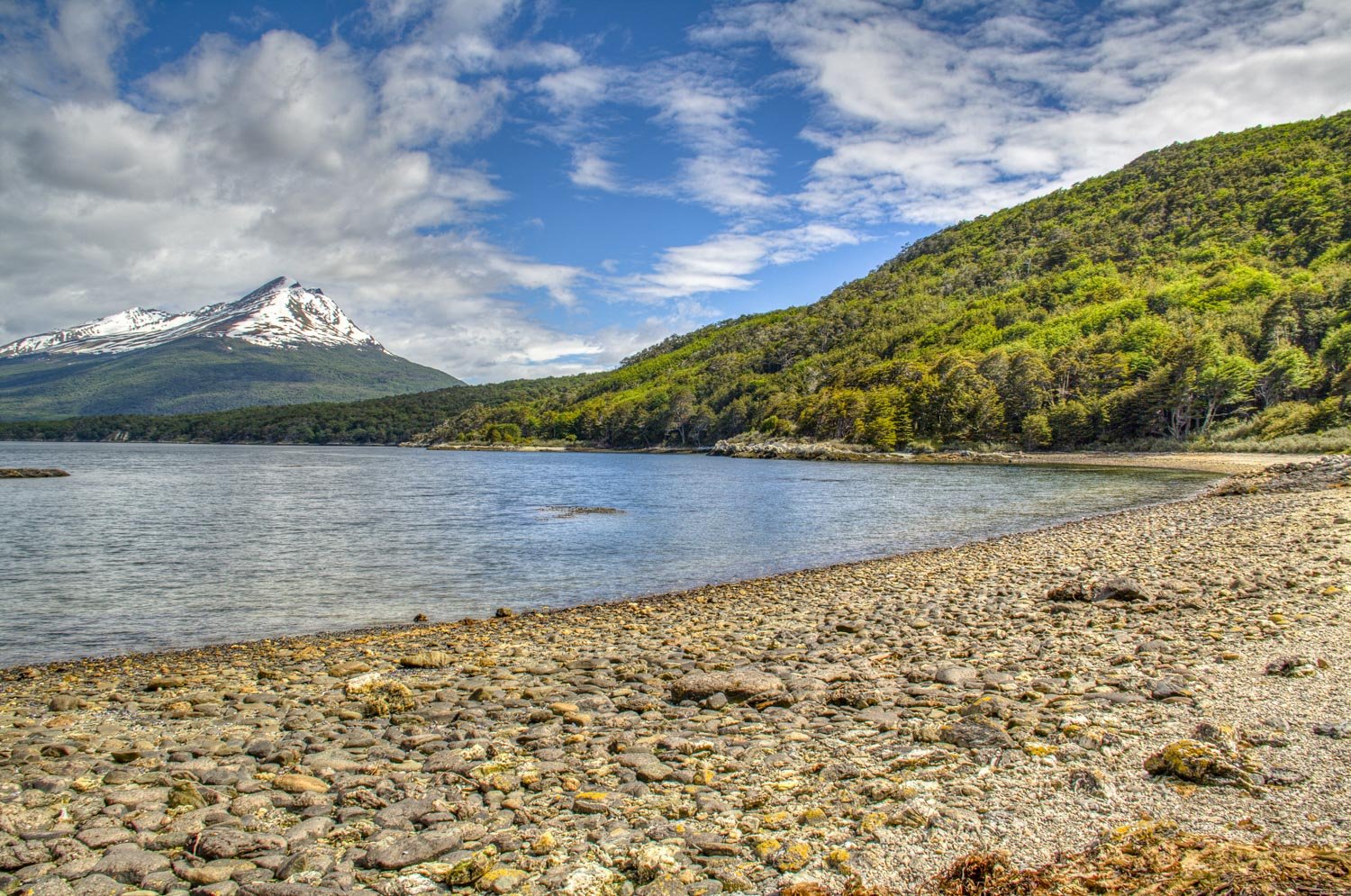 Playa Larga
Here at LANDED, family travel is a big part of our story. We've traveled far and wide together–with our parents, as a couple, and often with our kids in tow. These adventures give us unique, valuable insights on these destinations.
LANDED knows the best guides, experiences, lodge, and hotel options in Ushuaia and across Tierra del Fuego and Patagonia. We can arrange your air travel, touring, and accommodations within Argentina, Chile, and throughout South America.
Speak with one of our expert travel planners today at 801.582.2100. We'll take care of all the details.