Winter got you down? You're not the only one. This season can be a tough time for many of us, with shorter days and colder temperatures making it hard to shake off the winter blues. If you're in need of a mental escape and some inspiration for your next trip, pack your virtual bags and join us on a journey through the most beautiful beaches in Central and South America.
1 Baia do Sancho, Brazil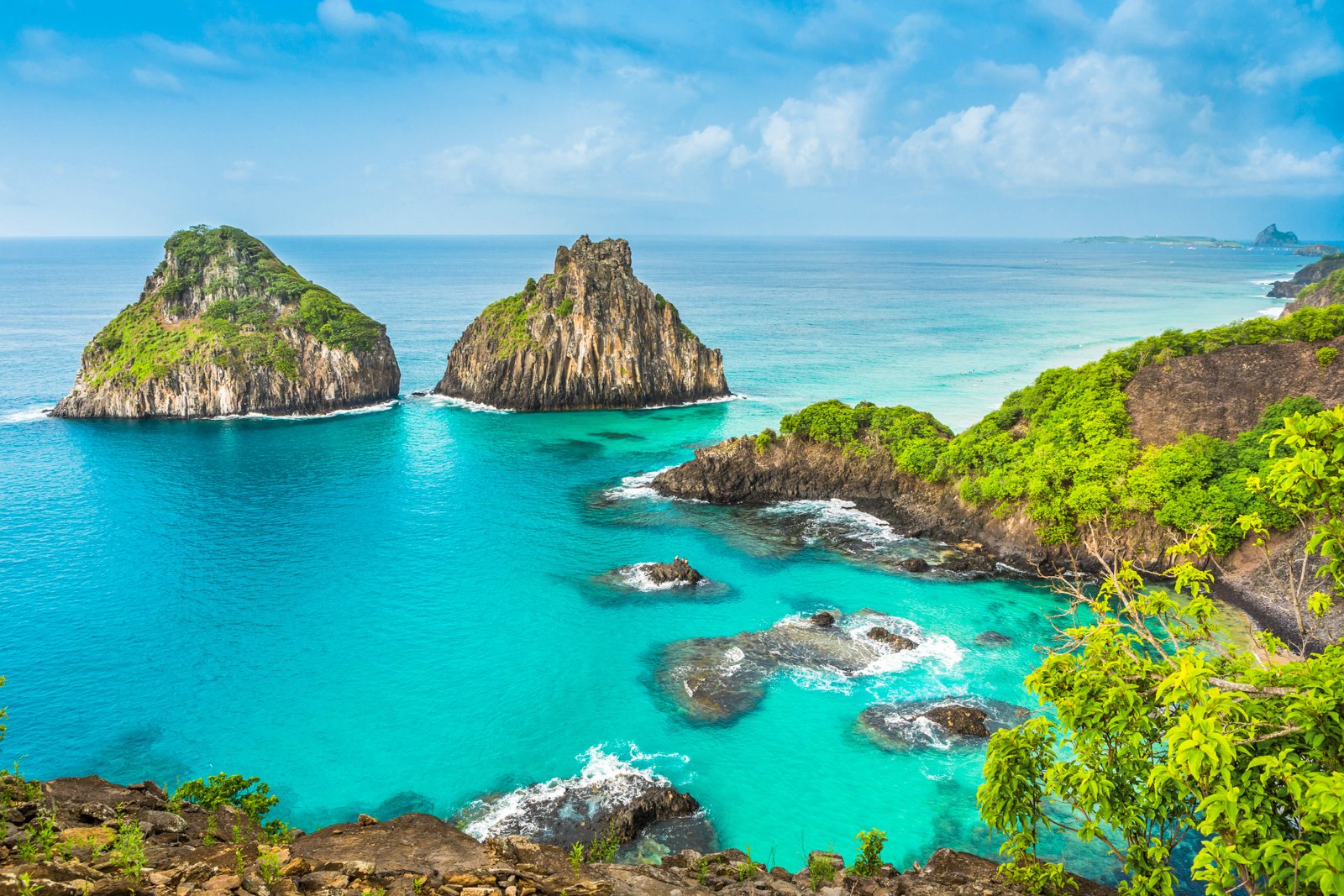 First stop: Baia do Sancho in Brazil. Located on the island of Fernando de Noronha, this pristine beach is known for its crystal clear waters and stunning limestone cliffs. Baia do Sancho also offers a variety of outdoor activities such as hiking and bird watching. The only thing more captivating than the views? The locals, who are known for their laid-back, come-as-you-are attitude.
2 Playa Cabo San Juan, Colombia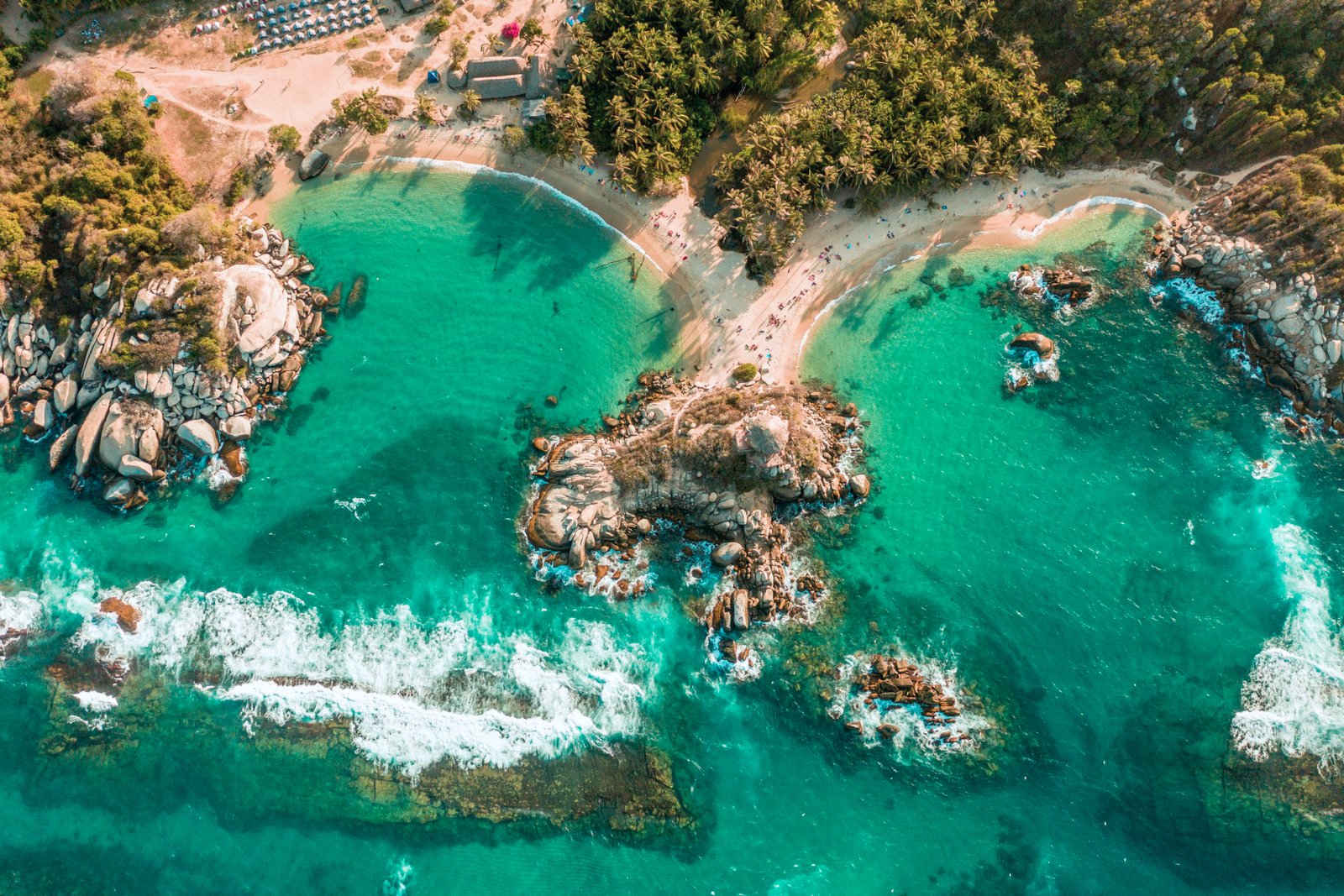 Next up, we're headed to Colombia for some sun and relaxation at Playa Cabo San Juan. Nestled within the National Park of Tayrona, this secluded beach is arguably one of the most beautiful in the Tayrona region –which makes the 2 hour hike to get there worth it. Its calm, warm waters are not only stunning but also very safe for swimming.
3 Isla Palenque, Panama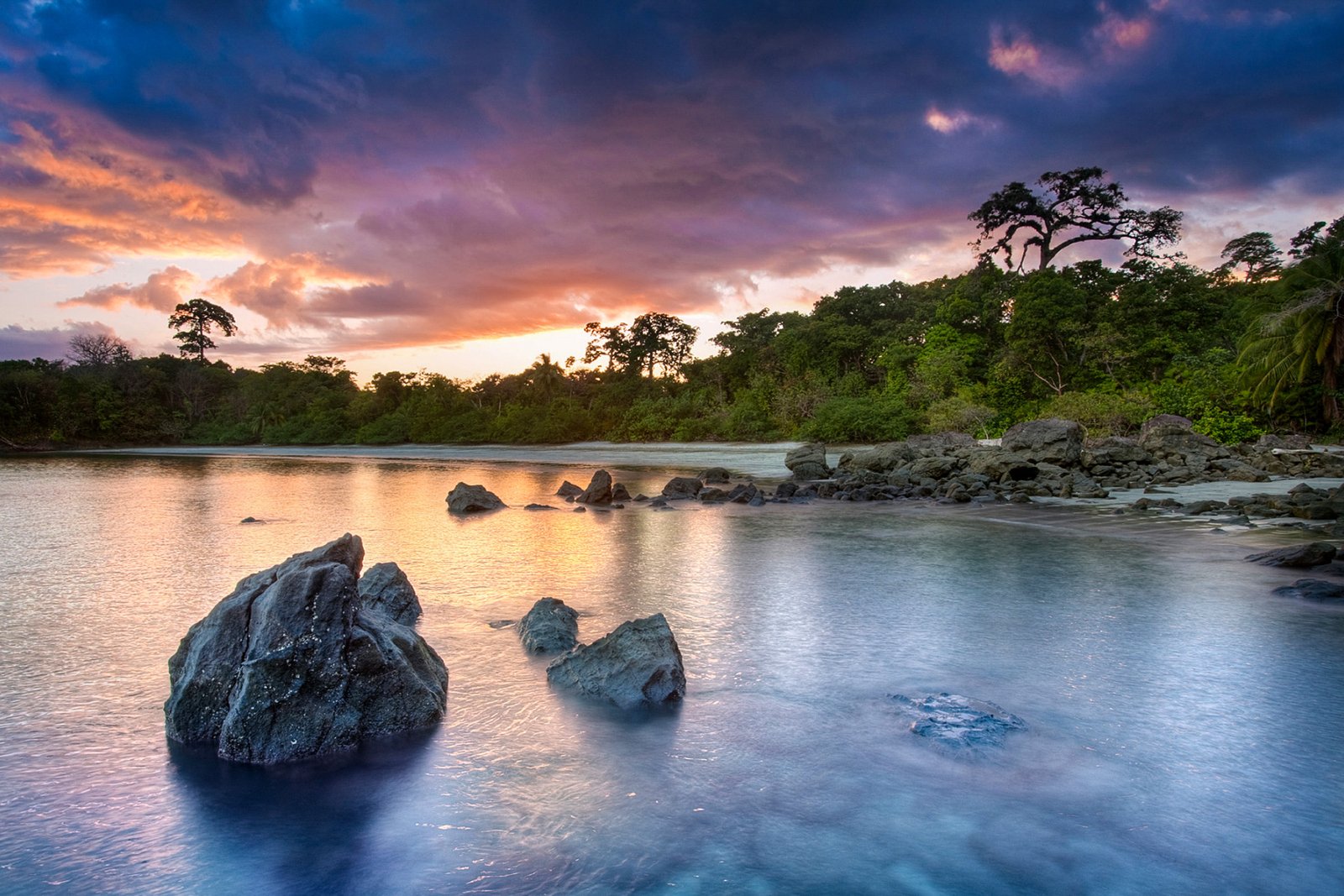 Panama's Isla Palenque is next on our list, and it's a true hidden gem. The island is home to lush rainforests and mangrove swamps, but it's the beach that's the real star here. With powdery sand and calm waters, it's like something out of a fantasy novel. Thanks to its secluded location, this private island offers a peaceful atmosphere, perfect for those looking to get away from it all.
4 La Barra, Uruguay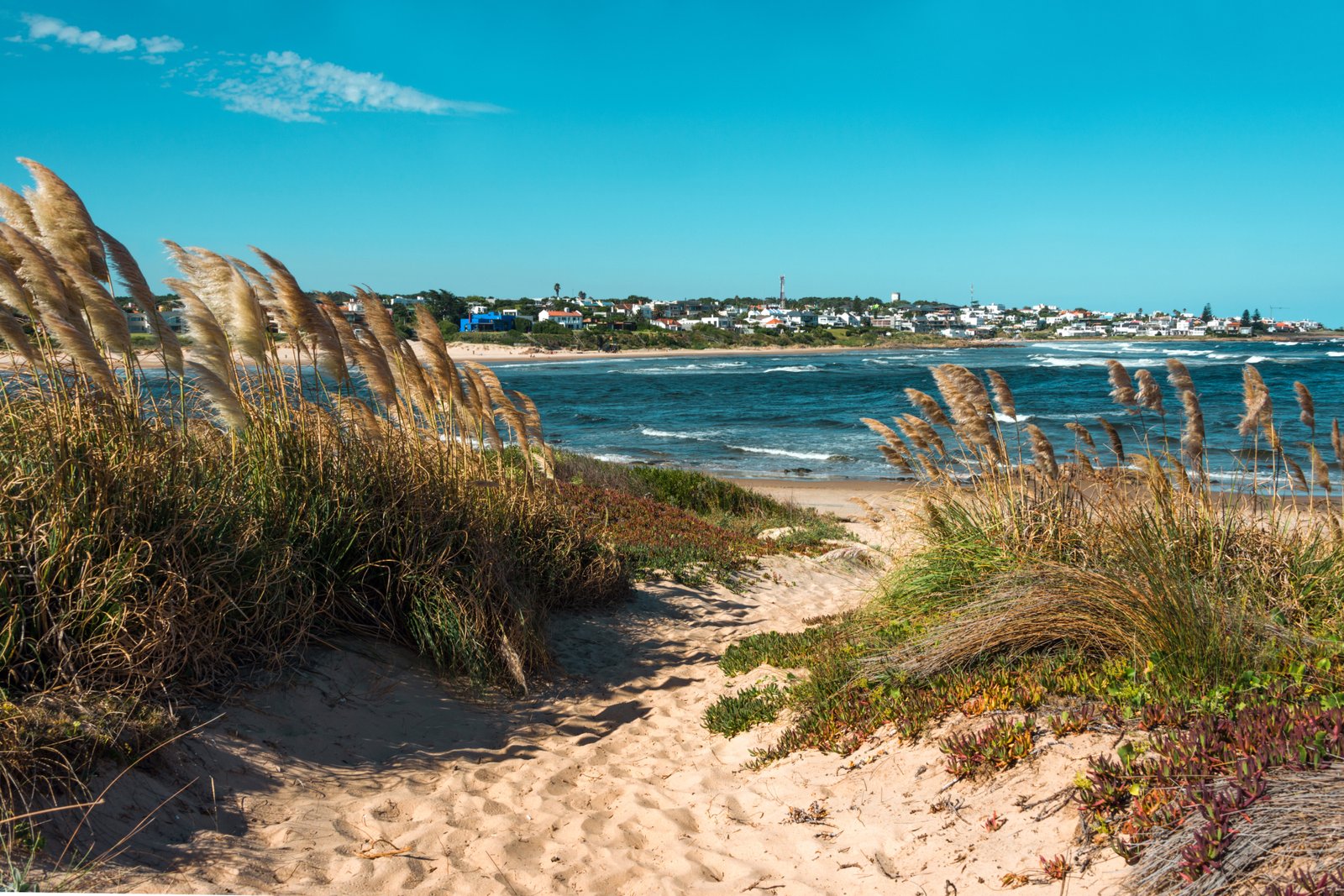 Looking for something more "beach chic"? Then La Barra beach in Uruguay is the perfect spot for you. This fashionable beach boasts a selection of upscale restaurants and high-end fashion boutiques, making it the ideal destination for those looking to indulge in luxury and style. If you're feeling active, La Barra offers a variety of activities for all ages, from surfing to horseback riding and beach volleyball. 
5 Santa Teresa Beach, Costa Rica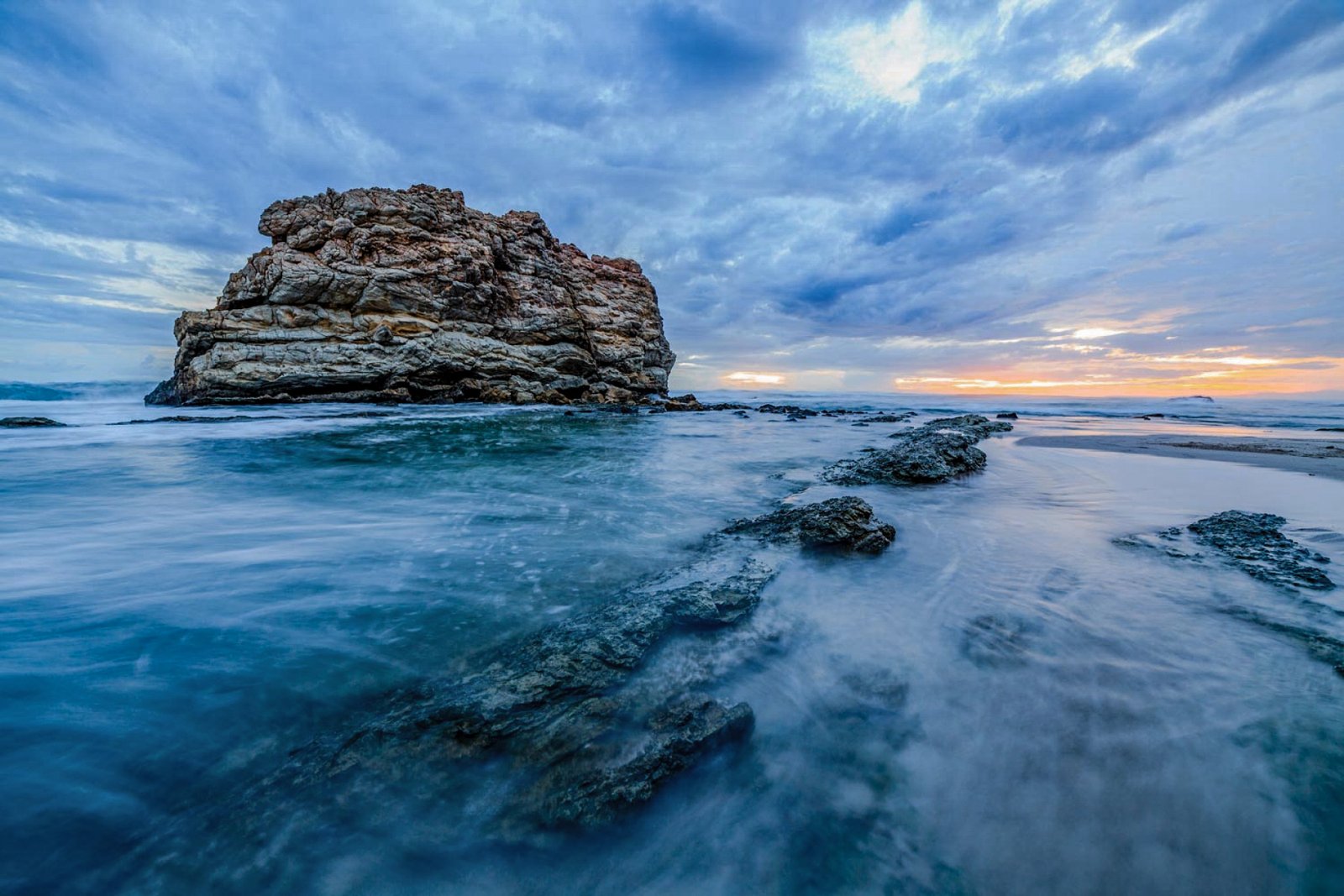 Next on our list, Costa Rica's Santa Teresa beach is the ultimate spot for beach lovers who also love outdoor adventure. This beach offers great surf and beautiful sunsets, but it's also an excellent spot for hiking, zip lining, horseback riding, among other activities. And if you need a break from all that adventure, you can soak up the sun and enjoy a drink from one of the many bars in the area.
6 Playa Ocotal, Nicaragua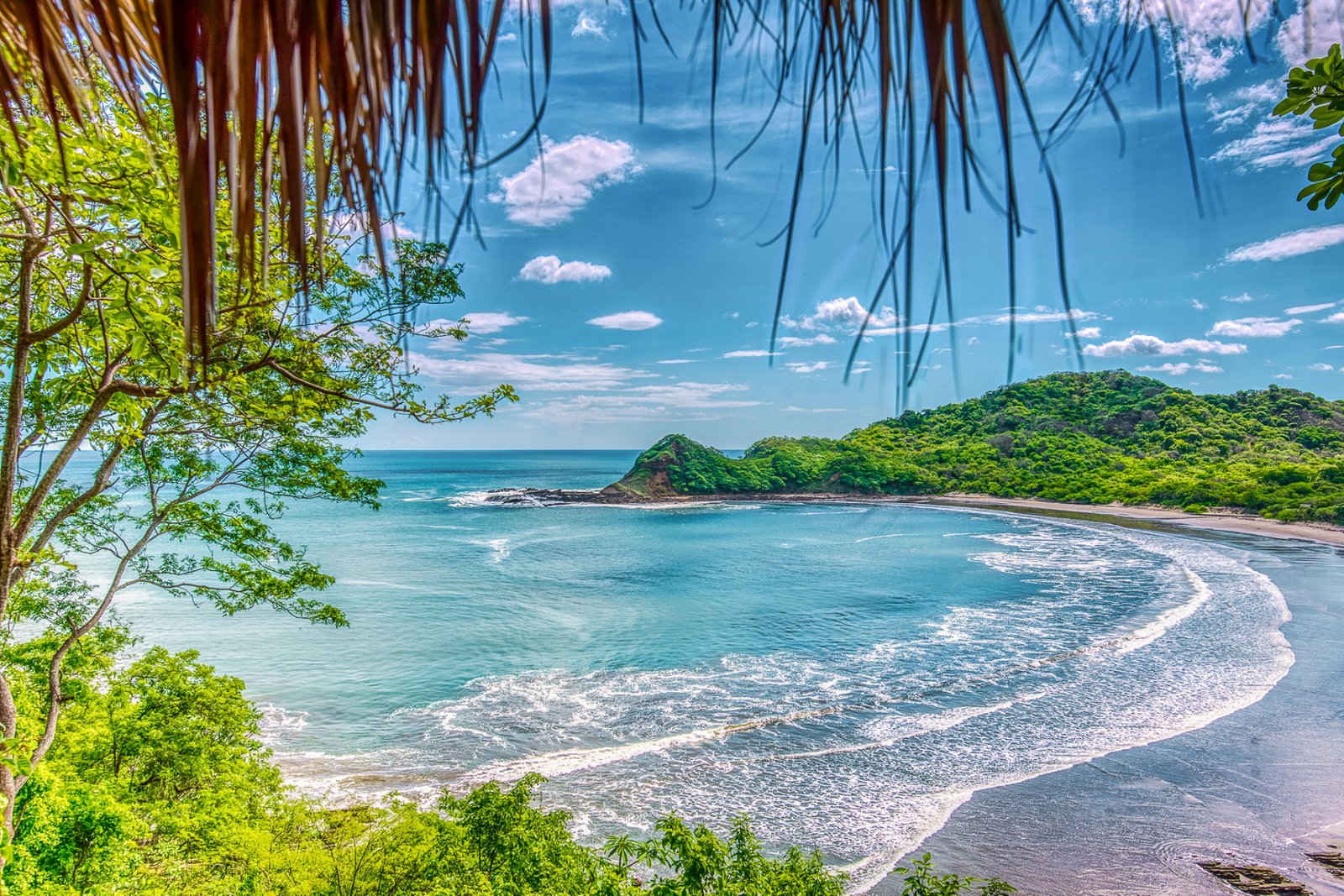 Our next stop is Playa Ocotal, in Nicaragua. This secluded stretch of sand is only accessible to guests of the Morgan's Rock hotel, which means you can enjoy the crystal clear waters and lush greenery all to yourself.  Not only that, but Playa Ocotal is also home to a variety of wildlife, including sea turtles that nest on the beach. So if you're feeling adventurous, grab a kayak and explore the coastline with its thriving marine wildlife.
7 Praia dos Nativos, Brazil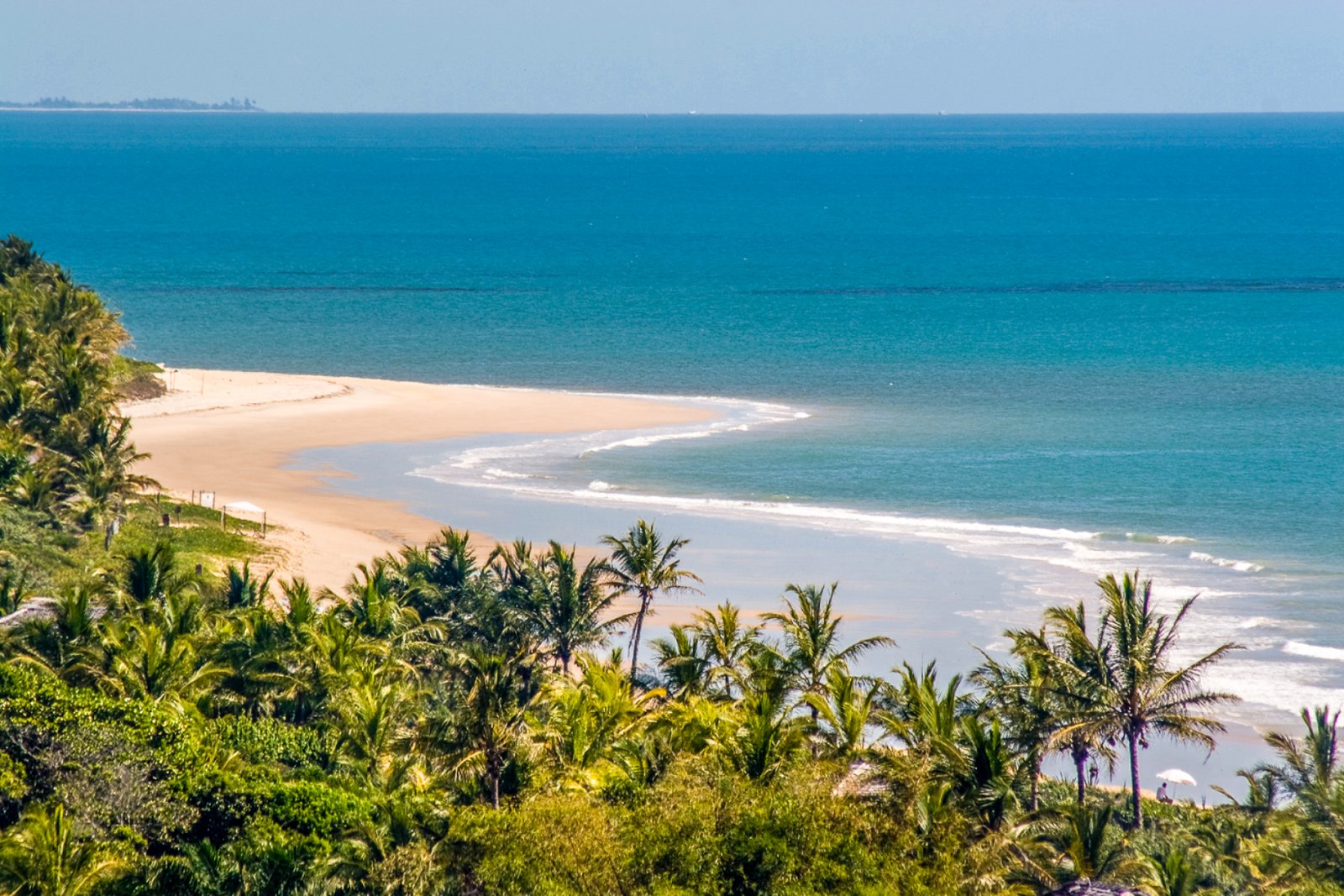 And last but certainly not least, Praia dos Nativos in Trancoso, Brazil. This secluded beach is the perfect spot for those who want to escape from the hustle and bustle of everyday life. With its soft, golden sand and clear waters, it's the ultimate spot to relax and recharge.
Central and South America have a wide range of beaches to suit every traveler's needs and preferences. So, why not escape the winter blues and plan your next beach getaway to one of these beautiful destinations.
ARE YOU CONSIDERING A BEACH GETAWAY? LANDED PROVIDES PERSONALIZED, CUSTOM TRAVEL WITHIN CENTRAL AMERICA, SOUTH AMERICA, AND THE ANTARCTIC. SPEAK WITH ONE OF OUR EXPERT TRAVEL PLANNERS TODAY AT 801.582.2100.