SMILE. YOU'VE LANDED IN URUGUAY.
Uruguay is the tranquil buffer between South America's superpowers. This territory won independence in 1828, after centuries of back-and-forth occupation by Spanish and Portuguese interests. Although some influences of Argentina and Brazil are still evident—tango, Carnival, gaucho heritage—Uruguay's culture has been mellowed by sun, sky and sea. This is a friendly, confident nation whose heroes are more likely to be poets and futbolistas than generals or emperors.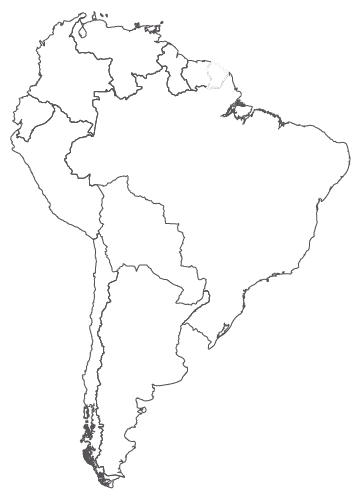 Capital
Montevideo
Language
Spanish
Currency
Uruguayan Peso
Read
The Truce by Mario Benedetti
Taste
Chivito
Sip
Yerba mate
Experience
Toes-in-the-sand dining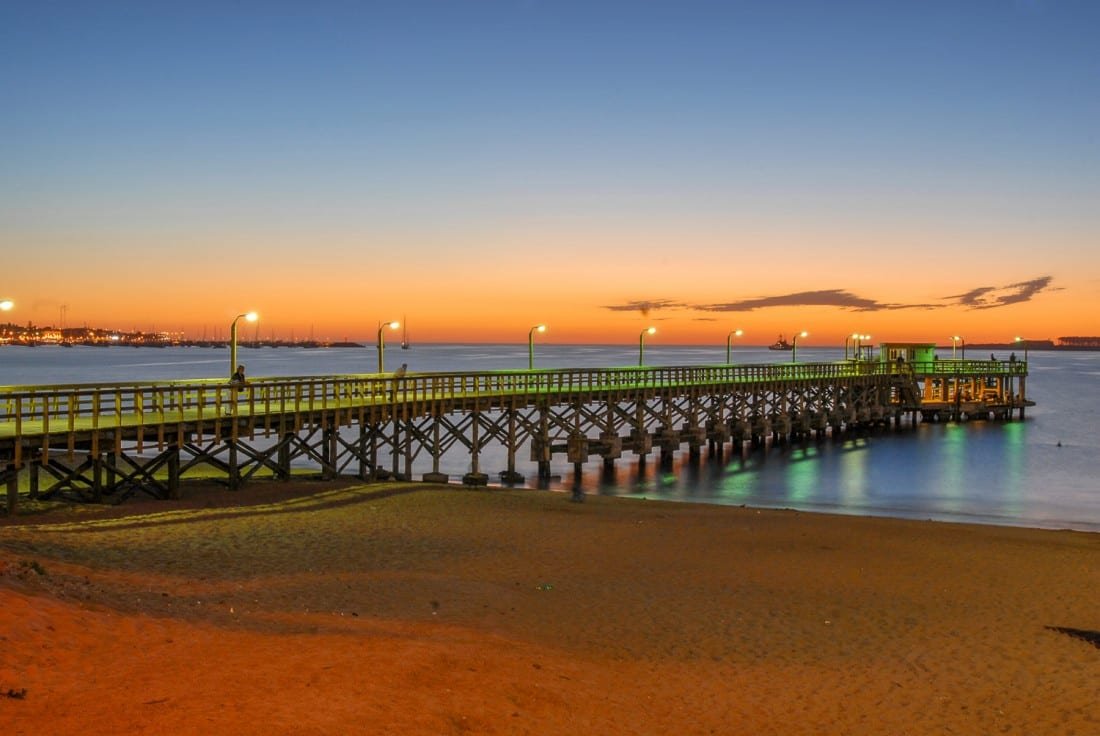 In the south and west, sleepy riverside ports line the Rio de la Plata and
Rio Uruguay

. These various regions can be combined with ease—Uruguay is not much larger than the state of Florida.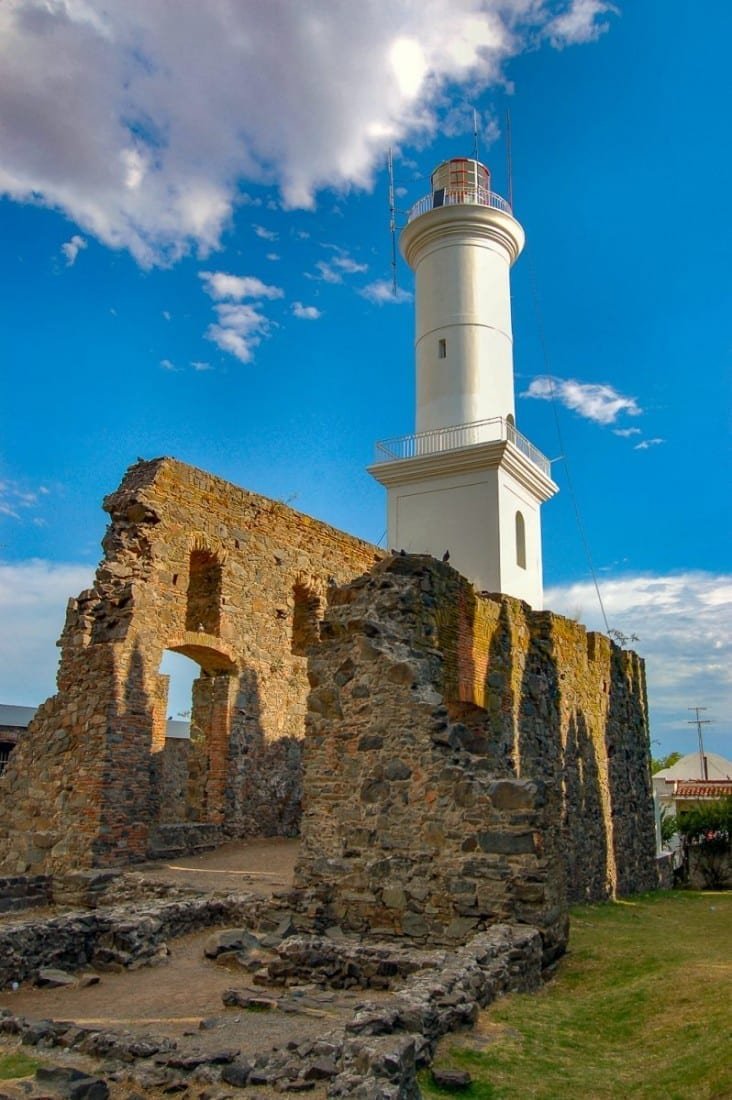 The name Uruguay translates to "river of birds" in the Charrua dialect—a name evoking the coastal lagoons of the Atlantic shore and estuaries of the Rio de la Plata and Rio Negro. Uruguay is home to an estimated 477 avian species, including Southern Lapwings (the national bird), Greater Rheas, three varieties of penguin, seven species of parrot, and nine types of hummingbird.
"We wander for distraction, but we travel for fulfillment." – Joseph Hilaire Pierre René Belloc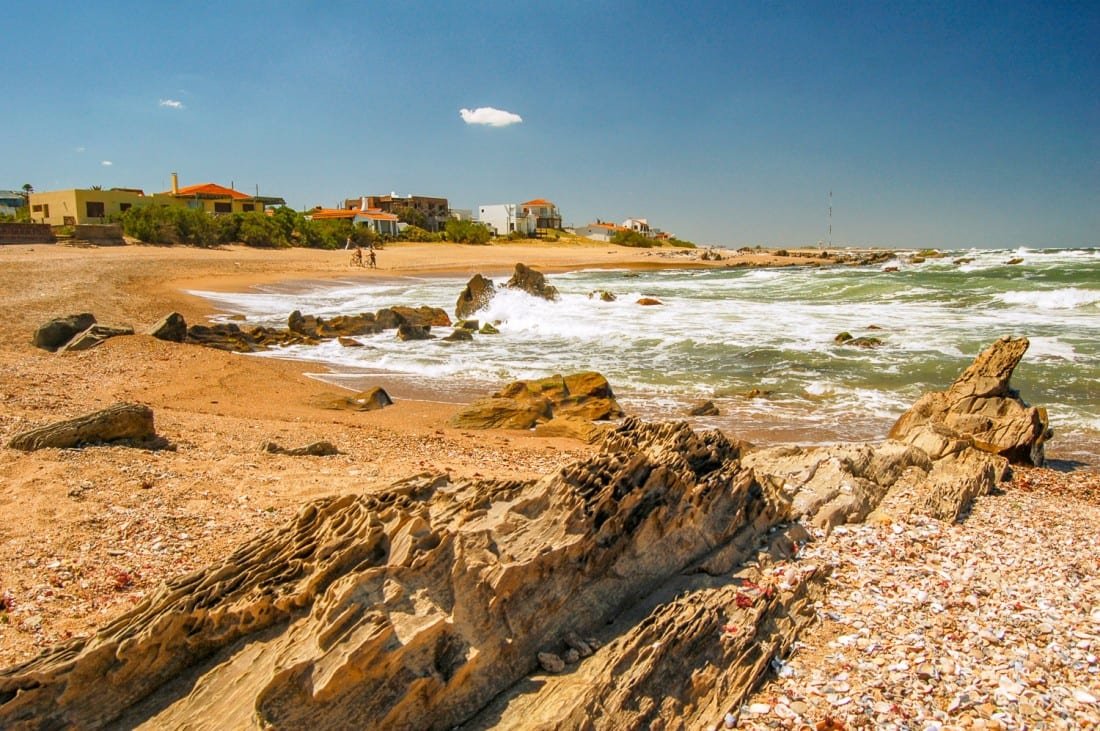 Although most visitors could spend an entire vacation here, trips to Uruguay are often combined with extensions to Argentina, Chile, and Brazil. Direct flights connect Montevideo's international airport to

Buenos Aires

(50 minutes), Santiago (2.25 hours), and

Sao Paulo

(2.75 hours). Overnight flights from New York reach the capital in approximately 13 hours, and flights from Miami take about nine hours.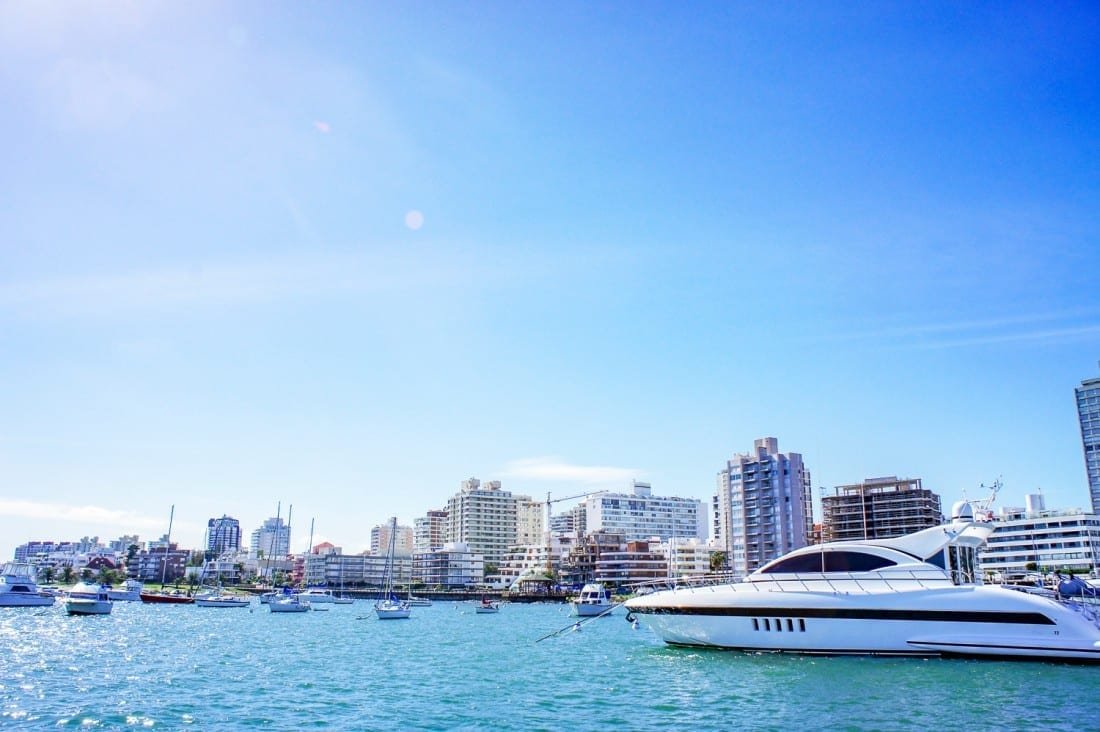 LANDED arranges personalized travel in Uruguay and throughout South America. We organize luxury accommodation, private transportation, and tours with expert guides. Speak with a travel planner today at 801.582.2100. We'll take care of the details.
PRIVATE LUXURY VILLA RENTALS.
If you're planning to enjoy one area of Uruguay for five nights or longer, renting a private villa is an excellent lodging option. LANDED arranges private villa rentals in Jose Ignacio, Punta del Este, and La Paloma.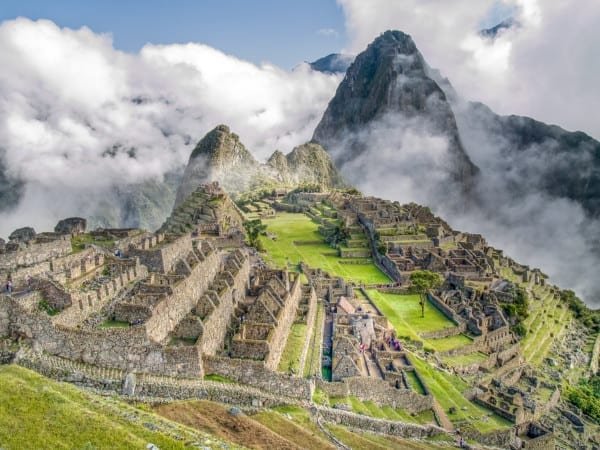 First light at Machu Picchu is an unforgettable experience. At dawn, the site is often concealed by low clouds. As sun rises, the mists slowly dissipate to reveal walls and plazas—first in glimpses, then in majesty.
PERFECT

Could not have been more pleased.  This was the trip of a lifetime for our family.  Thank you!
GO WITH LANDED

If you're planning to travel, go with LANDED. You won't be disappointed.
AMAZING ADVENTURE

The whole rhythm of the trip was perfect, and leaving one place for the next worked perfectly. This trip definitely made me want to experience other great spots in South America.
TRIP OF A LIFETIME

The locations were amazing. Your on-the-ground team was fantastic–knowledgeable and accommodating. Beautifully organized.
ABSOLUTELY AMAZING

The best guide I've ever had anywhere in the world. Top notch talent.
GREAT SERVICE

You were a great help in planning–ensuring that I was staying at the right places and enjoying the type of activities we love–and the follow up was incredible.
YOU GOT TO KNOW US

Exactly the bonding and sharing experience we'd hoped for. The rhythm, variety, and tone was spot on. With effective listening skills, you built a good picture of what we wanted–more complicated than "just" luxury. The result was a great trip, one made just for us.
BEST EVER

Excellent attention to detail. You listened carefully, asked the right questions, and customized with just the right balance. Superb guides. We felt relaxed and pampered all the way. You'll plan our next trip.
FANTASTIC EXPERIENCE

Not a single thing on the itinerary that we would change.  The guides were knowledgeable, friendly, and prompt.  The hotels were beautiful, the food delicious and the pace of the activities was perfect for us.
DO IT!

In short, our trip was amazing. Thanks so much for your constant assistance and thorough planning.
PERFECT

The planning, service and execution of the trip was flawless – thank you!
EXCELLENT

LANDED was helpful and knowledgeable, making our trip a memorable one.  I will use your services in the future as I continue to explore Central & South America.
A VERY WELL ORGANIZED DREAM

Your patience with my questions and concerns during the planning stage was remarkable.
THANK YOU

You actually got to know us, which made it possible to know just what we like. You promised the best trip ever and you kept your promise.
ENTIRELY AMAZING

Your recommendations were well thought out. We thoroughly enjoyed our honeymoon. Thank you!
THE ULTIMATE GUIDE

LANDED is the ultimate. You helped us make the most out of a week's time.
DIDN'T MISS A THING

We zip-lined, rafted, sailed, and surfed. The contacts were professional and courteous. We don't want to be back at work. Thank you for all of the work you did to set up this trip.