AYSEN: CHILEAN PATAGONIA
The remote region of Aysen encompasses a massive section of Chilean Patagonia.
This is the least populous of Chile's fifteen regions—a wilderness of fractured coastline, fishing villages, and steep mountainsides.
Between Puerto Montt in the north and O'Higgins to the south, the Carretera Austral Longitudinal crosses roaring rivers and twists through primordial rainforest.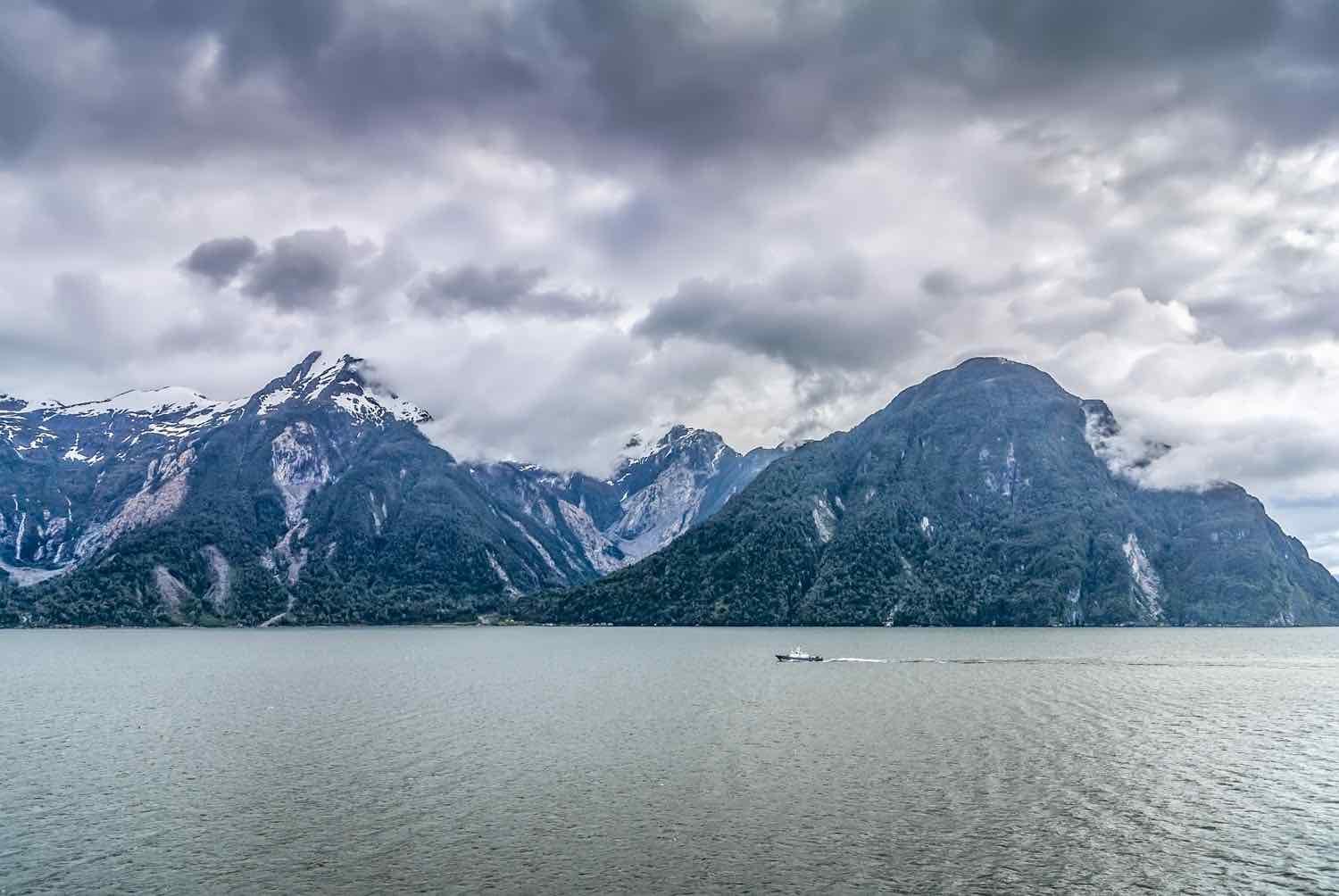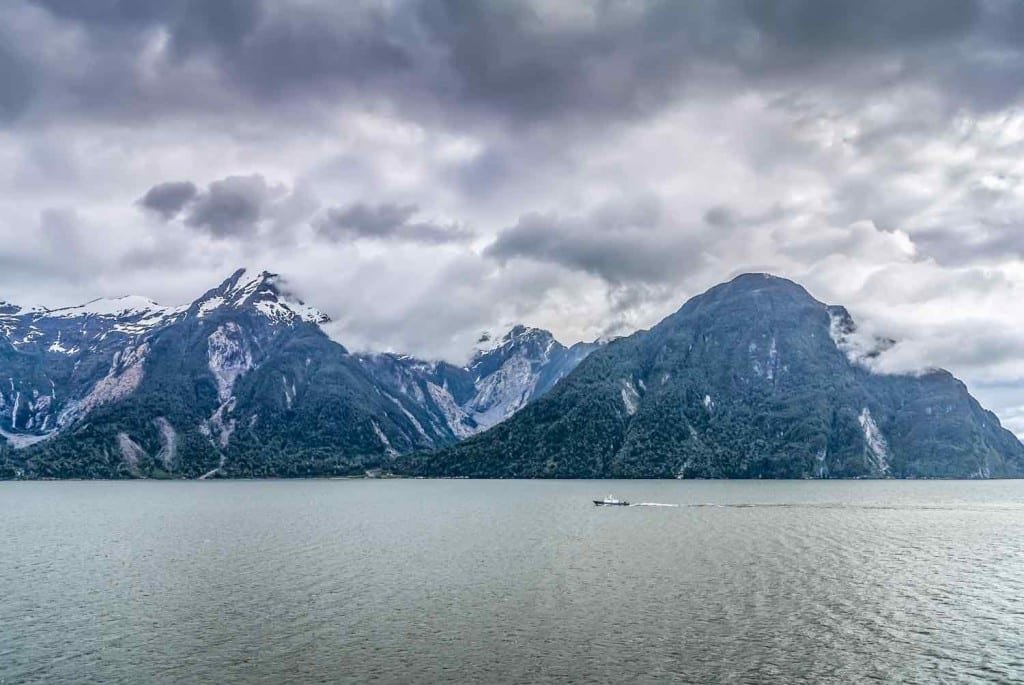 Accommodations in Aysen range from luxury lodges to rustic fishing camps.
Pumalin and Laguna San Safael
Along the 770-mile route, you'll pass seven national parks and protected areas, including Pumalin and Laguna San Rafael.
This may be the wildest road trip South America has to offer. Car rental and private transfers can be arranged.
Futaleufu
Aysen (also Aisen) is an ideal destination for outdoor adventure and active pursuits.
The region's main river is the powerful, glacial-blue Futaleufú—big river in the Mapuche tongue—one of the top five rivers in the world for whitewater sports.
The trekking and fishing are also world class. The craggy peaks and ancient forests are rarely visited, compared to other parts of Patagonia. Anglers come seeking monster King (Chinook) salmon and trout.
Magallanes

Magallanes, the territory south of Aysen, was named in memory of the great Portuguese navigator.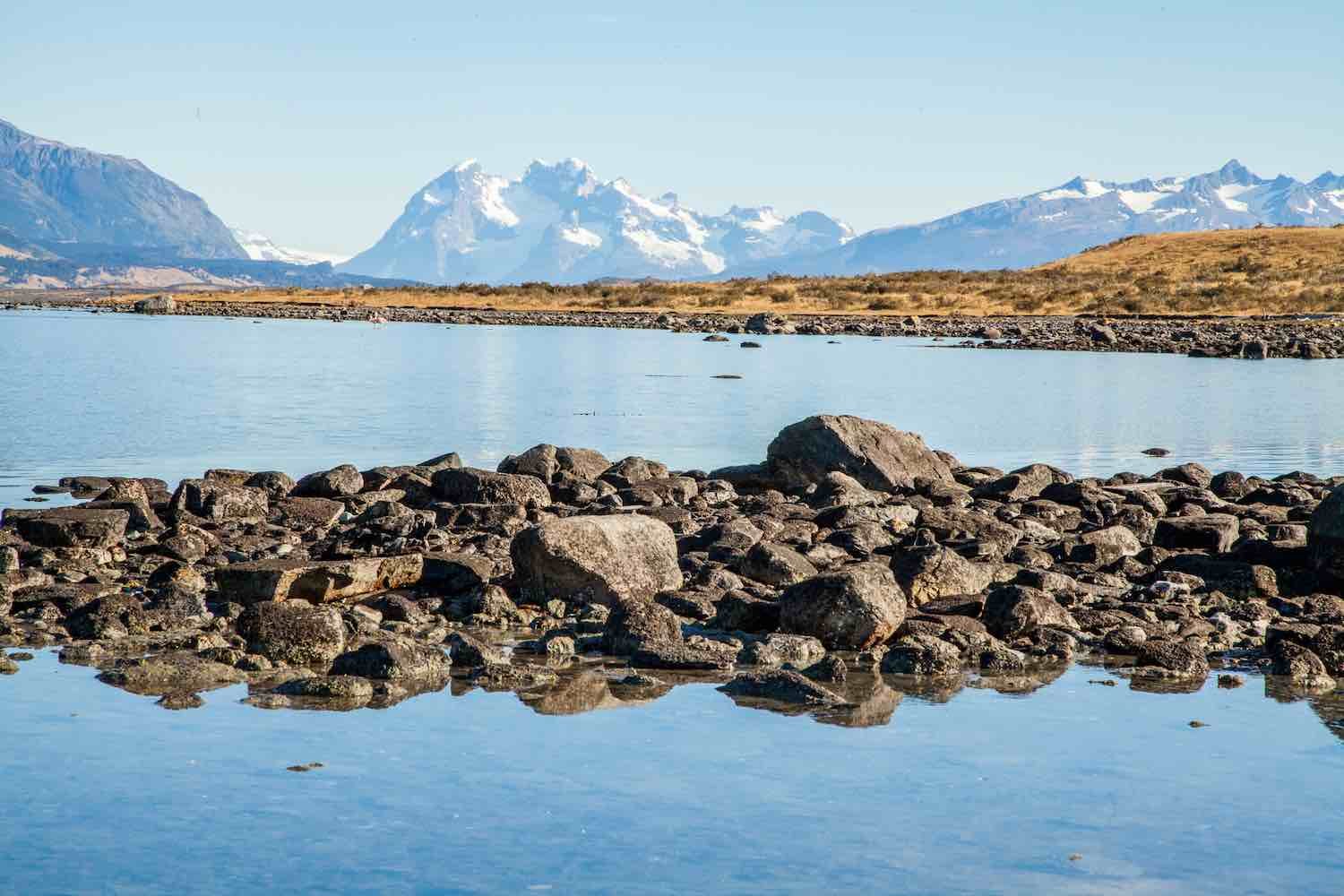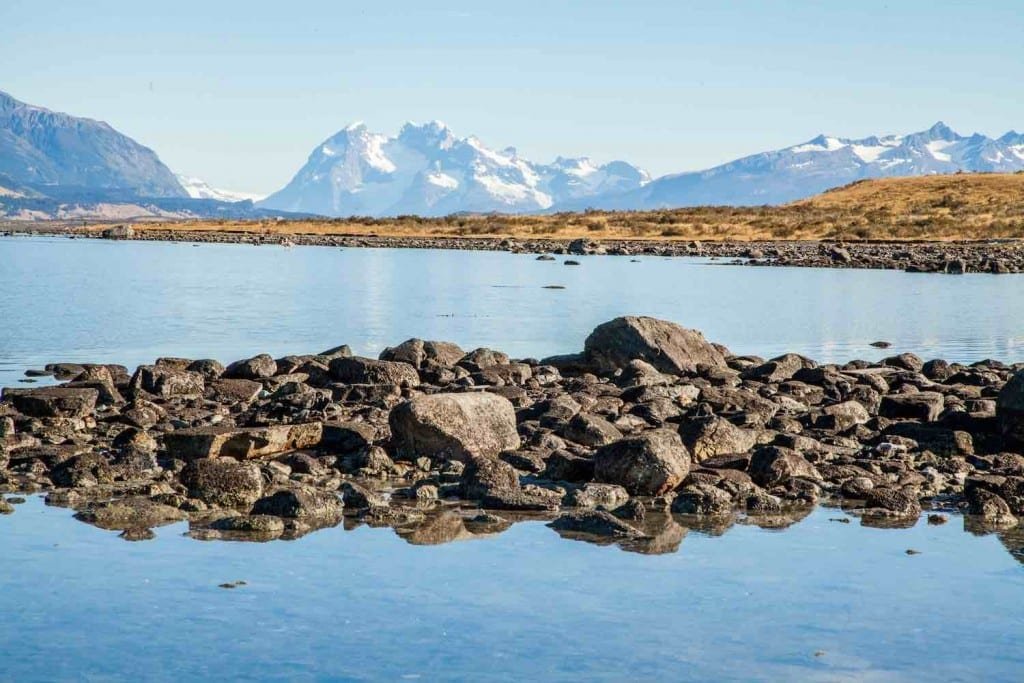 This windswept land was first developed by British sheep companies in the late 1800s. Here the Andes crumble into steppe, and penguin colonies crowd the shores.
Punta Arenas, the regional capital, is a busy port town on the Strait of Magellan, where ships depart for Ushuaia, Argentina and flights head south to the sub-Antarctic.
Punta Arenas is also a major departure point for visitors headed to Torres del Paine National Park.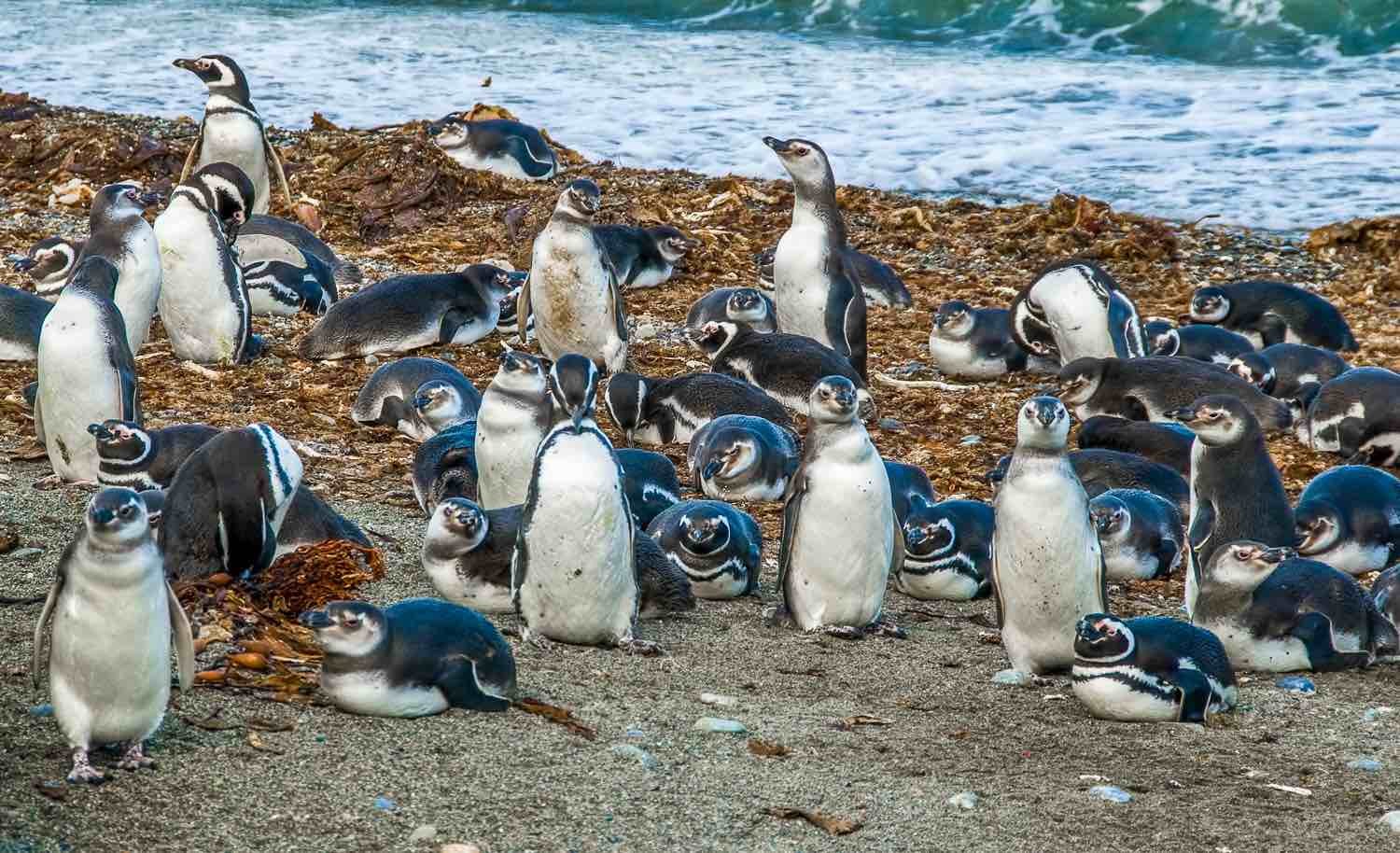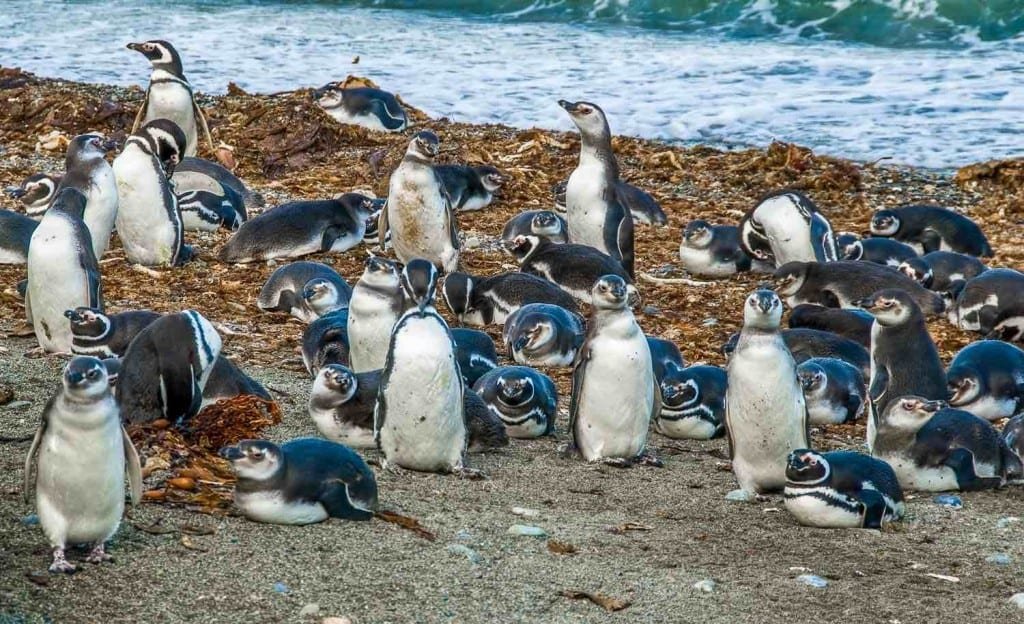 Puerto Natales, located 153 miles northwest of Punta Arenas, offers a frontier town feel and fantastic views.
Day-Trips from Puerto Natales
Day-trips from Puerto Natales can be arranged to the Serrano and Balmaceda glaciers, the Milodon Cave, and the iceberg-filled Lago Grey.
The Patagonian summer stretches from November through early March, with long days and photo perfect evening light.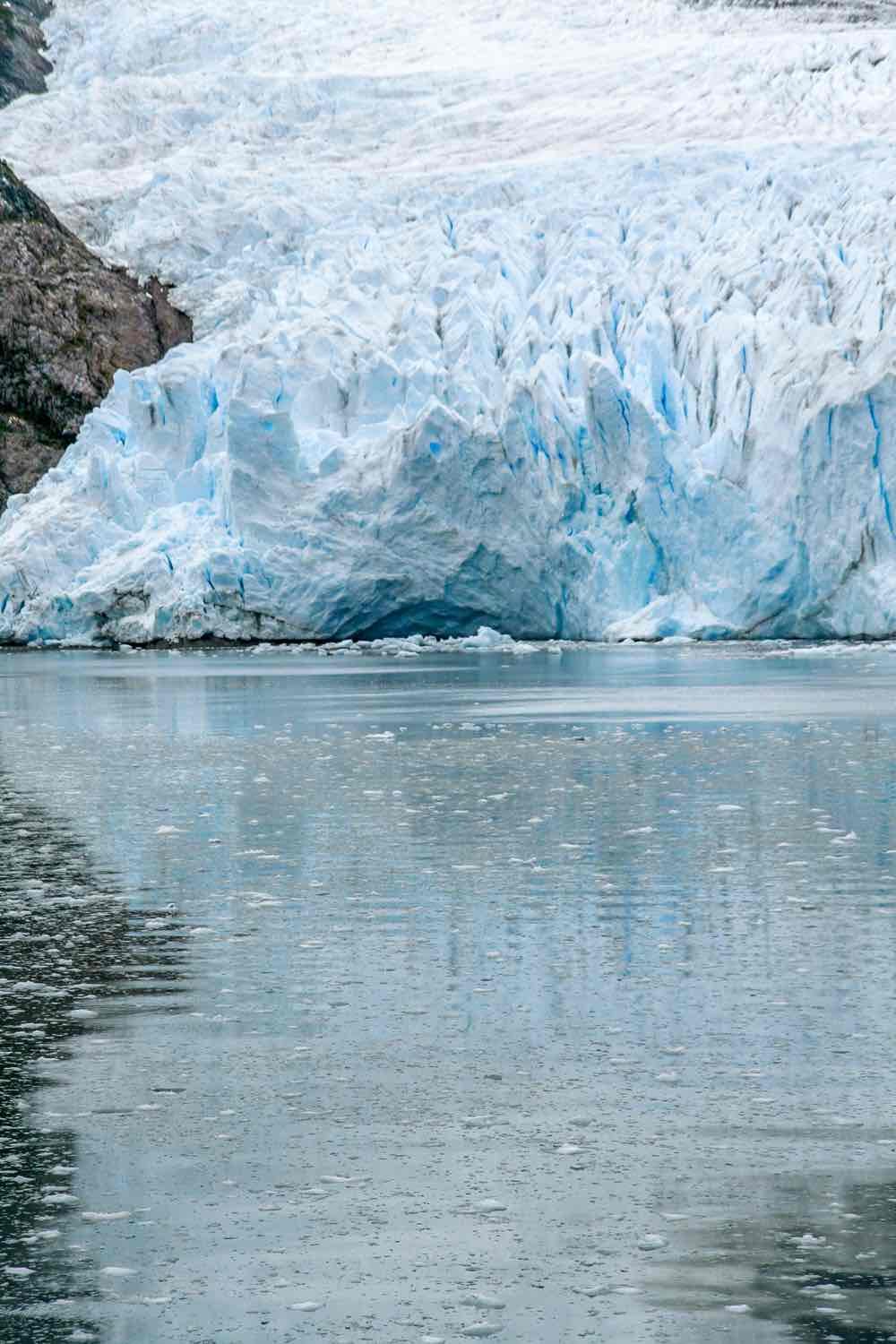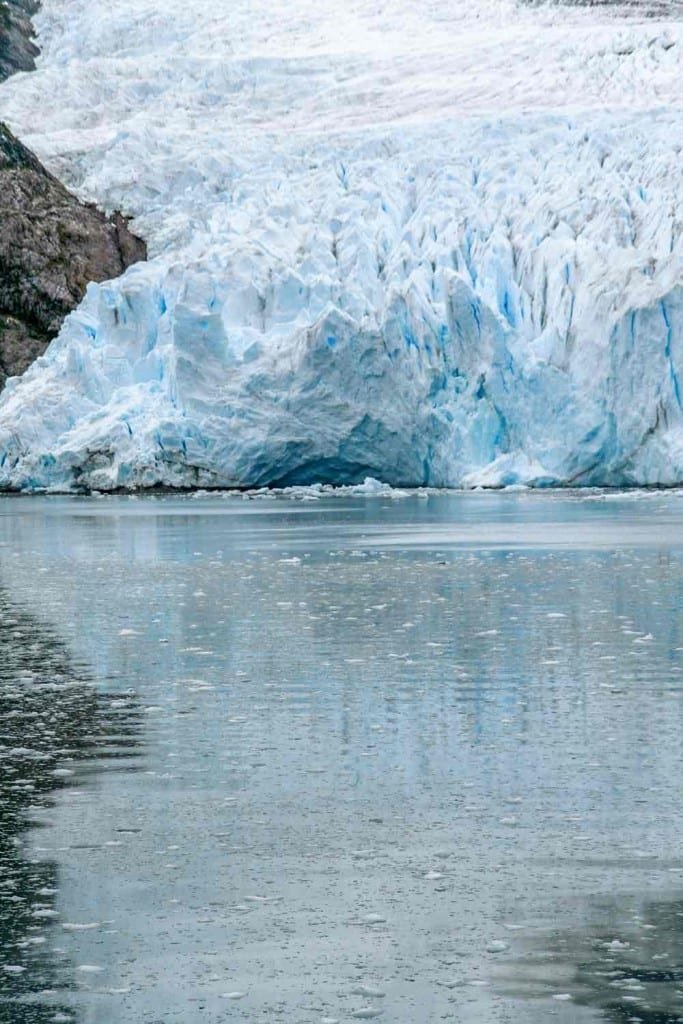 Climate in Chilean Patagonia
The warmest months in Chilean Patagonia are December and January, with highs near 65° F and lows near 40° F. Throughout the shoulder months, temperatures range from 60° F to below 40° F .
Winter (May through August) is characterized by fleeting daylight, highs near 40° F and freezing nights.
Precipitation is light year-round. Winds are strongest from late November to mid-March.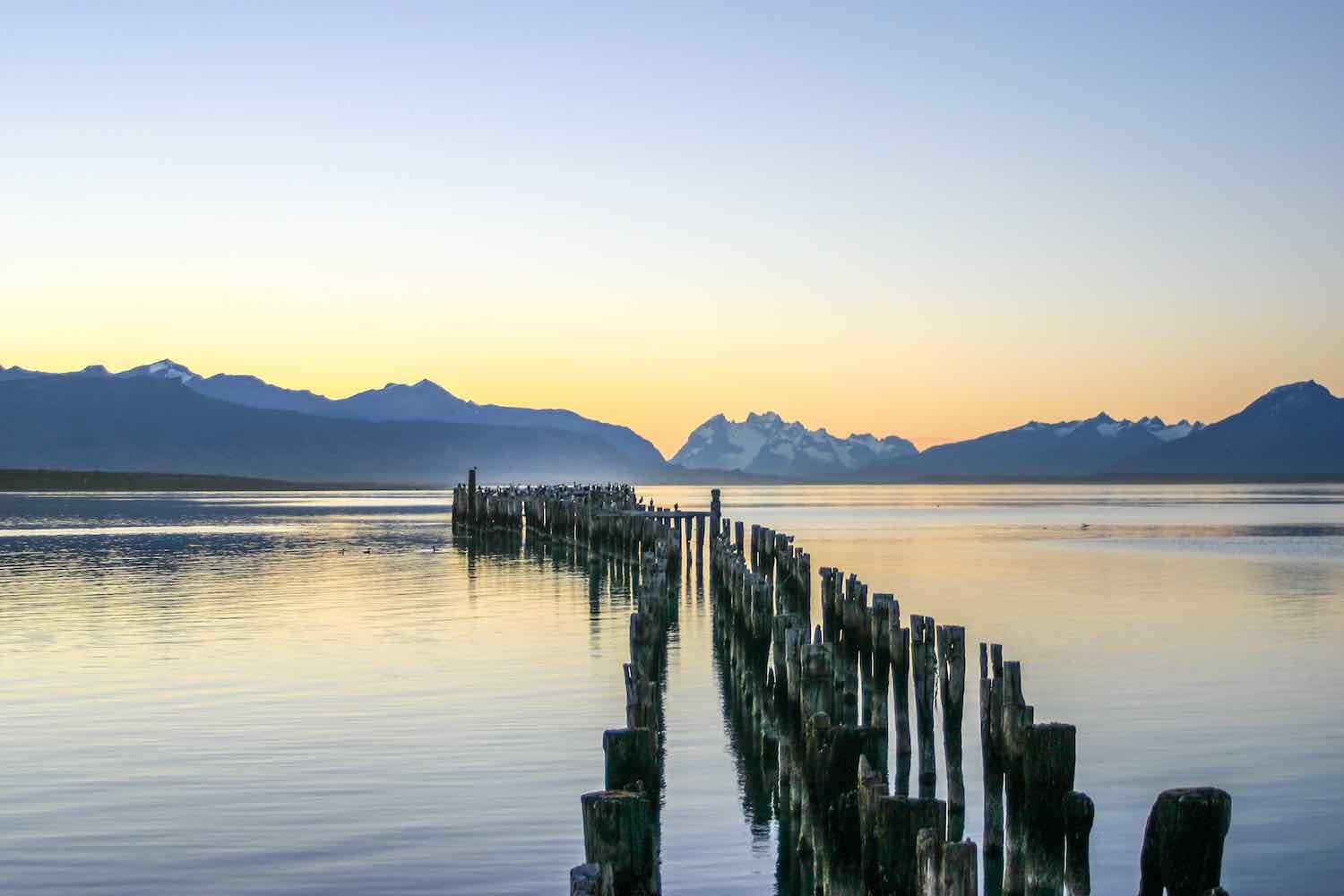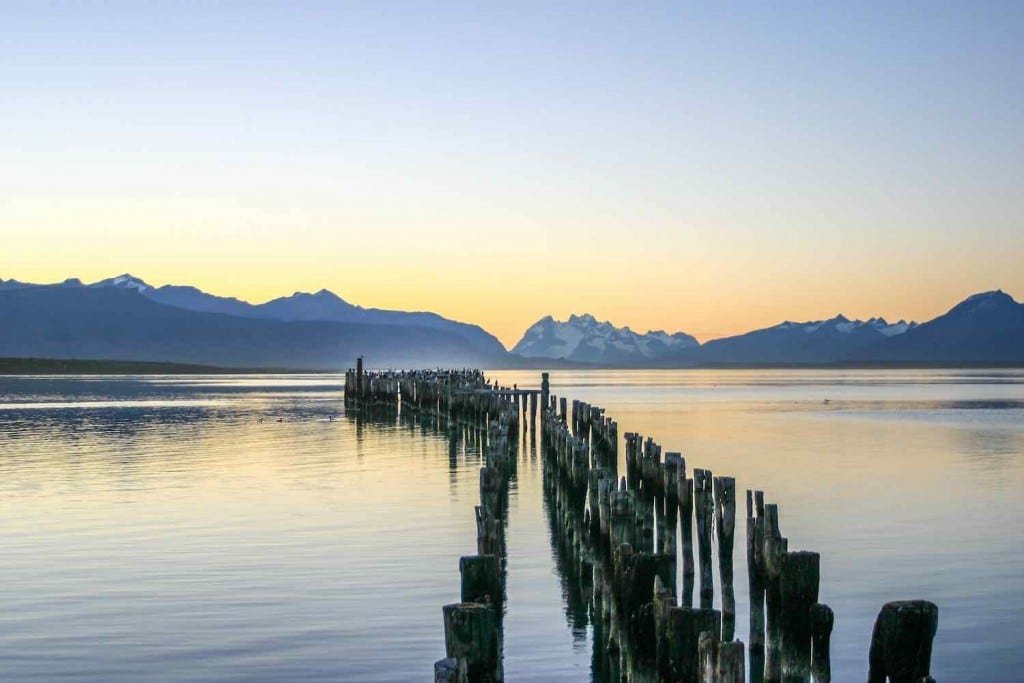 Are you ready to visit Patagonia? At LANDED, each travel request is personal. After all, you're trusting us with your most precious asset—free time with the people you care about. By getting to know you, we'll create the most memorable, most exceptional trip of your life. Call us today at 801.582.2100. Dream big. We've got you.
"I would rather wake up in the middle of nowhere than in any city on earth."
Steve McQueen
PERFECT

Could not have been more pleased.  This was the trip of a lifetime for our family.  Thank you!
GO WITH LANDED

If you're planning to travel, go with LANDED. You won't be disappointed.
AMAZING ADVENTURE

The whole rhythm of the trip was perfect, and leaving one place for the next worked perfectly. This trip definitely made me want to experience other great spots in South America.
TRIP OF A LIFETIME

The locations were amazing. Your on-the-ground team was fantastic–knowledgeable and accommodating. Beautifully organized.
ABSOLUTELY AMAZING

The best guide I've ever had anywhere in the world. Top notch talent.
GREAT SERVICE

You were a great help in planning–ensuring that I was staying at the right places and enjoying the type of activities we love–and the follow up was incredible.
YOU GOT TO KNOW US

Exactly the bonding and sharing experience we'd hoped for. The rhythm, variety, and tone was spot on. With effective listening skills, you built a good picture of what we wanted–more complicated than "just" luxury. The result was a great trip, one made just for us.
BEST EVER

Excellent attention to detail. You listened carefully, asked the right questions, and customized with just the right balance. Superb guides. We felt relaxed and pampered all the way. You'll plan our next trip.
FANTASTIC EXPERIENCE

Not a single thing on the itinerary that we would change.  The guides were knowledgeable, friendly, and prompt.  The hotels were beautiful, the food delicious and the pace of the activities was perfect for us.
DO IT!

In short, our trip was amazing. Thanks so much for your constant assistance and thorough planning.
PERFECT

The planning, service and execution of the trip was flawless – thank you!
EXCELLENT

LANDED was helpful and knowledgeable, making our trip a memorable one.  I will use your services in the future as I continue to explore Central & South America.
A VERY WELL ORGANIZED DREAM

Your patience with my questions and concerns during the planning stage was remarkable.
THANK YOU

You actually got to know us, which made it possible to know just what we like. You promised the best trip ever and you kept your promise.
ENTIRELY AMAZING

Your recommendations were well thought out. We thoroughly enjoyed our honeymoon. Thank you!
THE ULTIMATE GUIDE

LANDED is the ultimate. You helped us make the most out of a week's time.
DIDN'T MISS A THING

We zip-lined, rafted, sailed, and surfed. The contacts were professional and courteous. We don't want to be back at work. Thank you for all of the work you did to set up this trip.