The Sacred Valley: Gateway to Machu Picchu
The Sacred Valley of the Incas lies approximately 20 miles north of Cusco. The Sacred Valley is the gateway to Machu Picchu and the Amazon Basin.
The Urubamba River passes through this valley, moderating the climate and supporting some of the most fertile farmlands in the region.
In Inca times, the area served as a trading route to the tropical lowlands and a buffer zone against raiding jungle tribes.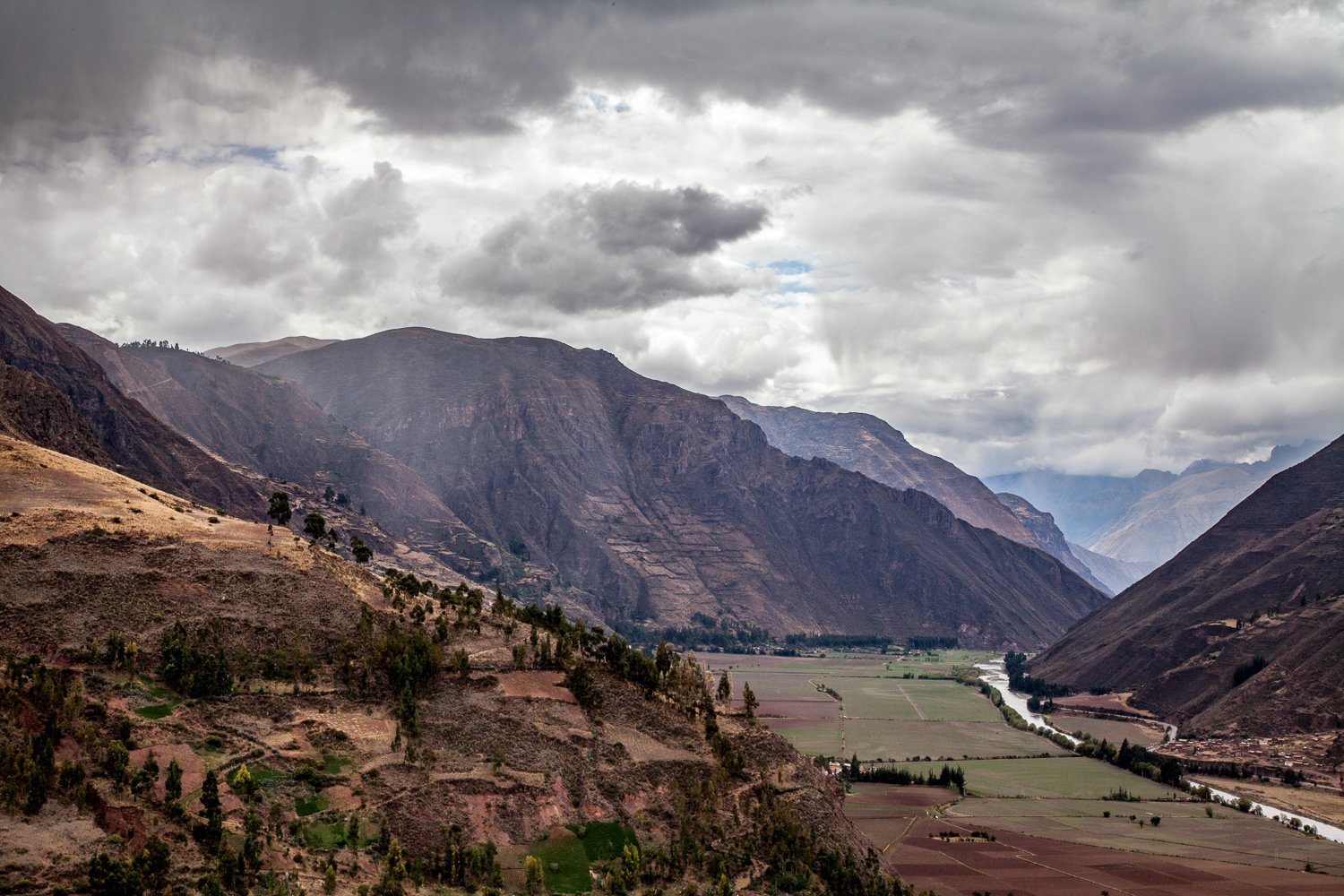 The central section of the valley houses some of the area's best lodges and restaurants. The central portion of the valley sits about 1,700 feet lower than Cusco.
Many of our clients stay three or four nights, acclimatizing and exploring the surrounding communities.
The central valley is a perfect base for horseback, mountain bike, kayak, and trekking excursions.
Ollantaytambo
The north end of the valley is anchored by the town of Ollantaytambo.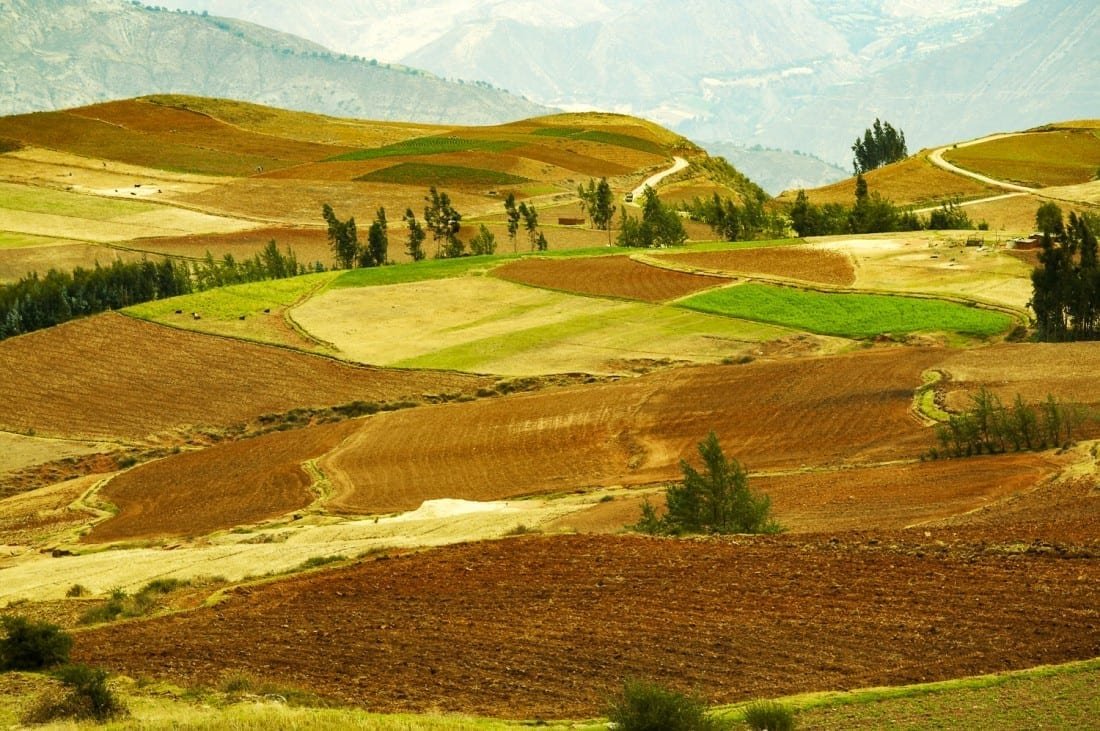 The hillside temple complex was a key stronghold during Manco Inca's resistance against Hernando Pizarro in 1537.
Here you can climb the massive stairways, admiring the stonework and the views of the hillside granaries of Pinkuyuna.
Sections of the town reveal Inca civil engineering, including roadside aqueducts, walls, and terraces.
Pisac
Pisac, near the southeastern end of the valley, is famous for its market—held on Sundays, Tuesdays, and Thursdays.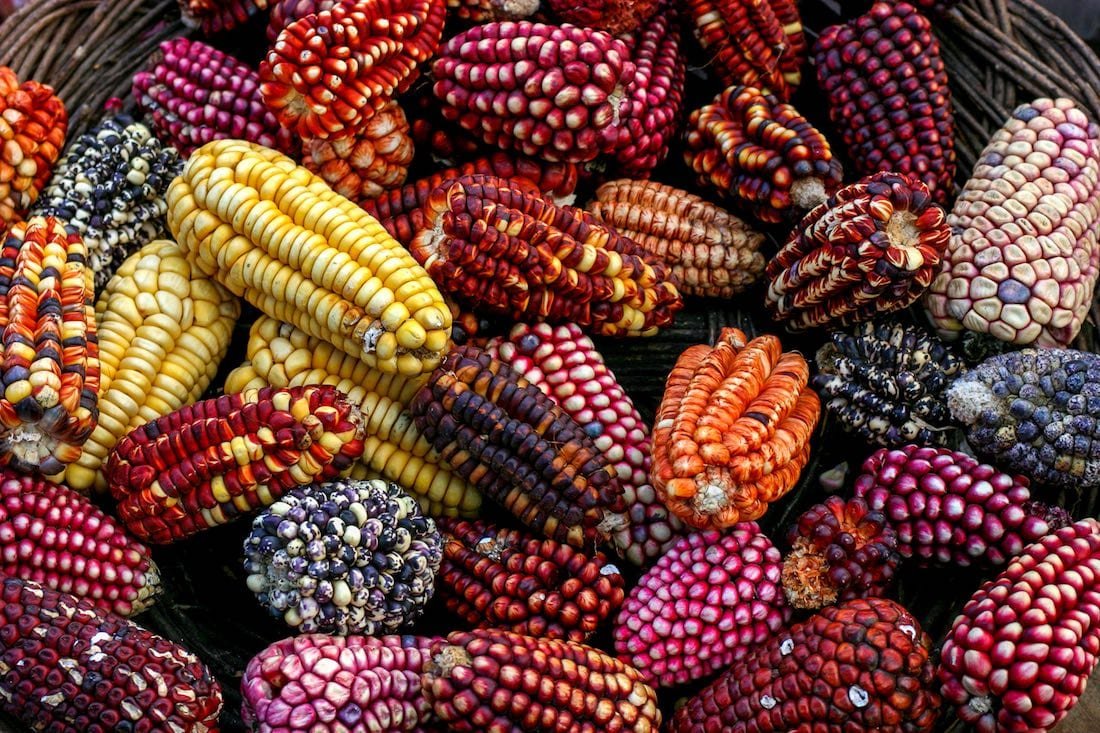 Above the town, the ruins known as Inca Pisac contain ritual baths and temples, including a Temple of the Sun.
The surrounding hillsides are lined with agricultural terraces arrayed like the wing of a partridge—or pisaca in Quechua.
To the south, the rolling Chinchero Plateau rewards visitors with patchwork landscapes of corn and quinoa, views of sacred snowcapped giants, vibrant markets, and expertly engineered ancient sites.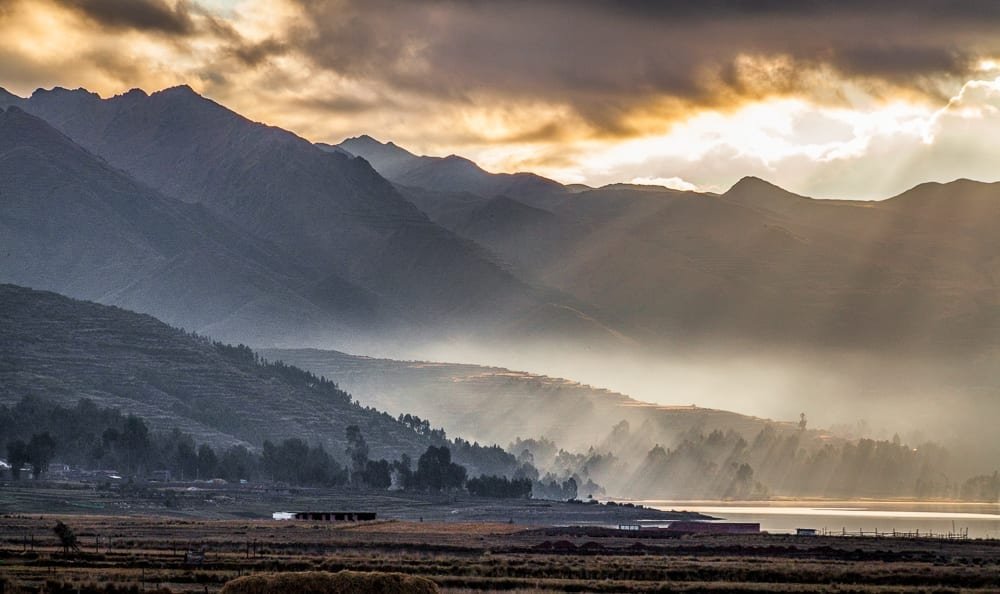 Thinking of visiting Peru? When you travel with LANDED, you'll be relaxed, prepared, and delighted. In fact, more than 90% of our business is repeat or referral. Speak with one of our expert travel planners today at 801.582.2100. Soon, you'll have LANDED.
"If you reject the food, ignore the customs, fear the religion and avoid the people, you might better stay at home."
CASA ANDINA PREMIUM HOTEL & VILLAS
INKATERRA HACIENDA URUBAMBA
TAMBO DEL INKA RESORT & SPA
BELMOND HIRAM BINGHAM TRAIN 
INCA RAIL FIRST CLASS TRAIN
PERURAIL EXPEDITION TRAIN
PERURAIL SACRED VALLEY TRAIN
SACRED VALLEY FAMILY TRAVEL ALBUM
INCA TRAIL: THE CLASSIC ROUTE
THE SOUTH VALLEY & PAUCARTAMBO
TRAIN JOURNEYS THROUGH PERU