Mendoza: Wine Capital of Argentina
Mendoza rests near the eastern slopes of the Andes, at roughly the same latitude as Santiago de Chile.
Although most visitors head to the nearby wine valleys upon landing, the city itself offers:
Leafy Park
Plazas
Worthwhile Museums
Sidewalk Cafes
Fine Restaurants
Inspired Ice Cream Shops (think dulce de leche, fresh peach, and Malbec-laced vanilla)
Top 5 Wine Producer
This is one of the world's great wine capitals. The area ranks among the top five producers worldwide, accounting for over 70% of Argentina's total volume.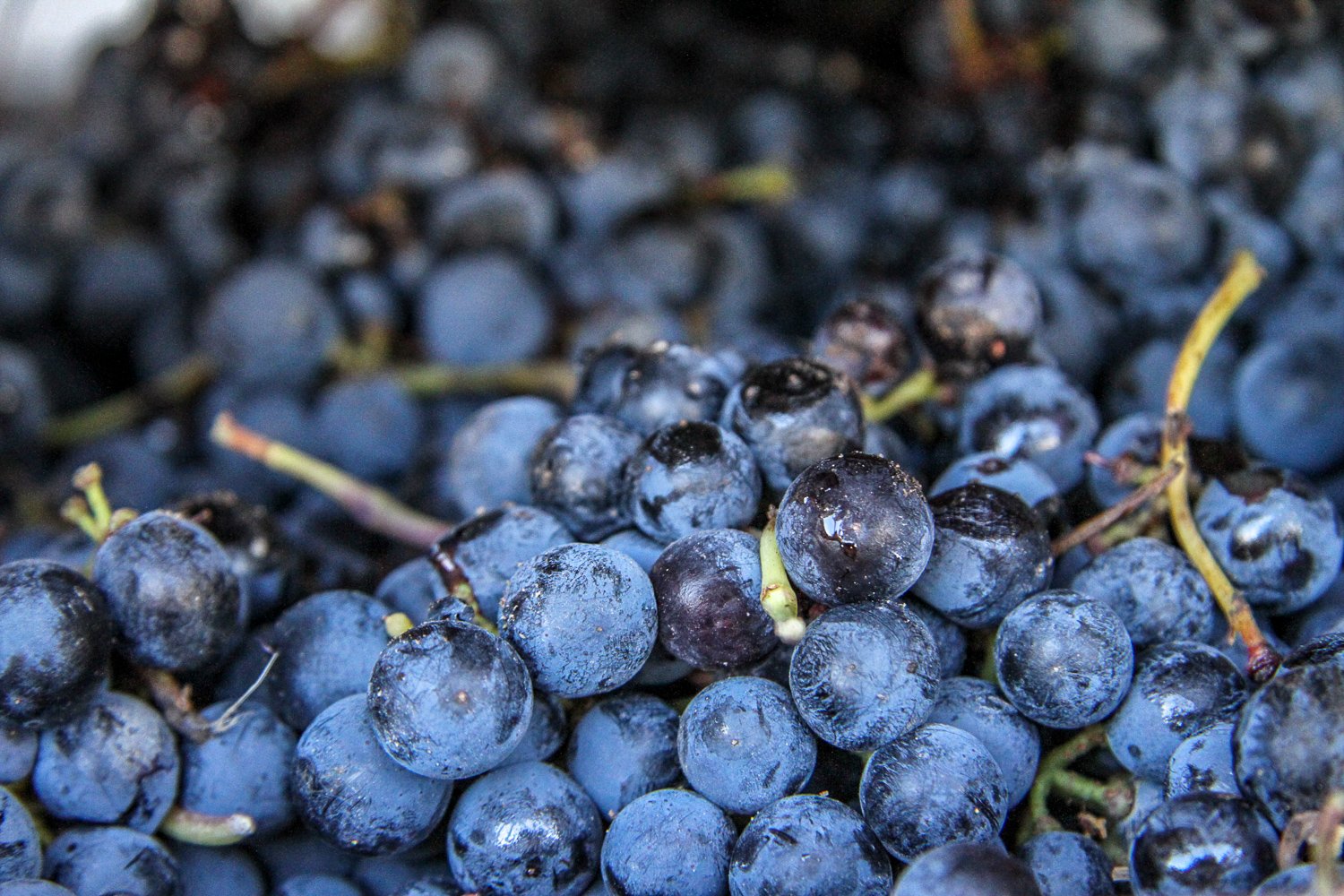 Early Jesuit pioneers planted Mendoza's first vines in the 16th century. Refinements by Italian and French vintners followed.
Today, the area boasts over 1,000 vineyards, spread among five regions near Mendoza, each with unique characteristics and varietals:
Lujan de Cuyo, Maipu, Chacras de Coria and Godoy Cruz
Sandy soil, high altitude and dry climate make this the Land of Malbec. Syrah, Cabernet Sauvignon, and fine olives are also masterfully produced here.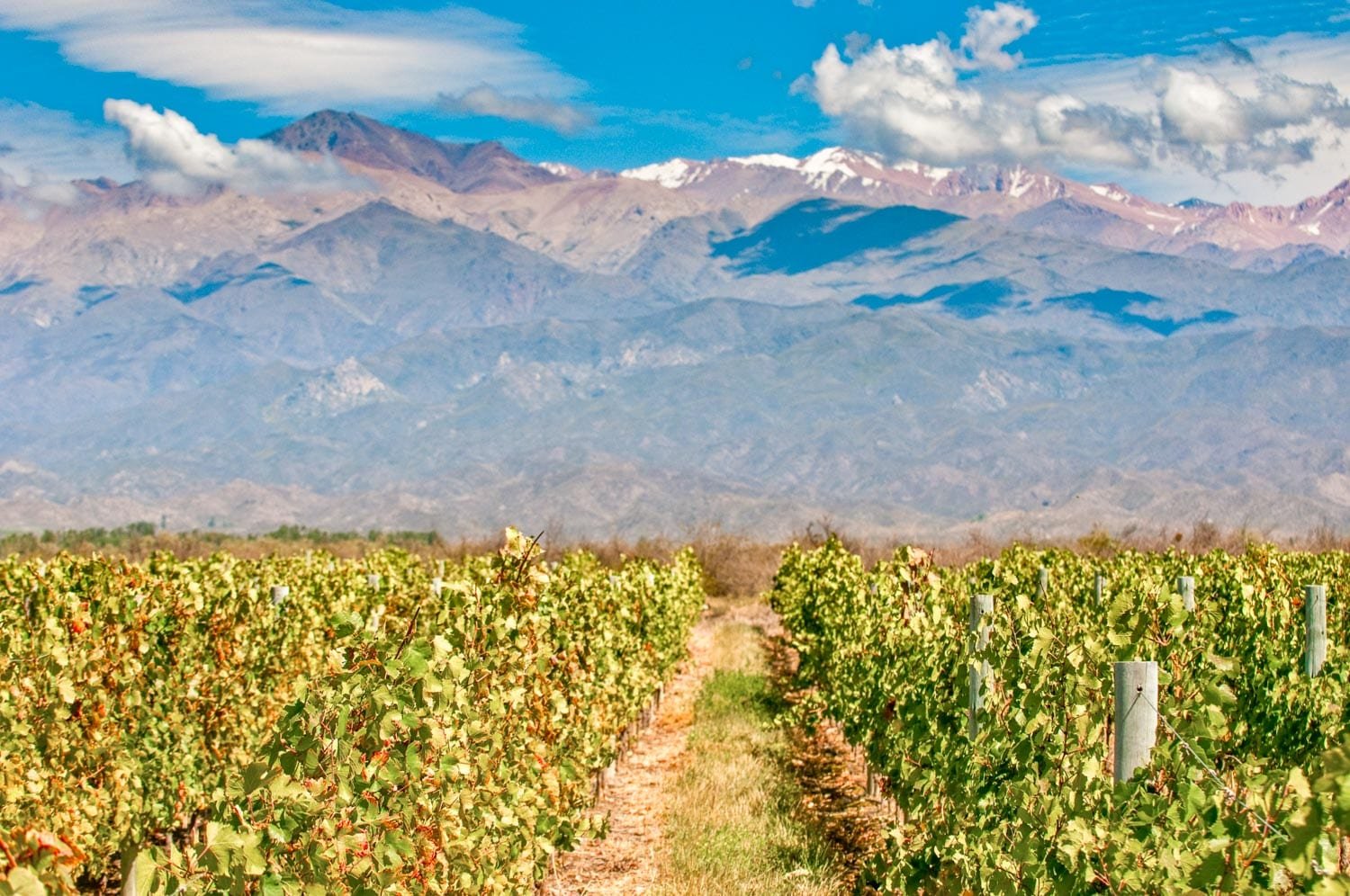 Cool nights and varying altitude allow a wide variety, including Malbec, Merlot, Syrah, Cabernet Sauvignon, Pinot Noir and Chardonnay.
San Martin, Junin and Rivadavia
The region east of Mendoza is known for high yield vineyards producing Syrah, Torrontés and Cabernet Sauvignon.
San Rafael and General Alvear
The cooler climate south of Mendoza enables the production of Chenins, Merlots, Syrahs, Chardonnays, and Semillons.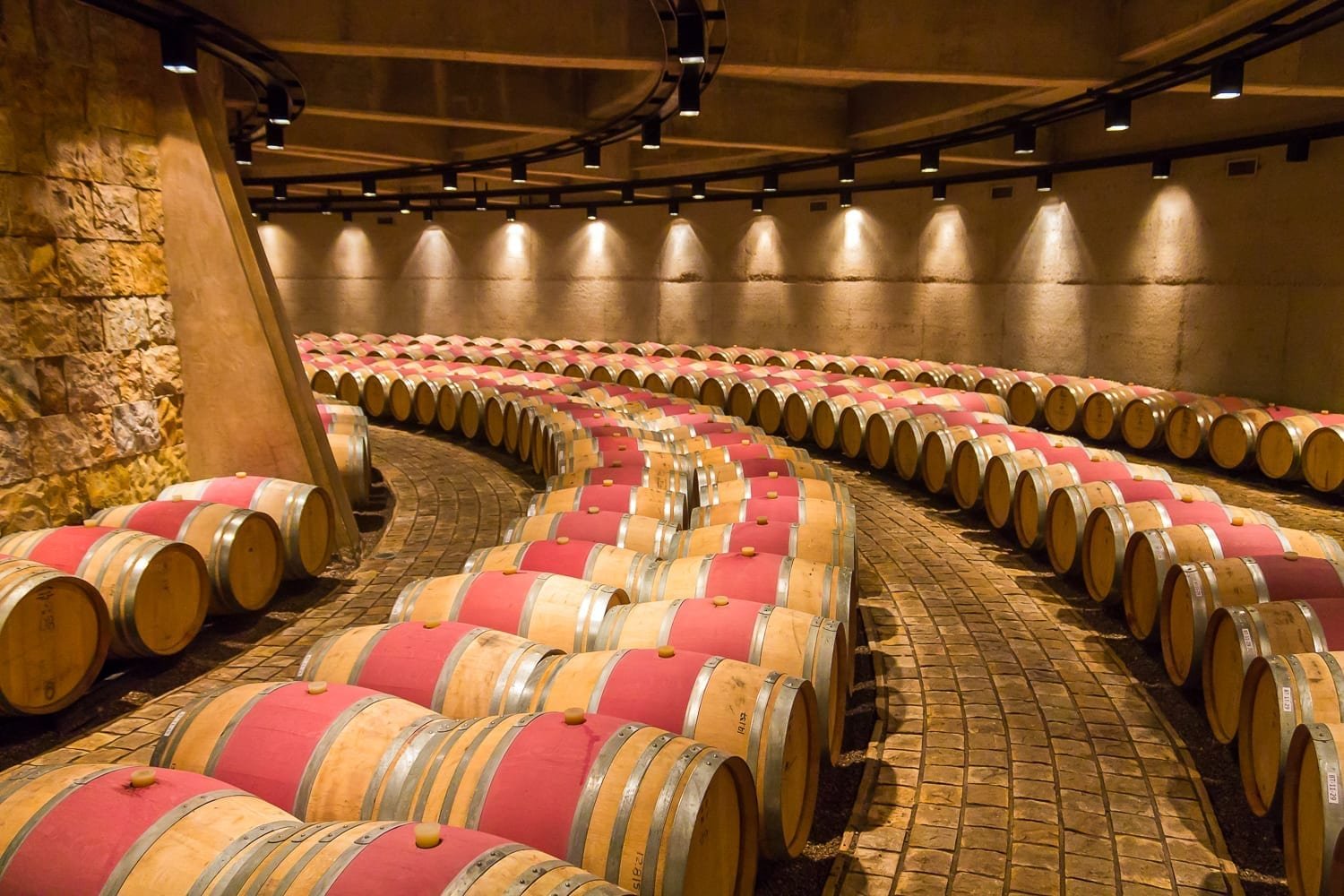 Beyond the vineyards, Mendoza is rich in outdoor adventure opportunities:
Whitewater Rafting
Horseback Riding
Mountain Biking
Trekking.
Just two hours west of Mendoza, Aconcagua is the continent's highest peak (22,841 feet above sea level).
Lavalle and Las Heras
North of Mendoza—low altitude and shallow soils produce Torrontés, Bonarda, Malbec, and Chardonnay.
Boutique wineries offer in-depth vineyard tours and premium wine tastings. Picnics, privately guided winery tours, and multi-day circuits with overnight stays at top-shelf wine lodges can be arranged.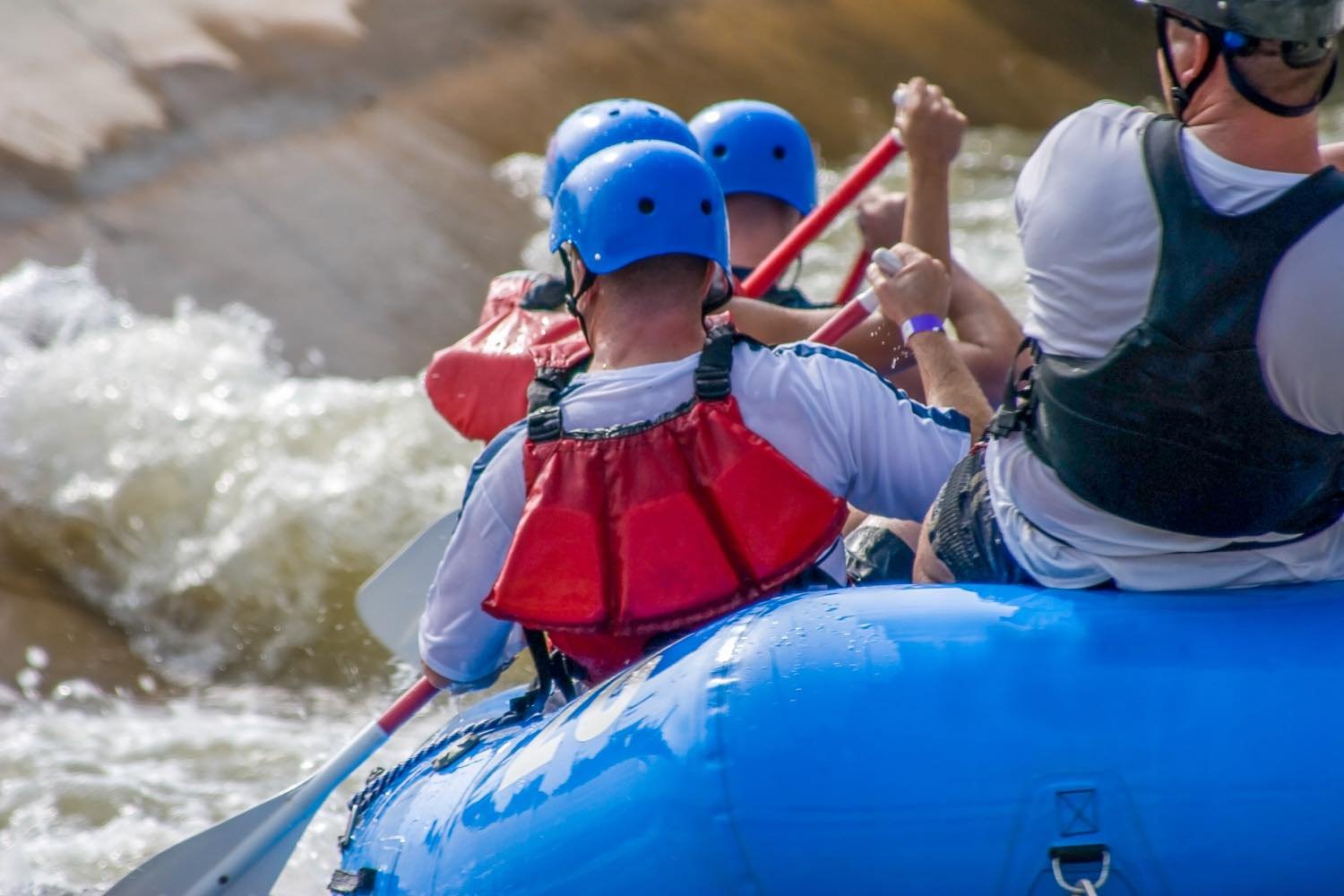 Vendimia Harvest Festival
Held in early March, the annual harvest festival (the Vendimia) draws wine lovers with tastings, outdoor concerts, and fireworks.
Las Leñas, one of South America's best ski resorts, is located south of Mendoza near the town of Malargüe.
Privately guided driving tours through the mountains and river valleys are also possible.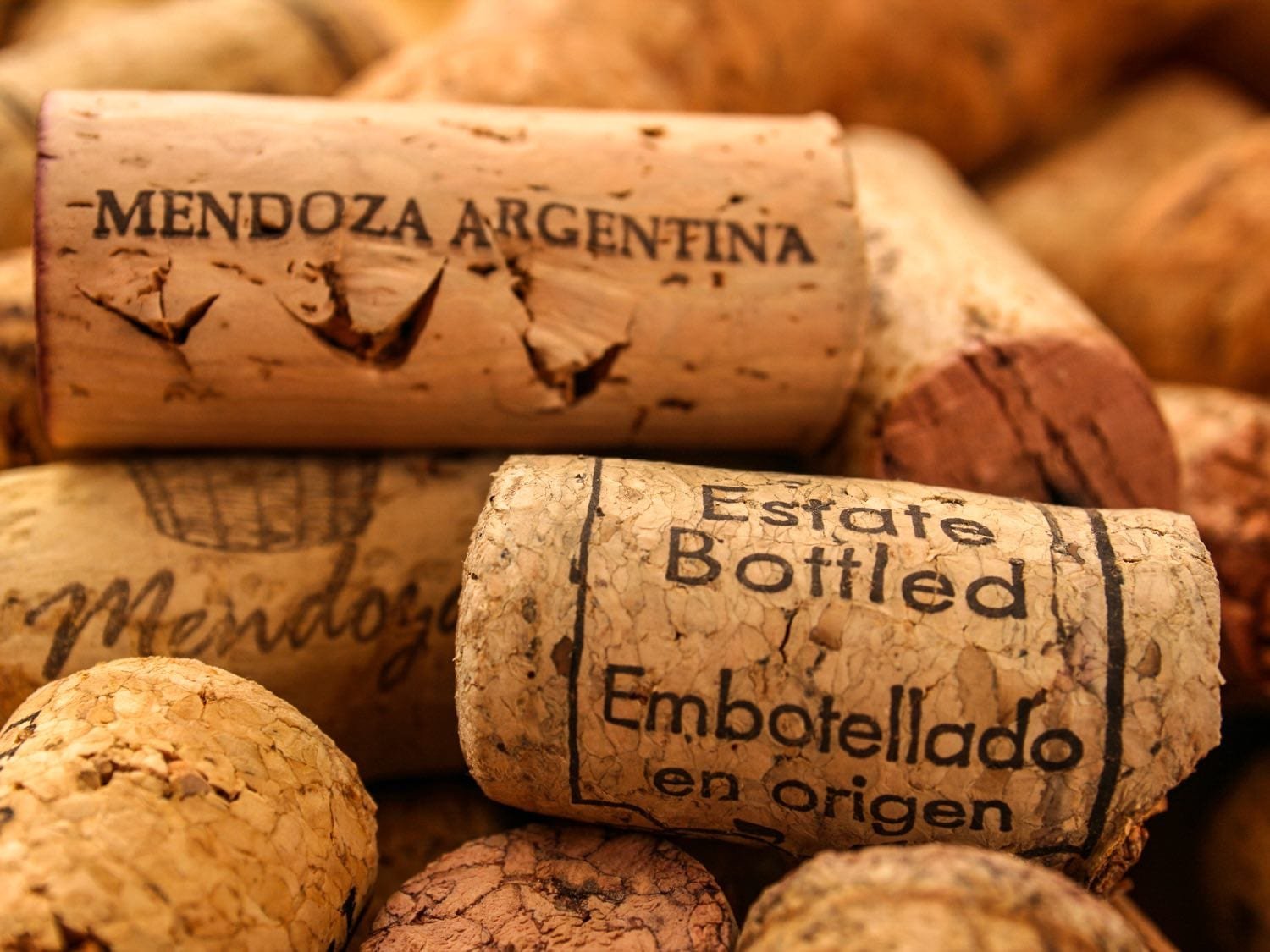 Climate in Mendoza
Mendoza is a four-season destination. The summer months of December through February are sunny, with hot, dry days.
Fall extends from March to May, bringing harvest colors and highs in the 80s.
Spring (September to November) is similar to fall, with the welcome addition of wildflowers and fruit-tree blossoms. June to August is ski season at Las Leñas.
Mendoza is two hours from Buenos Aires by air. International flights to Santiago, Chile are also available.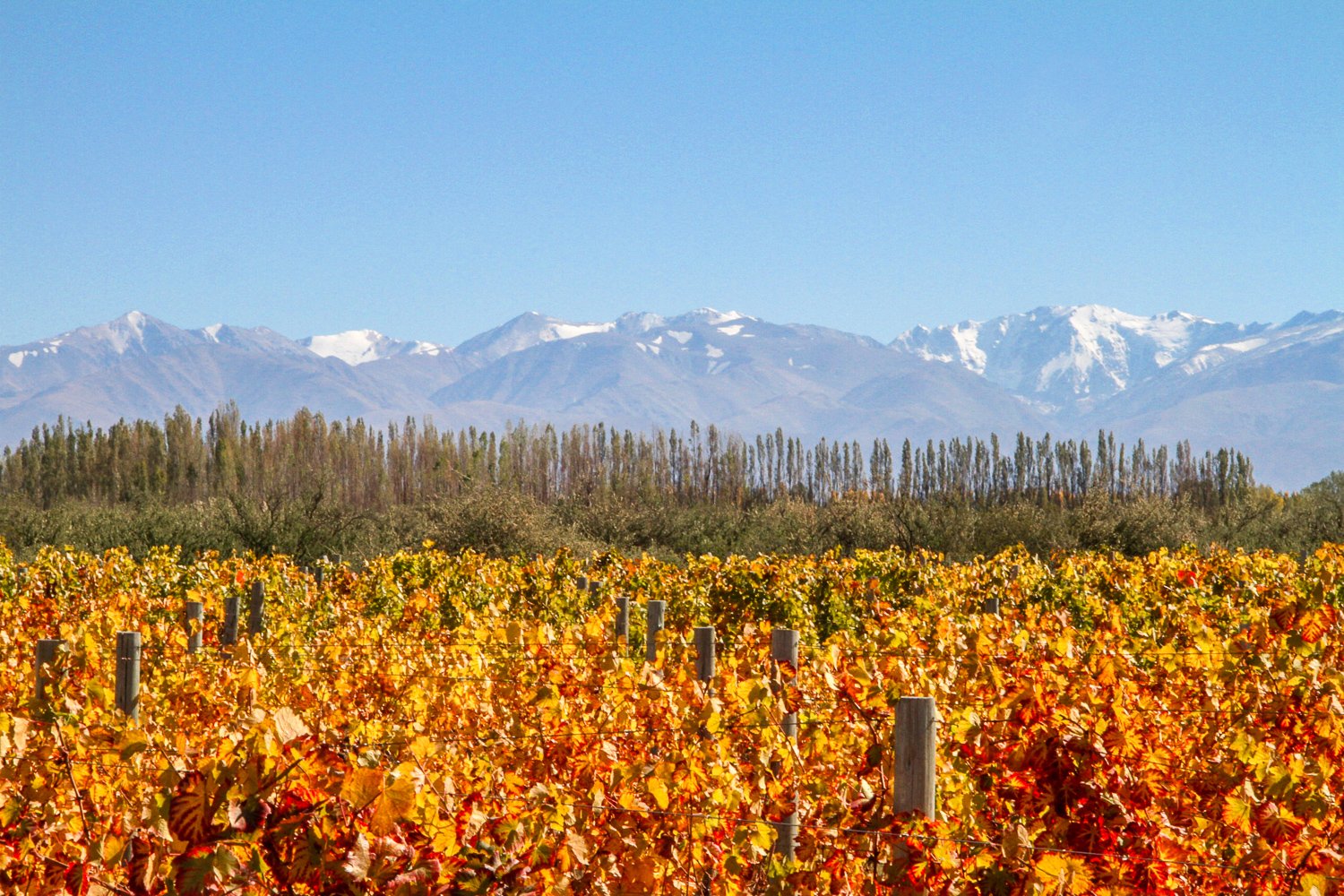 At LANDED, each travel request is personal. After all, you're trusting us with your most precious asset—free time with the people you care about. By getting to know you, we'll create the most memorable, most exceptional trip of your life. Call us today at 801.582.2100. Dream big. We've got you.
"A good holiday is one that is spent among people whose notions of time are vaguer than yours."
BARILOCHE & THE LAKES DISTRICT