Lares de Chacras is a boutique hotel located in the wine country town of Chacras de Coria, approximately 25 minutes by road from Mendoza, Argentina.
The hotel has a small demonstration vineyard where their Viña Lares grapes are cultivated. Their rich Malbec grapes were first harvested in 2020, and the delicious results can be tasted in the hotel's wine cellar.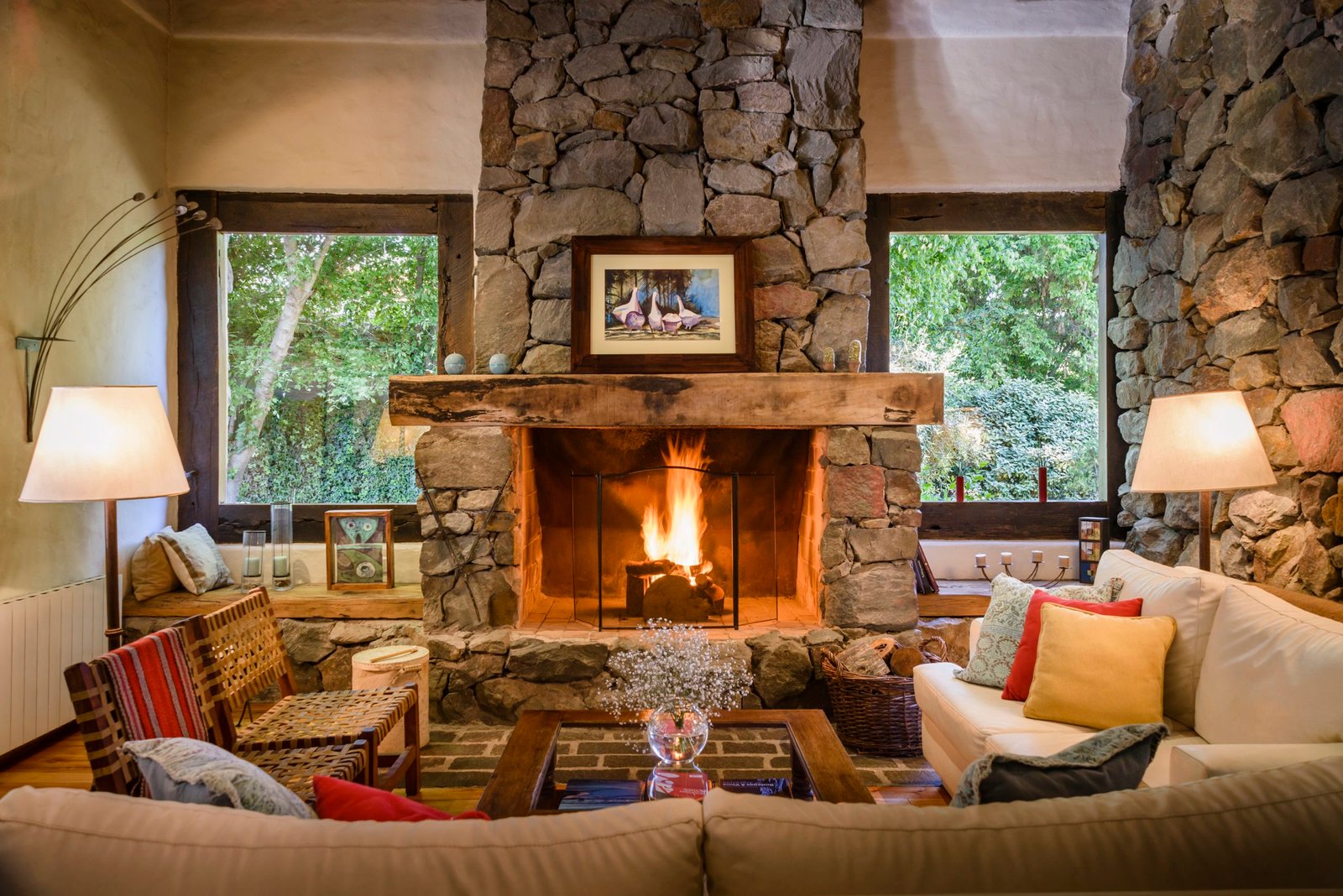 Amenities & Services
Lares de Chacras offers its guests a restaurant, bar, wine cellar, lounge with fireplace, terrace, barbeque area, garden, swimming pool and jacuzzi with sunloungers.
LANDED can arrange a private Argentine asado barbeque and wine tastings with the vintners. We can also arrange privately guided wine tours throughout the Mendoza region, horseback riding and trekking excursions, whitewater rafting and Aconcagua day trips, vineyard picnics, and biking tours.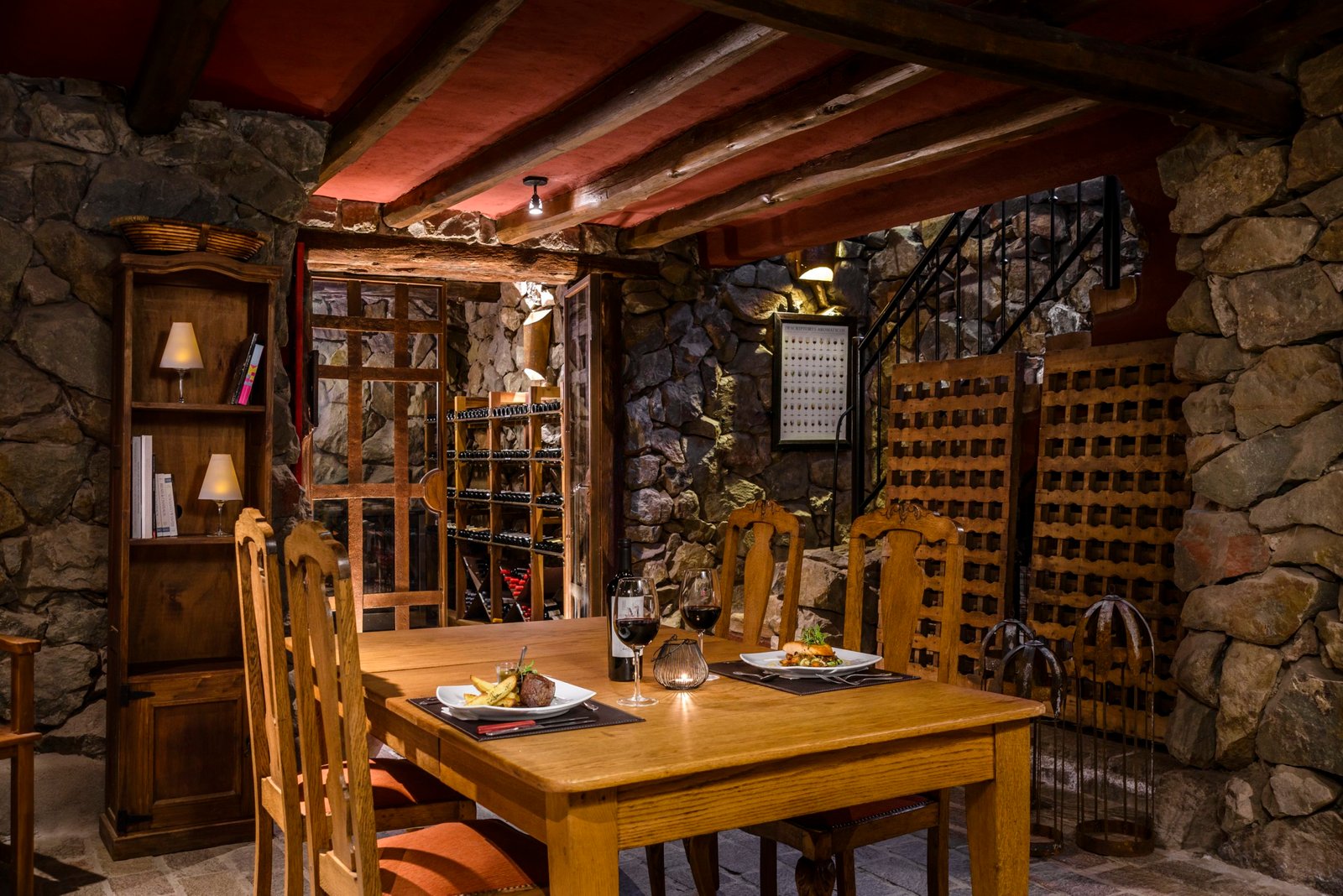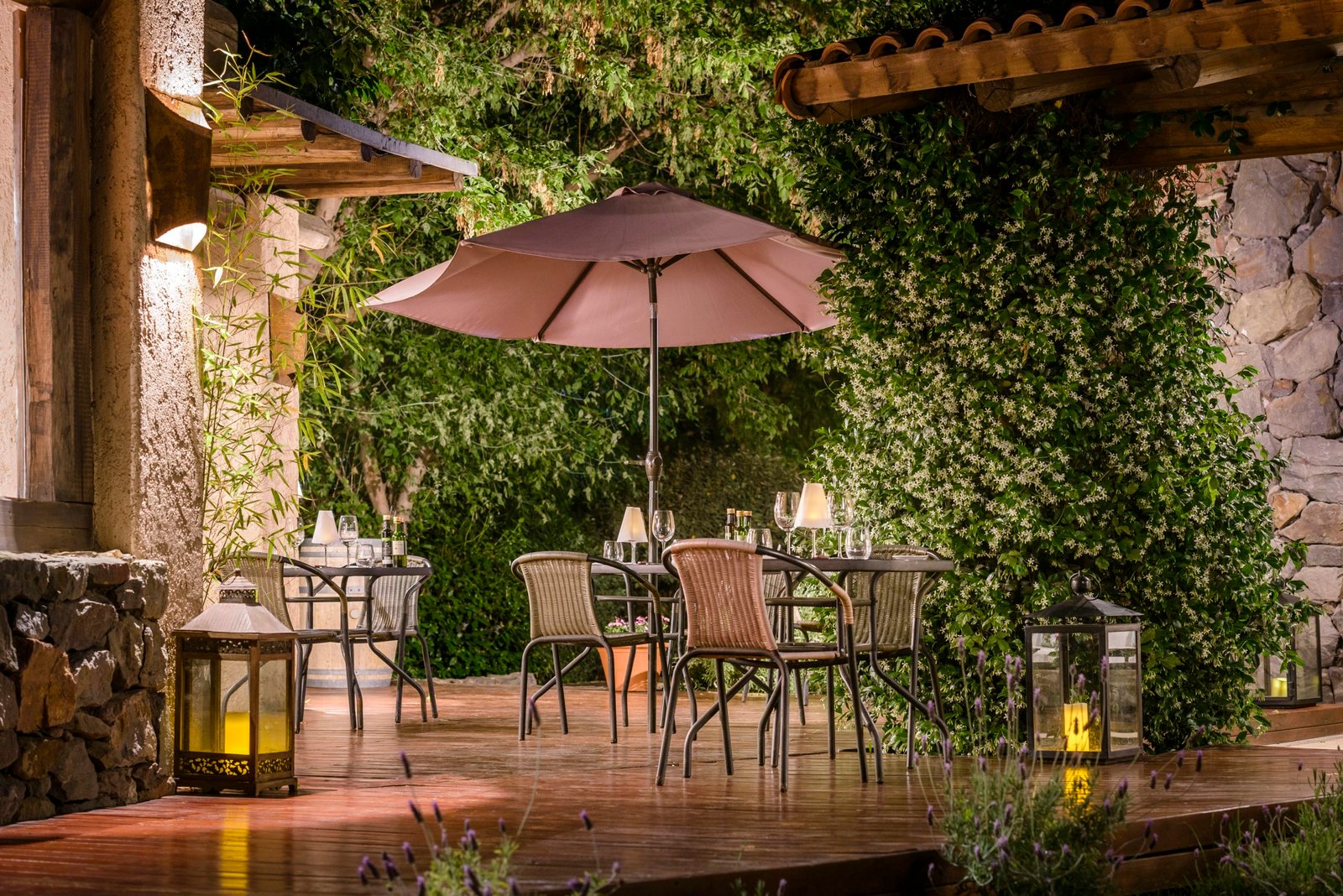 Accommodations
Rooms at Lares de Chacras are furnished with locally produced wood furniture and floors. In-room amenities include TV, security box, air conditioning, working area, shower or bathtub, and hairdryer.
Classic Room
Classic Rooms measure approximately 250 square feet and can be furnished with a queen-size bed or two twin-sized beds. An additional bed can be added at an extra cost.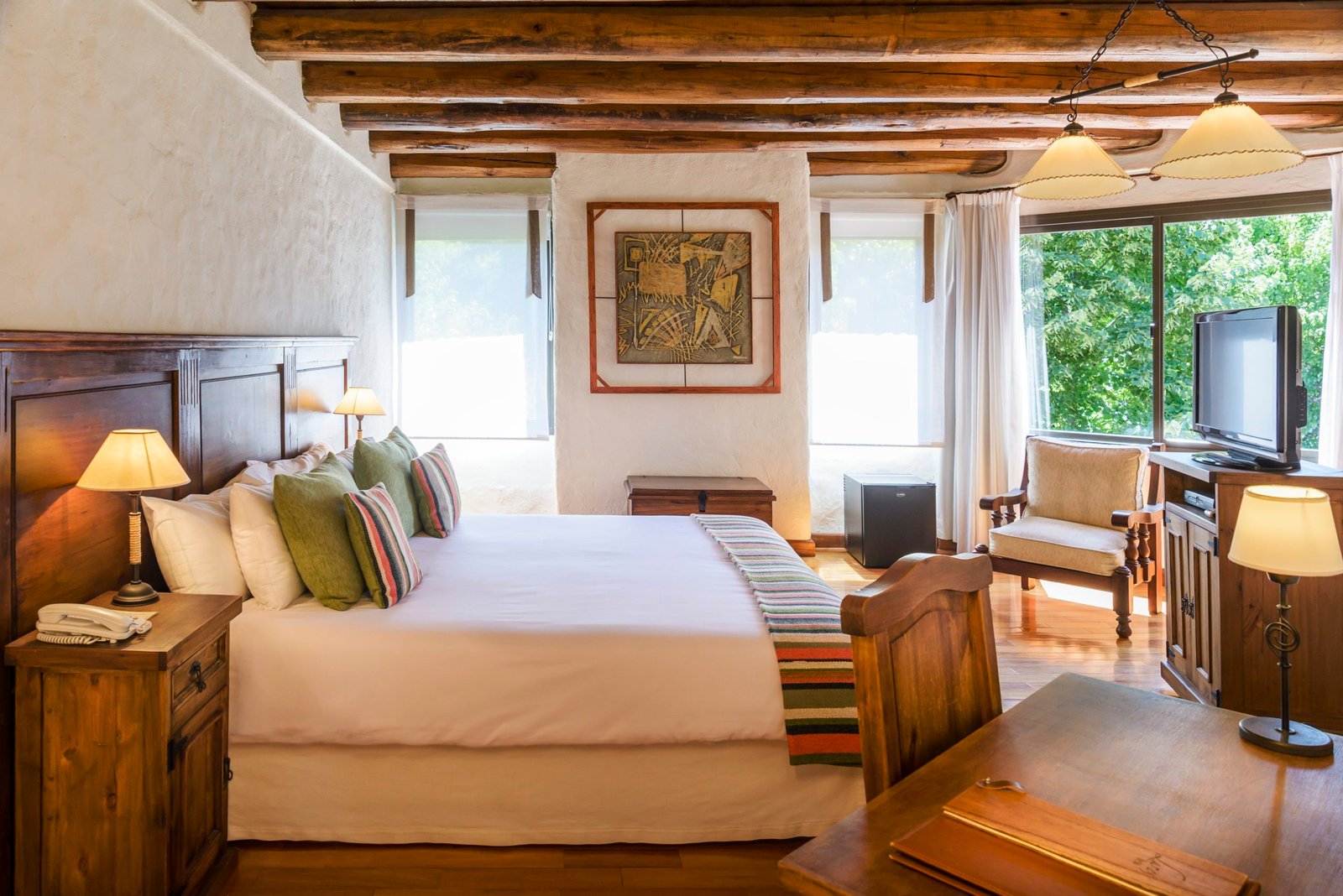 Special Room
Special Rooms measure approximately 300 square feet and offer a balcony or terrace overlooking the hotel's garden.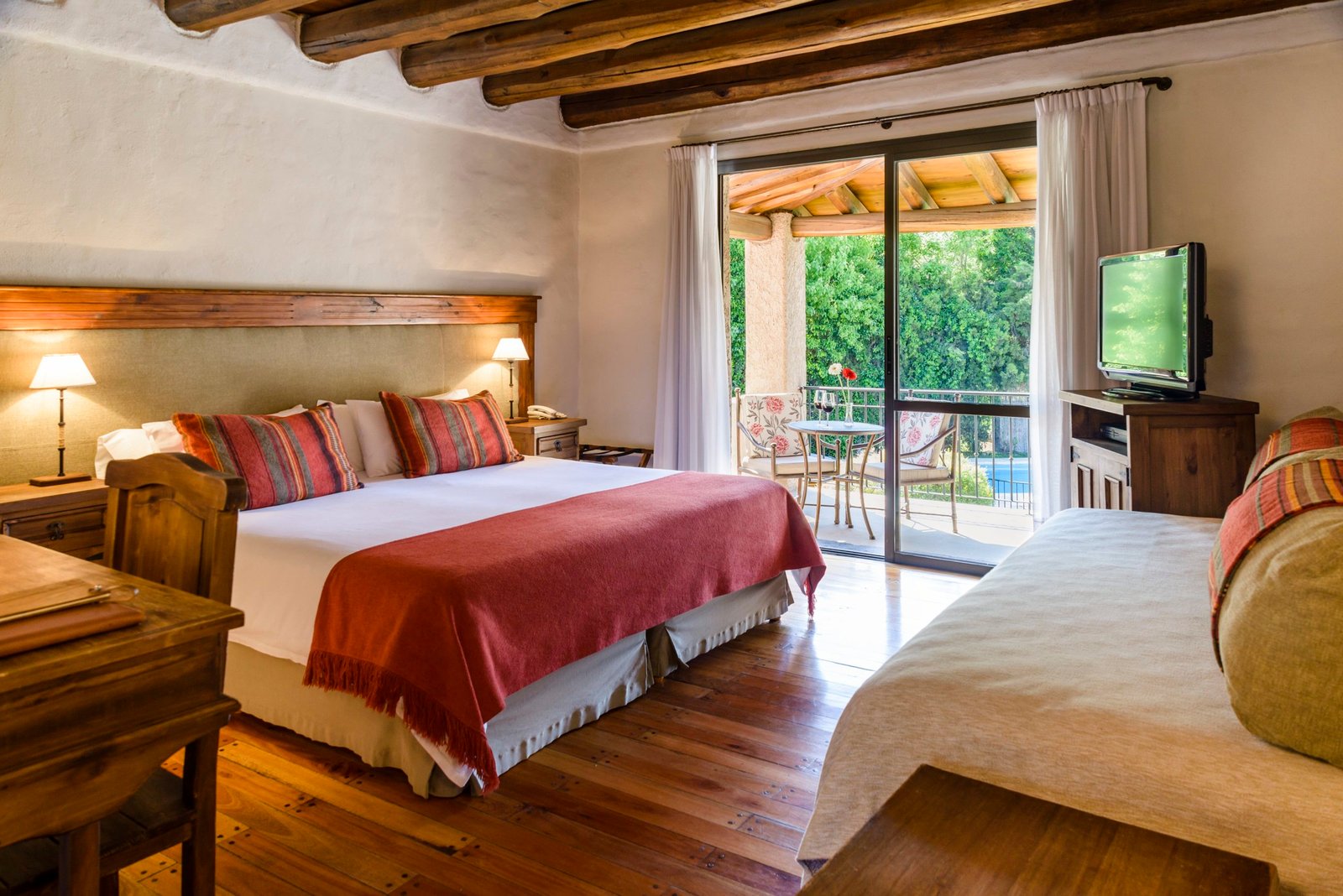 Superior Room 
The two Superior Rooms at Lares de Chacras measure around 325 square feet. These rooms feature a jetted tub and minibar. The Superior Room located on the ground floor features a fireplace, while the room upstairs offers a large balcony with a sitting area.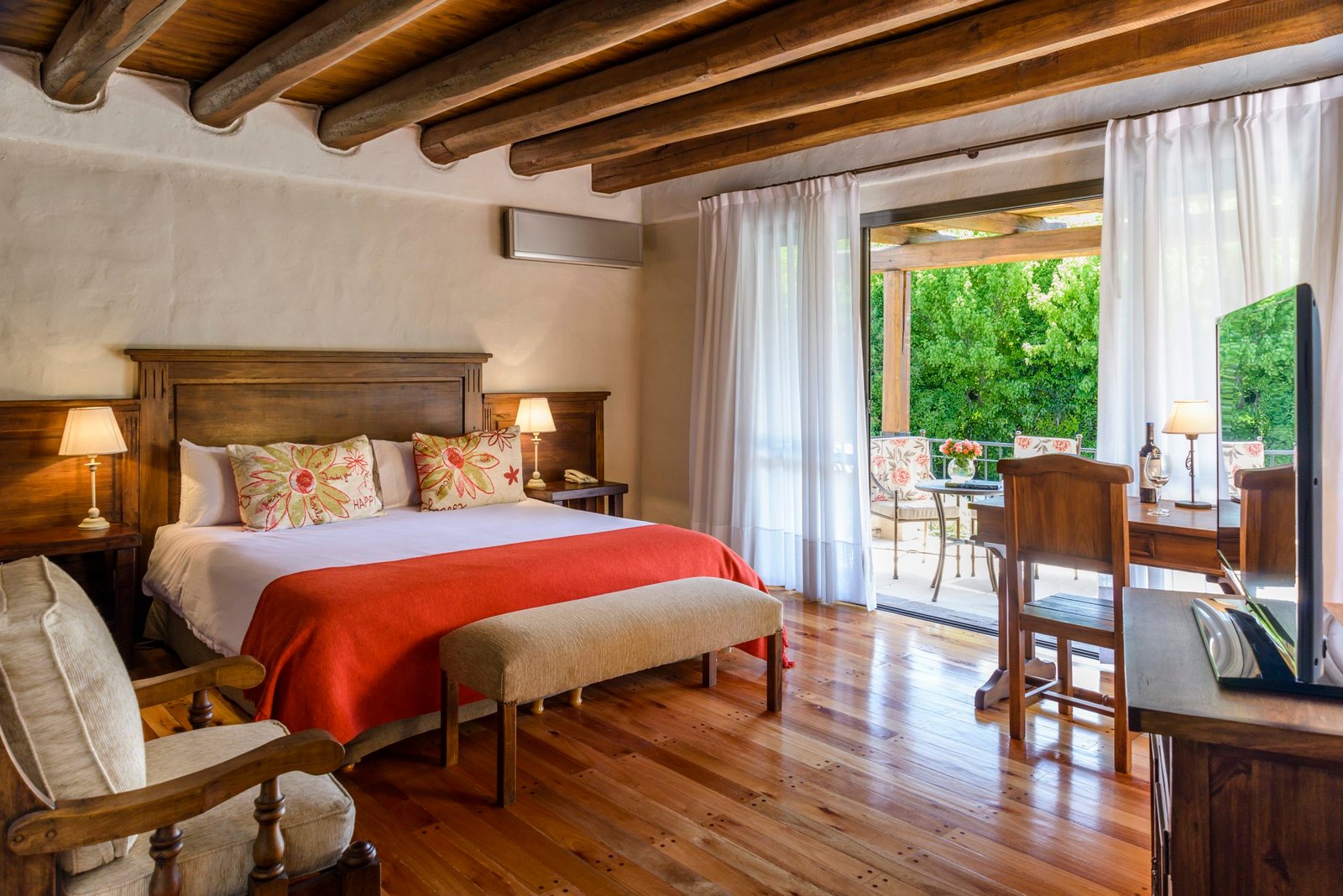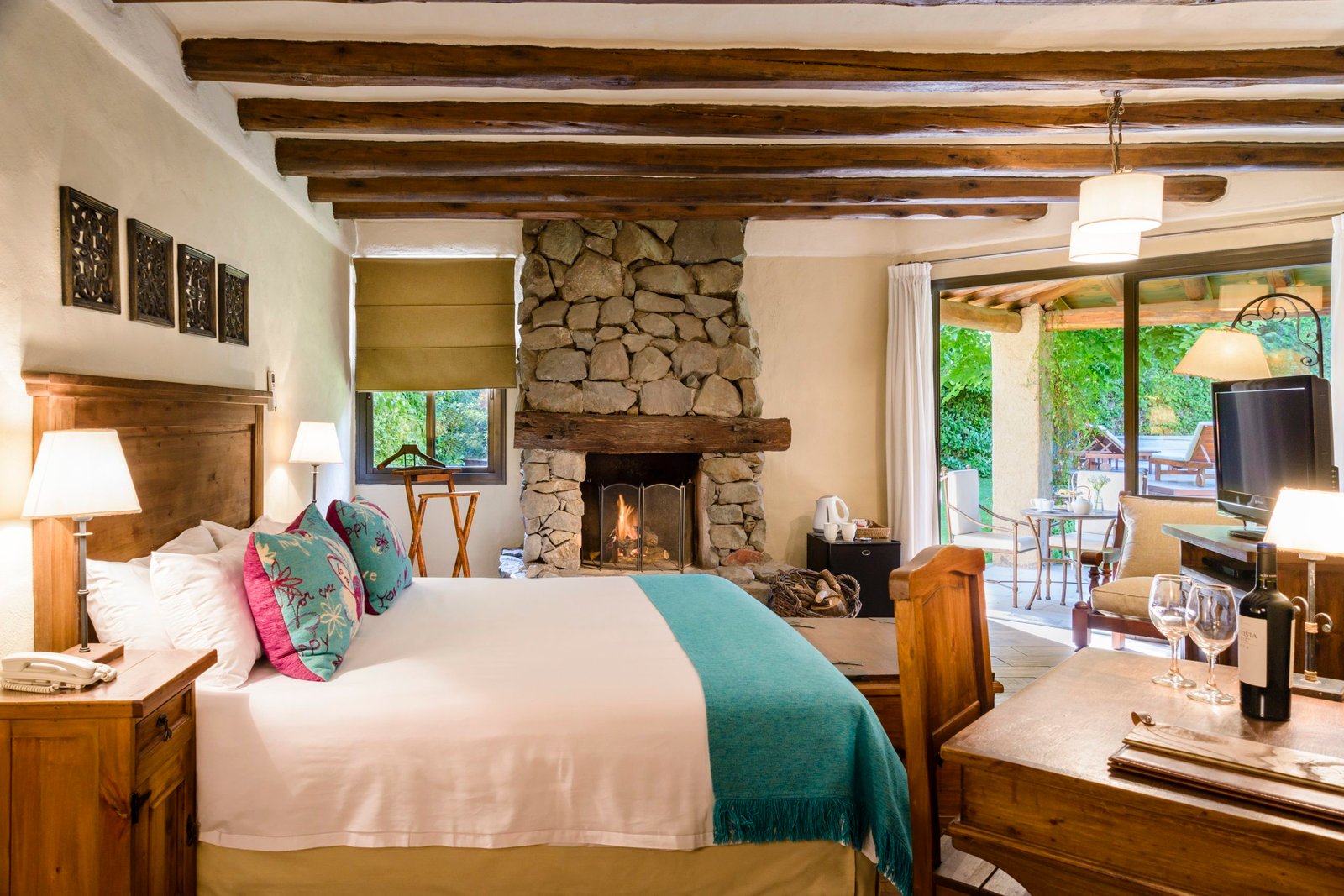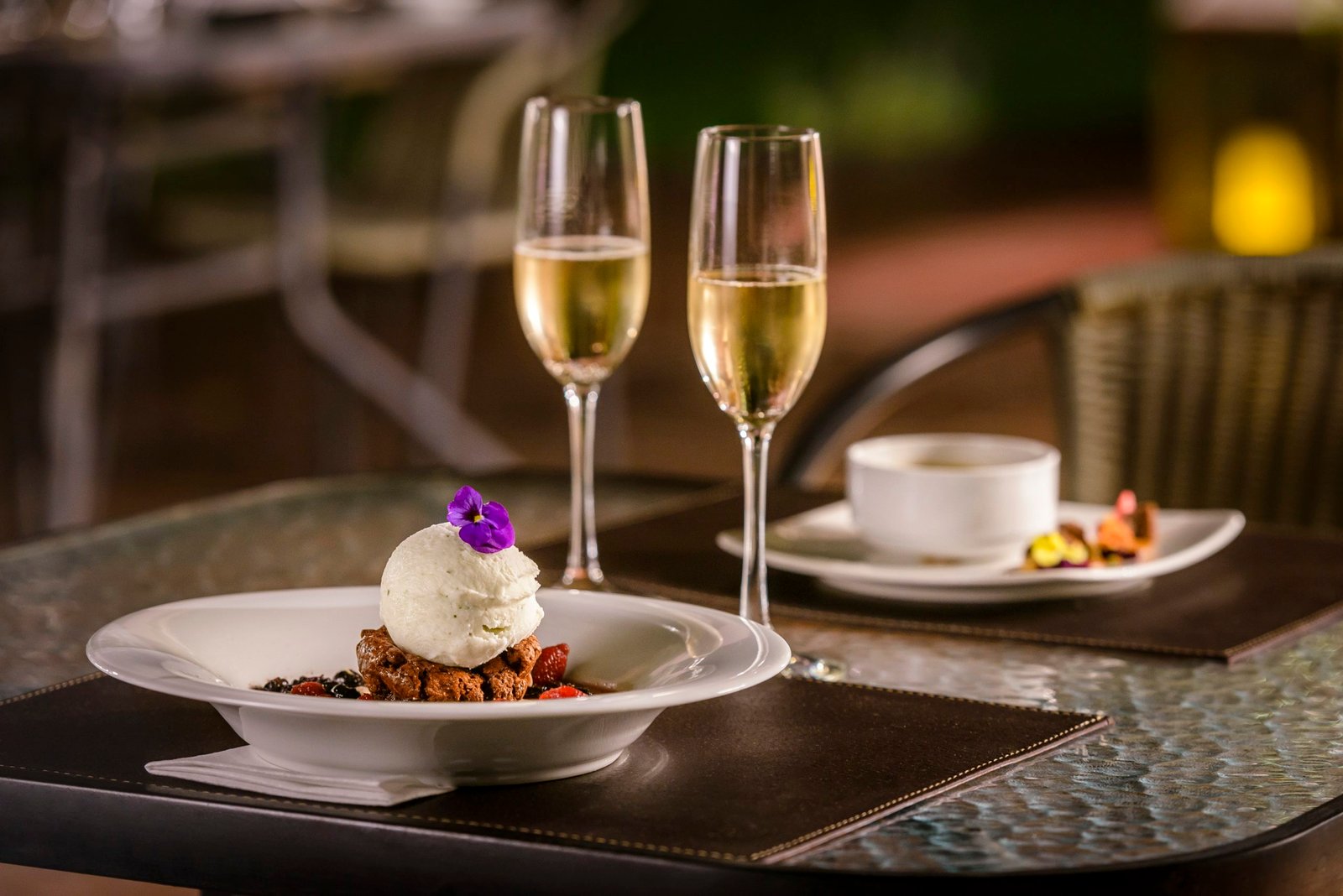 ARE YOU CONSIDERING A STAY AT LARES DE CHACRAS? LANDED PROVIDES PERSONALIZED, CUSTOM TRAVEL WITHIN CENTRAL AMERICA, SOUTH AMERICA, AND THE ANTARCTIC. WE'LL CREATE A UNIQUE ITINERARY PLAN TAILORED TO YOUR INTERESTS AND DREAMS. EXPERIENCE THE TRIP OF A LIFETIME. SPEAK WITH ONE OF OUR EXPERT TRAVEL PLANNERS TODAY AT 801.582.2100.