Private Seaplane Charters in Panama
Want to make the most of your precious vacation time? Charter a private seaplane flight in Panama. Seaplanes unlock the possibilities, allowing our clients convenient access to Panama's private islands, sparking Pacific beaches, and the clear waters of the Caribbean Coast.
LANDED arranges private seaplane charters throughout Panama and Costa Rica. Whether you need a flight from point to point or for a special day trip, we've got you.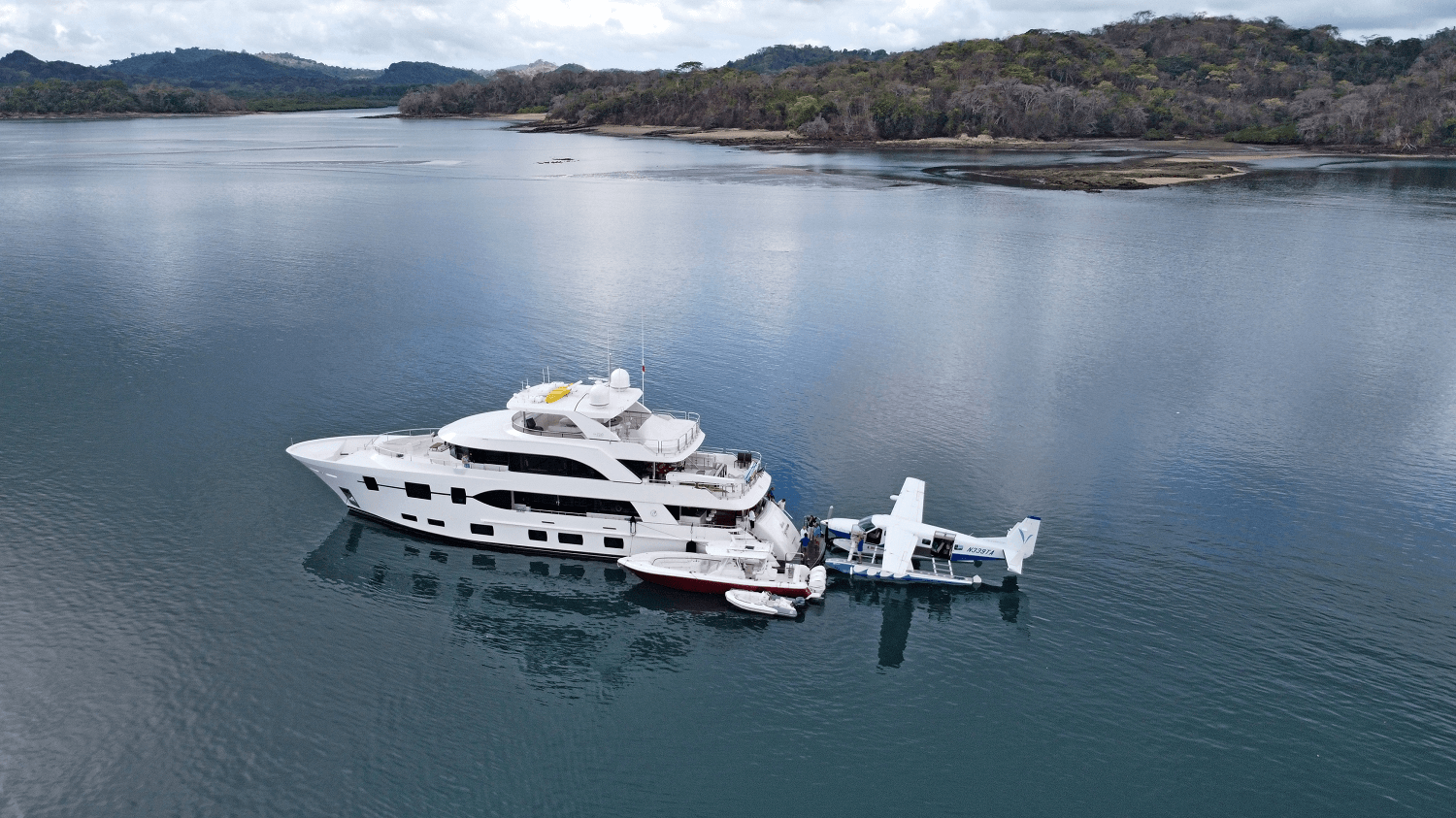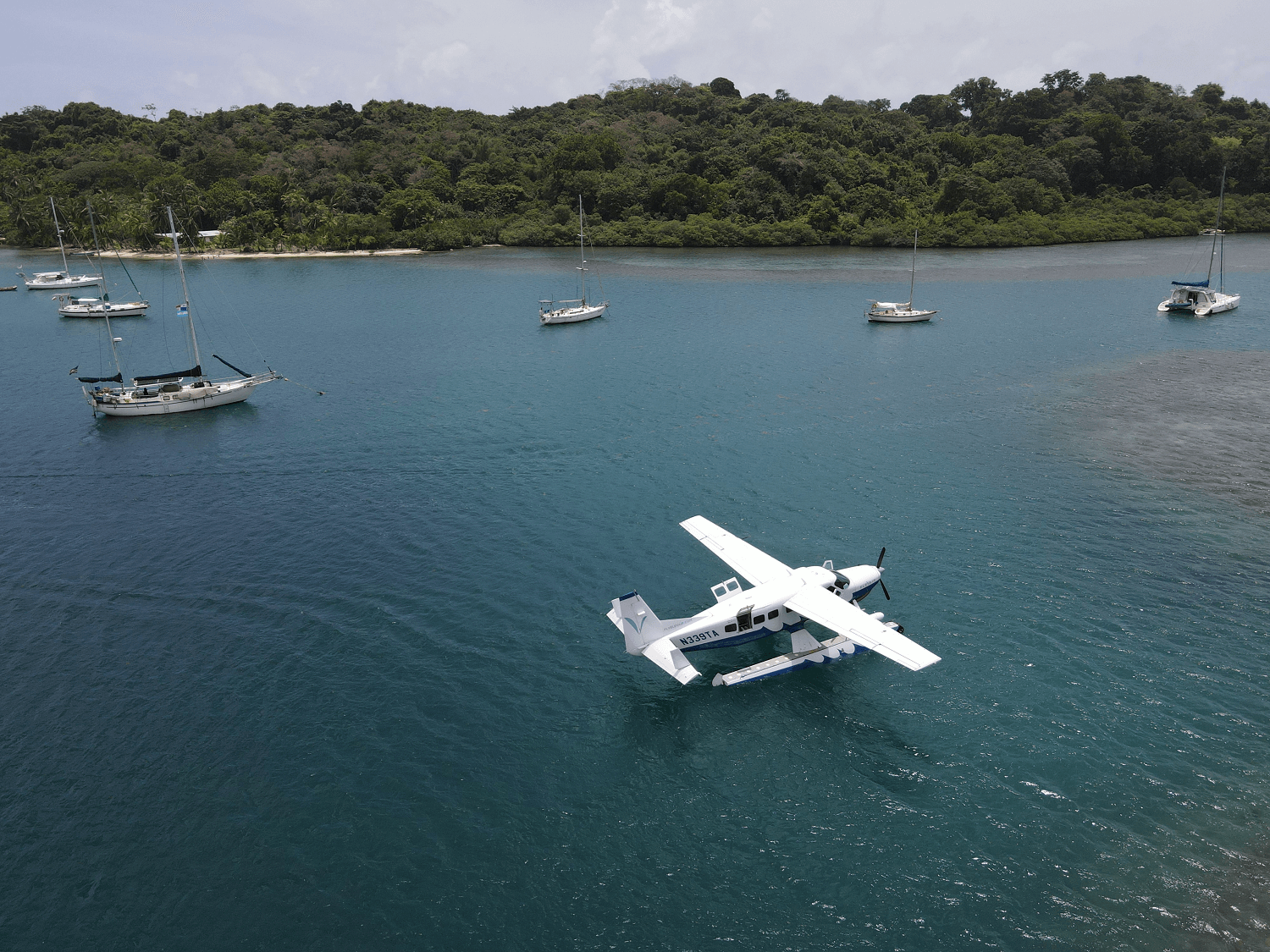 An experienced two-pilot crew will fly you in a turboprop Cessna Caravan 208-EX Amphibious Seaplane to any of Panama's coastal destinations.
The executive interiors accommodate up to eight passengers. The seating configuration can be adjusted to accommodate extra luggage, fishing gear, photography equipment, or water toys. Seaplane charters allow up to 1,800 pounds in all cargo configurations.
These private seaplanes feature leather seats, large windows, and an air-conditioned cabin. They are low vibration, with interior ambient noise to facilitate passenger conversation while in flight.
LANDED arranges charter flights throughout Panama; these flights can be timed to meet you on arrival at Panama City International Airport. We can also arrange charters from domestic airports throughout Panama or Costa Rica
All seaplane aircraft in Panama have real-time GPS tracking systems and satellite telephones, you can even track your seaplane location through a mobile app.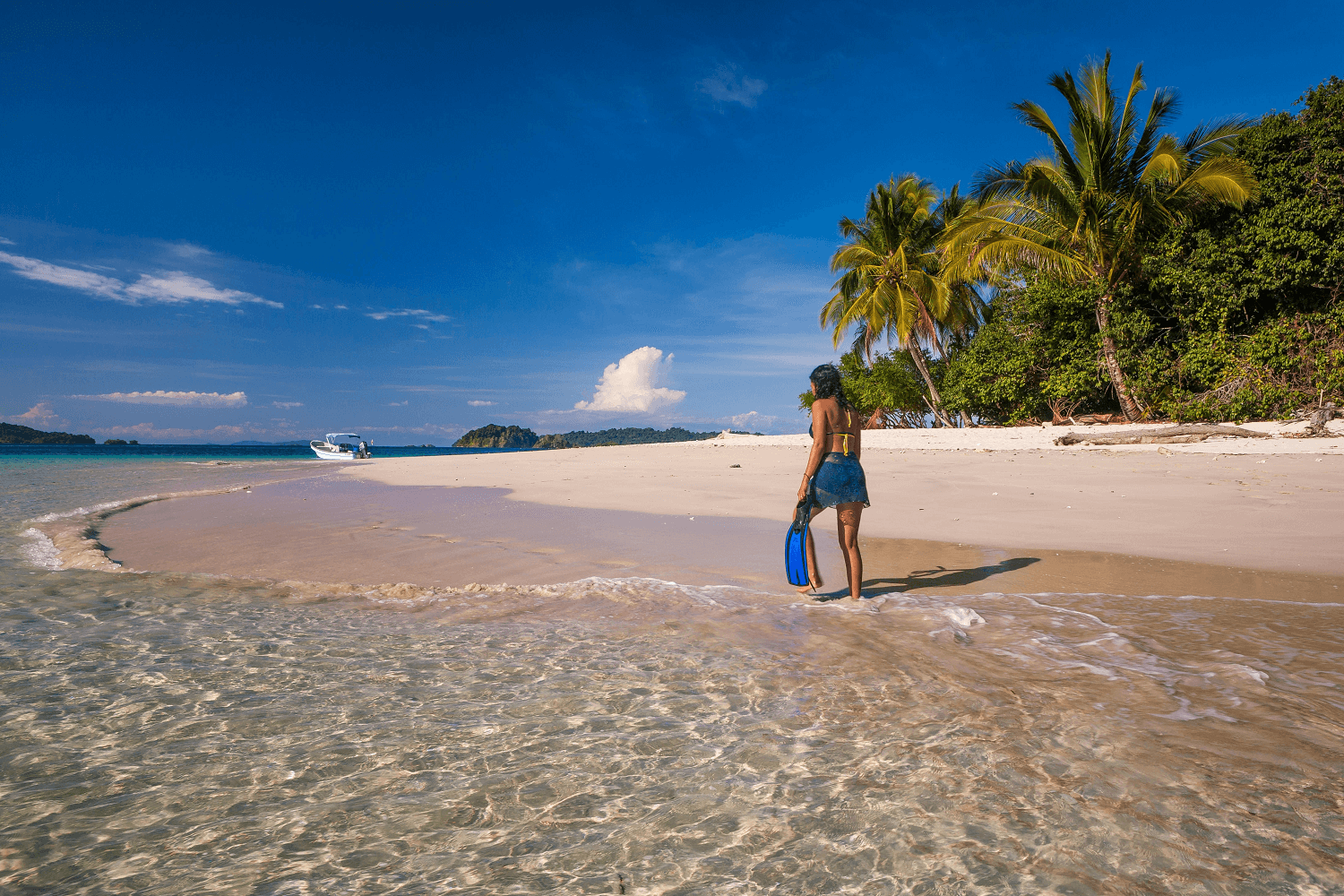 Save Valuable Travel Time
Every seaplane flight is operated on a private charter basis, providing you with excellent flexibility when booking. You can fly from one of Panama City's three airports directly to any water-based destination. You'll land directly at your resort, beach, or yacht. Return charter flights can take you from the coast to Panama City's domestic or international airport.
Flight times to Isla Perlas and Portobelo average approximately 15 minutes. Bocas del Toro, Isla Coiba, and Boca Chica flight times average one hour from Panama City.
Most Popular Destinations
Panama Day Trip by Seaplane
Isla Coiba, a "must visit" destination off Panama's Pacific Coast
Isla Coiba National Marine Park is renowned for its pristine beaches, clear waters, and abundant marine life. This marine reserve has been rated by National Geographic as one of the most biodiverse regions on the planet. 
The park comprises a group of 38 islands. It is home to 760 species of fish–including 33 shark species–and 20 species of whales and dolphins. Coiba has one of the largest coral reefs on the Pacific Coast of the Americas.
During your day trip, you'll be accompanied by a bilingual naturalist guide. Once you arrive, you'll enjoy world-class snorkeling, bask on remote beaches, and explore the island. LANDED can also arrange scuba diving, tours to the Isla Coiba Prison Penal Colony, or hiking Isla Cobos is search of wildlife.
These day trips can begin in the morning in Panama City and have you back in the city in time for dinner. Without a seaplane, you'd need to sail two days from the mainland, on top of ten hours of driving, an overnight stay in Santa Catalina, and four hours of open-water boat transport.
Isla Escudo de Veraguas
Isla Escudo de Veraguas is an eden of white sand beaches, crystal clear waters, and vibrant wildlife. This remote Caribbean island is located approximately 10 miles from the coastline. It has no permanent inhabitants.
The island is a wildlife sanctuary for dozens of threatened and endangered species. This is vital habitat–home to the elusive and critically endangered three-toed pygmy sloth.
Isla Escudo is ringed by 250 acres of coral reef, with at least 55 species of coral. These waters provide a natural labyrinth for snorkeling. We can also arrange stand-up paddleboards and immersive experiences with an expert naturalist guide or biologist.
Reaching this natural sanctuary can take up to three days if you're coming from Panama City. By seaplane charter, the island can be reached in one hour.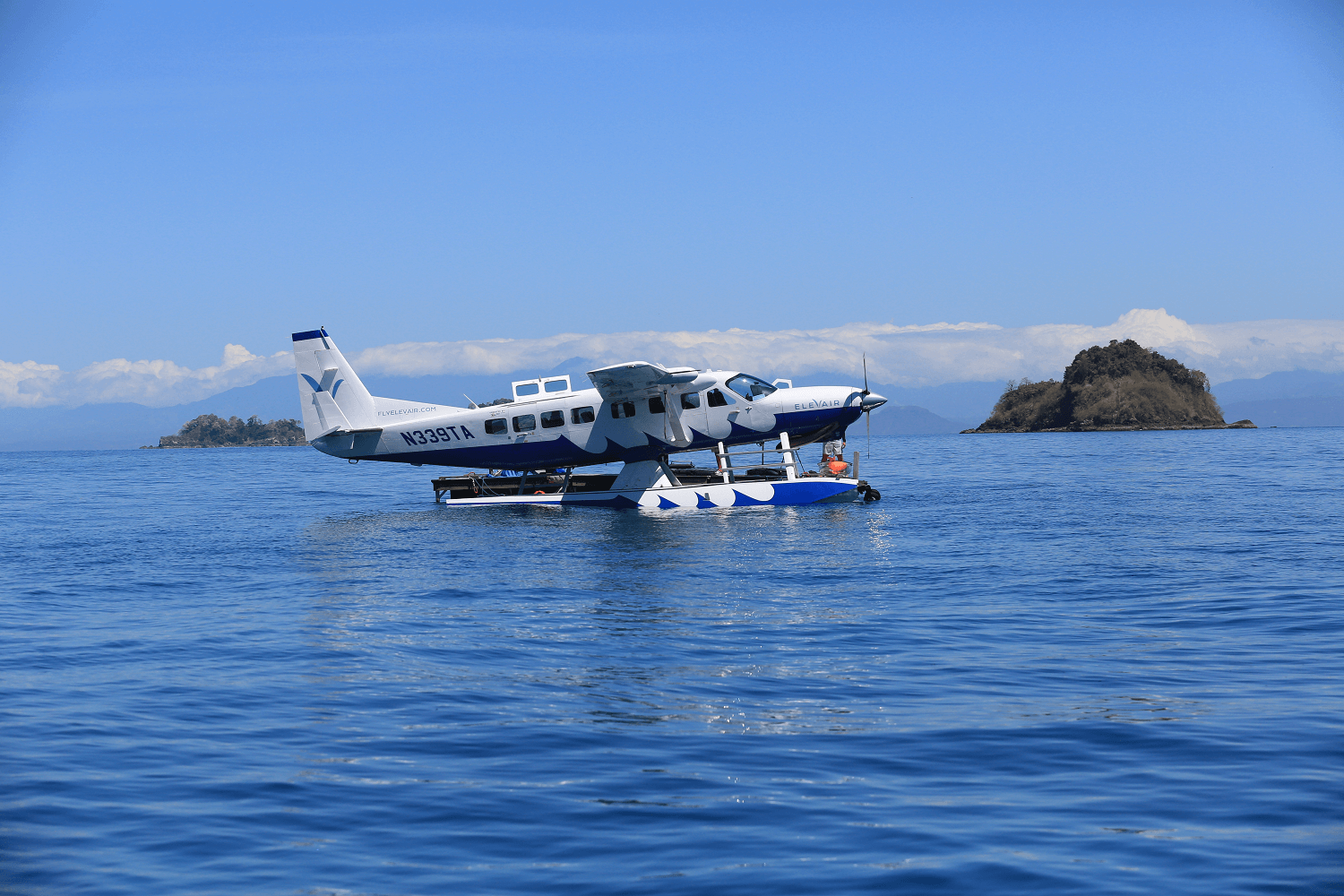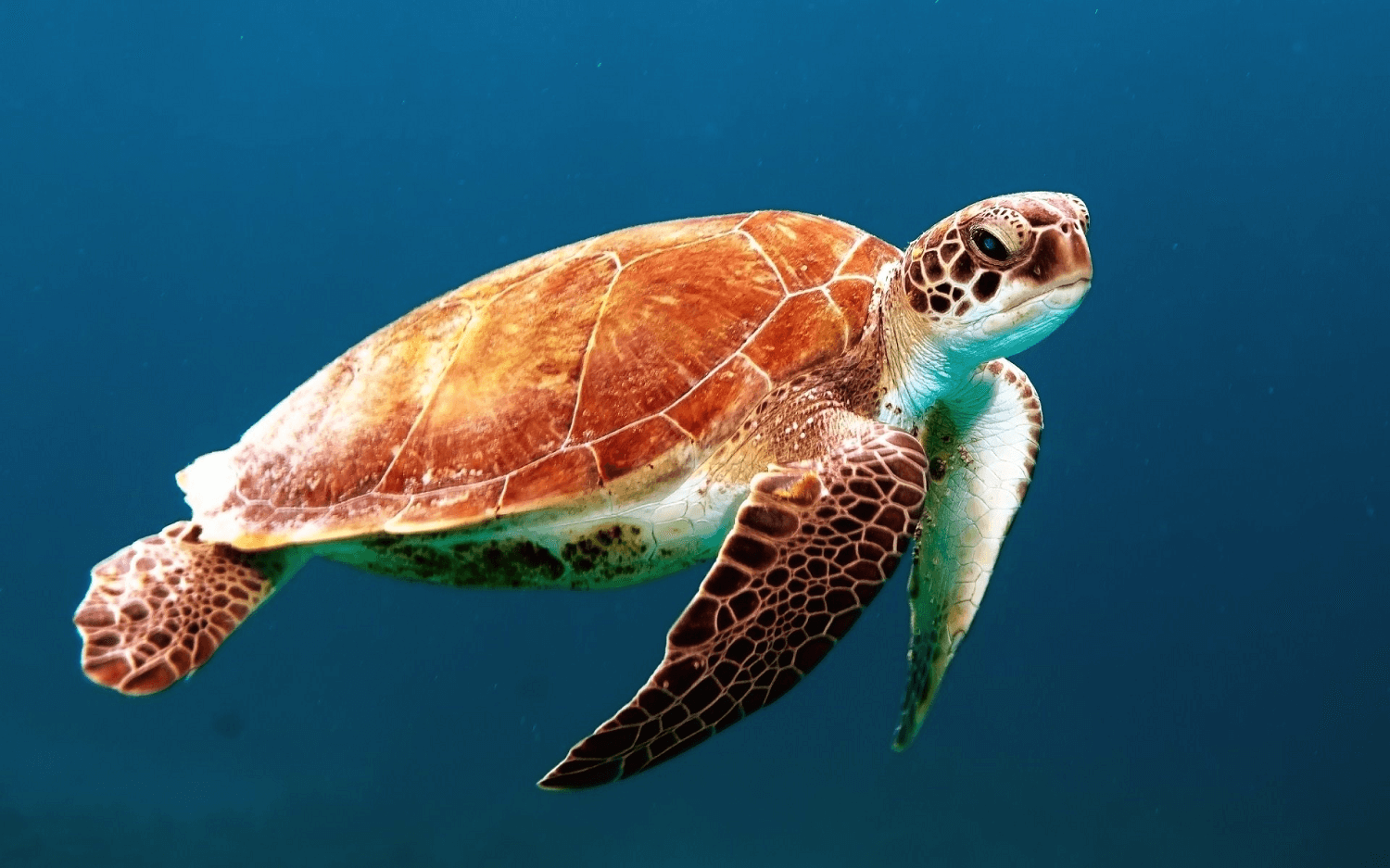 Secluded Islands and Isolated Beaches in Panama 
Panama offers 1,550 miles of sun-kissed coastline, more than 1,400 Caribbean and Pacific islands, a rich array of indigenous cultural traditions, and fabulous biodiversity.  With private seaplane charters, the options are virtually limitless.
The expert travel planners at LANDED can help you:
Enjoy a private picnic with champagne on a secluded beach.
Stand up paddle board in the channels and mangroves.
Explore Panama's unique marine and coastal ecosystems with an expert naturalist guide or biologist.
Visit to the ports and forts on the Caribbean Coast to unlock Panama's colorful history of pirates and buccaneers.
Reach isolated indigenous communities deep within the Darien jungle.
Surf or fish remote–and previously unreachable–waters.
Access the world famous, invitation-only Centro de Conservción o Rescate y Zoológico del Istmo, located at Linton Bay. The Wildlife Rescue Center here is ranked among the top three worldwide for tropical and exotic bird breeding. It is home to some 500 species–more than 3,000 animals at any one time.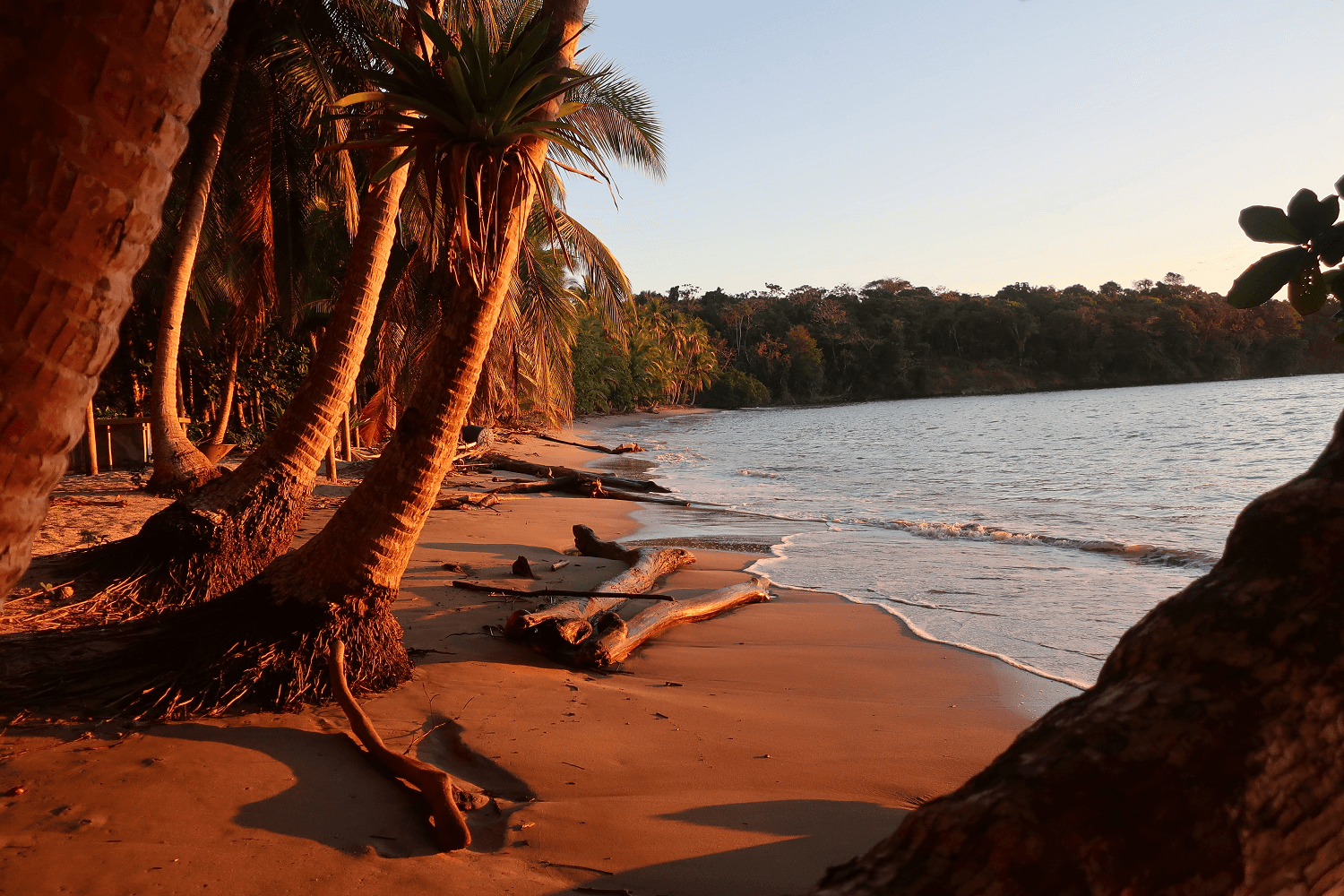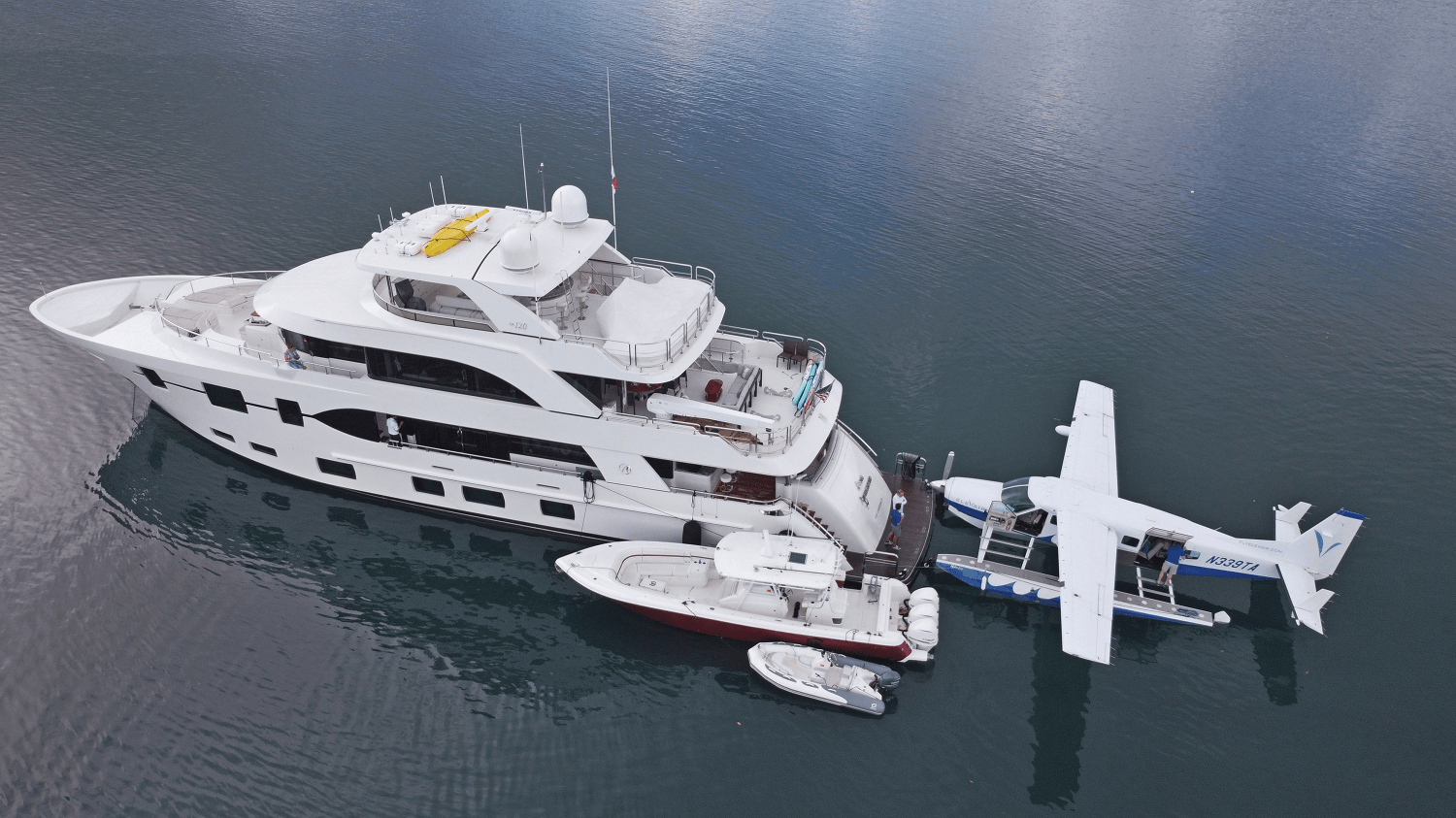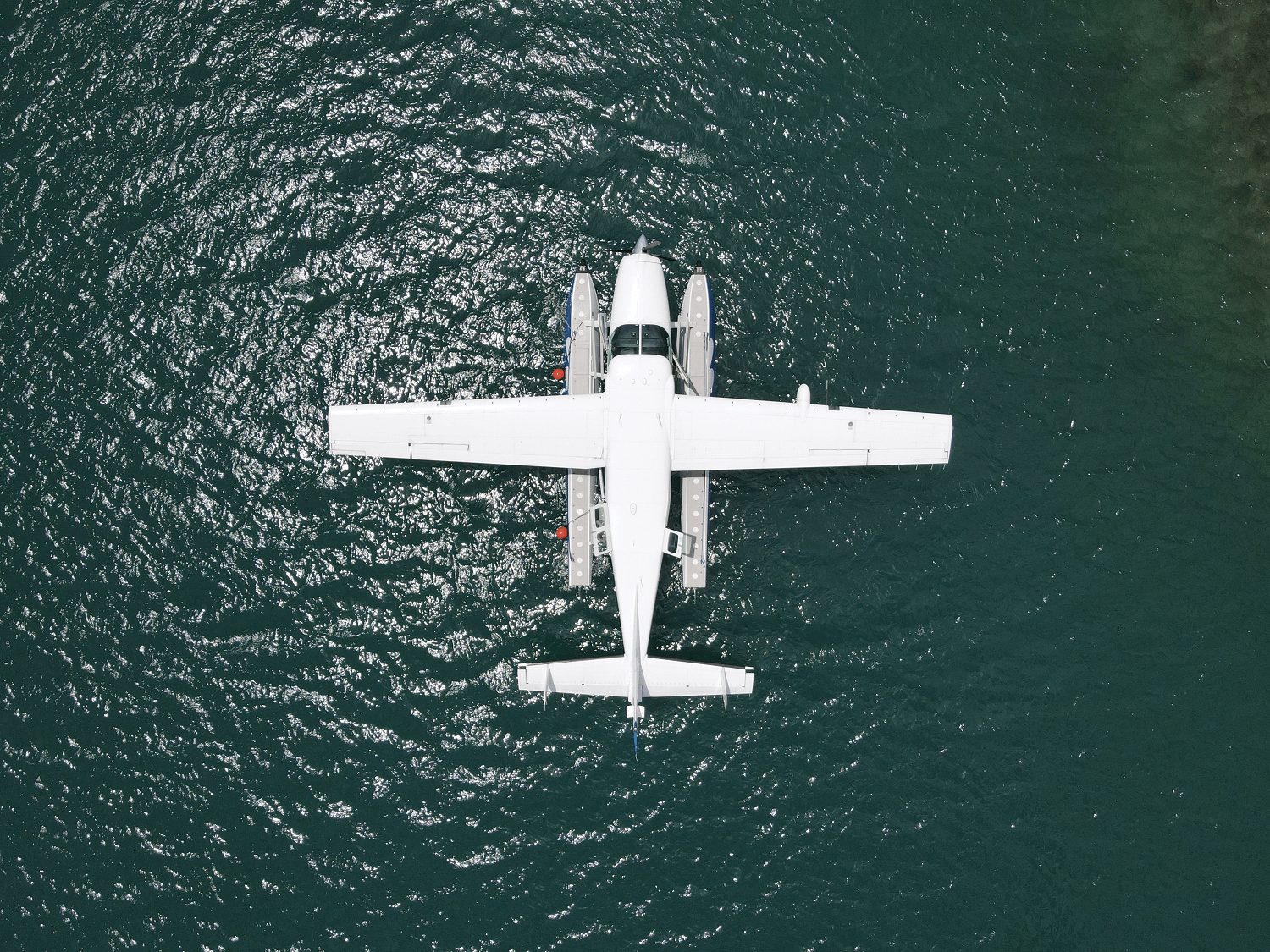 IN ADDITION TO CHARTER PROGRAMS AND TAILOR DAY TRIPS ABOARD PANAMA'S SEAPLANES, LANDED CAN ALSO ARRANGE AIR TRAVEL, TOURING, AND ACCOMMODATIONS IN MAINLAND PANAMA. SPEAK WITH ONE OF OUR EXPERT TRAVEL PLANNERS TODAY AT 801.582.2100. WE'LL TAKE CARE OF THE DETAILS.