Potosi Silver Mine
Yes, the Spanish succeeded in finding some gold in the New World.
That said, it was the mountain of silver they found at Potosi that changed history.
Cerro Rico (Rich Hill) is the site of the largest silver deposit ever discovered—over 45,000 tons of silver were extracted there between 1556 and 1783.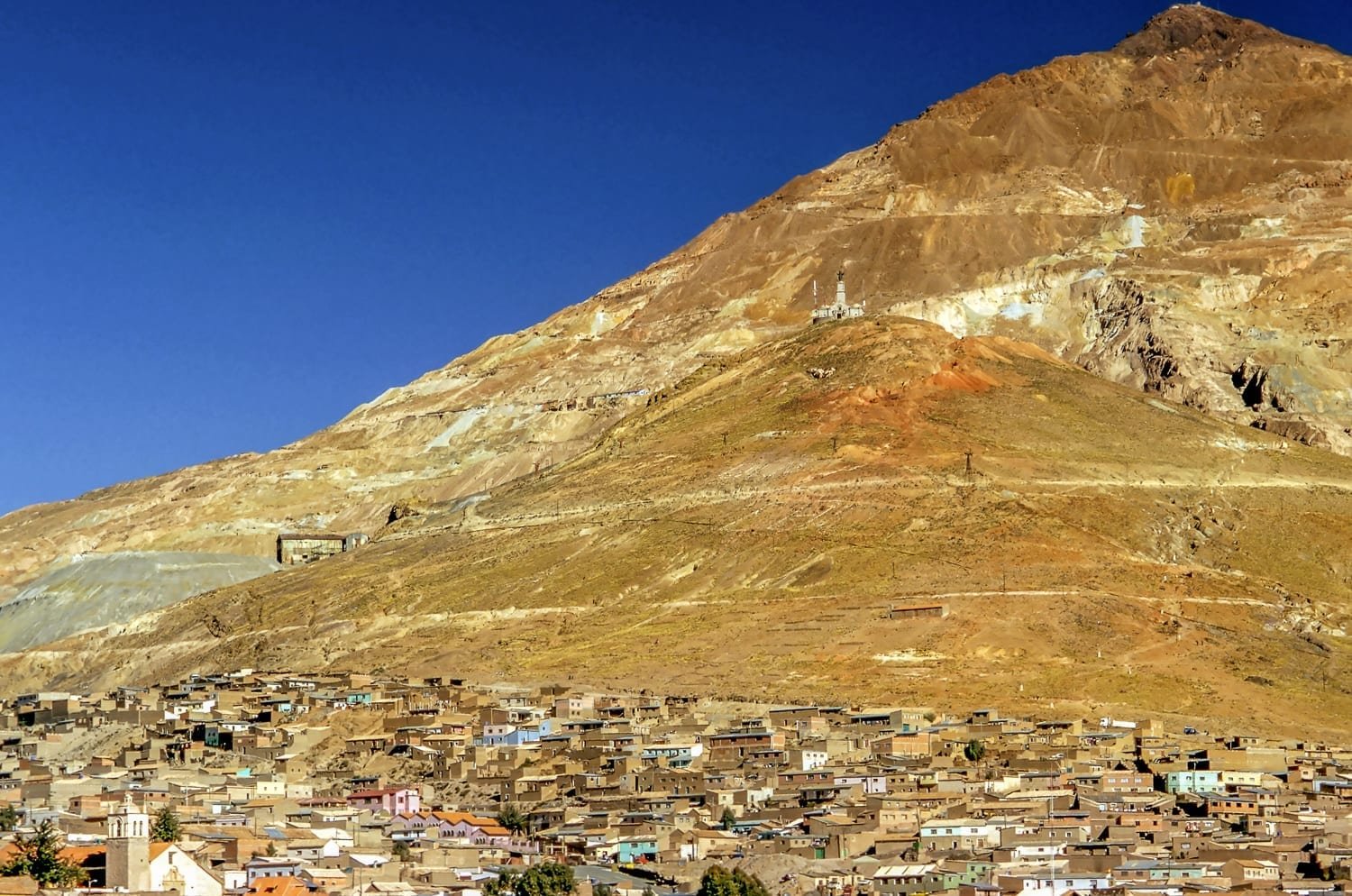 These mines were the primary source of Spanish colonial wealth.
As a result, the mining base of Potosi evolved into the Hemisphere's richest city.
The Discovery of Silver at Potosi
According to popular legend, the initial vein was located in 1544, by local herder Diego Huallpa, during a search for lost llamas.
As Diego camped for the night, he noticed molten metal beneath his campfire.
This story builds on an earlier tale, in which Inca Huayna Capac was warned by a thunderous, disembodied voice that the mountain should not be disturbed—its wealth was reserved for other masters.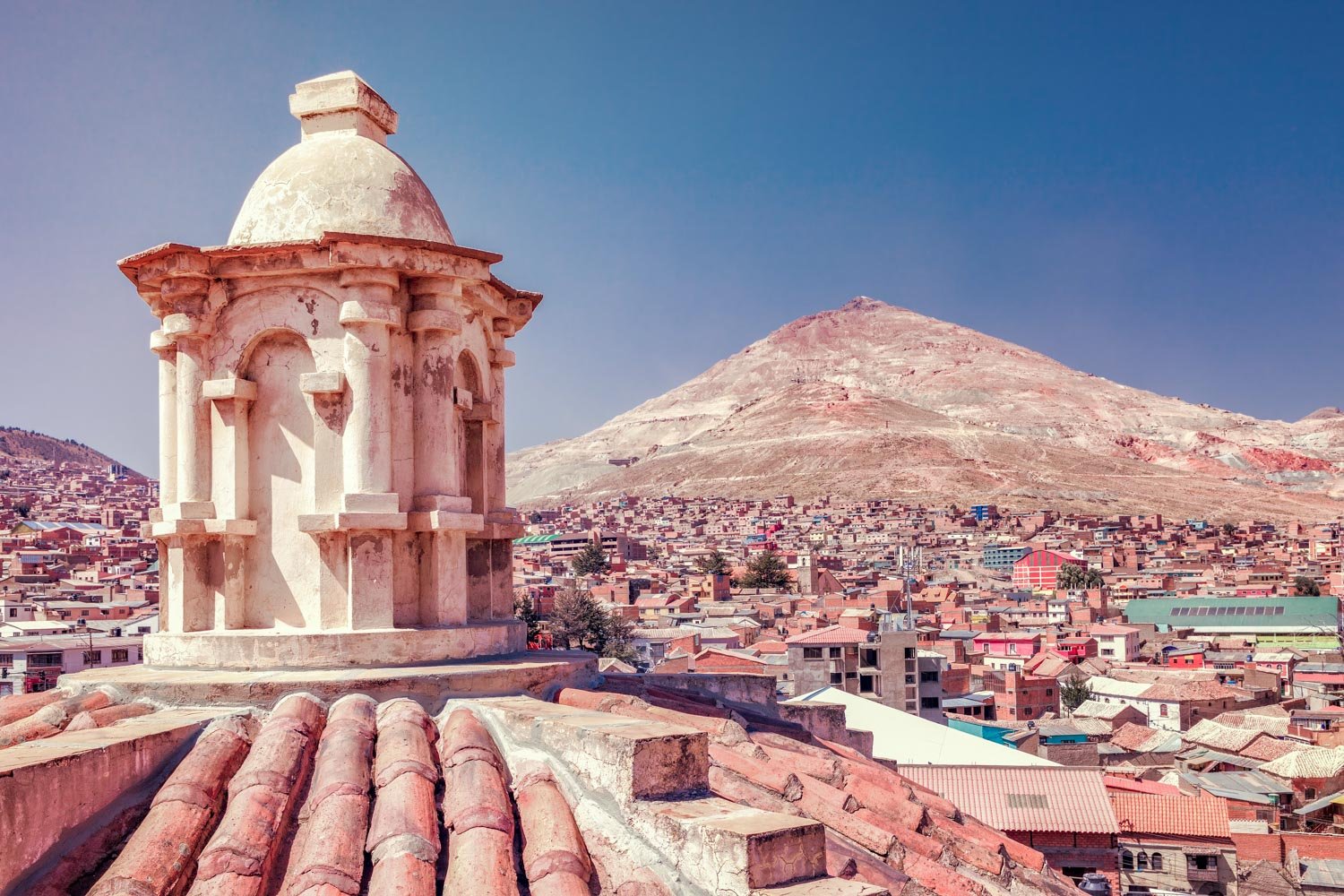 Today, Potosi enjoys UNESCO World Heritage status, in recognition of its mining heritage and colonial buildings.
Potosi's historic highlights include:
The Casa de la Moneda ("House of the Mint"; constructed between 1753 and 1773)
The Church of San Francisco (built in 1707)
The Baroque church of San Lorenzo (built in 1548)
Visitors here can enter the mines to deliver gifts and gain an appreciation for the punishing conditions under which miners still labor.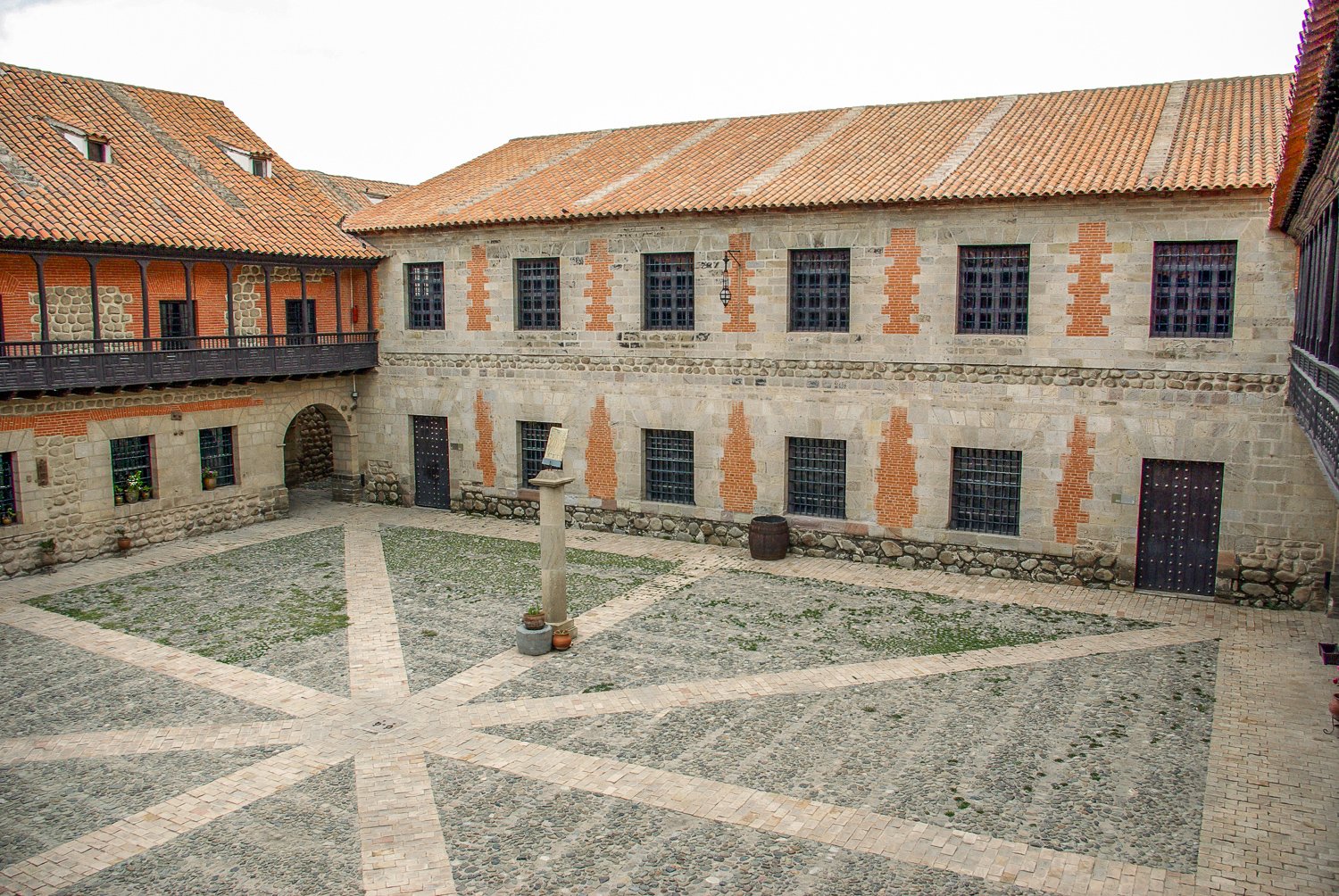 One of the Highest Cities in the World
At 13,350 feet above sea level, Potosi is one of the highest cities in the world.
It can be reached from Sucre (two hours to the northeast) and Uyuni (three hours to the southwest).
Thinking about travel to Bolivia? Check out our free guide here.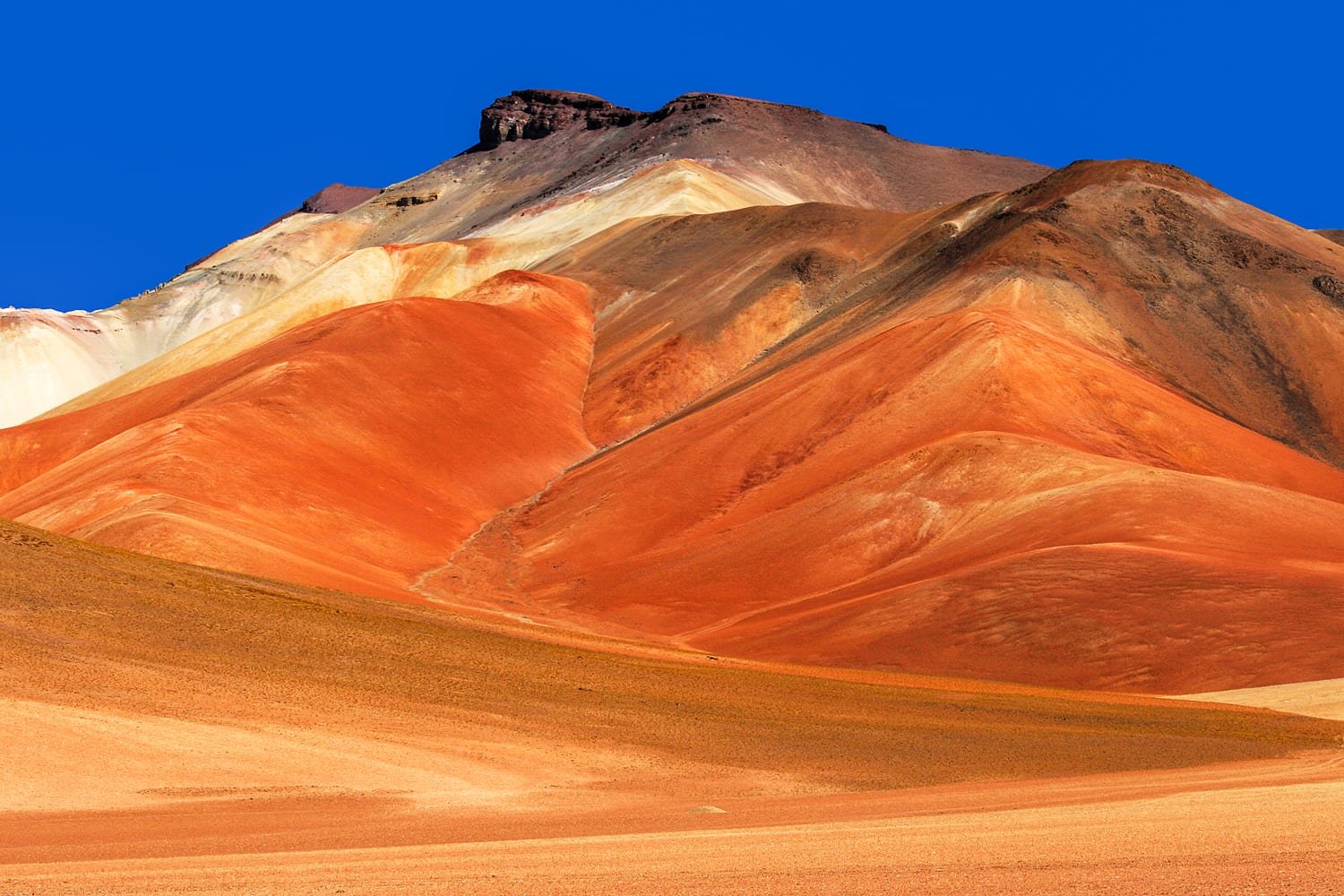 LANDED provides personalized, custom travel within Central America, South America, and the Antarctic. We'll create a unique itinerary plan tailored to your interests and dreams. Experience the trip of a lifetime. Speak with one of our expert travel planners today at 801.582.2100.
"Science makes men arrogant; wealth makes them fools."
UYUNI & THE SOUTHERN ALTIPLANO