Route 40: Argentine Patagonia
Route 40, the north-south highway spanning Argentine Patagonia, is sometimes referred to as loneliest road on earth.
Certainly, the 860 miles from Bariloche to El Chalten includes long stretches where other vehicles are rare.
Others might find this solitude rewarding; if you want to experience the soul of Patagonia, you're on the right track.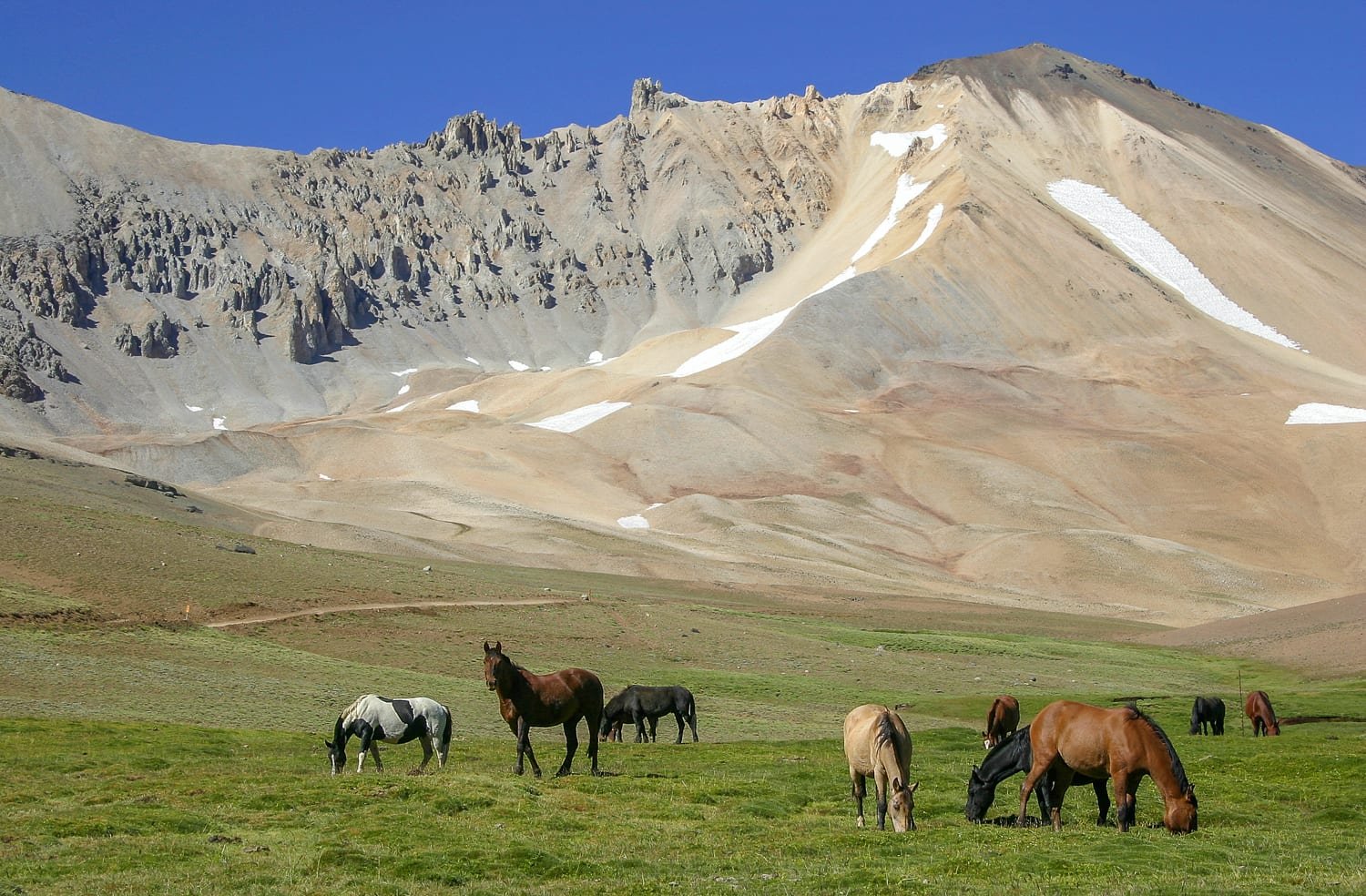 The towns and wilderness of this captivating region are yours to enjoy, often as the only foreign visitor.
As the closest major town south of Bariloche, El Bolson is well prepared to receive travelers.
In the 1970s, the town's economy began the shift from forestry to tourism, spurred by the arrival of hippies and artists from abroad.
The area's artisans produce everything from pottery to wind chimes and hand-made textiles.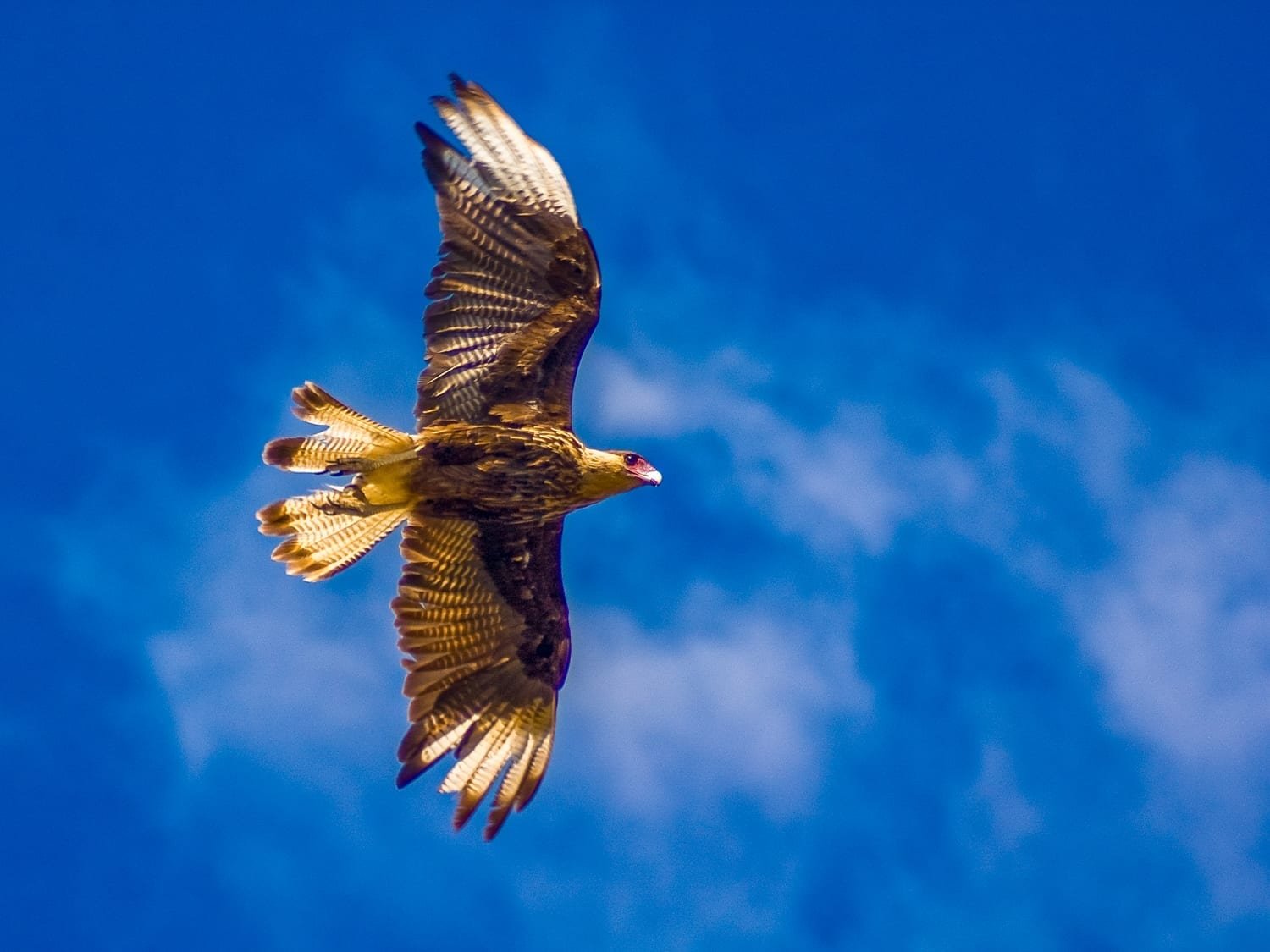 For connoisseurs, El Bolson's most famous product may be its beer, crafted with fine local hops.
Outside the city, Lago Puelo National Park welcome hikers, rafters, mountain bikers, and equestrians.
El Maiten
El Maiten, a village, 35 miles to the east of El Bolson, was formerly the midpoint of the old Patagonian Express (La Trochita).
Beginning in 1935, this narrow-gauge railway connected wool and lumber producing towns with the outside world.
In summer, visitors can still make the scenic, steam locomotive-powered journey to Esquel; 100 miles to the south.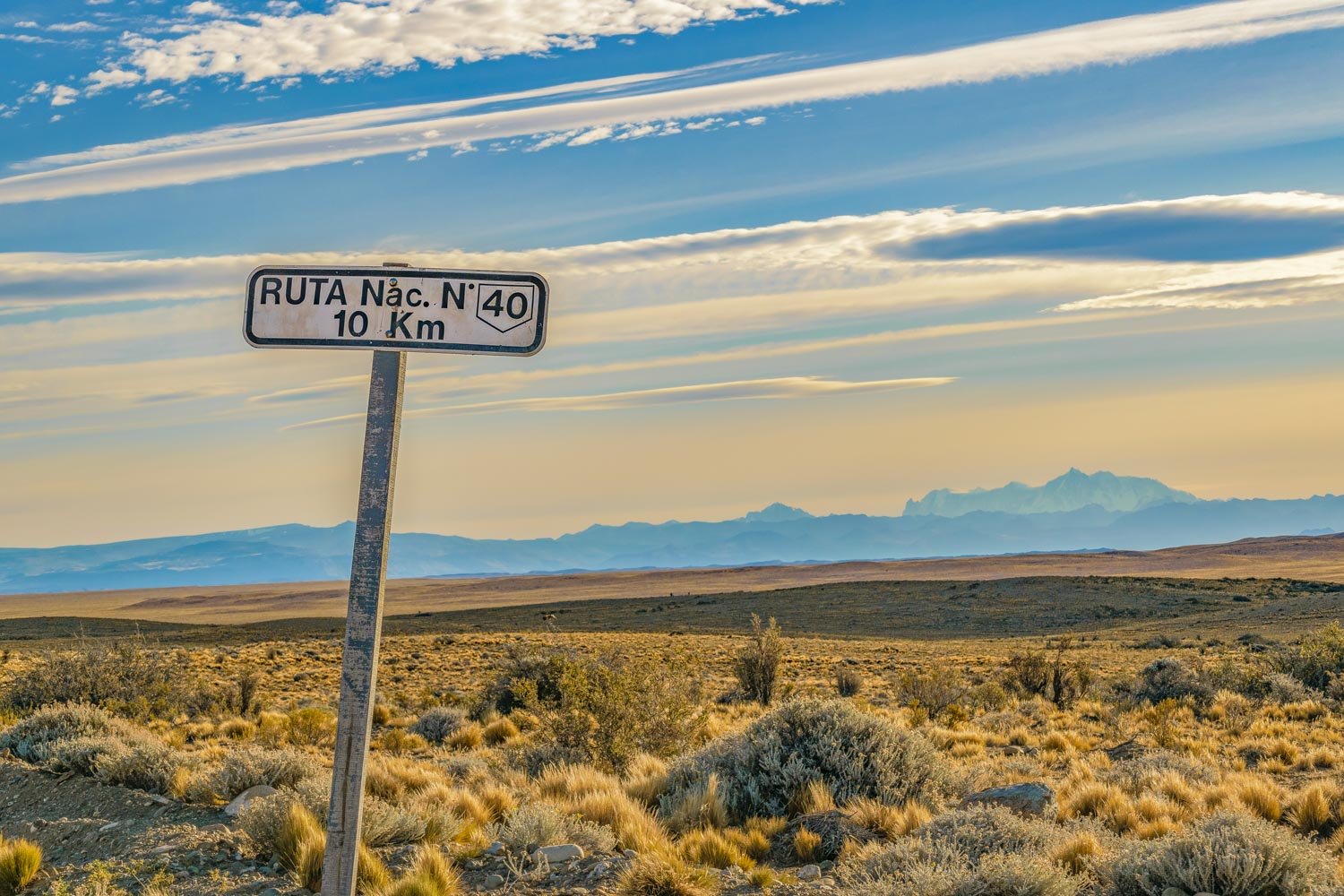 At the old station grounds, visitors can explore a railroad museum and observe maintenance work.
Just 25 miles south of El Maiten, Leleque is home to an excellent small museum highlighting indigenous Patagonian art and heritage.
Other exhibits display artifacts from the Pioneer era and two infamous residents of nearby Cholila: Butch Cassidy and the Sundance Kid.
The outlaws' ramshackle house remains open to visitors.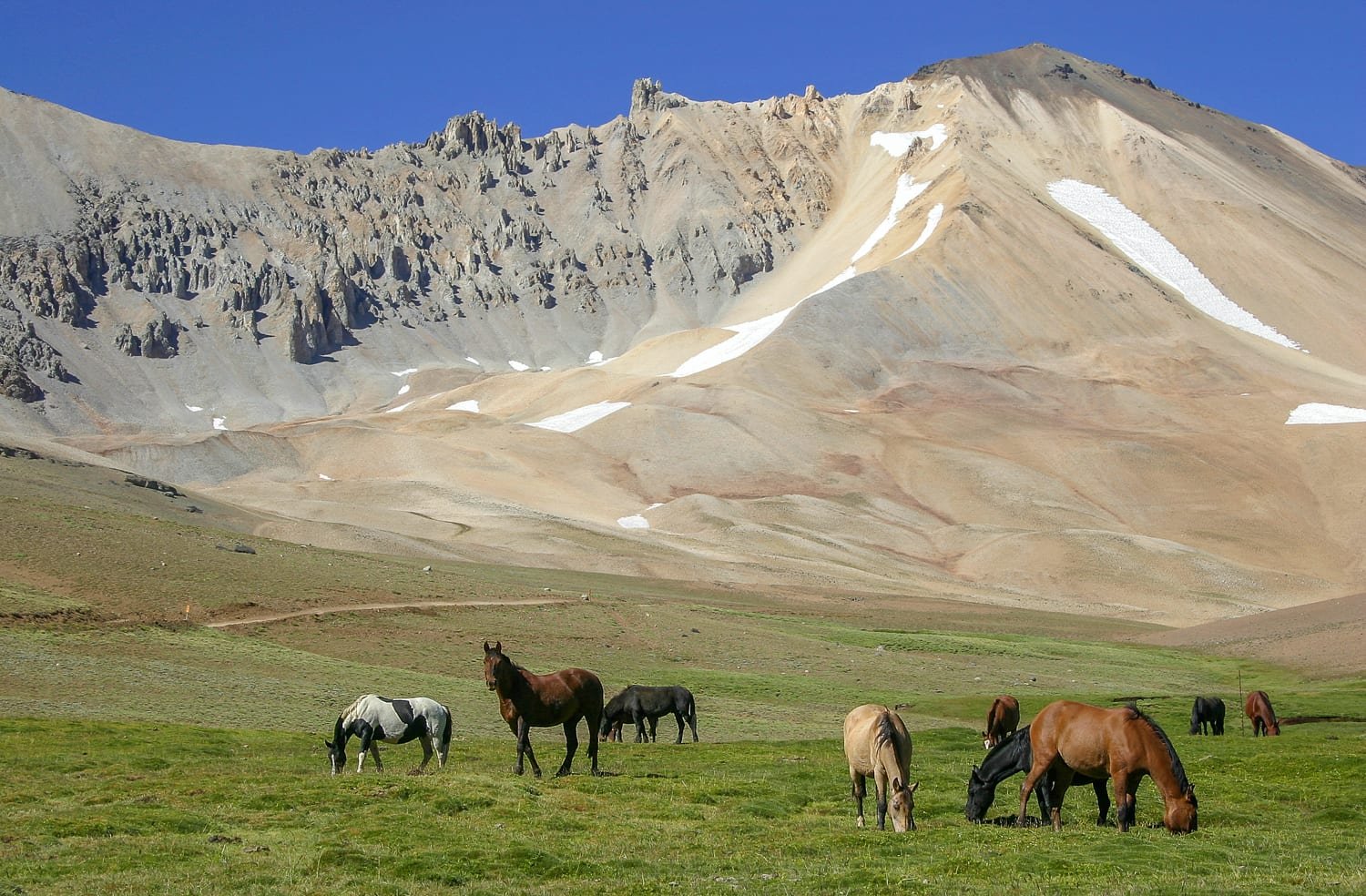 Esquel
Located 112 miles south of El Bolson, Esquel is a lovely alpine town founded in 1906 by Welsh immigrants. Welsh culture is proudly referenced throughout the town.
You'll find the same Welsh influence in the village of Trevelin, 14 miles to the south. Esquel is the natural base for exploration of Los Alerces National Park, 30 miles to the west.
This alpine preserve protects more than 1,000 square miles of pristine alerce (Fitzroya cupressoides) forest.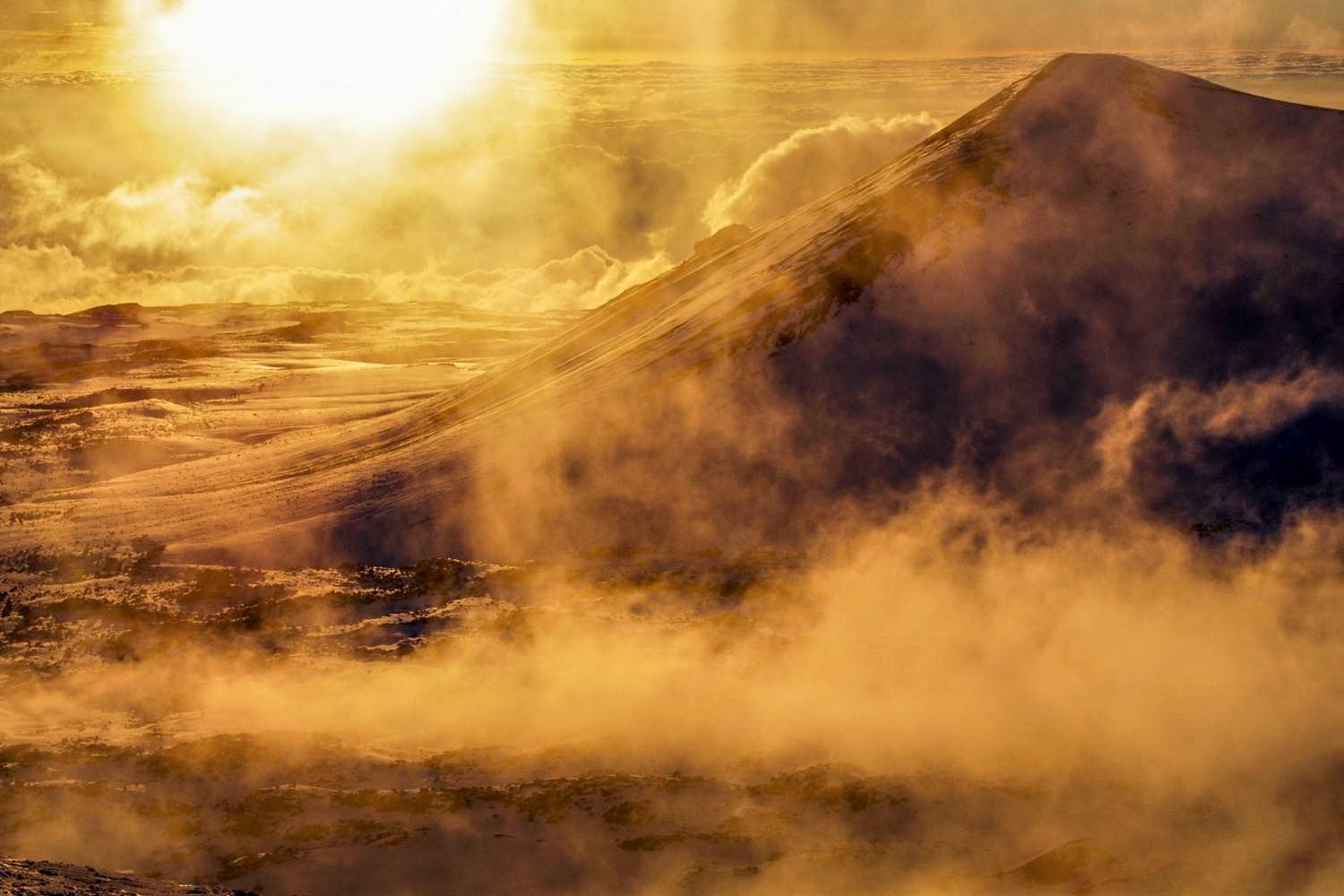 Some of the alerces are over 3,000 years old and 200 feet tall. The Circuito Lacustre excursion is a boat and hiking tour, passing through prime stands of these evergreens and allows views of the Torrecillas Glacier.
After 330 miles of steppe, the quiet town of Perito Moreno is a welcome respite. Visitors can ride at nearby estancias or fly fish for trout and salmon in Lago Buenos Aires.
The Cave of Hands
Another 100 miles south of Perito Moreno, in a valley of the Pinturas River, lies The Cave of Hands (Cueva de las Manos).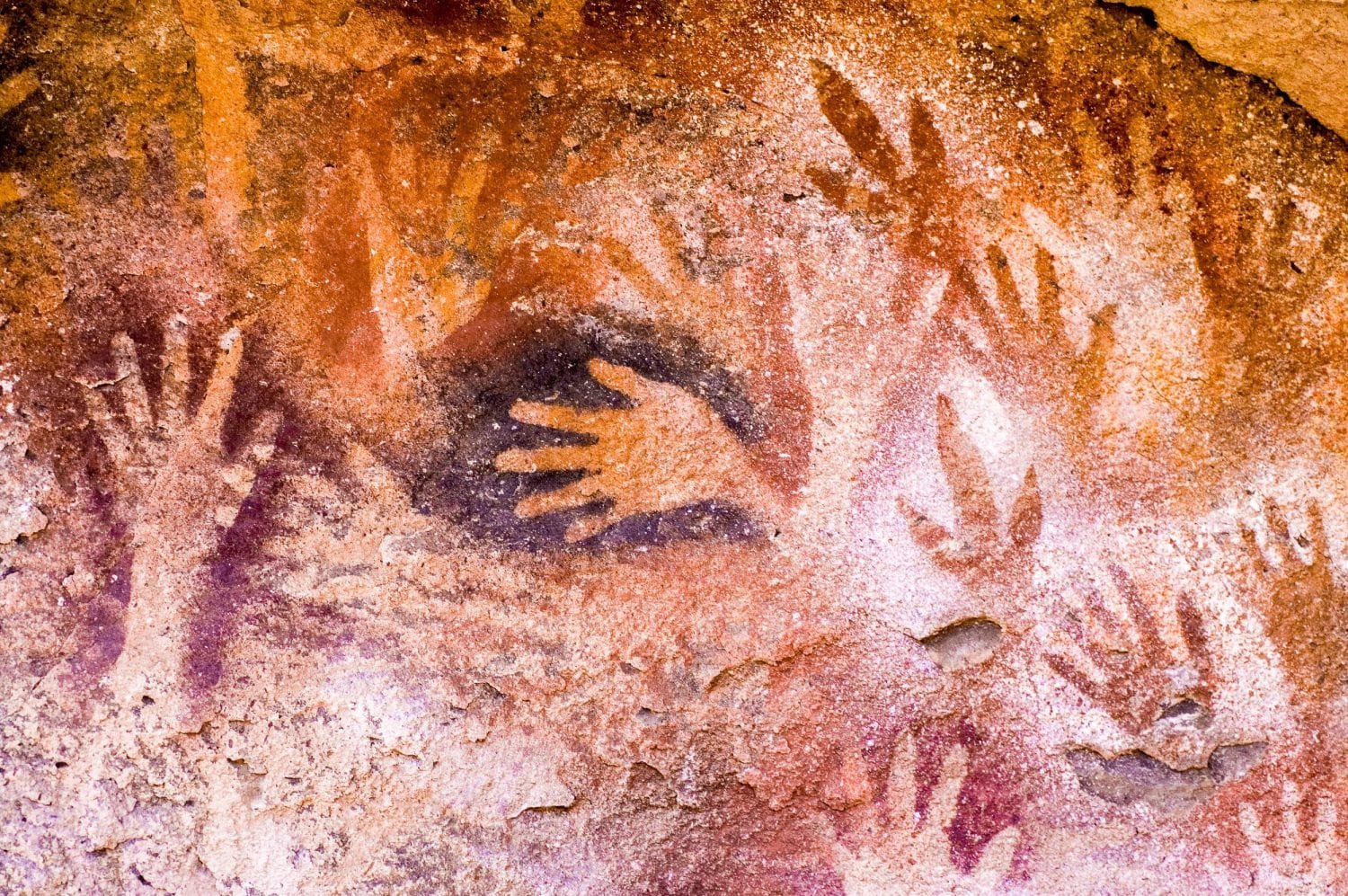 This cave holds one of the greatest collections of rock art in all of South America.
More than 2,000 stenciled images in red, white and black pigments reveal the hands of ancient artists. Geometric designs, guanaco hunting scenes, and depictions of natural forms are also present.
Some of these images are thought to date back over 9,000 years. UNESCO declared these caves a World Heritage Site in 1999.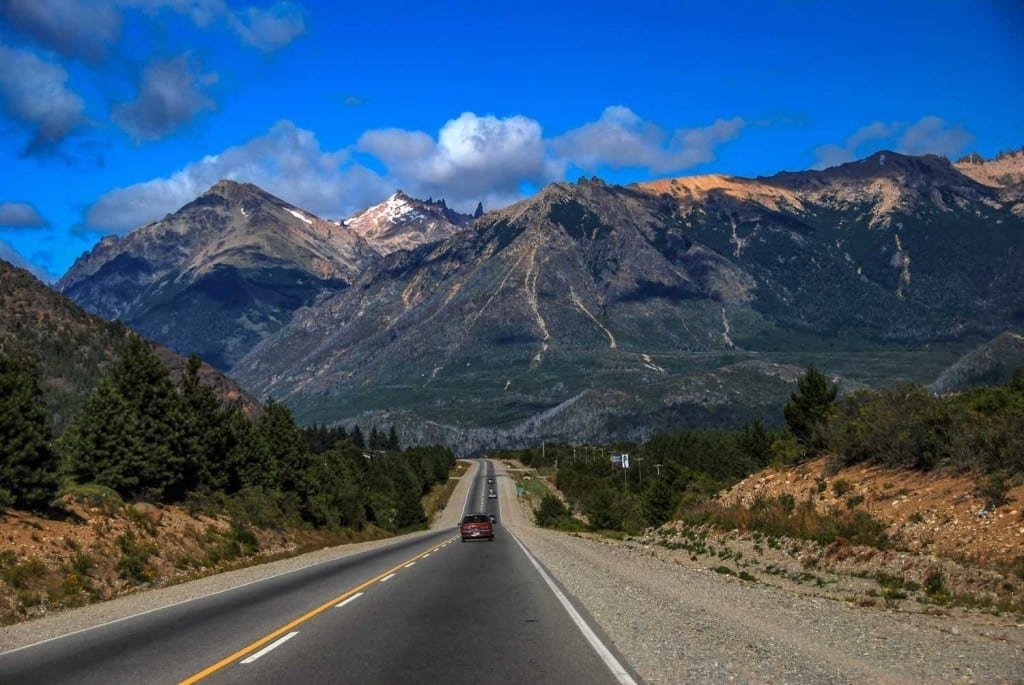 Perito Moreno National Park, approximately 50 miles to the west, on the border with Chile, encompasses 440 square miles. A lake (lenga), forest and grassland habitat.
Guanacos, pumas, and lynx all inhabit the park, along with over 100 bird species. Visitors can enjoy comfortable accommodations, riding and traditional barbeques at nearby estancias.
From here, the journey south continues for approximately 200 miles to El Chalten, known for its world-class climbing and hiking circuits in the Southern Patagonian Ice Field.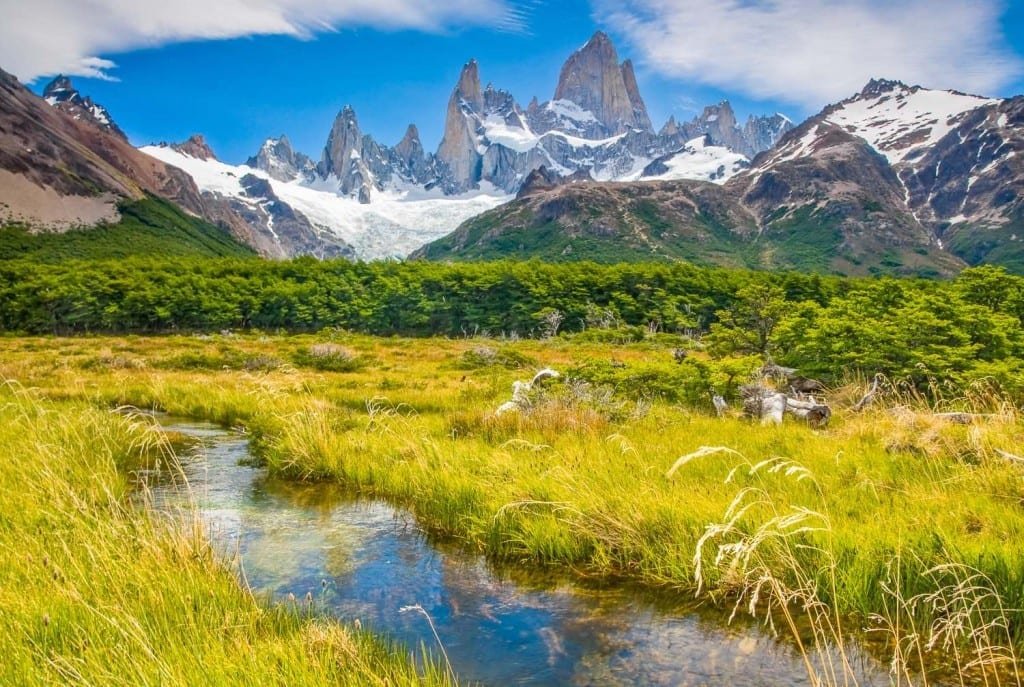 LANDED delivers the finest in custom, private travel to Central America, South America, and Antarctica. These regions are our passion; we know them first-hand and by heart. Speak with one of our expert travel planners today at 801.582.2100. We'll create the most exceptional trip of your life.
"Everybody needs beauty as well as bread, places to play in and pray in, where nature may heal and give strength to body and soul."
BARILOCHE & THE LAKES DISTRICT
LANIN & SAN MARTIN DE LOS ANDES