Azuero Peninsula: Scenic Contrasts
Jutting out squarely to the south from Panama center, the compact Azuero Peninsula—just 55 miles long and 60 miles wide—is a study in scenic contrasts.
To the east, rolling hills and sugarcane plantations are punctuated by sun kissed colonial towns.
In the sparsely populated west, wild forests tumble down to pristine beaches.
Azuero is encircled by 170 miles of sparkling Pacific Coast—a draw for shorebirds, sea turtles, surfers, and sport fisherman.
Pedasi: El Toro, Punta Mala, and Destiladeros
The fishing village of Pedasi, near the peninsula's southeastern tip, serves as the gateway to uncrowded beaches including El Toro, Punta Mala, and Destiladeros.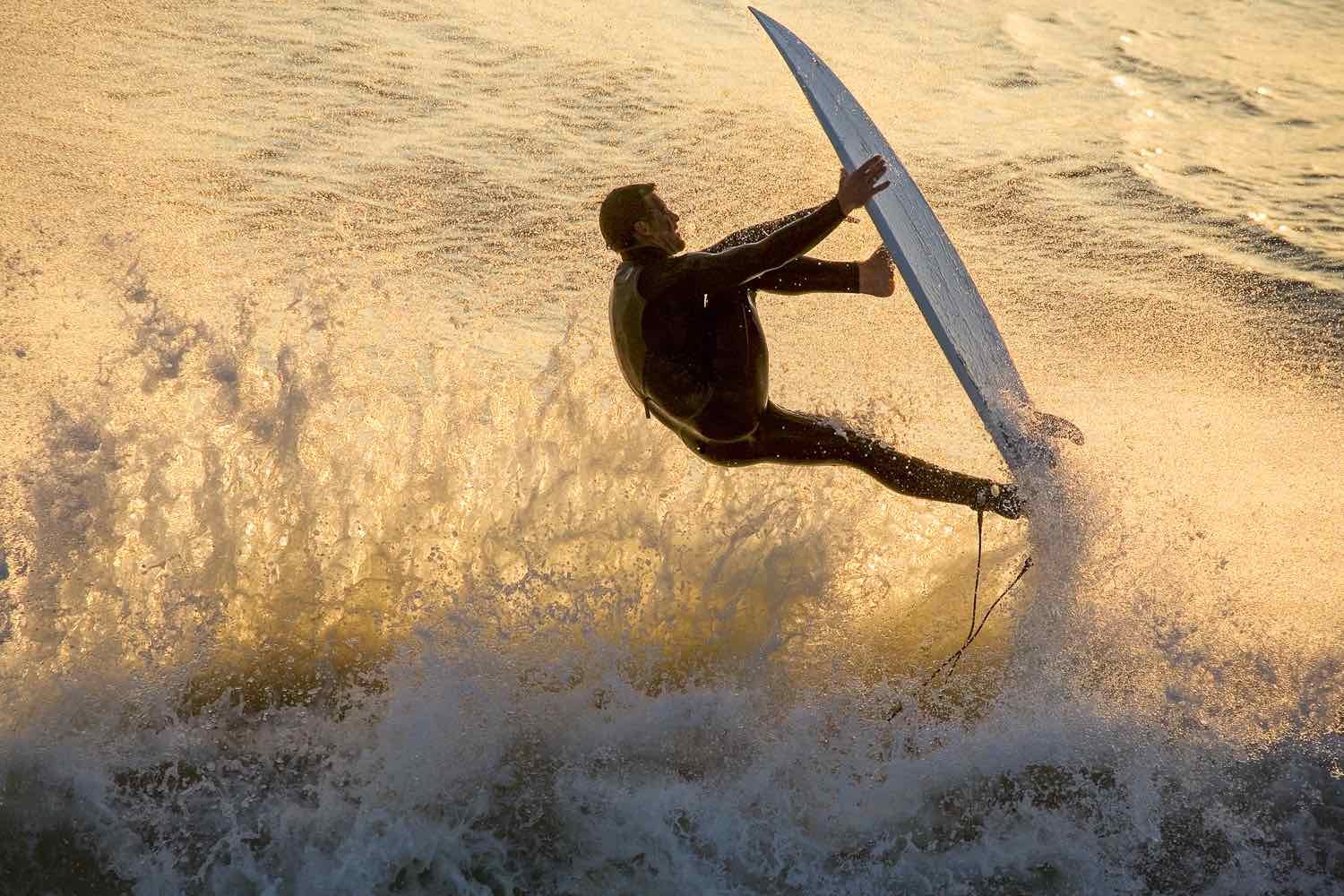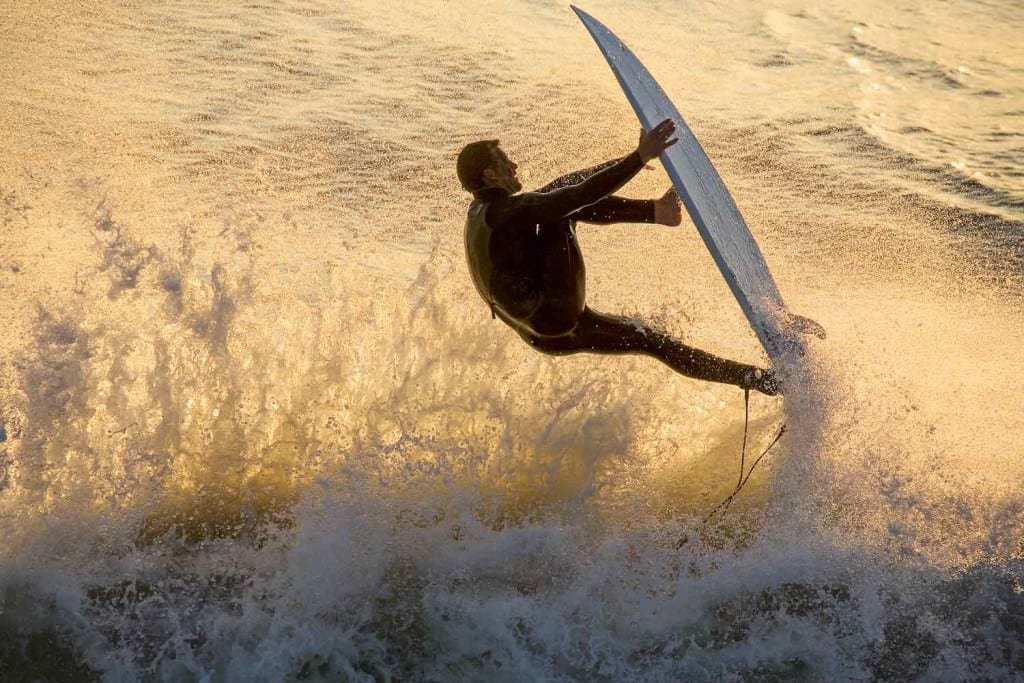 Sport fishing yachts launch from the coast of the Azuero Peninsula on full and half-day charter cruises.
Their targets include Dorado (Mahi-Mahi), Pacific sailfish, wahoo and yellowfin tuna.
Isla Iguana Wildlife Refuge
Isla Iguana Wildlife Refuge, seven miles off the coast of Pedasi, is sometimes called the "most Caribbean" of Panama's Pacific islands.
Known for its clear waters, white sands, and colorful coral reefs, the island is also an important calving ground for migrating humpback whales.
Half an hour southwest of Pedasi, the Azuero Peninsula's Playa Venado (Playa Venao) is a tan arc backed by tropical dry forest.
Surfing Playa Venado
The center of its two-mile beach is pounded by surf, tapering off to gentle waves at the far points of its crescent-shaped bay.
These fringe areas are perfect for beginning and intermediate surfers.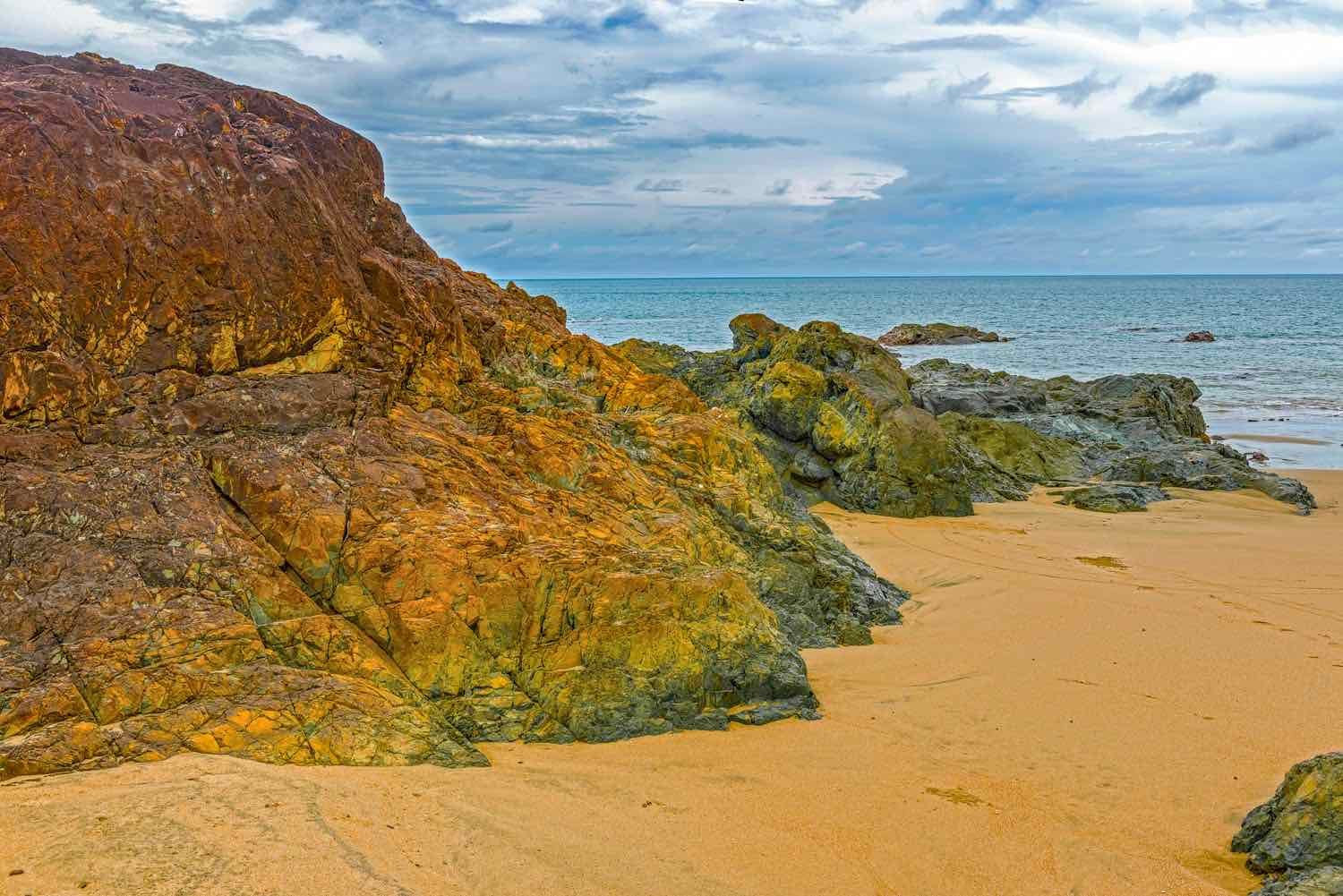 Venado is not only the best surf spot on the Azuero peninsula, its also one of the best surf spots in the country—featuring reliable right and left breaks and swells up to five feet.
La Madrona and La Playita
Venado is flanked by two other unspoiled Azuero bays: La Madrona to the east and La Playita to the west.
Farther to the west, the beaches of Guanico Abajo and Cambutal are known for consistent, powerful barrels, with swells up to eight feet.
Isla Cañas Wildlife Refuge
The Isla Cañas Wildlife Refuge, 38 miles southwest of Pedasi, is the site of synchronized nestings—called arribadas—of Olive Ridley sea turtles from July to November.
By moonlight, waves of nesting females arrive en masse, each laying an average of 116 eggs per trip.
The overwhelming numbers—up to a thousand nest sites at some beaches—offer a measure of protection from egg loving mammals and shorebirds.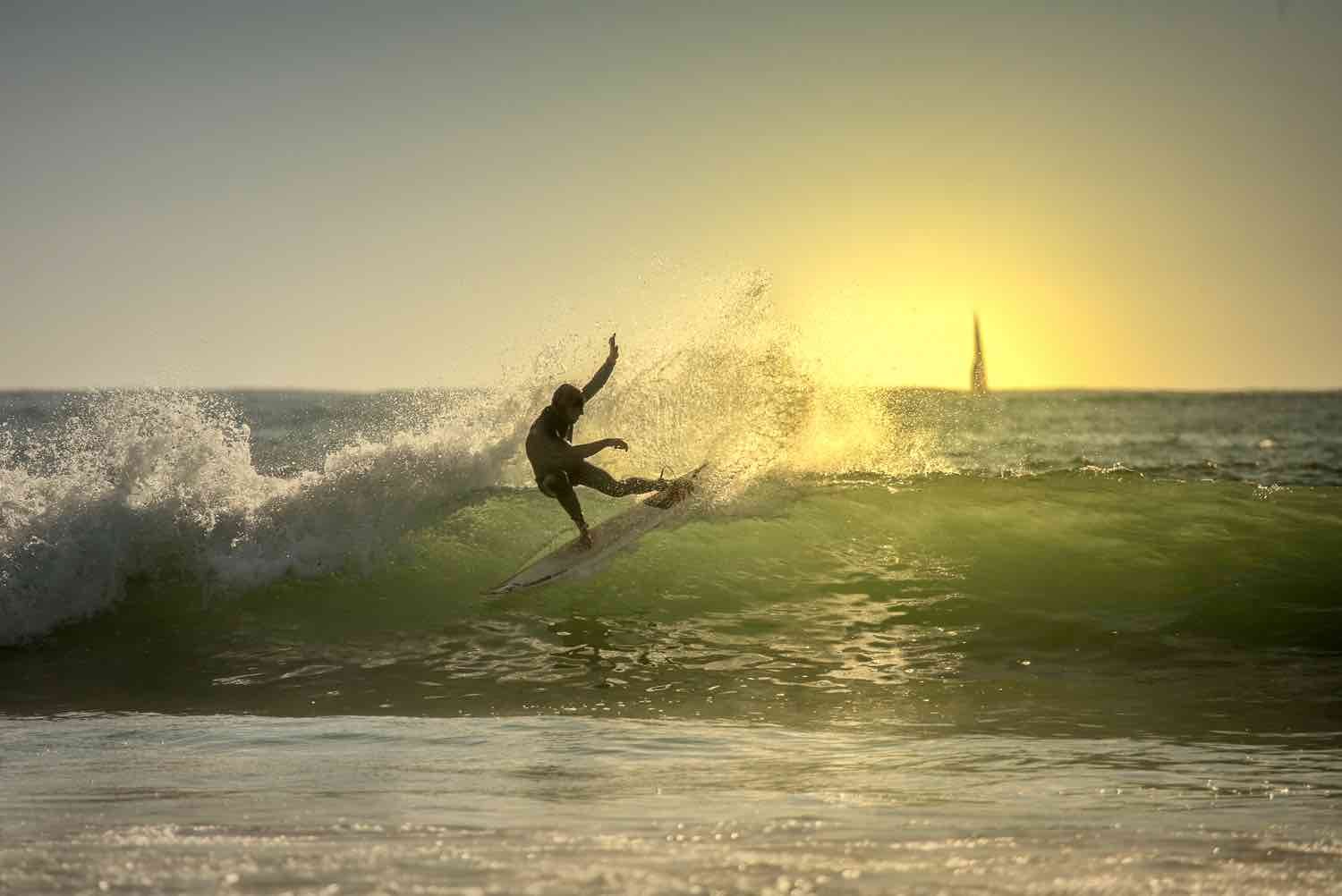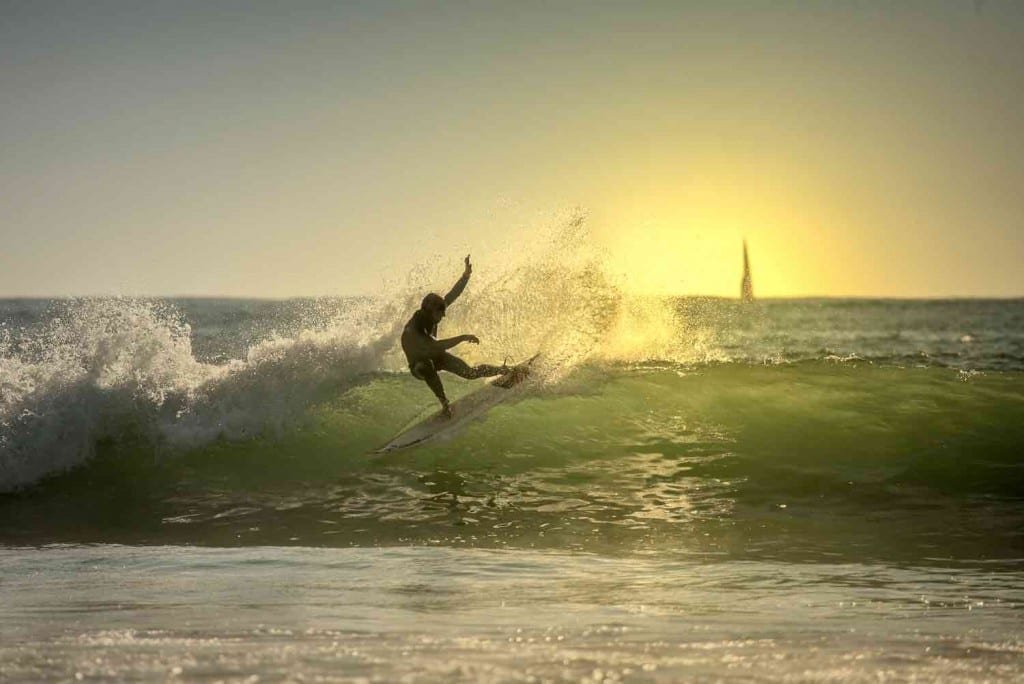 After 45 to 50 days, the hatchlings emerge, quickly scuttling toward the open ocean.
Parque Nacional Cerro Hoya
The peninsula's mountainous southwestern corner is home to Parque Nacional Cerro Hoya—512-acres of protected forest, coast and coral reef.
Park residents include scarlet macaws, three species of monkey, ocelots, sloths, and anteaters.
Getting to Cerro Hoya
Cerro Hoya can be accessed by horseback from the village of Jobero (16 miles west of Tonosi), or from Restingue on the west coast.
The eastern access passes through the adjacent La Tronosa Forest Reserve. Full or half-day hiking tours can be arranged in advance.
Guides and permits are essential.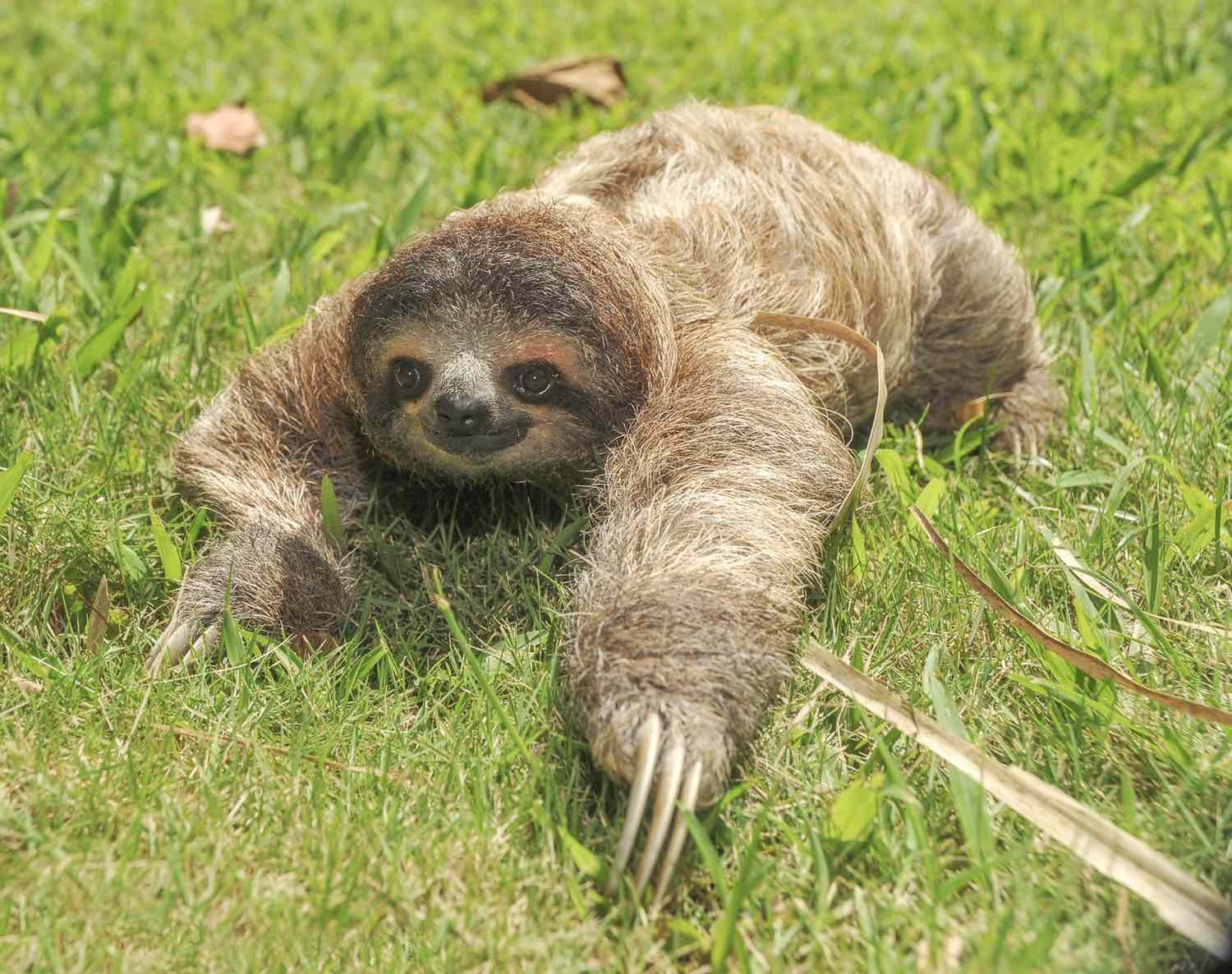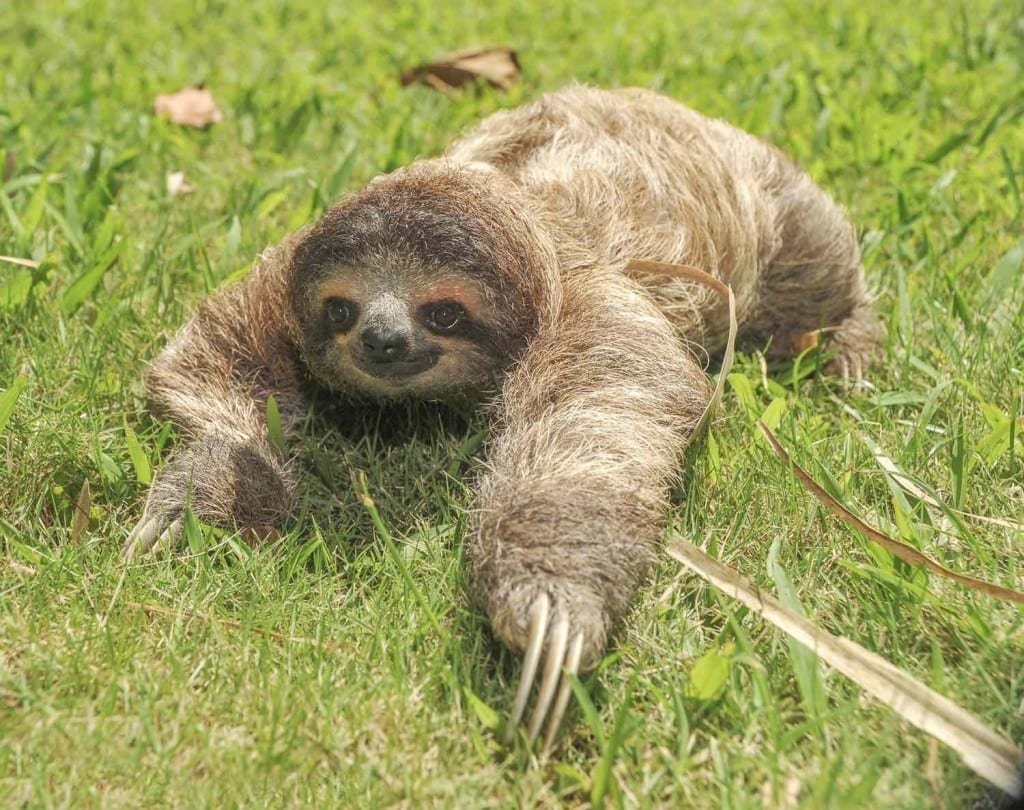 Trips to the Azuero peninsula can easily be combined with time in Herrera Province, Cocle, Veraguas, and the Pacific beach towns on the Interamerican Highway.
Flights from Albrook airport in Panama City reach Pedasi's airfield in less than an hour.
By road, Pedasi is roughly 5.5 hours from the capital and about 90 minutes from Chitré (the capital of the Herrera Province).
When you travel with LANDED, our team of travel experts and network of local contacts are at your service. We'll handle the details, freeing you to savor the moments. Call us today at 801.582.2100. Dream big. We've got you.
"Everybody needs beauty as well as bread, places to play in and pray in, where nature may heal and give strength to body and soul."
John Muir
PERFECT

Could not have been more pleased.  This was the trip of a lifetime for our family.  Thank you!
GO WITH LANDED

If you're planning to travel, go with LANDED. You won't be disappointed.
AMAZING ADVENTURE

The whole rhythm of the trip was perfect, and leaving one place for the next worked perfectly. This trip definitely made me want to experience other great spots in South America.
TRIP OF A LIFETIME

The locations were amazing. Your on-the-ground team was fantastic–knowledgeable and accommodating. Beautifully organized.
ABSOLUTELY AMAZING

The best guide I've ever had anywhere in the world. Top notch talent.
GREAT SERVICE

You were a great help in planning–ensuring that I was staying at the right places and enjoying the type of activities we love–and the follow up was incredible.
YOU GOT TO KNOW US

Exactly the bonding and sharing experience we'd hoped for. The rhythm, variety, and tone was spot on. With effective listening skills, you built a good picture of what we wanted–more complicated than "just" luxury. The result was a great trip, one made just for us.
BEST EVER

Excellent attention to detail. You listened carefully, asked the right questions, and customized with just the right balance. Superb guides. We felt relaxed and pampered all the way. You'll plan our next trip.
FANTASTIC EXPERIENCE

Not a single thing on the itinerary that we would change.  The guides were knowledgeable, friendly, and prompt.  The hotels were beautiful, the food delicious and the pace of the activities was perfect for us.
DO IT!

In short, our trip was amazing. Thanks so much for your constant assistance and thorough planning.
PERFECT

The planning, service and execution of the trip was flawless – thank you!
EXCELLENT

LANDED was helpful and knowledgeable, making our trip a memorable one.  I will use your services in the future as I continue to explore Central & South America.
A VERY WELL ORGANIZED DREAM

Your patience with my questions and concerns during the planning stage was remarkable.
THANK YOU

You actually got to know us, which made it possible to know just what we like. You promised the best trip ever and you kept your promise.
ENTIRELY AMAZING

Your recommendations were well thought out. We thoroughly enjoyed our honeymoon. Thank you!
THE ULTIMATE GUIDE

LANDED is the ultimate. You helped us make the most out of a week's time.
DIDN'T MISS A THING

We zip-lined, rafted, sailed, and surfed. The contacts were professional and courteous. We don't want to be back at work. Thank you for all of the work you did to set up this trip.