Atitlan Crater Lake
Lake Atitlan fills the remains of an enormous crater formed by four separate cycles of volcanic growth and collapse.
With sloping sides and a maximum depth of more than 1,000 feet deep, this crater lake measures eleven miles east to west and five north to south.
Three volcanoes loom to its south: Atitlan, Toliman, and San Pedro.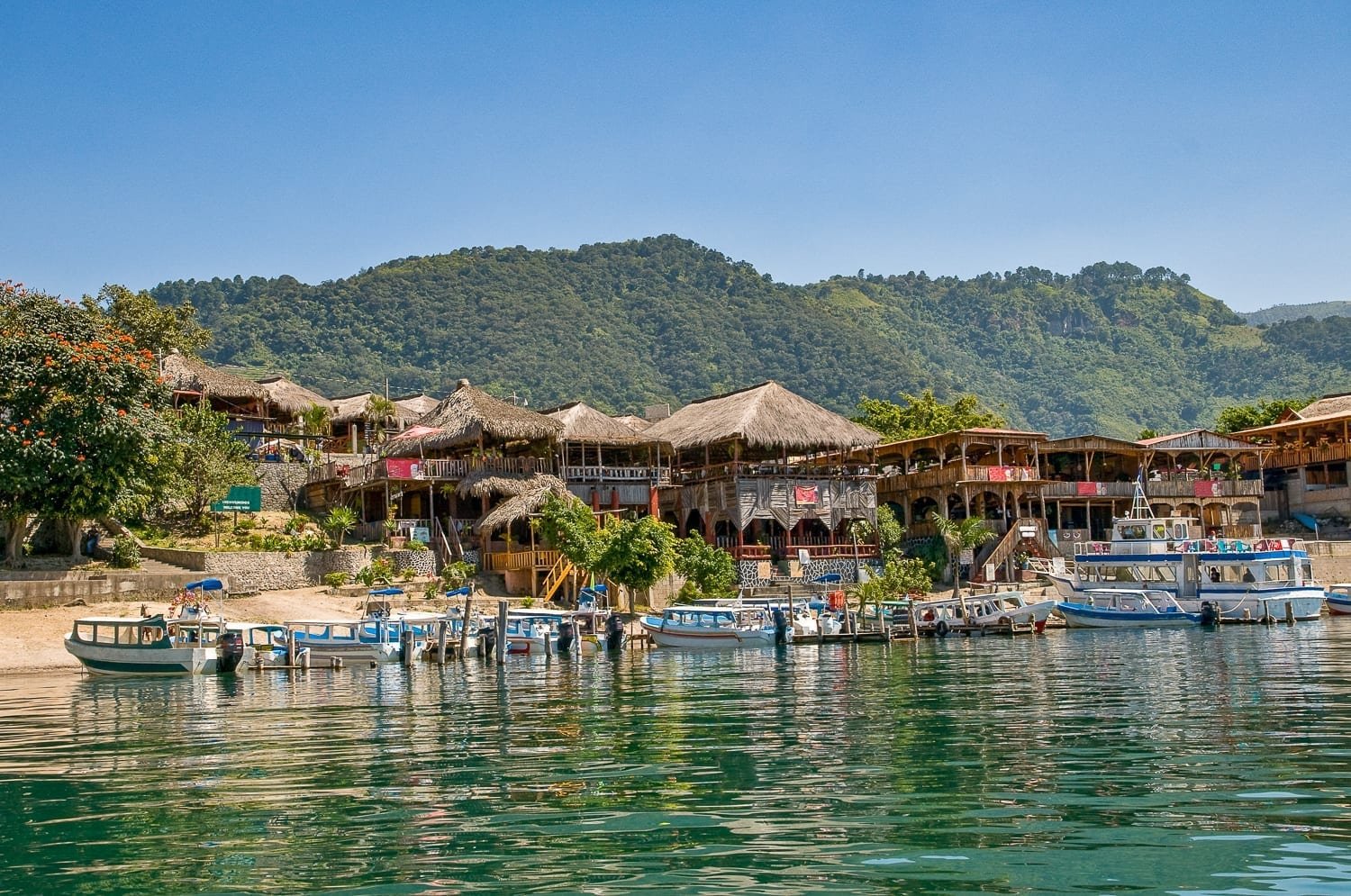 Atitlan, reaching 11,598 feet above sea level, is an active stratovolcano cloaked in cloud forest.
Maya villages & Local Markets
Beyond its clear blue depths and stunning volcanic vistas, Atitlan's greatest appeal is cultural.
More than a dozen Maya villages line the lakeshore.
Those on the northern rim are largely Kaqchiquel, while the southern towns are predominantly Tz'utujil.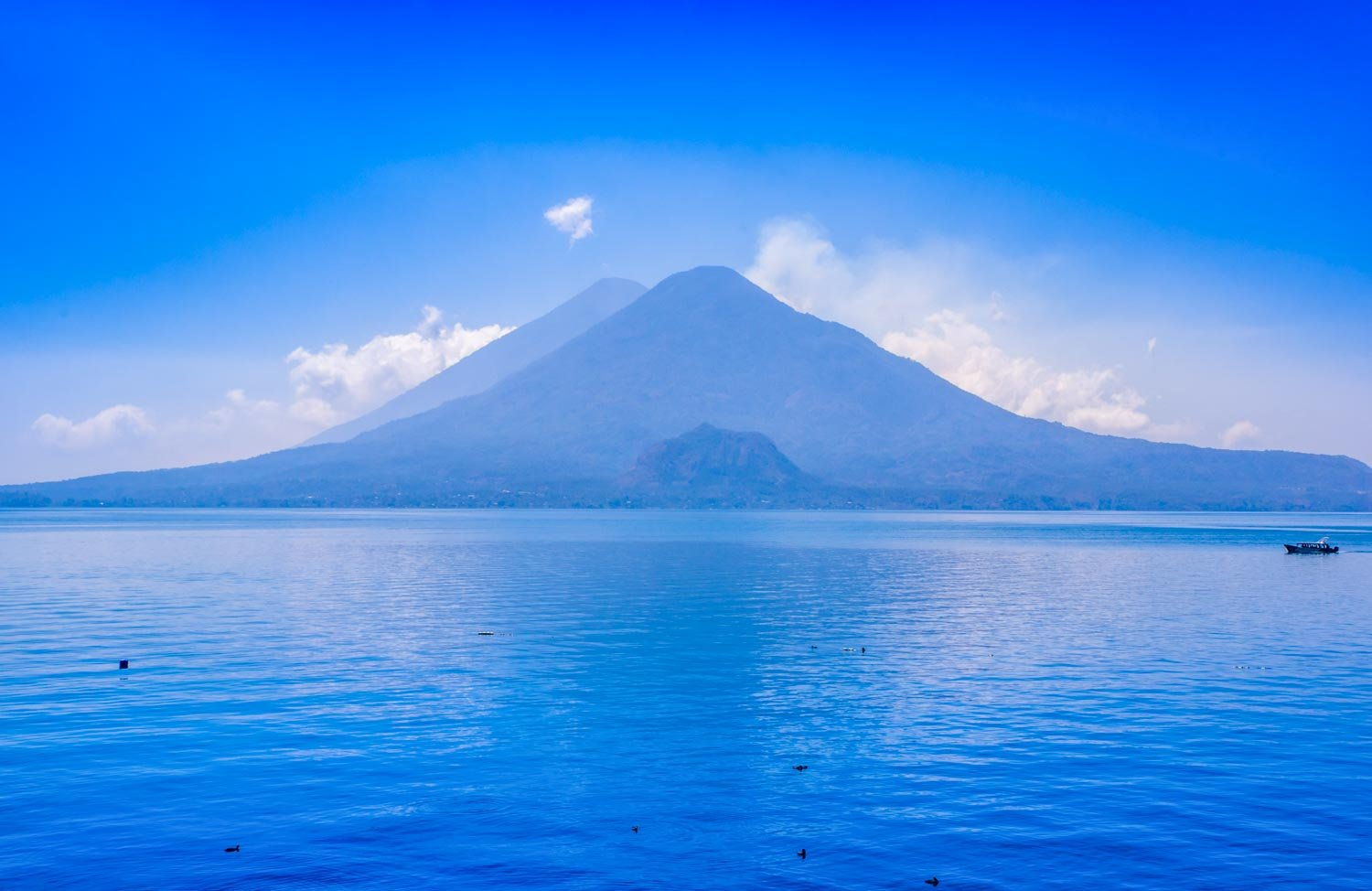 Solola
Each town exhibits its own colorful form of traje indigina (traditional clothing).
Weekly markets—offering flowers, vegetables, and hand-woven textiles—are held on different days in each village.
One of the more notable examples is held on Tuesdays and Fridays in Solola, a few miles north of the lake.
Santiago Atitlan
At Santiago Atitlan, visitors can enter the candlelit shrine of the Maya deity known by many names—Maximon, San Simon, and Rilaj Maam.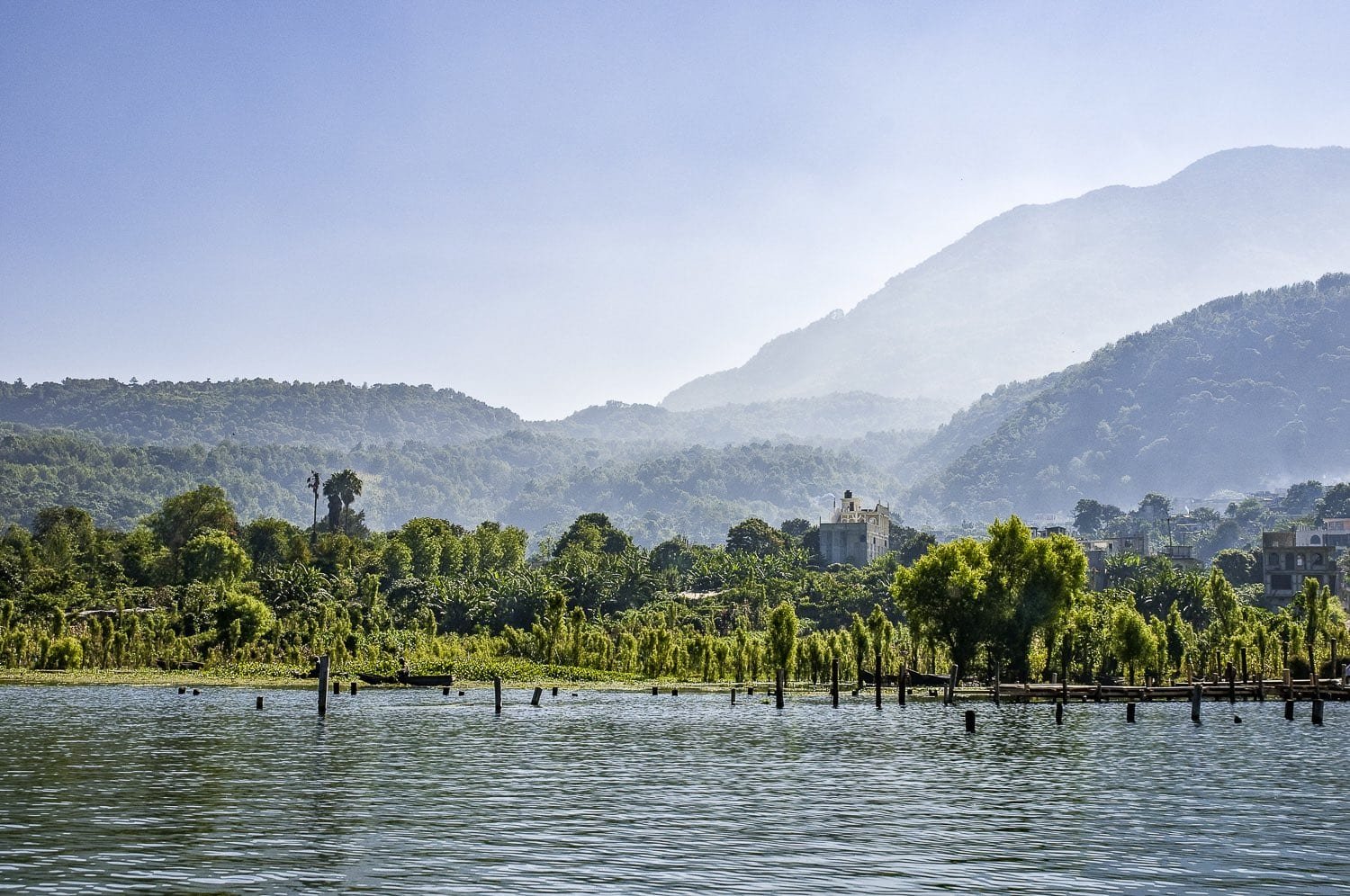 Each year, a different brotherhood or cofradia has the privilege of caring for Maximon's effigy, accepting offerings of alcohol and tobacco as tribute.
Santiago is also known for the Tz'utujil style of folk art that developed here.
Atitlan is located about 65 miles northwest of Antigua—a drive of approximately 2.5 hours.
LANDED can arrange private guides and vehicles, along with inside access visits to the Atitlan communities.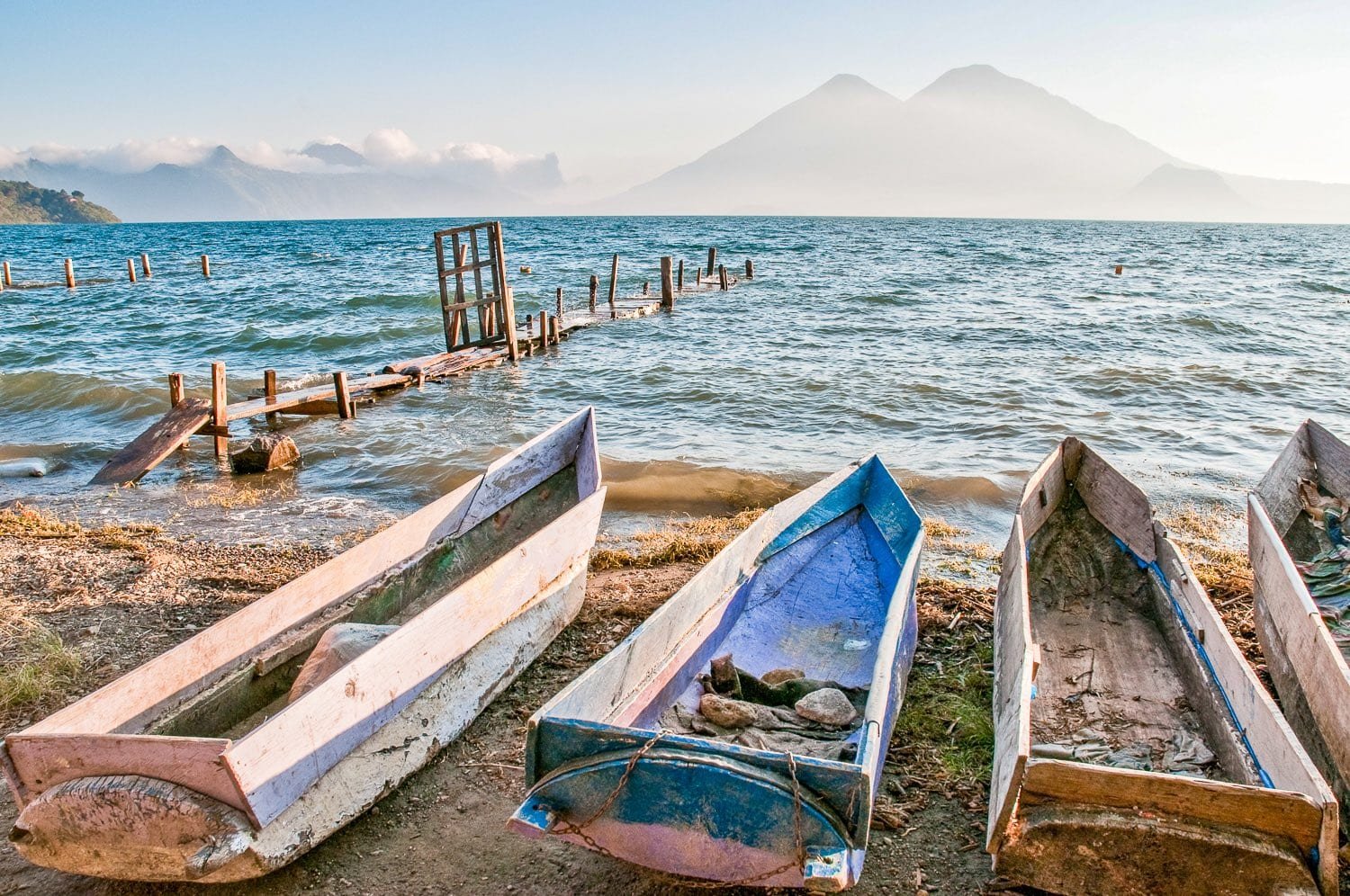 At LANDED, each travel request is personal. After all, you're trusting us with your most precious asset—free time with the people you care about. By getting to know you, we'll create the most memorable, most exceptional trip of your life. Call us today at 801.582.2100. Dream big. We've got you.
"Lake Como, it seems to me, touches on the limit of permissibly picturesque, but Atitlan is Como with additional embellishments of several immense volcanoes. It really is too much of a good thing."
GUATEMALA'S CARIBBEAN COAST