Machu Picchu Wheelchair Access
Machu Picchu Wheelchair Access
Machu Picchu is one of the world's most scenic historic sites—an unmatched convergence of natural beauty and elegant design.
Although this hilltop city is defined by its slopes and staircases, those features should not discourage wheelchair users from experiencing Machu Picchu's wonders.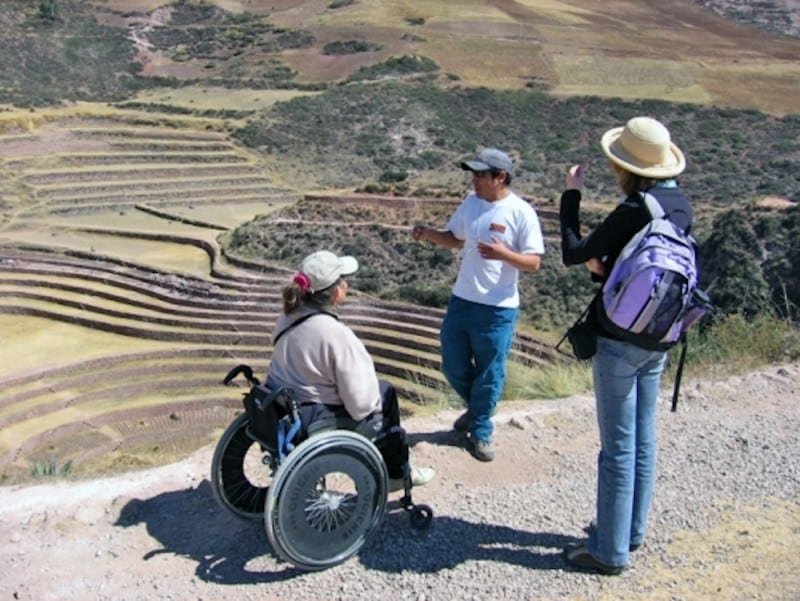 LANDED arranges customized tours of Machu Picchu, Cusco, the Sacred Valley, and the Titicaca region for travelers using wheelchairs and those with other special mobility requirements.
We'll reserve the right hotel rooms, provide wheelchair-adapted vehicles and connect you with the country's best guides.
You'll experience Peru as you should—without limits.

LANDED arranges personalized travel in Peru and throughout South America. We organize luxury accommodation, private transportation, and tours with expert guides. GUIDES. Speak with a travel planner today at 801.582.2100. We'll take care of the details.
"Wonder, rather than doubt, is the root of knowledge."

Abraham Joshua Heschel