Active Adventure in Guatemala
Guatemala's mountains, rivers, caves and coasts offer plenty of options for adventurous travelers. LANDED arranges privately guided tours, customized to fit our clients' skill and desired level of activity.
Half-day, full-day, and multi-day adventure itineraries are each available. Some of our favorites include:
Mountain Bike Tours
Guatemala's hilly highlands are crisscrossed by hundreds of miles of open trail.
Rides can be customized to fit your interests and skill level. Tours range from a gentle half-day family tours to two-week supported journeys.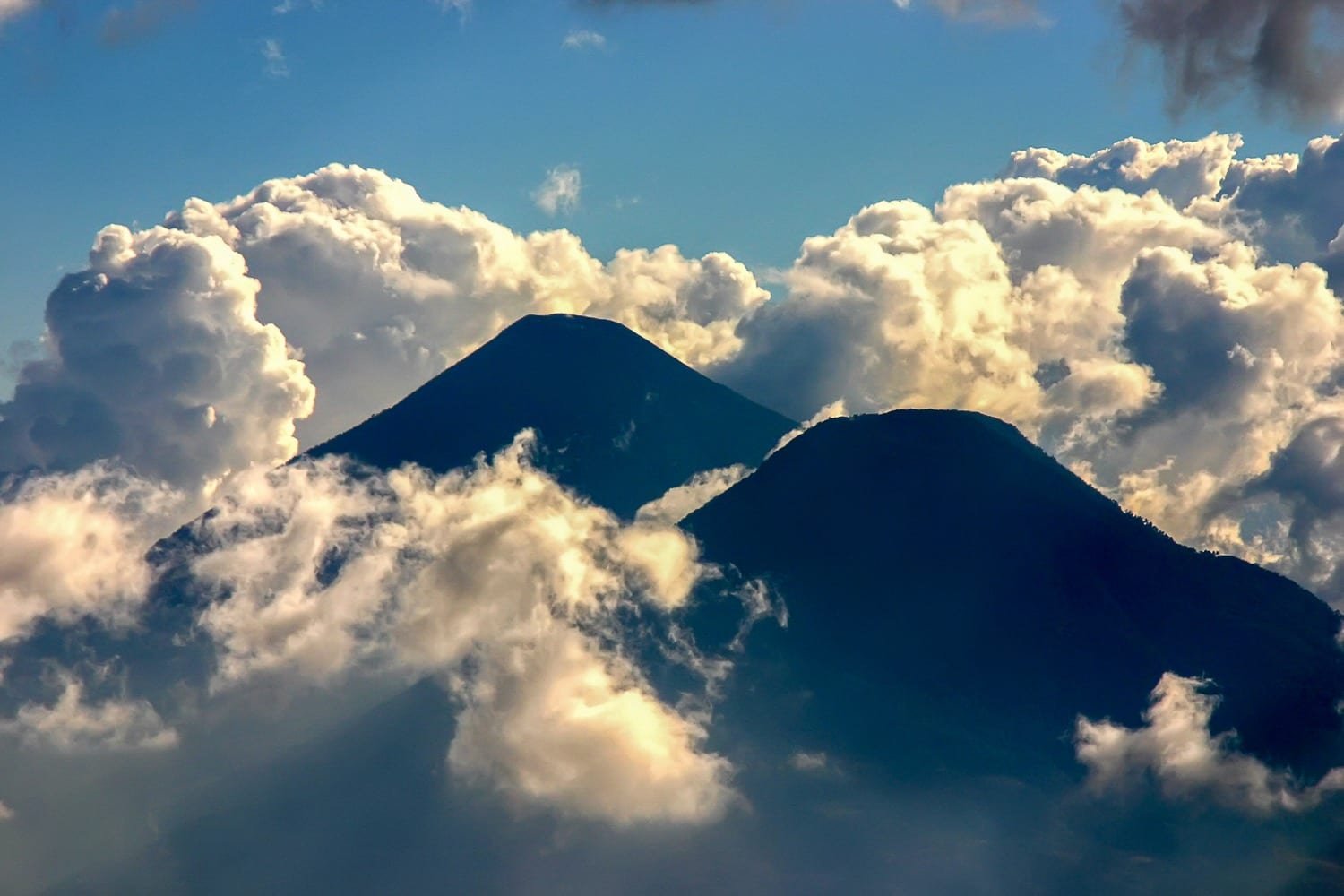 Our favorite tours originate in Antigua, where guides, bikes and equipment are superior.
White Water Rafting
Due to seasonal showers, Guatemala's rivers vary widely in intensity throughout the year.
In the central Verapaces region near Cobán, the Cahabón River offers one of the most dependably exciting whitewater rafting options.
The intensity of the whitewater varies.
Class II and Class III Rapids
Some sections are good for beginners, offering Class II and III rapids.
Other stretches churn out thrilling Class III and IV rapids, powering rafters through lush canyons.
Full and multi-day trips are available.
Volcano Trekking
The 36 volcanoes in Guatemala's hot zone stretch from the Tacaná volcano in the southwest to the Chingo volcano on the eastern border with El Salvador.
Most of these rumbling giants can be safely explored.
Hiking Pacaya, Fuego, Santa Maria, and Santiaguito
A few of the four active volcanoes—Pacaya, Fuego, Santa Maria and Santiaguito— can be hiked.
Pacaya Volcano, 19 miles southwest of Guatemala City, can be hiked as a full day trip from the capital or Antigua.
Highlights of the trip include spectacular views of the surrounding mountains, and the possibility of seeing pools and rivers of molten lava.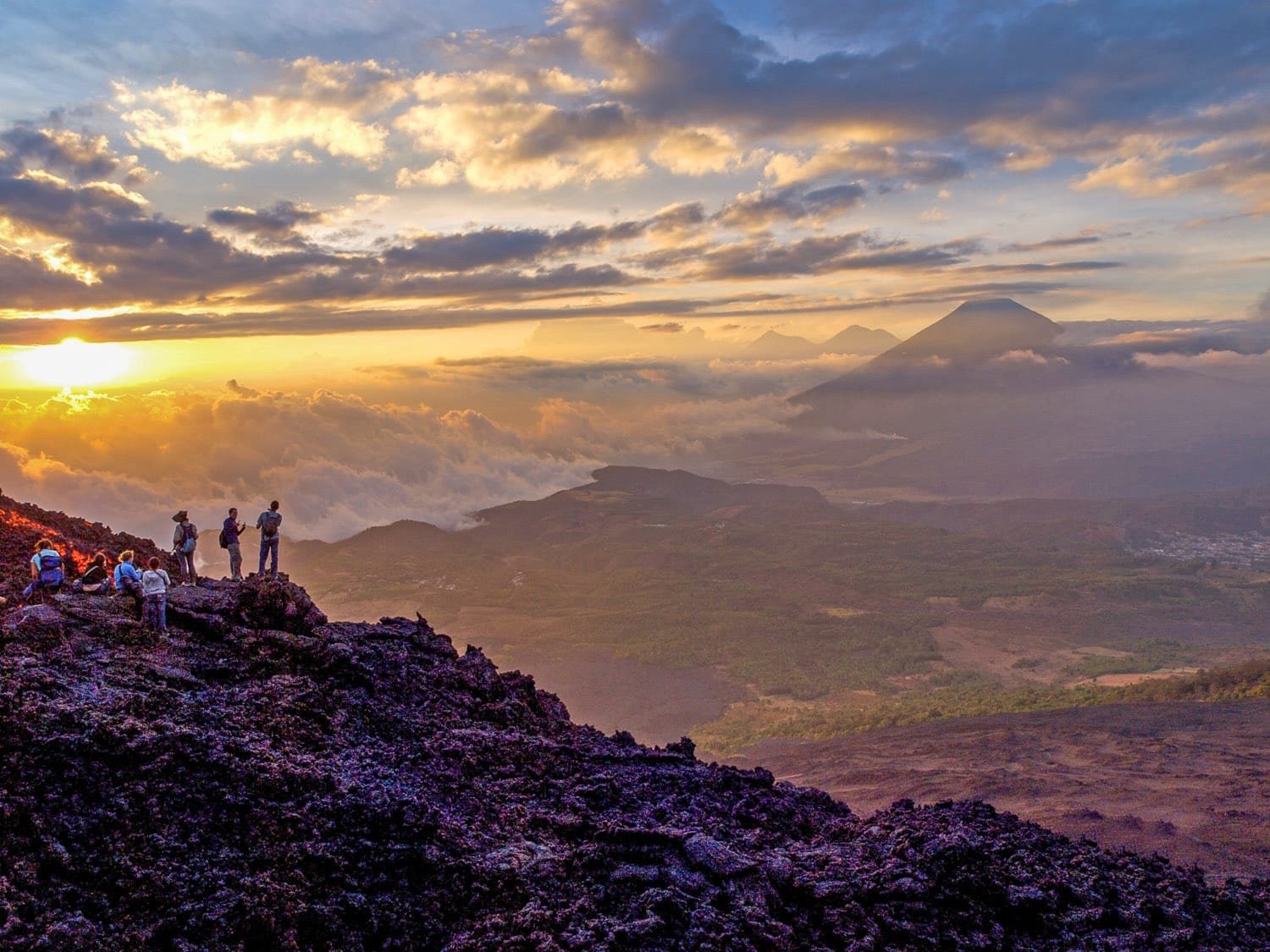 Zip-line Canopy Tours: TIKAL, PACAYA, AND ANTIGUA
 Zip-line tours allow participants to soar through the treetop canopy on a harness and cable system.
Zip-lines are located near Tikal, Lake Atitlan, Pacaya Volcano and Antigua.
Some of the cables are more than 1,500 feet long, reaching heights of 500 feet.
Flexible Scheduling and Tandem Tours Availible
For those who are unsure about this experience, tandem tours can be arranged.
Zip-line tours typically only take a few hours. Morning and afternoon tours are available.
Hiking and Rock Climbing
Guatemala's countryside is covered in timeworn footpaths, connecting village to village, farmer to field, and merchant to market.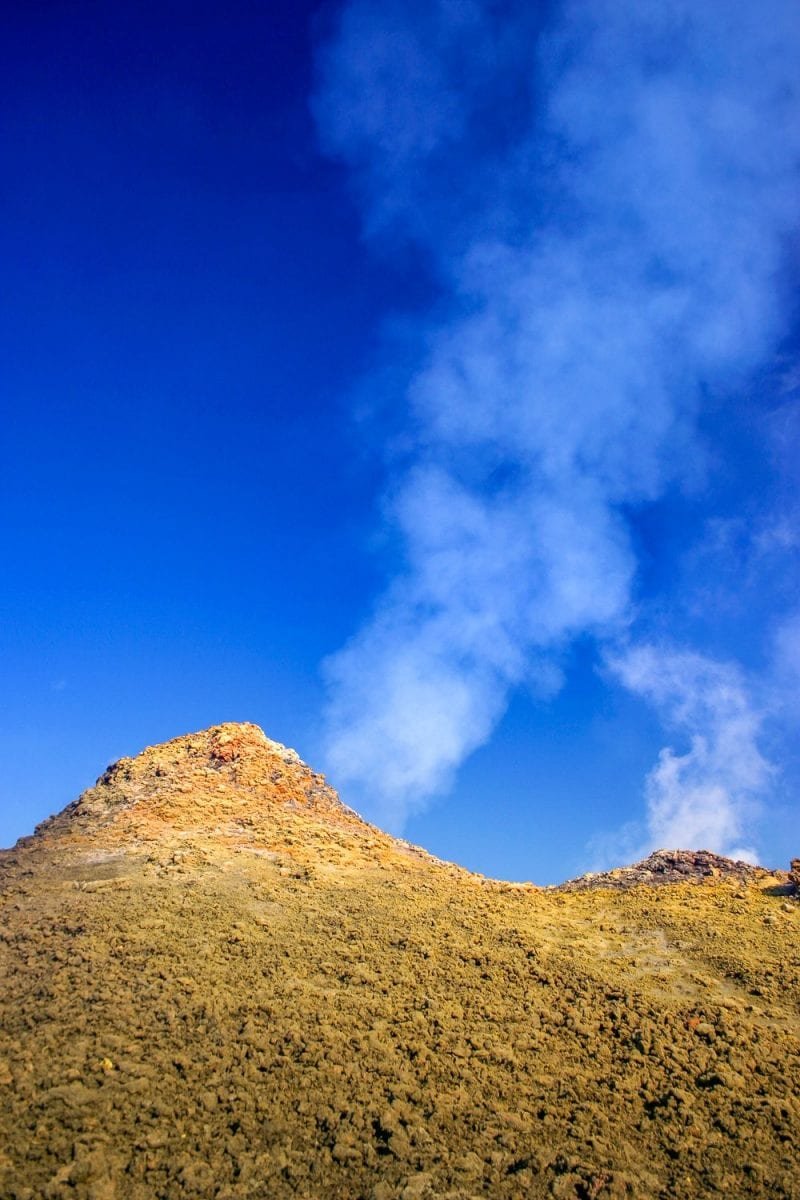 Our favorites retrace ancient Mayan trails and trade routes. Day hikes and multi-day backpacking treks can be arranged.
Rock climbing offers an additional challenge.
Guatemala's volcanic south features solid walls of sheer basalt and bumpy breccia. Top-rope-assisted and sport lead climbs can be arranged for all skill levels.
Caving
The limestone landscape of northern and central Guatemala is ideal for cave formation.
Our favorite caving destination is Candelaria Caves National Park, which can be visited as a day trip or overnight excursion from the city of Cobán.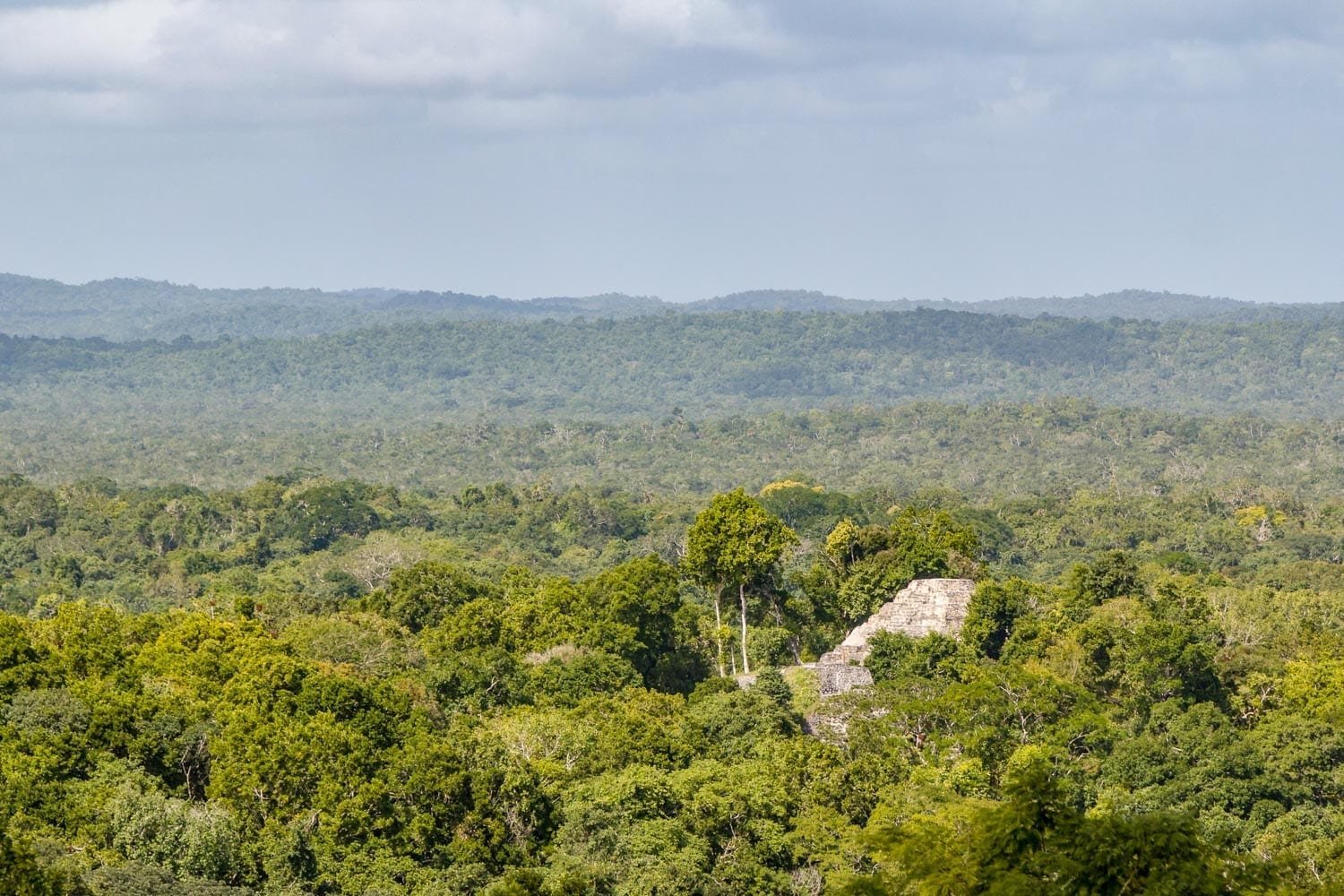 Carved by the Candelaria River, this 18-mile cave complex features a fantastic 200-foot high main gallery.
Rafting Tours and Exploration on Foot
Natural windows illuminate stalagmites nearly 100 feet in length, while side chambers display evidence of Maya rituals. The main section of the cavern can be explored end-to-end on a raft, gently pushed by the river's current.
Caving trips in the Cobán area can also be combined with whitewater rafting expeditions on the Rio Cahabón (Class II to Class IV rapids).
Treks to El Mirador
The largest Maya site in Guatemala is hidden deep within the jungle, near the northern border with Mexico.
Thousands of structures lie within the ten-square-mile city center, many still shielded by vegetation.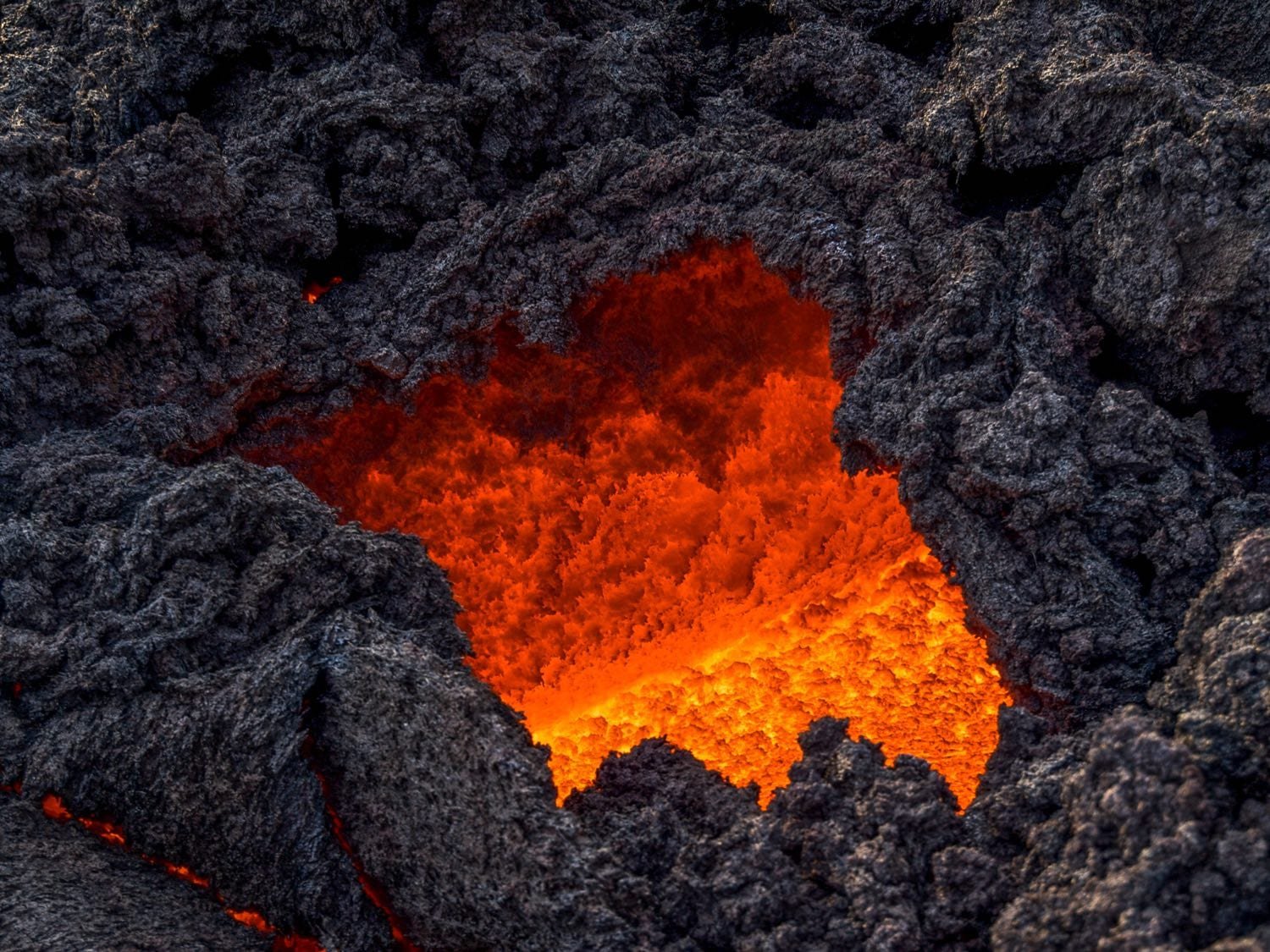 El Mirador's monuments are thought to have been constructed between 500 BC and 150 AD.
El Tigre and La Danta
Among its highlights are the 180-foot El Tigre pyramid and its twin La Danta temple.
Far wider at their bases than the temples of Tikal; El Tigre and La Danta are among the most massive ancient structures in the world.
Reaching the site is an adventure in itself: a forty-mile trek each way.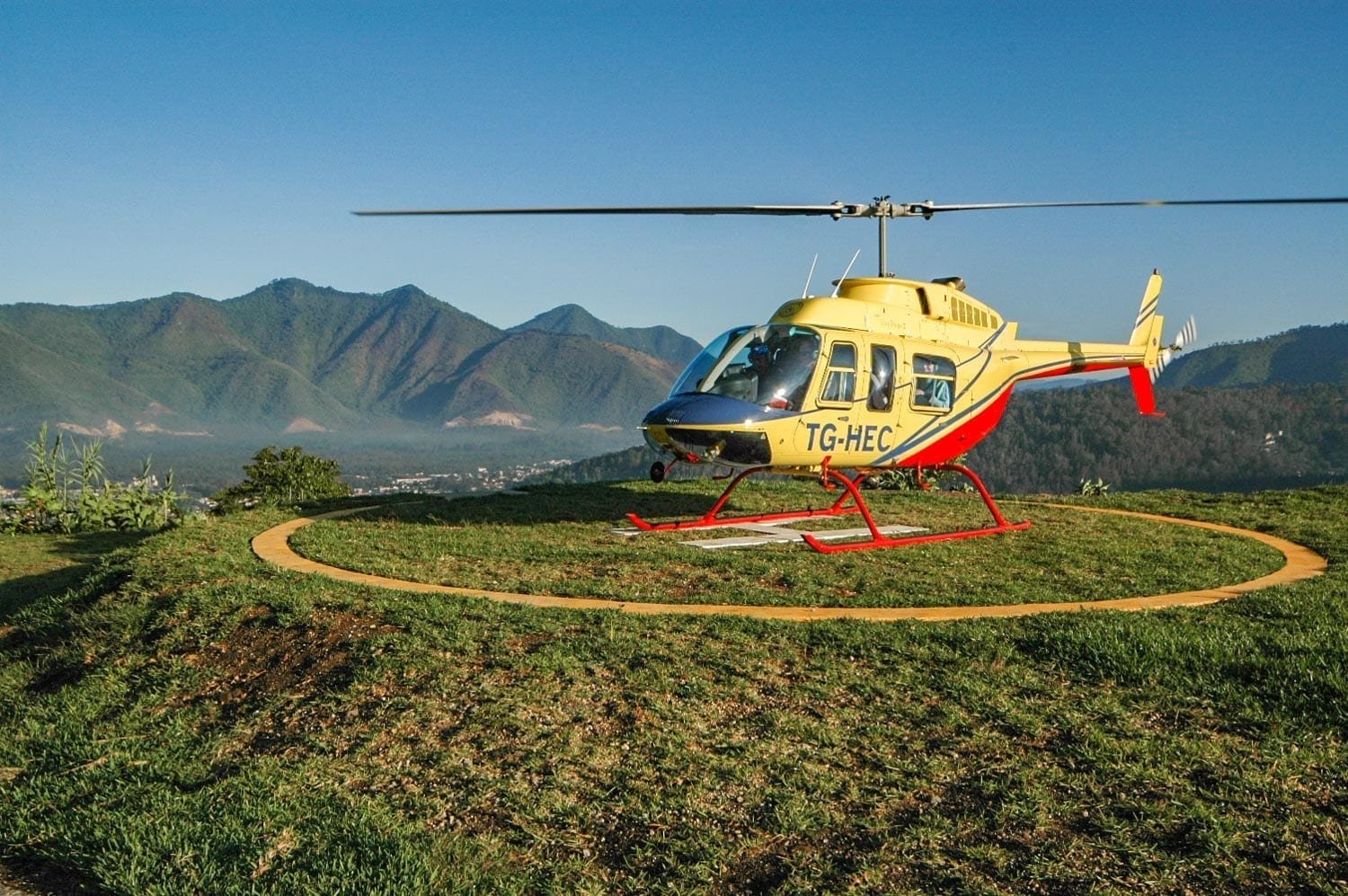 LANDED delivers the finest in custom, private travel to Central America, South America, and Antarctica. These regions are our passion; we know them first-hand and by heart. Speak with one of our expert travel planners today at 801.582.2100. We'll create the most exceptional trip of your life.
"Better far off to leave half the ruins and nine-tenths of the churches unseen and to see well the rest; to see them not once, but again and often again; to watch them, to learn them, to live with them, to love them, till they have become a part of life and life's recollections."

Margot Fonteyn

PERFECT

Could not have been more pleased.  This was the trip of a lifetime for our family.  Thank you!
GO WITH LANDED

If you're planning to travel, go with LANDED. You won't be disappointed.
AMAZING ADVENTURE

The whole rhythm of the trip was perfect, and leaving one place for the next worked perfectly. This trip definitely made me want to experience other great spots in South America.
TRIP OF A LIFETIME

The locations were amazing. Your on-the-ground team was fantastic–knowledgeable and accommodating. Beautifully organized.
ABSOLUTELY AMAZING

The best guide I've ever had anywhere in the world. Top notch talent.
GREAT SERVICE

You were a great help in planning–ensuring that I was staying at the right places and enjoying the type of activities we love–and the follow up was incredible.
YOU GOT TO KNOW US

Exactly the bonding and sharing experience we'd hoped for. The rhythm, variety, and tone was spot on. With effective listening skills, you built a good picture of what we wanted–more complicated than "just" luxury. The result was a great trip, one made just for us.
BEST EVER

Excellent attention to detail. You listened carefully, asked the right questions, and customized with just the right balance. Superb guides. We felt relaxed and pampered all the way. You'll plan our next trip.
FANTASTIC EXPERIENCE

Not a single thing on the itinerary that we would change.  The guides were knowledgeable, friendly, and prompt.  The hotels were beautiful, the food delicious and the pace of the activities was perfect for us.
DO IT!

In short, our trip was amazing. Thanks so much for your constant assistance and thorough planning.
PERFECT

The planning, service and execution of the trip was flawless – thank you!
EXCELLENT

LANDED was helpful and knowledgeable, making our trip a memorable one.  I will use your services in the future as I continue to explore Central & South America.
A VERY WELL ORGANIZED DREAM

Your patience with my questions and concerns during the planning stage was remarkable.
THANK YOU

You actually got to know us, which made it possible to know just what we like. You promised the best trip ever and you kept your promise.
ENTIRELY AMAZING

Your recommendations were well thought out. We thoroughly enjoyed our honeymoon. Thank you!
THE ULTIMATE GUIDE

LANDED is the ultimate. You helped us make the most out of a week's time.
DIDN'T MISS A THING

We zip-lined, rafted, sailed, and surfed. The contacts were professional and courteous. We don't want to be back at work. Thank you for all of the work you did to set up this trip.