Helicopter Tours & Charter Flights
Guatemalan Helicopter Tours
Helicopter charter flights are a great way to reduce travel time and magnify your Guatemalan vacation experience.
These customized helicopter flights can also serve as aerial tours, providing you with unparalleled views of volcanoes, mountains, and remote Maya sites.
Charter helicopters and planes can be arranged throughout the country. Helicopter charters start at US$4,000 per transfer, depending on distance, number of passengers, and requested date.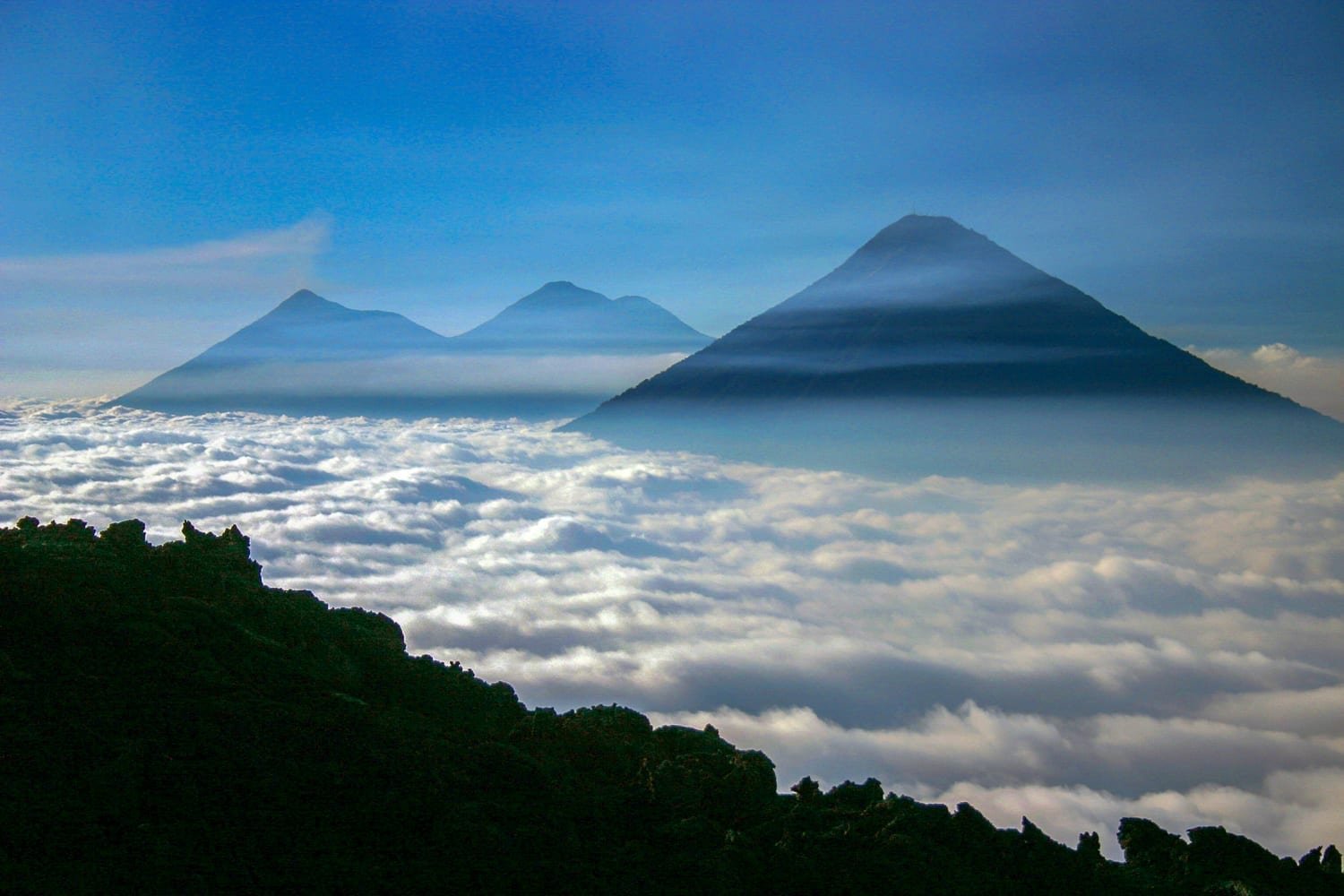 Our itineraries can be structured to include the following options:
Lake Atitlan
Chartered helicopter flights depart Antigua in the morning, passing:
Agua
Acatenango
The Active Fuego
As you fly northwest, you'll survey the patchwork of colorful fields, highland villages, and forests.
Taking in the spectacular views of Lake Atitlan and its three volcanoes—Atitlan, Toliman, and San Pedro—is a magnificent way to finish to your journey.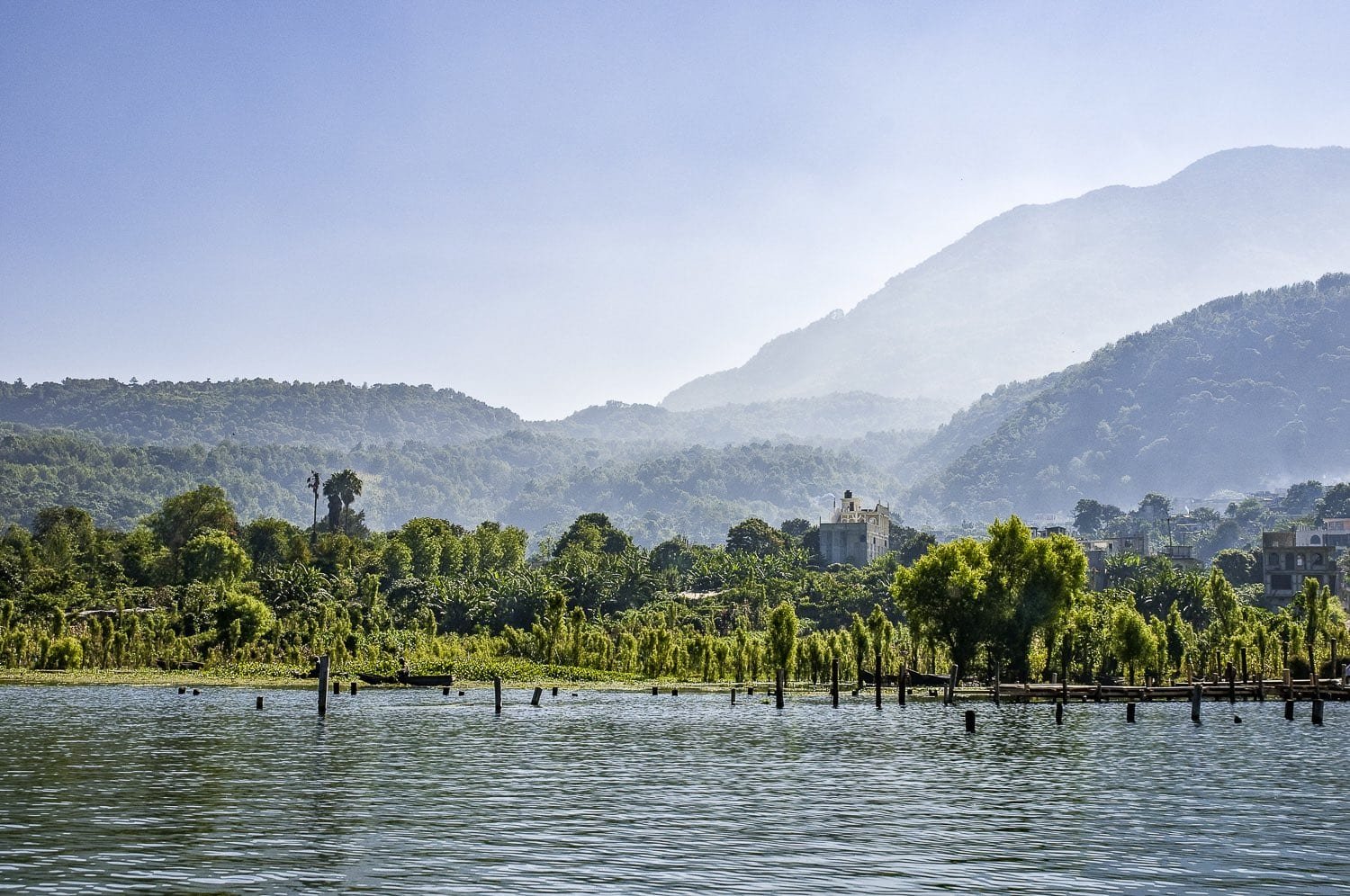 You'll arrive at your hotel's helipad in approximately 25 minutes, eliminating a serpentine drive of 2.5 hours.
VIP helicopter sightseeing tours with additional flight time can be arranged.
Helicopter Day Trips to Lake Atitilan
Helicopter day trips to Lake Atitlan are also available.
Upon arriving at a lakeside hotel, board a private boat for a tour of the traditional communities ringing the shore.
In the town of Santiago Atitlan, observe offerings to the Maya deity Maximon.
After lunch at a lakeside restaurant, return to Antigua by helicopter in time for afternoon tea.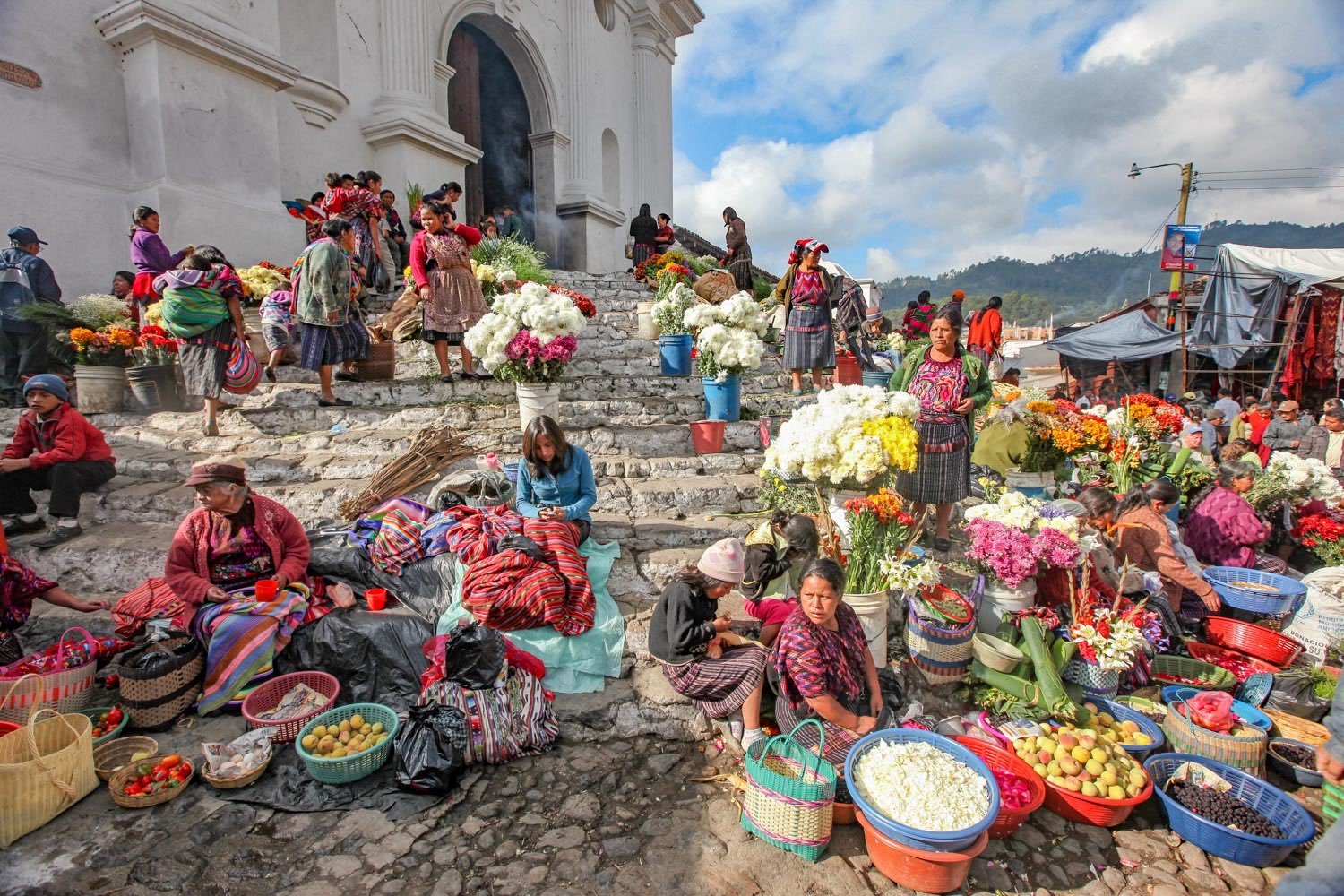 Chichicastenango & Lake Atitlan
Available Sundays and Thursdays, this option combines the most famous traditional market in Central America with a scenic flight to a crystalline lake, encircled by three volcanoes.
Departing from Antigua, you'll fly northwest, to the ancient highland town of Chichicastenango.
This flight of approximately 35 minutes eliminates a three-hour drive, much of which is on winding mountain roads.
Chichicastenango is a K'iche Maya town known anciently as Chaviar.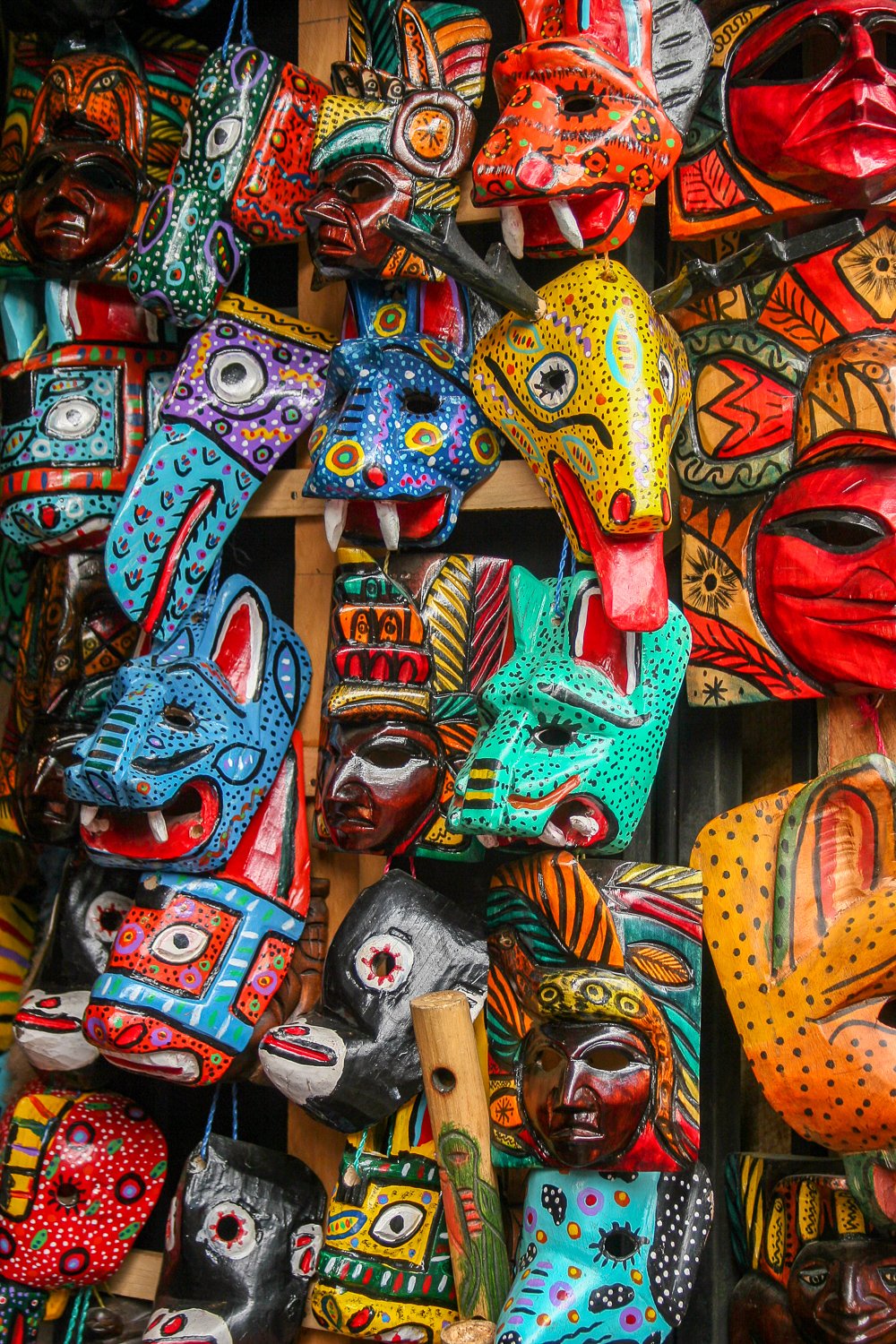 Each Sunday and Thursday, Chichicastenango's central plaza fills with vendors.
Here you'll find:
Handcrafts
Flowers
Household Items
Fresh produce
Few visitors leave without a vividly embroidered huipil (traditional indigenous garment) or skillfully hand-carved mask.
Chichicastenango is also a pilgrimage site holy for the K'iche Maya.
Their traditional beliefs can be observed at the hilltop shrine of Pascual Abaj south of town, on the front steps of Iglesia de Santo Tomas.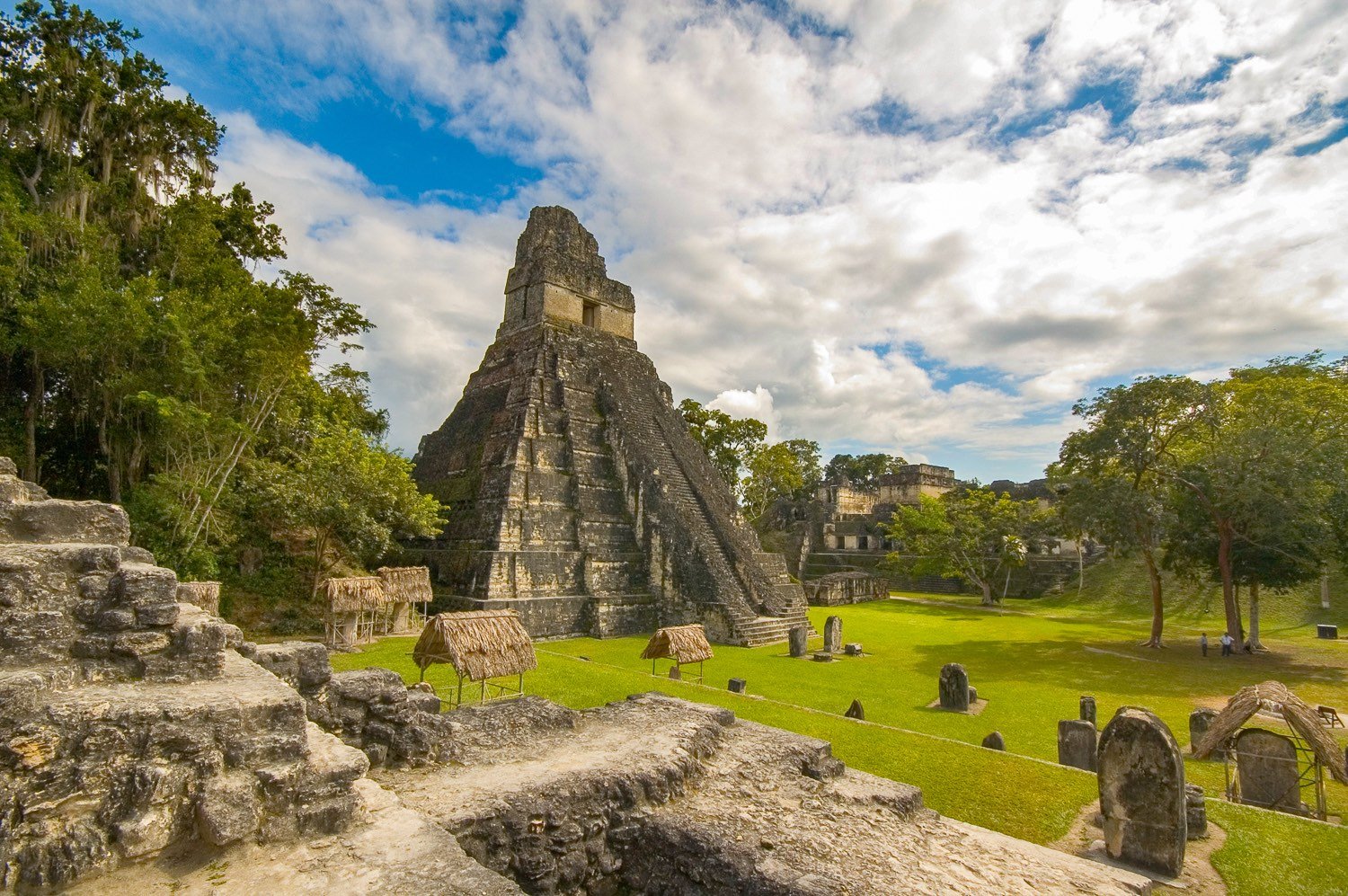 After lunch in the city center, you'll board your helicopter later in the afternoon, and fly south to Lake Atitlan in approximately 15 minutes.
Land at your lakeside hotel.
Tikal
Helicopter day trips to the ancient Maya City of Tikal are possible from both Guatemala City and Antigua, with a total flight time of one hour and 45 minutes.
The name Tikal means "place of voices" in the language of the local Itza Maya. While its original name is lost in time, it may have been Yax Mutal— the capital of the mighty Mutal kingdom.
Anciently, Tikal was a commercial and military superpower and an important ritual center, with evidence suggesting settlement as early as 800 BC.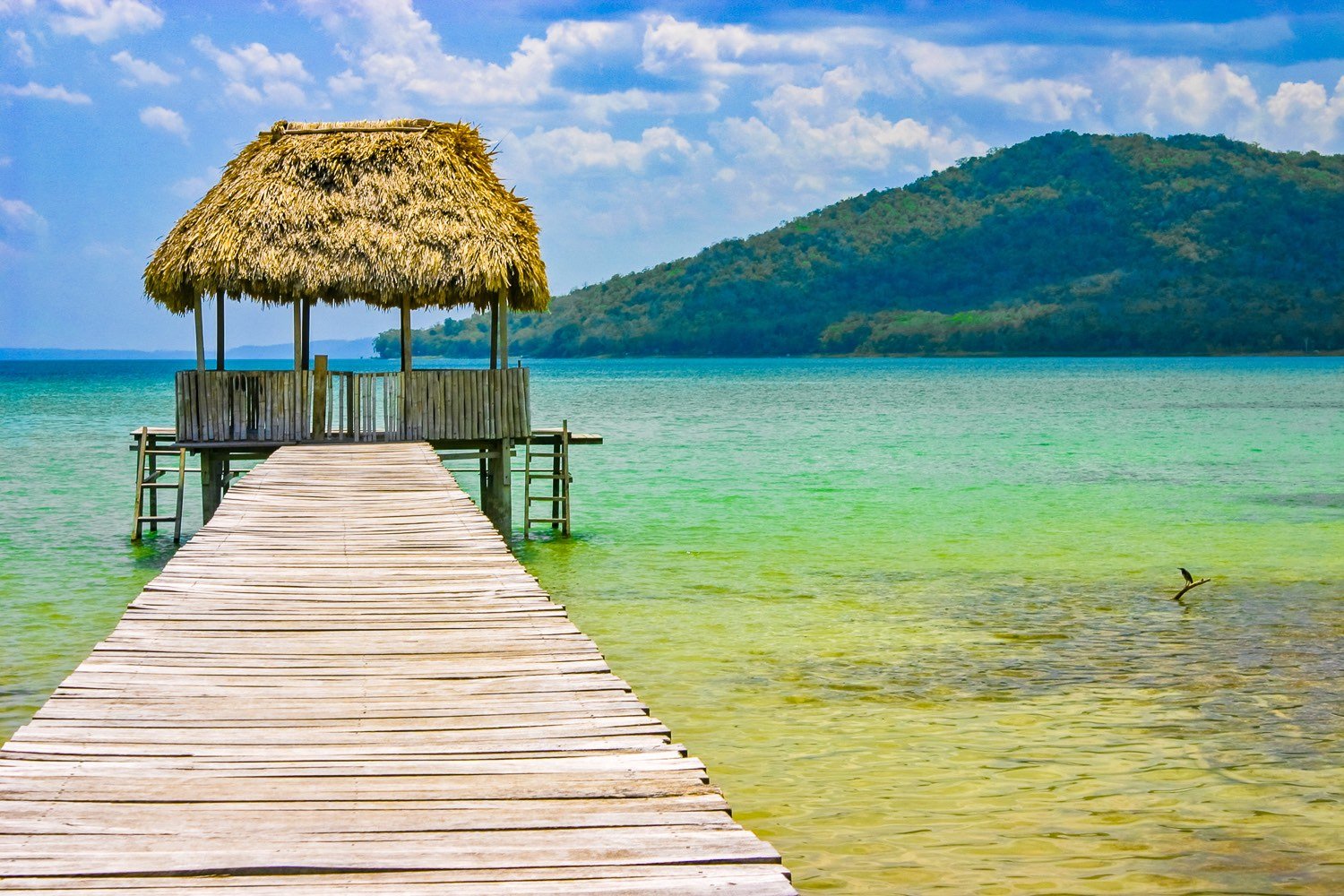 Tikal reached its zenith in the Maya Classic Period, between 250 and 900 AD.  At that peak, it had a population estimated at 100,000.
Over 3,000 structures have been identified at the site: temples, monumental stelae, ball courts, tombs, causeways, and palaces.
The residential area is thought to cover 23 square miles.
El Mirador
The largest ancient Maya site in Guatemala is hidden deep in the jungle, near the northern border with Mexico.
Thousands of structures lie within its ten-square-mile city center. Most are still covered by densely tangled vegetation.
El Mirador's monuments were constructed between 500 BC and 150 AD.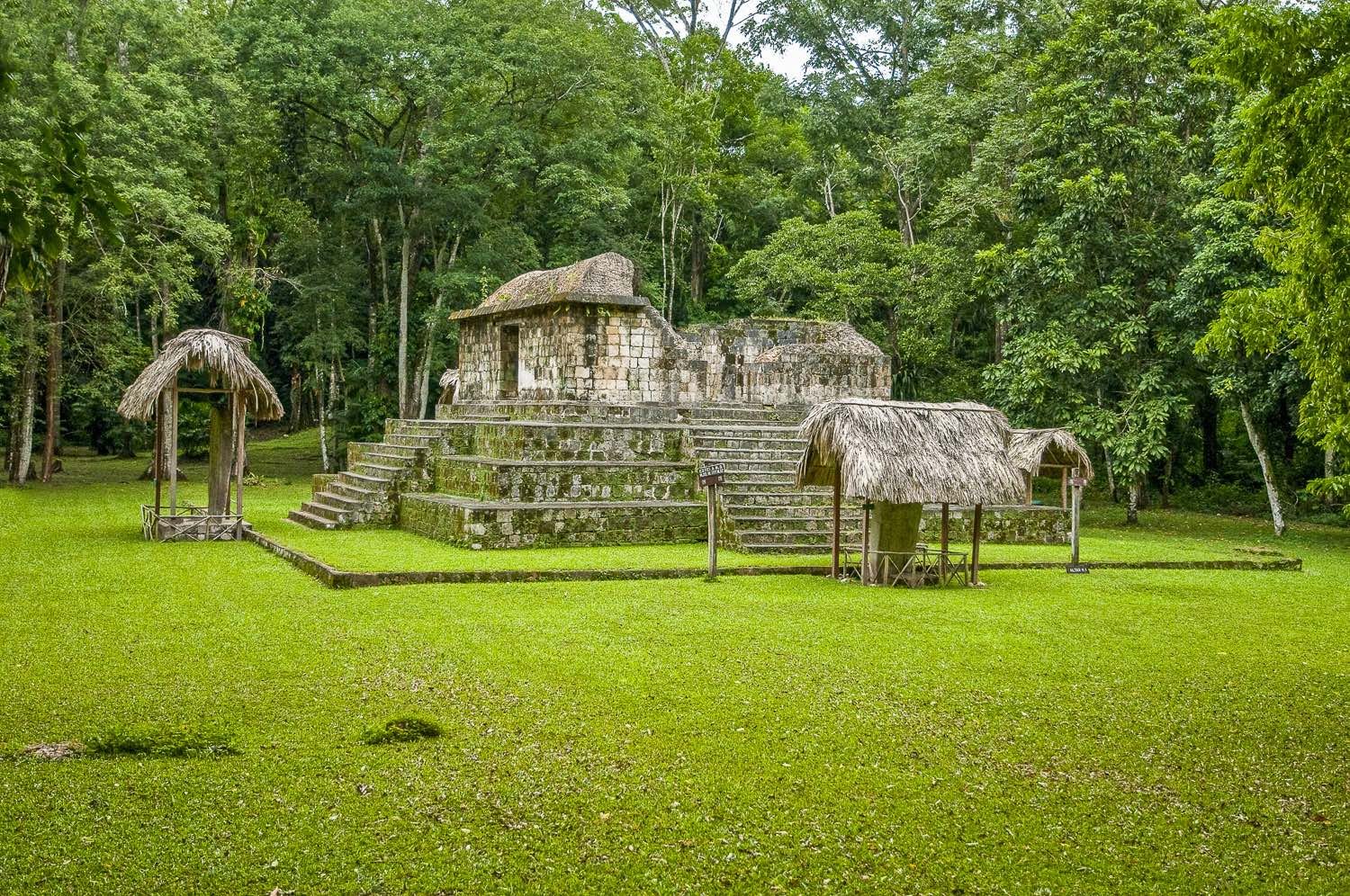 Among the highlights are the 180-foot El Tigre pyramid and its twin La Danta temple.
Far wider at their bases than the temples of Tikal, El Tigre and La Danta are among the most massive ancient structures in the world.
Reaching the site is typically a five-day adventure—a forty-mile trek each way.
Hike-In / Helicopter Out
Alternatively, the journey can be made in a few short hours by helicopter.
With a helicopter charter, trips to El Mirador consist of 90 minutes from Guatemala City to Flores, and an additional 35 minutes from Flores to El Mirador.
Hike-in / helicopter-out options are also available.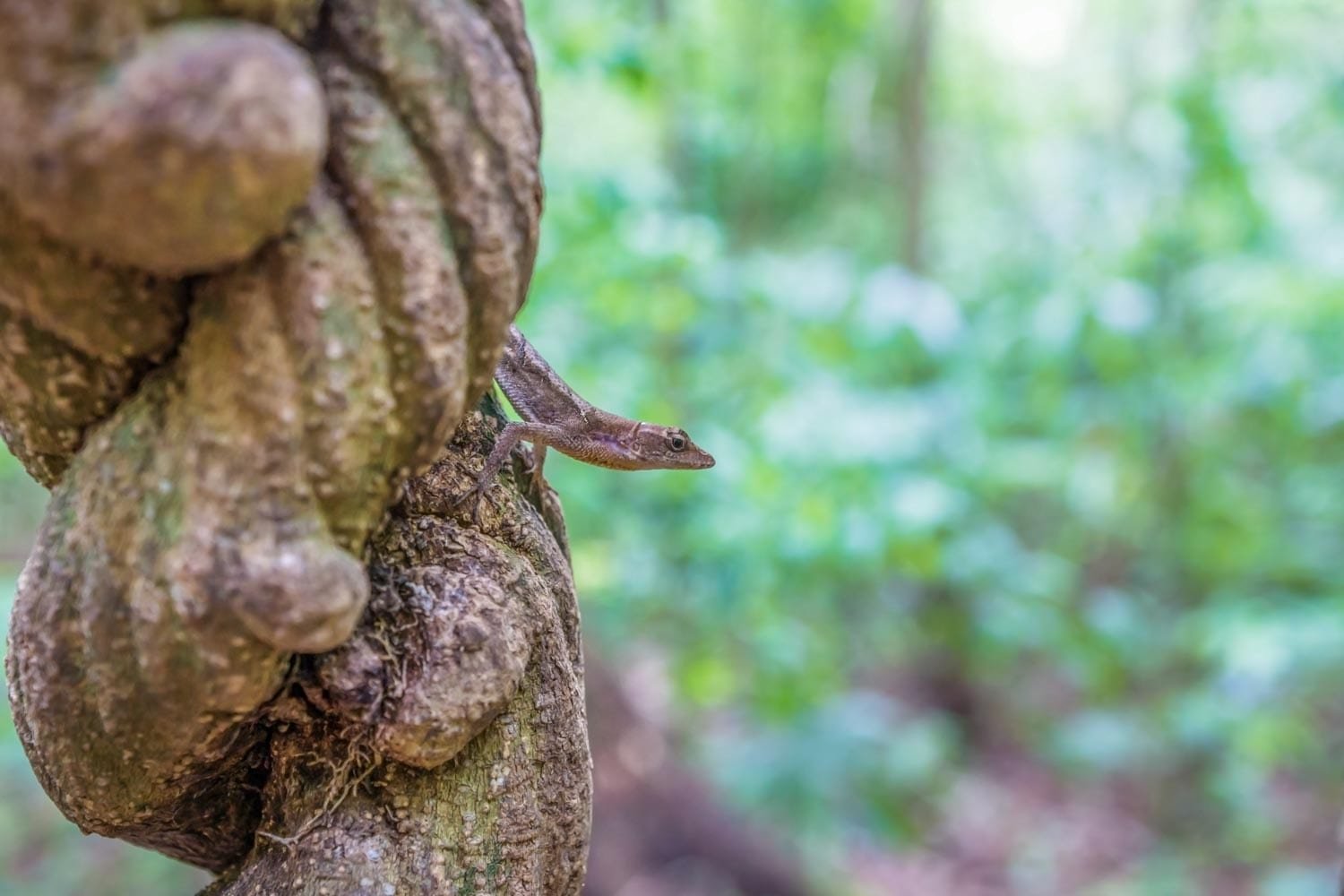 Quirigua
The ancient city of Quirigua is a Maya Classic Period site, located in eastern Guatemala on the Motagua River.
This site was occupied from approximately 200AD to 850AD, reaching its zenith in the 8th century, when Quirigua's ruler captured and sacrificed Copan's most famous king, Uaxaclajuun Ub'aah K'awiil ("18 Rabbit").
That victory earned Quirigua its independence.
Quirigua's collection of intricately carved stelae includes the largest monolith in the New World; Stele E is over 35 feet high and weighs approximately 65 tons.
Other highlights include a ball court, carved altars, three plazas, and zoomorphic boulders.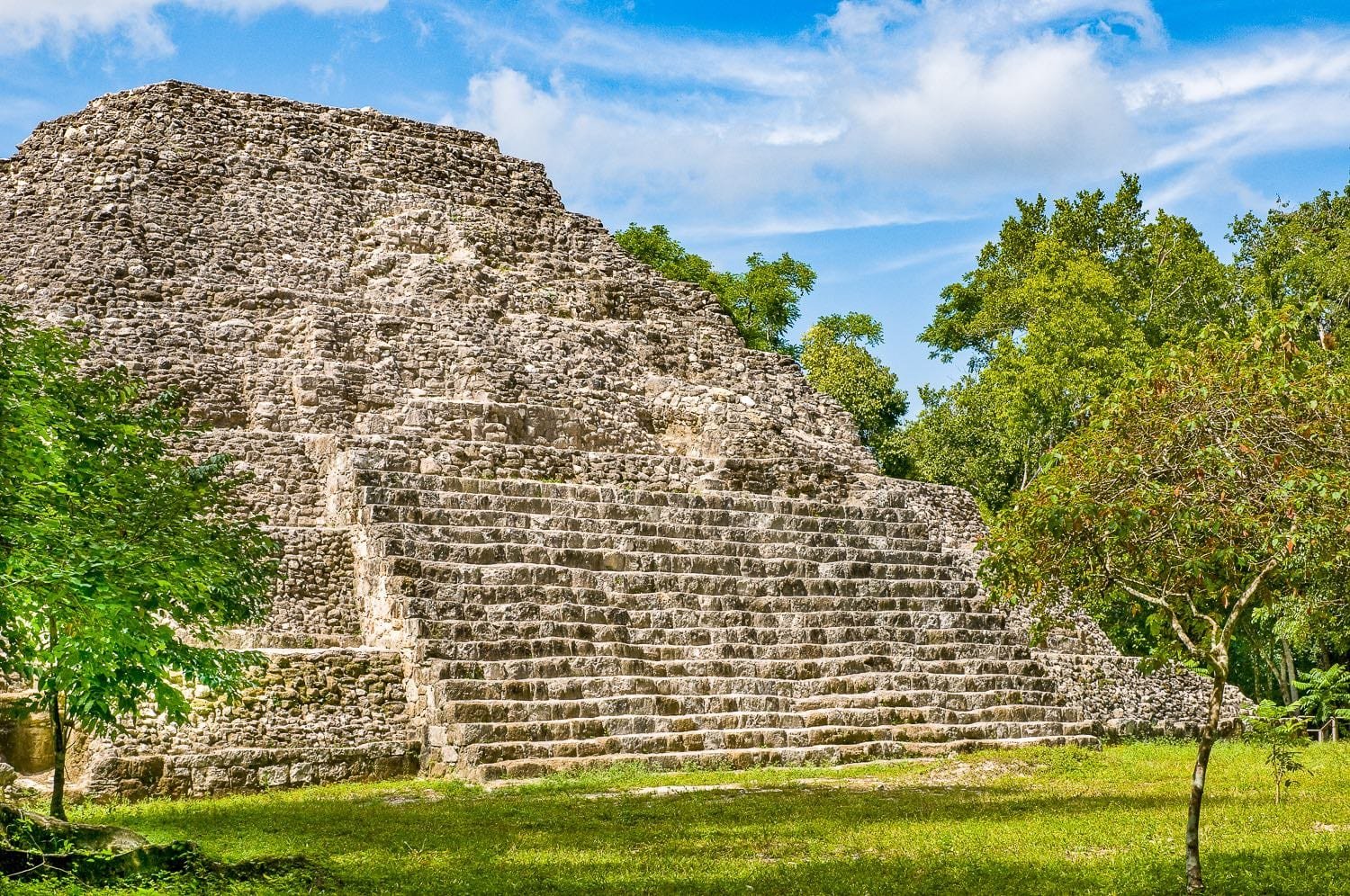 By helicopter, flights from Antigua and Guatemala City reach Quirigua in 90 minutes—a far more scenic and enjoyable option than the winding, four-hour road trip from the capital or five hours from Antigua.
Copan
Presently-known as Copan, the capital of the Maya kingdom of Xukpi features some of the finest art of ancient Mesoamerica.
No other site has more hieroglyphic inscriptions and stone monuments.
Examples include massive portrait stelae, a 63-step hieroglyphic staircase and intricate altars.
Other highlights include the second largest ball court in Central America and the richly detailed Temple of Inscriptions.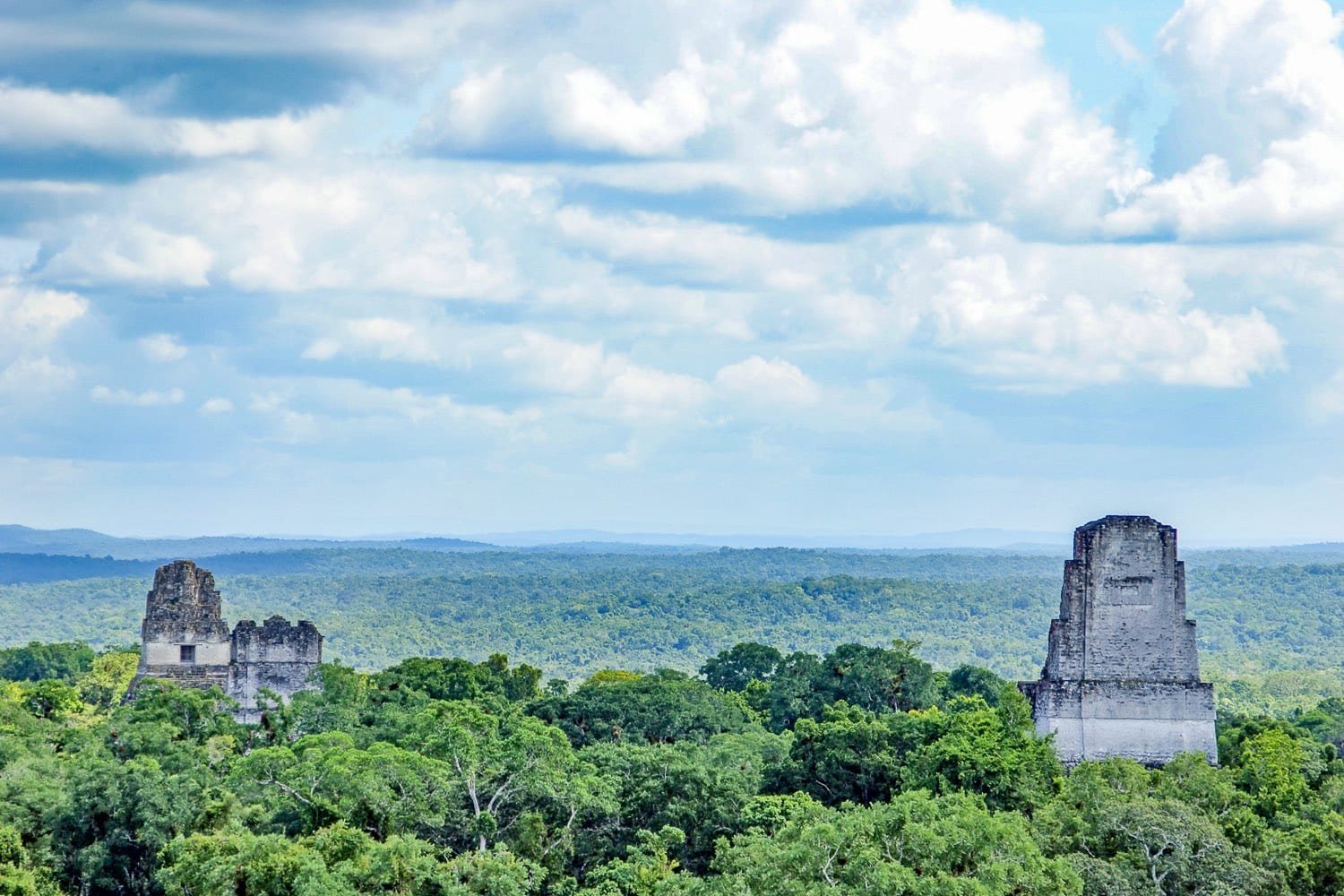 Two tunnels—Rosalila and Jaguar—lead to subterranean tombs and a series of temples nested within each other.
Outside of its flourishing from the 2nd to the 8th centuries, Copan may have actually been inhabited as early as 3400 BC.
By the time the Spanish arrived, the site was long abandoned to the meandering Copan River and encroaching jungle.
Excavation began in the late 19th century. Today, the site is home to Scarlet Macaws and various other colorful birds.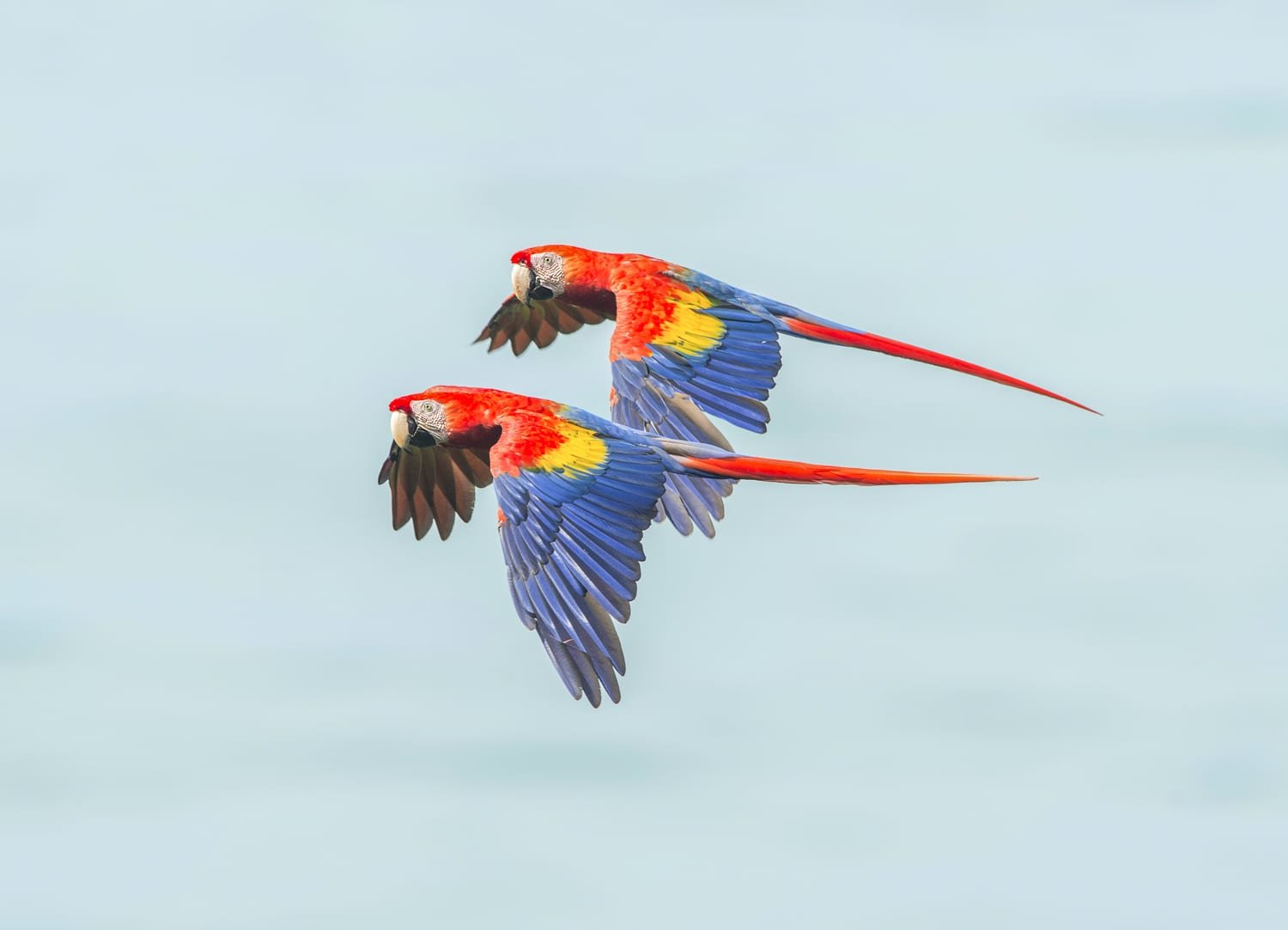 A nature trail leads to the Museum of Sculpture, containing stone and pottery artifacts, in addition to a true-scale reproduction of the Rosalila temple.
Copan is located just east of the Guatemalan border, in the highlands of far western Honduras.
By road, the trip from Guatemala City to Copan can exceed five hours.
Charter planes allow our travelers to visit Copan as a day trip, or to avoid the ground transfer when enjoying a multi-day stay in Copan.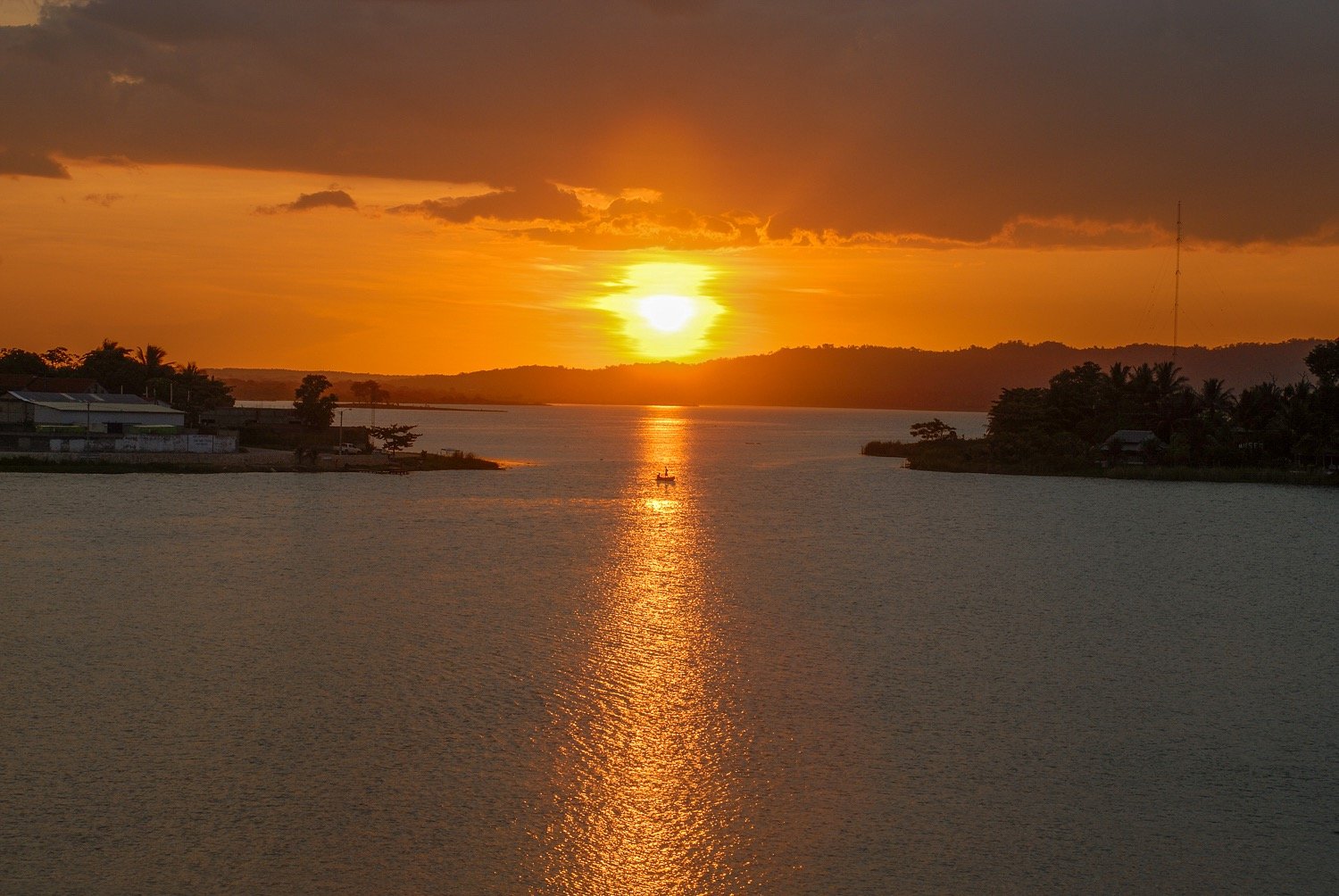 Several aircraft options are available, with seating for three to nineteen passengers.
The flights land at the Copan airfield, with a flight time of just 45 minutes.
LANDED arranges charter helicopter and private plane transport in Guatemala and across the region. All helicopter flights are weather dependent.Looking for travel within Guatemala that's beyond the ordinary? Let us turn your dreams into memories. These regions are our passion; we know them first-hand and by heart. Speak with one of our expert travel planners today at 801.582.2100.
"Once you have tasted flight, you will forever walk the earth with your eyes turned skyward, for there you have been, and there you will always long to return."