Pousada Mangabeiras is located on an idyllic stretch of Brazil's Atlantic Coast on Ilha do Boipeba, flanked by a precious stretch of native forest. The 11-acre resort rests near the end of Boca de Barra beach, where the Inferno River meets the Bahian coast. The island is car-free. Getting here takes about 30 minutes by air taxi, or about two hours south of Salvador by road and water taxi.
This boutique resort welcomes guests with the sounds of the sea, colorful orchids, and the breezy sway of coconut palms. Pousada Mangabeiras was selected as one of the "19 Favorite Hotels in Brazil" by National Geographic Traveler Magazine. The hotel is a member of Roteiros de Charme (Brazilian Charm Hotel Association).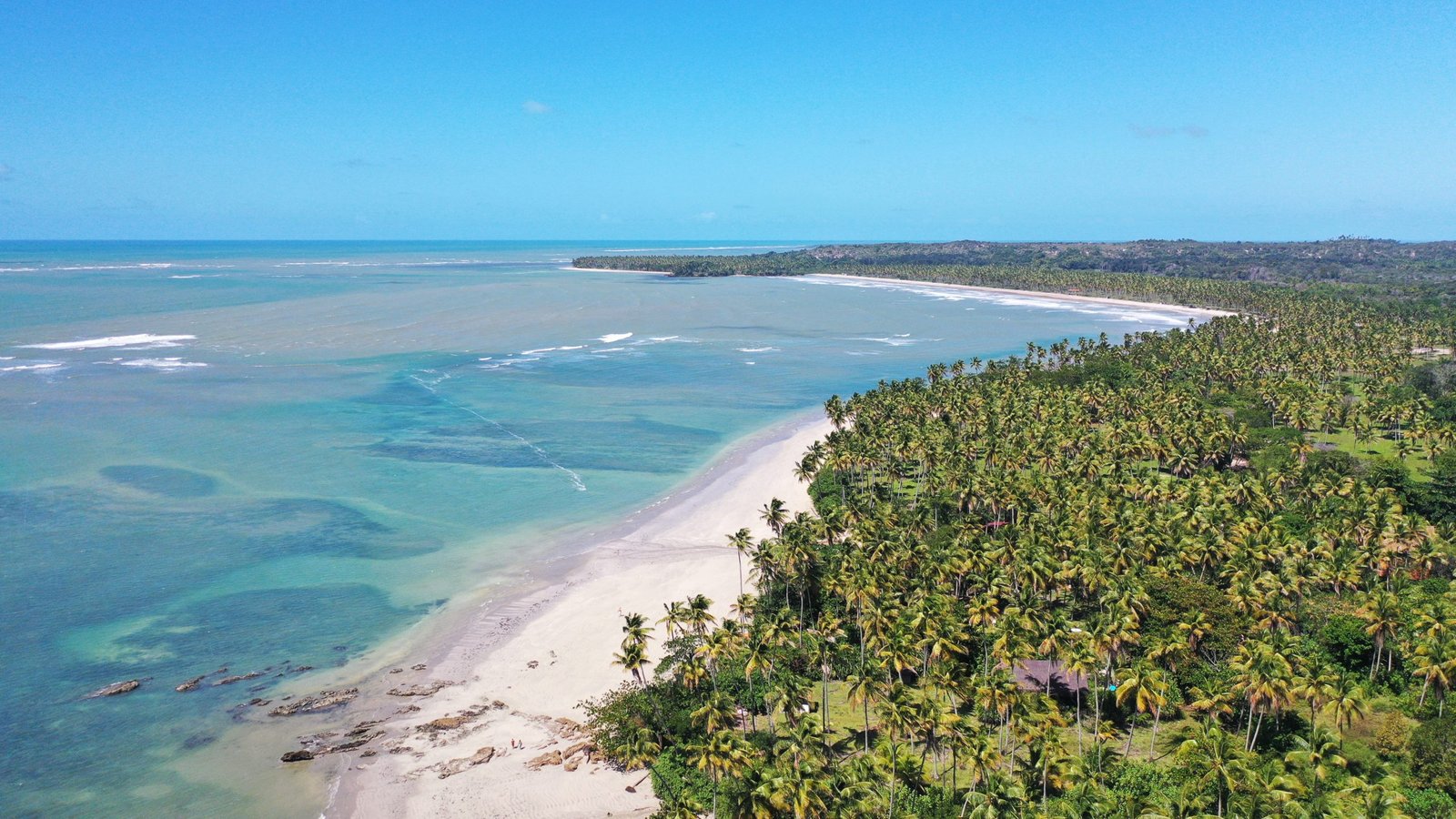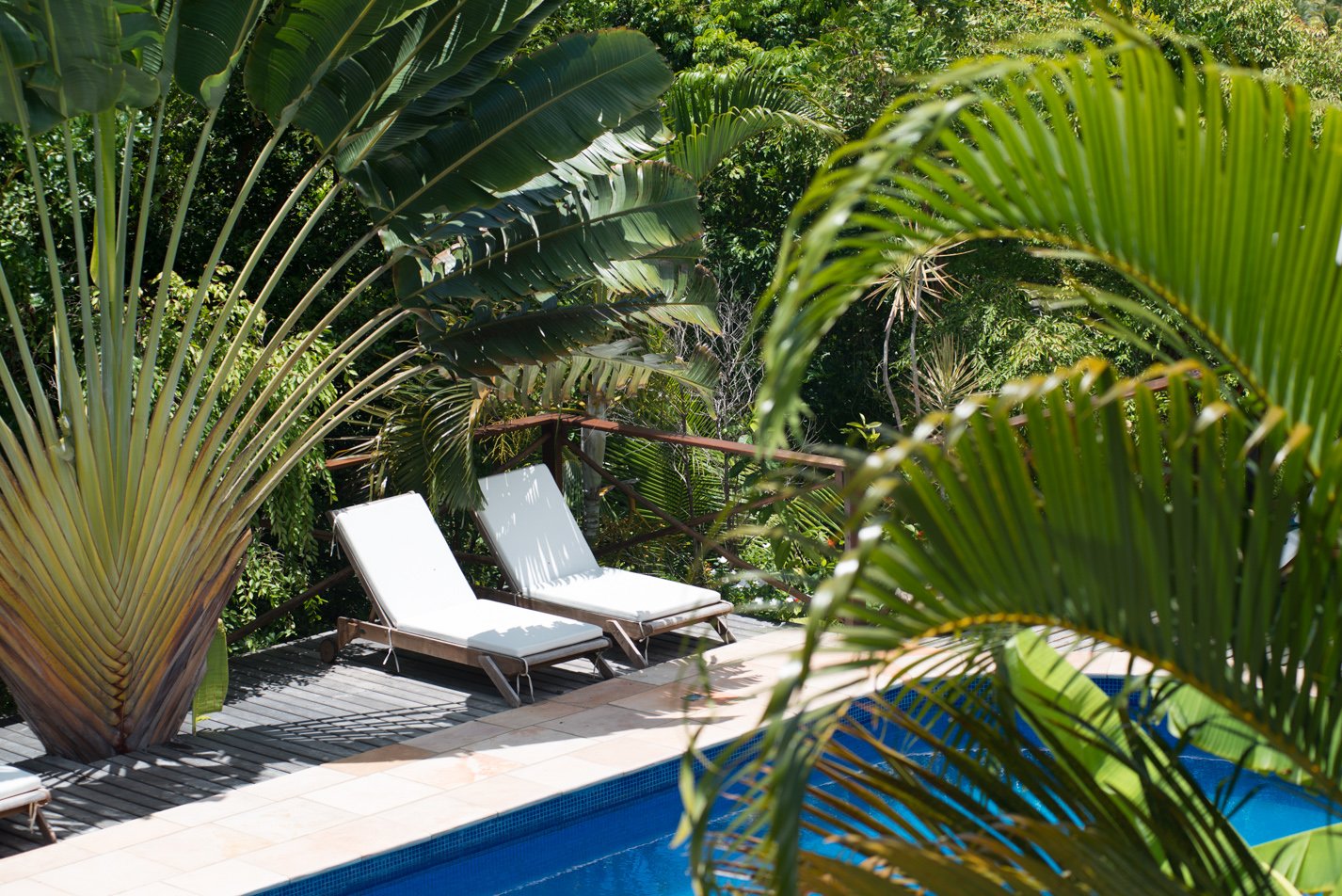 Accommodations
The hotel has twelve guest-rooms, two Master Bungalows, nine Special Bungalows, and a Guest House. Rooms at Pousada Mangabeiras are decorated with local handcrafts and are furnished with an air-conditioner, a flat-screen TV with satellite channels, a minibar, and a hairdryer. The Master Bungalow also features a jacuzzi.
Guest House
The guest house at Pousada Mangabeiras is furnished with a full kitchen, living room, TV room (SKY HD), balcony with hammock, and wooden decking with sun loungers. The house features three bedrooms with private bathrooms, king-size beds, and canopy with mosquito net.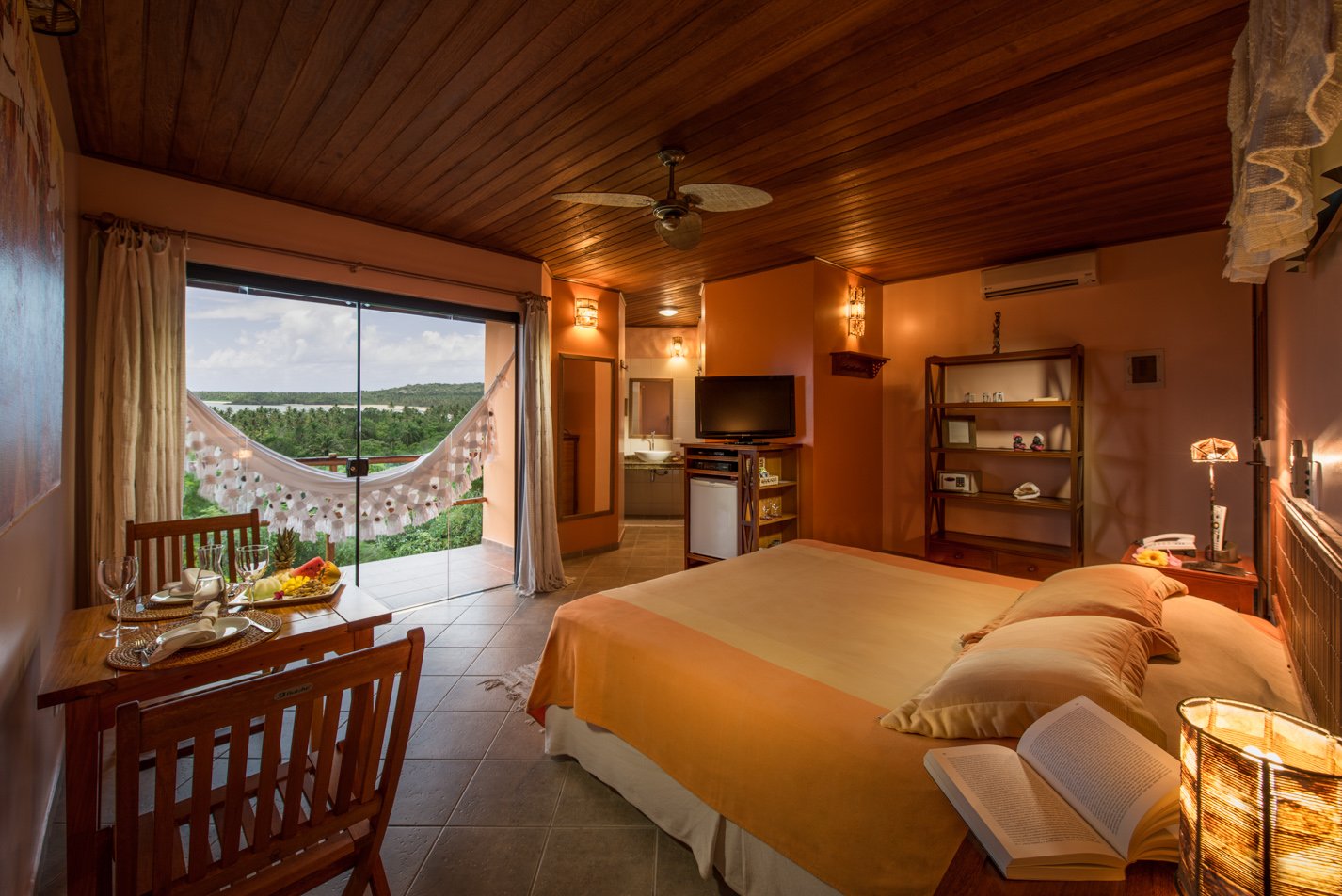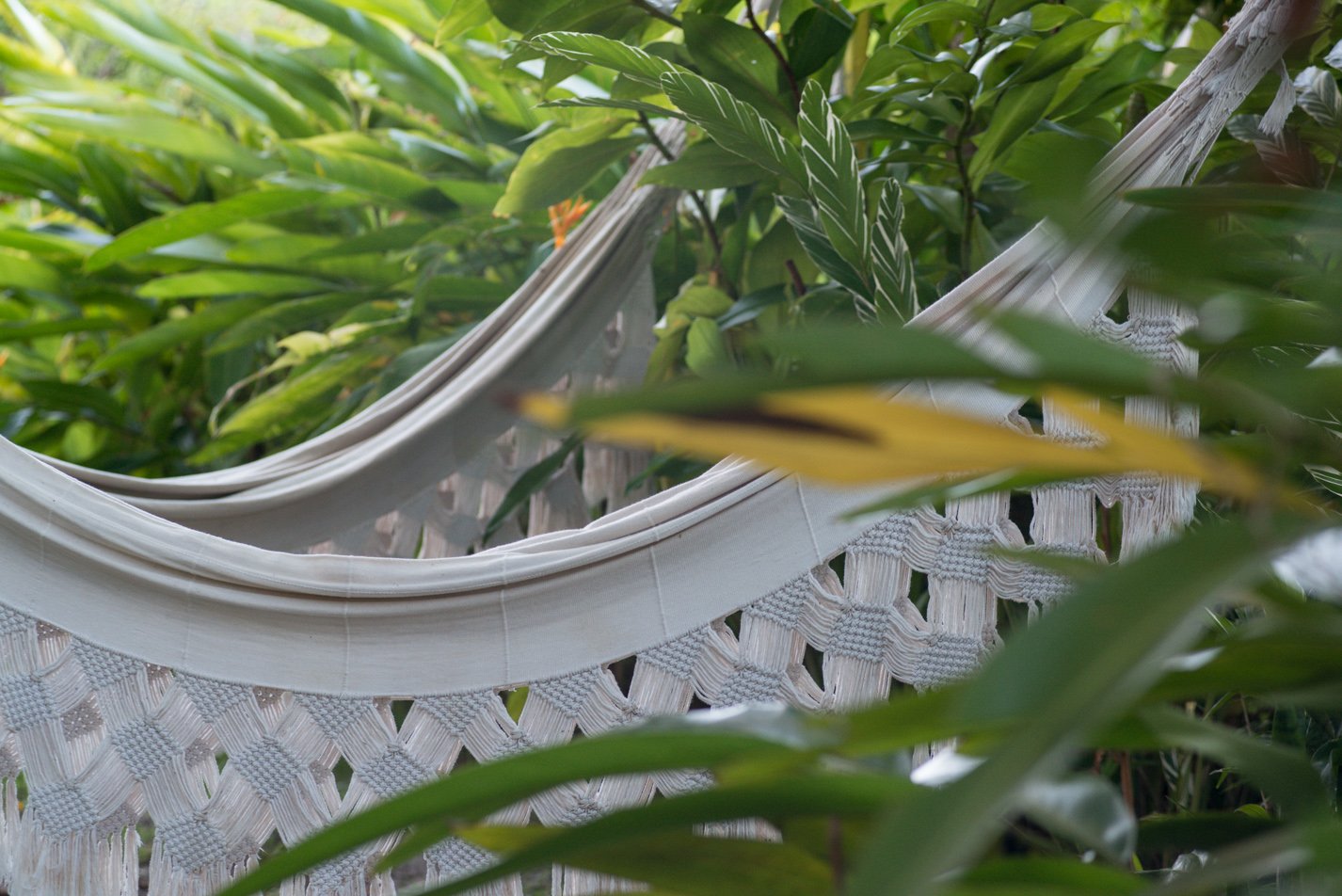 Amenities & Services
Pousada Mangabeiras has an outdoor swimming pool with a sun terrace, free Wi-Fi, and a garden. The hotel's à la carte restaurant offers regional specialties and international dishes, including local ingredients. Among the wellness services offered at the resort are massages and acupuncture treatments.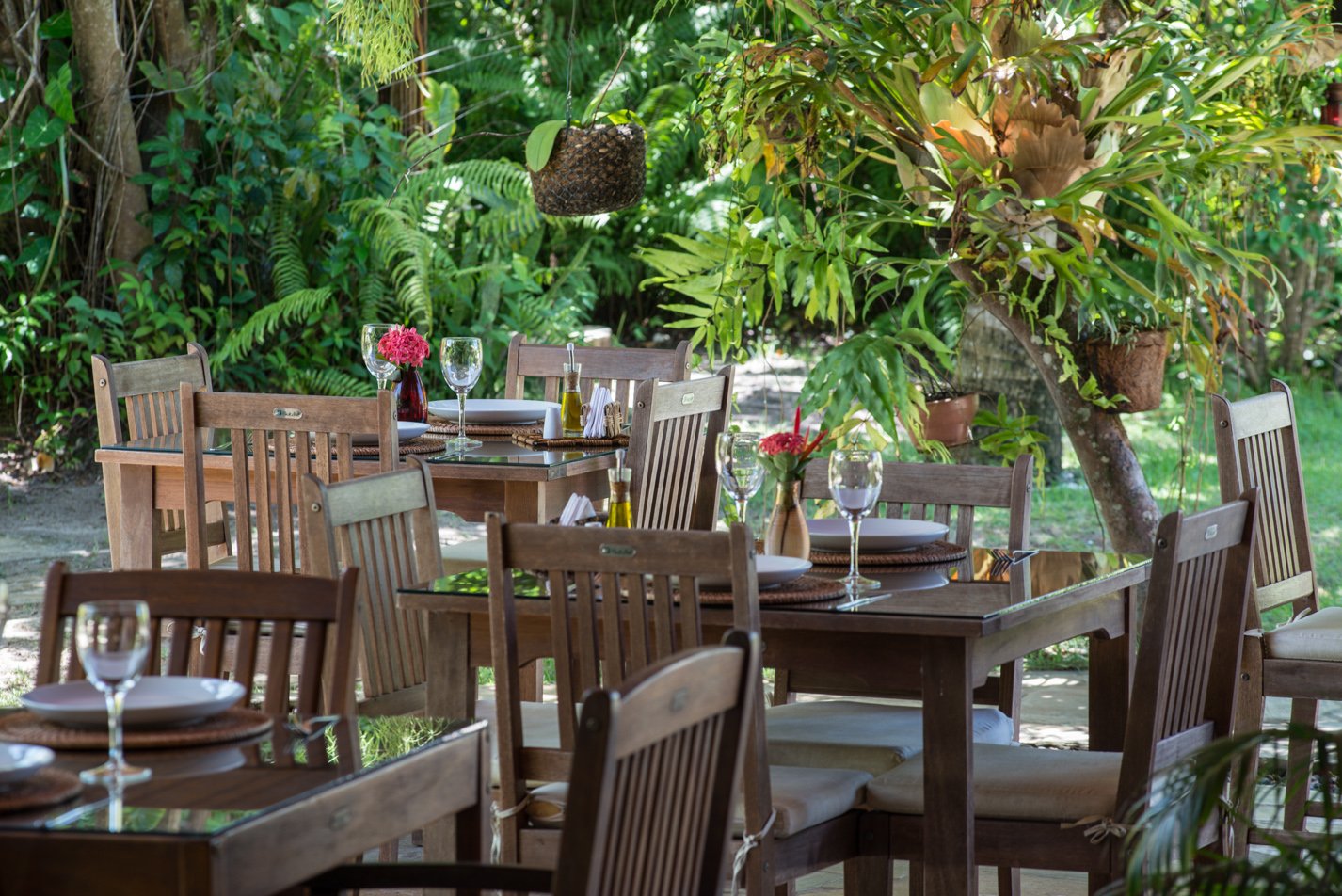 Are you considering a stay at Pousada Mangabeiras? LANDED provides personalized travel within Central America, South America, and the Antarctic. We'll create a unique itinerary plan tailored to your interests and dreams. Experience the trip of a lifetime. Speak with one of our expert travel planners today at 801.582.2100.