Xandari Resort and Spa is nestled in a 40-acre private reserve near Alajuela, in Costa Rica's Central Valley. This reserve boasts natural waterfalls, and 2.5 miles of trails for hiking and birding. If you're coming to the San Jose for a night or two, this is one of the best options near (but not too near) the international airport.
Originally a collaboration between architect Sherrill Broudy and his wife Charlene (an artist and designer)–Xandari (pronounced "zan-darry") combines vibrant art and sweeping geometry among lush gardens. Since our first visit in 2005, Xandari has maintained its position as a soulful favorite in the San Jose area; it is the opposite of concrete tower airport hotels.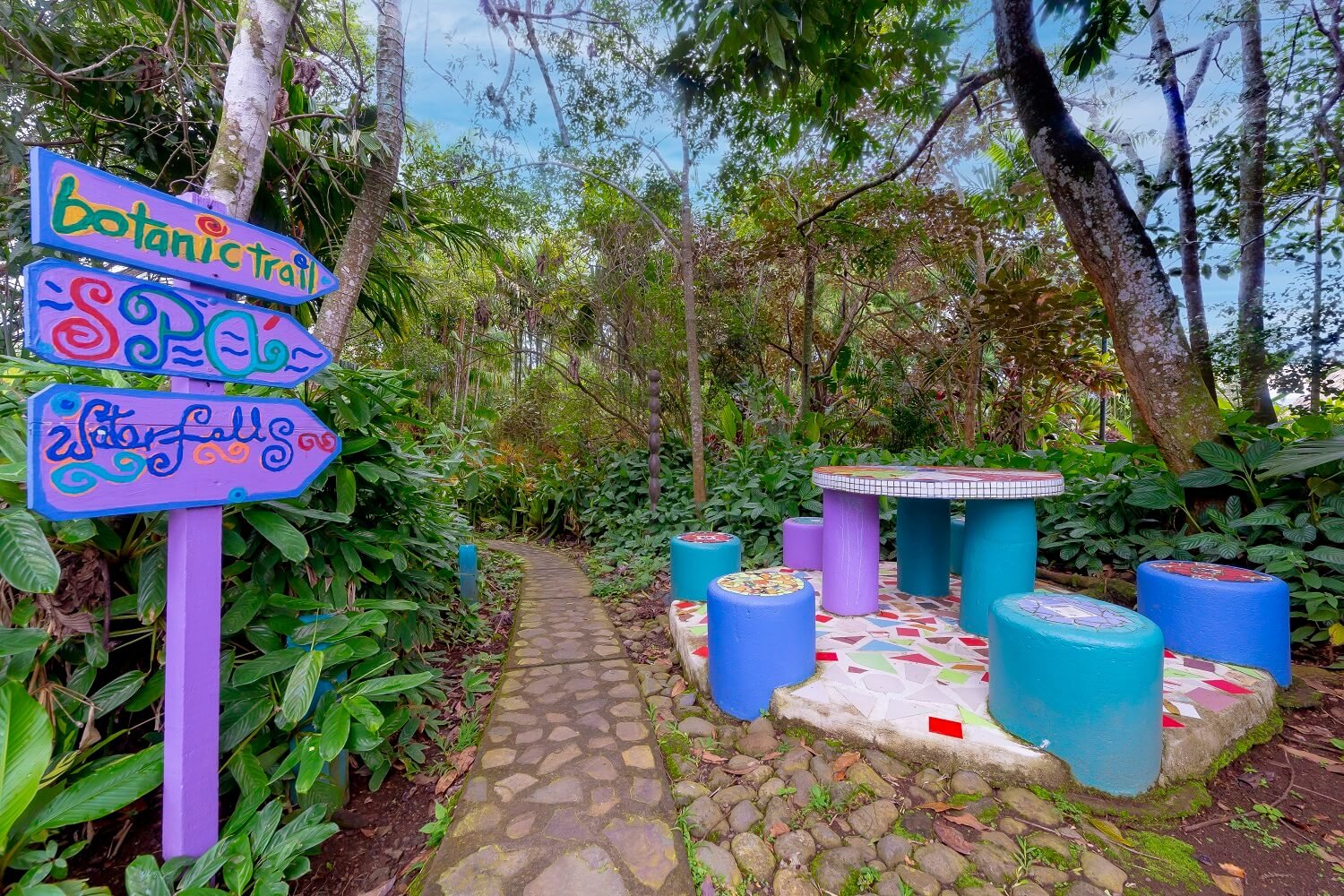 Accommodations
The 24 villas at Xandari feature private terraces overlooking the Central Valley, private gated garden entrances, and back gardens. Inside, you'll find a kitchenette or minibar, a security box, a ceiling fan, and a hairdryer.
There are no television sets in Xandari's villas (except at the Star Villa). Satellite television and movies can be enjoyed in the television room in the main building. Villas do not have air conditioning and rely on natural cross-ventilation. Most days here, we've carried a light jacket with us; the Central Valley is know for its year-round spring-like temperature, averaging 70°F.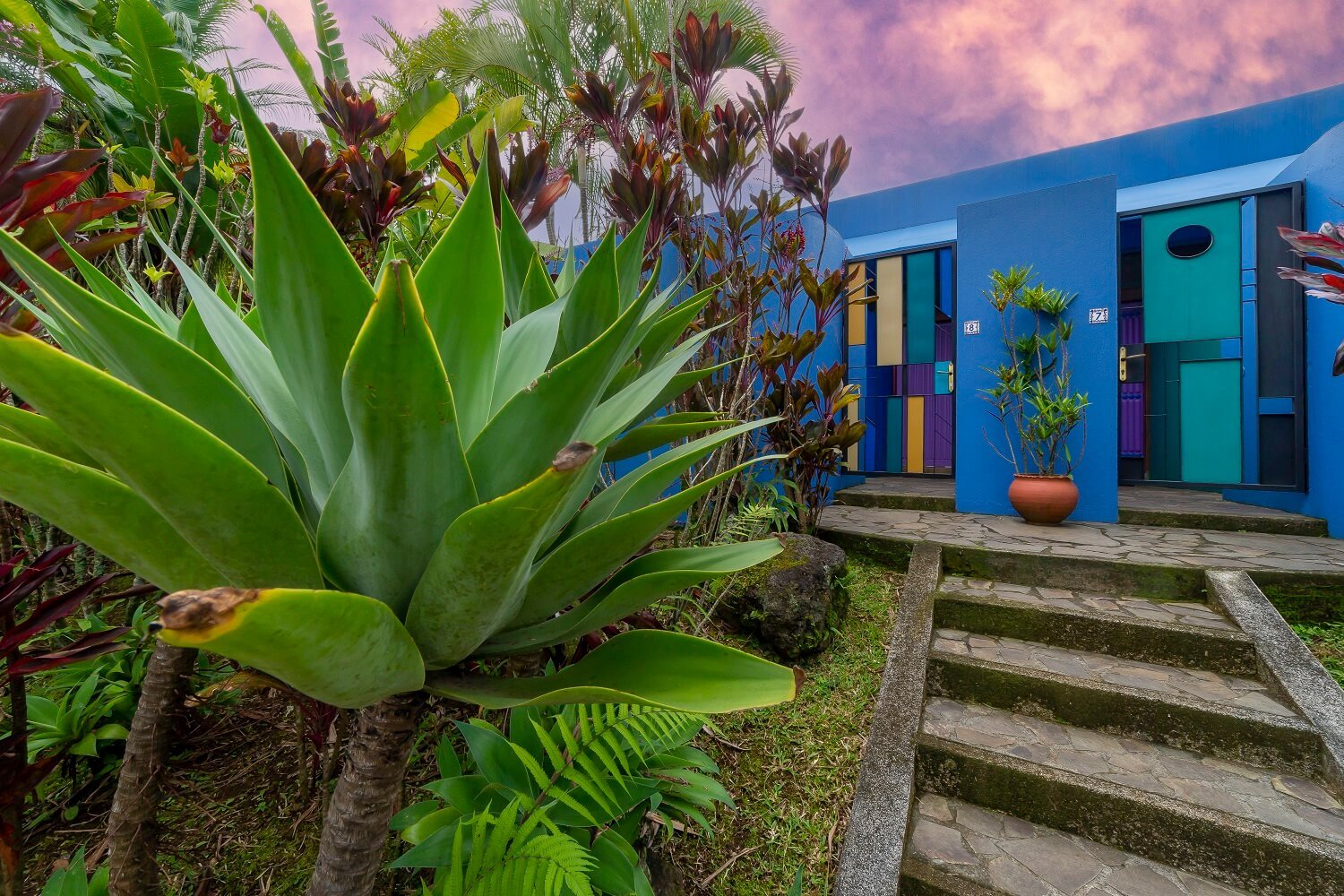 Prima Villas
Prima Villas measure approximately 500 square feet and can be furnished with either a king-size bed or two full-sized beds. These villas offer garden views and are the favorite option for birdwatchers.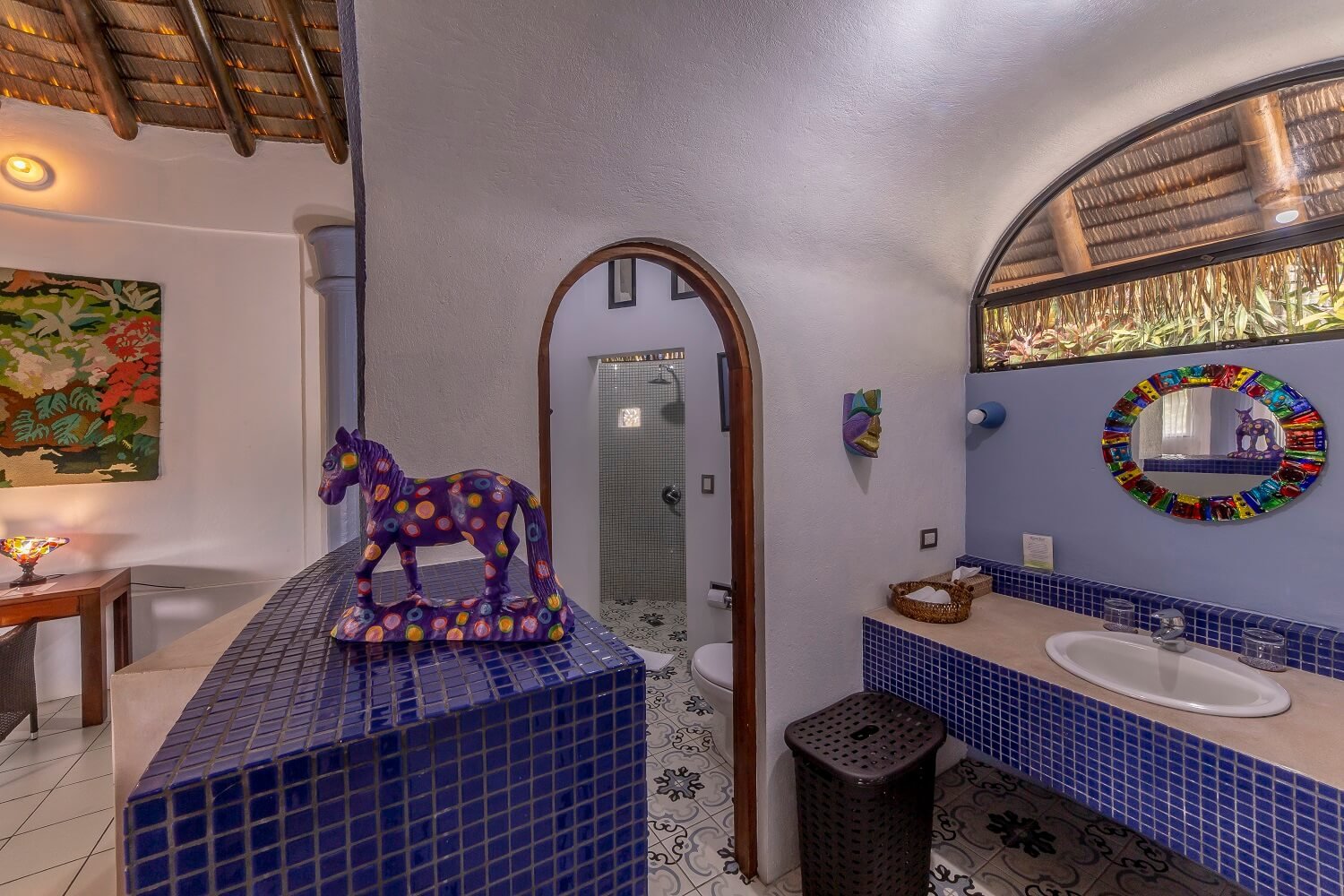 Prima Plus Villas
Prima Plus Villas range in size between 600 to 735 square feet and are furnished with a king-size bed or two full-sized beds and a sofa bed.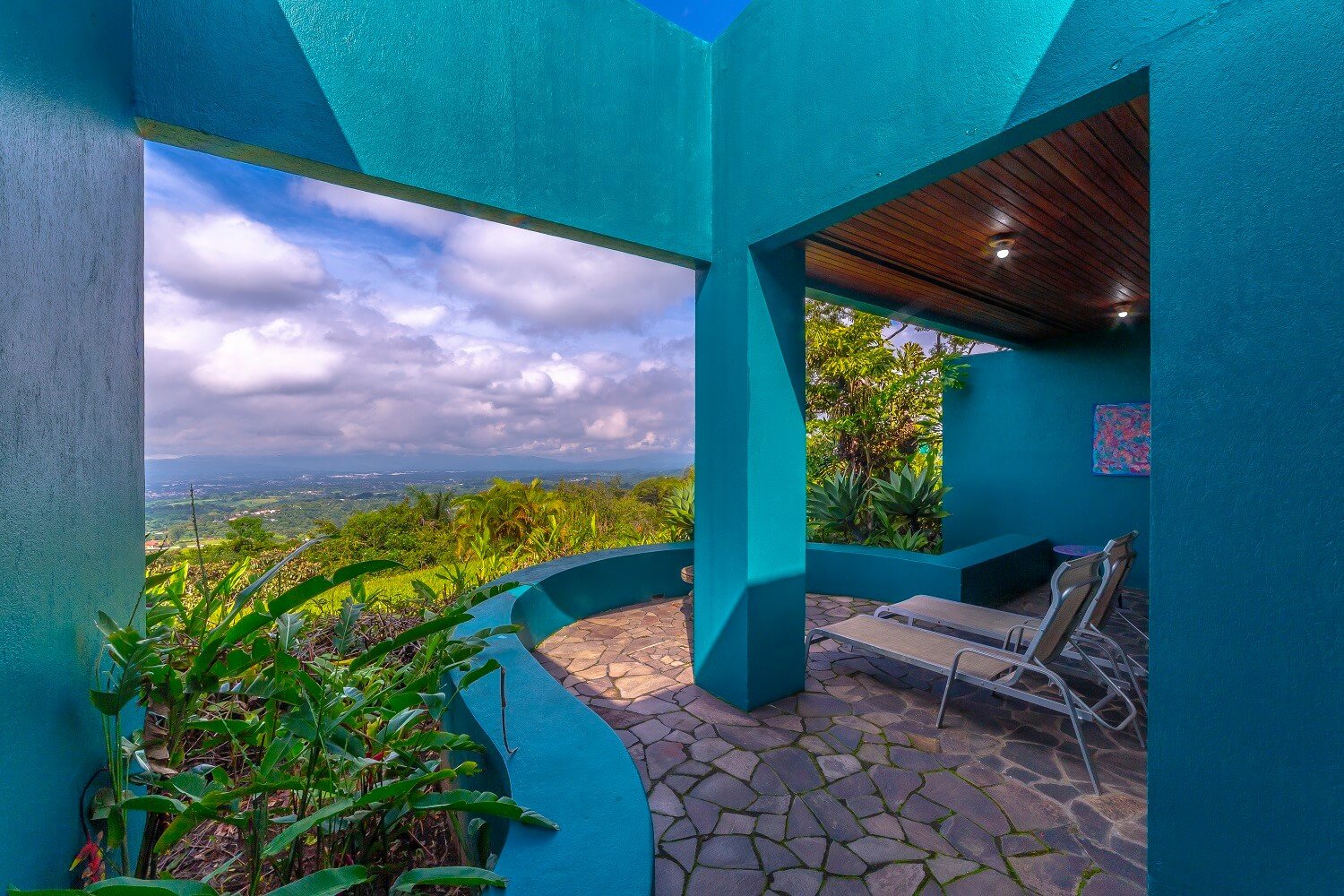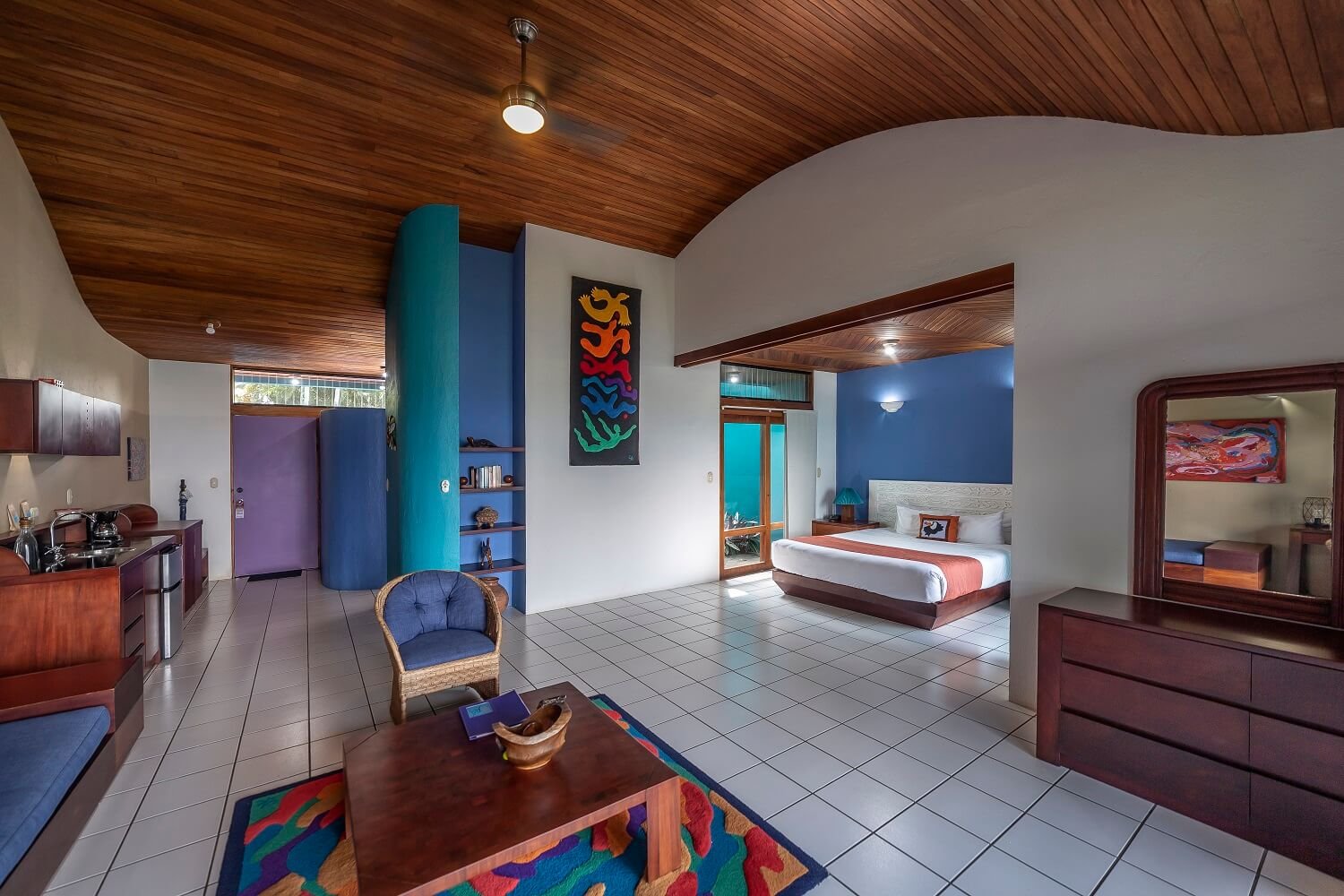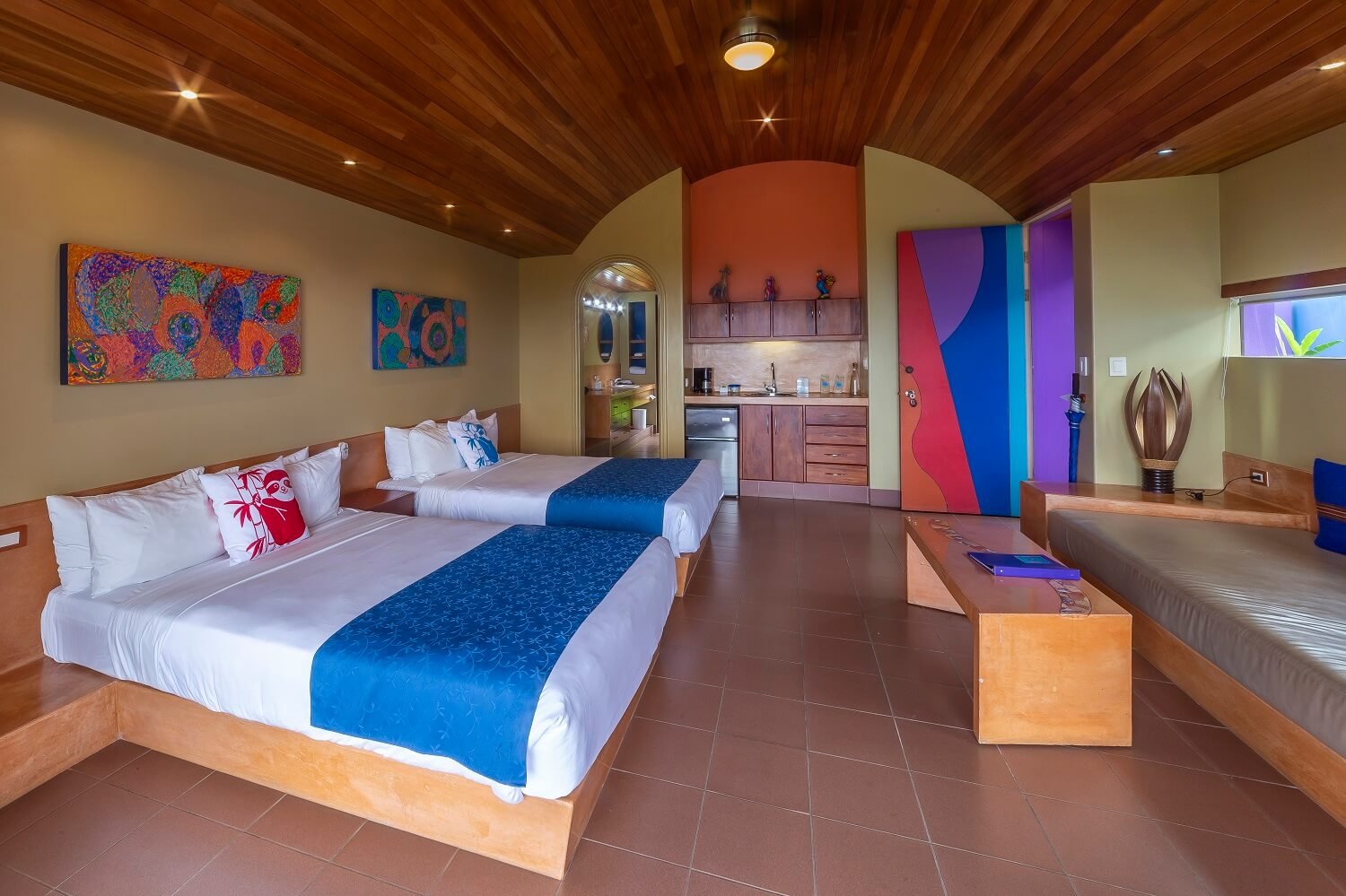 Ultra Villas
Ultra Villas measure approximately 735 square feet and can be furnished with either a king-size bed or two full-sized beds. These rooms are located on the East Hill.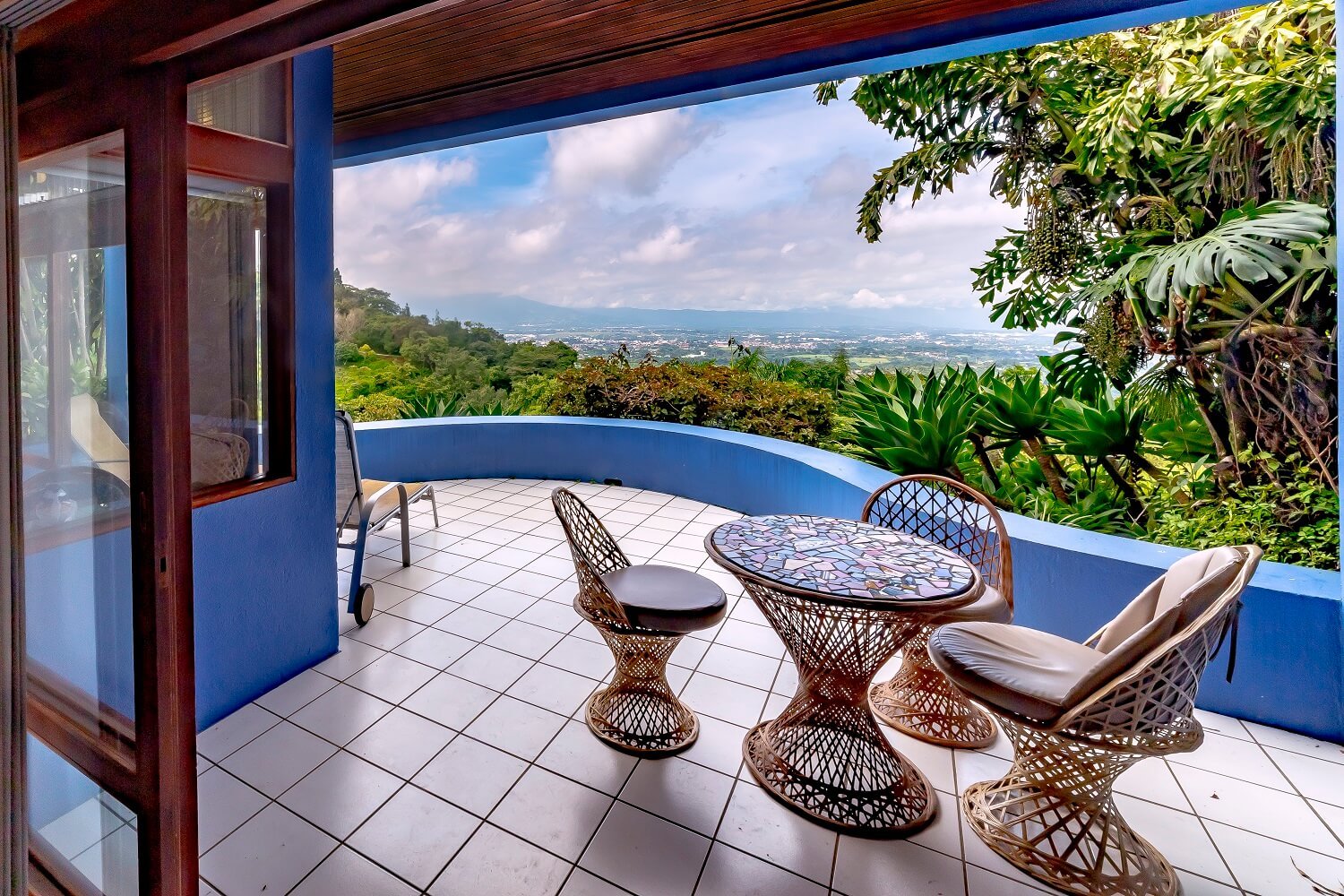 Ultra Plus Villas
These villas measure approximately 820 square feet and are furnished with a king-size bed and two sofa beds. Ultra Plus Villas feature larger private gardens and are located on the West Hill.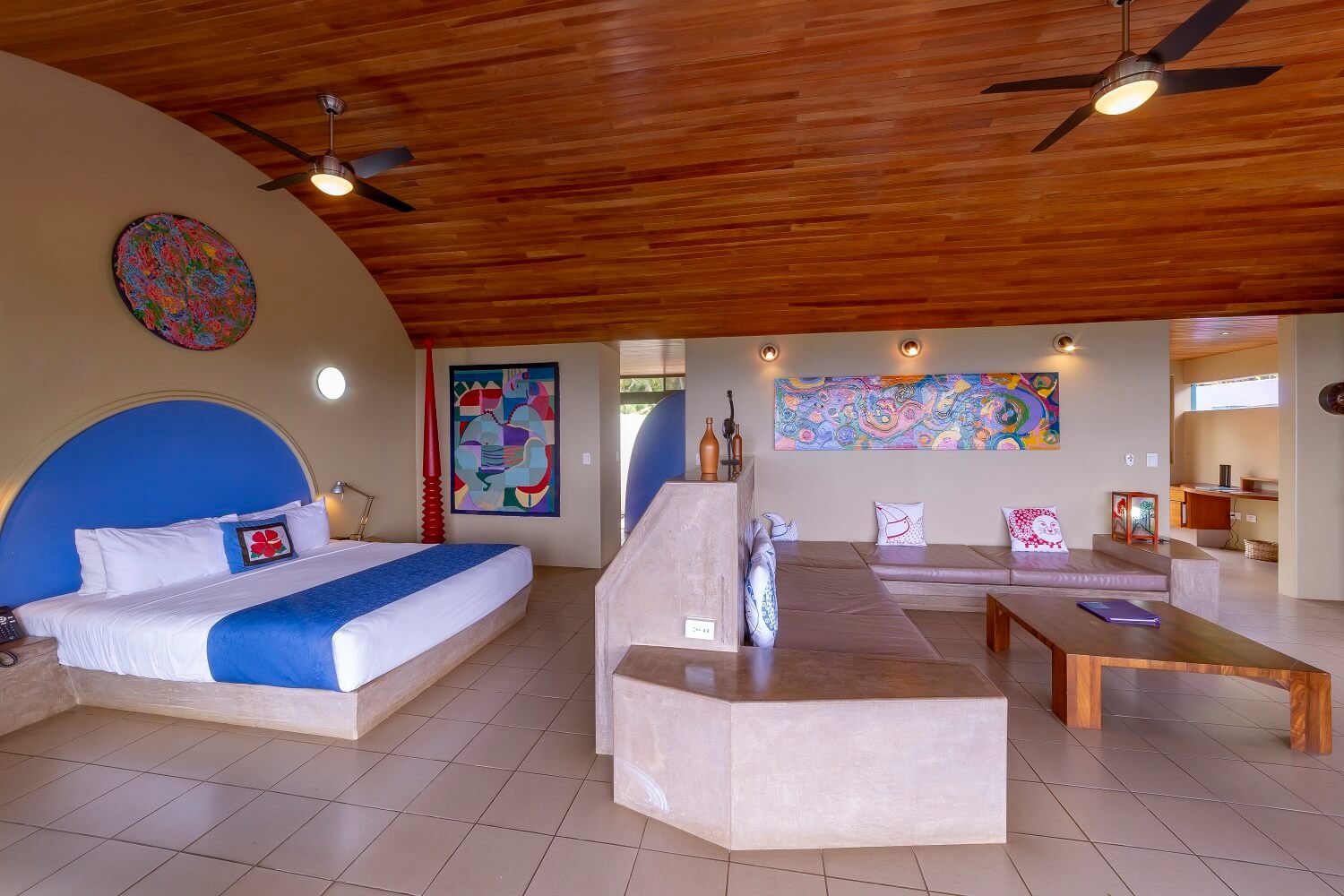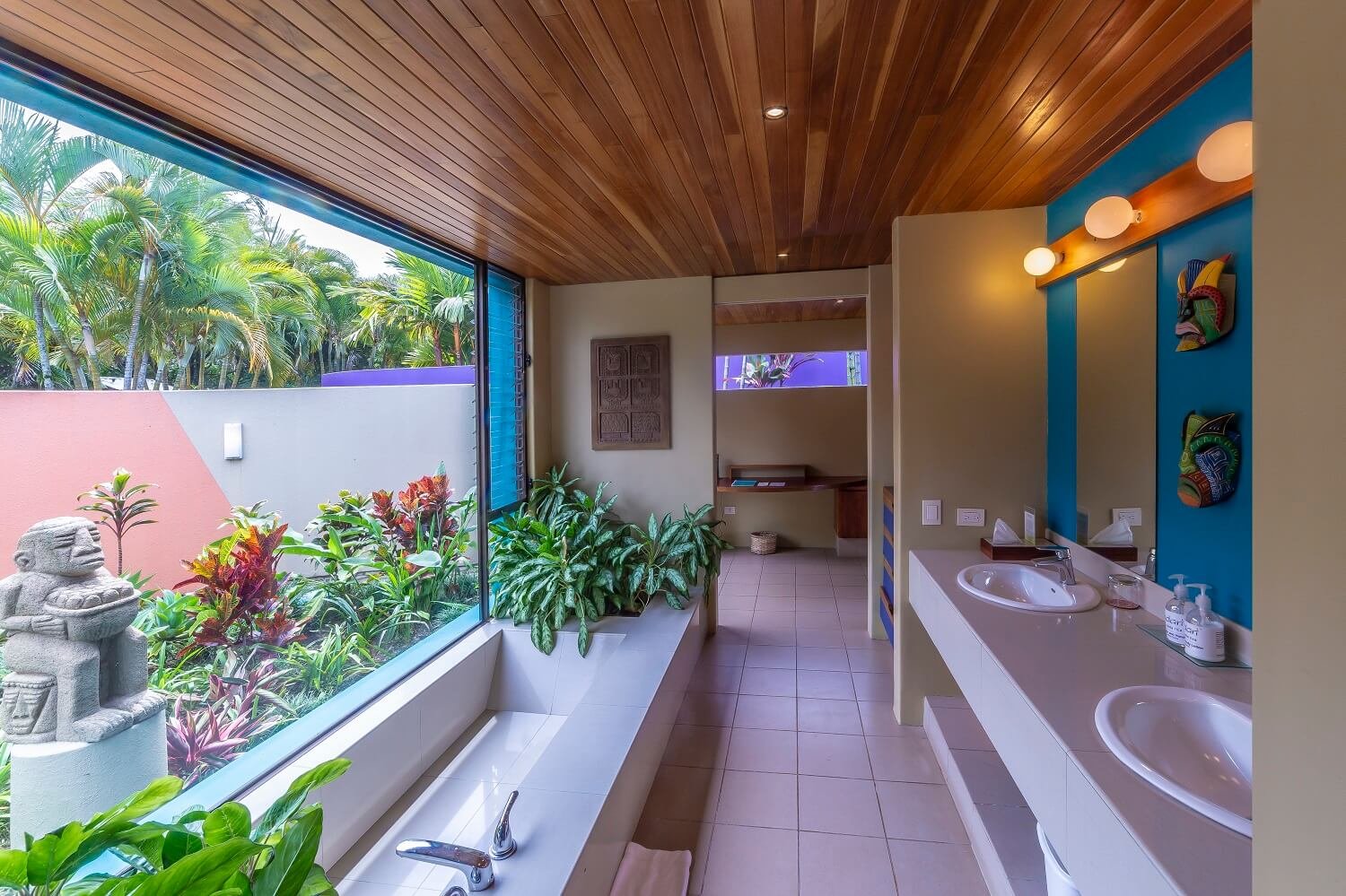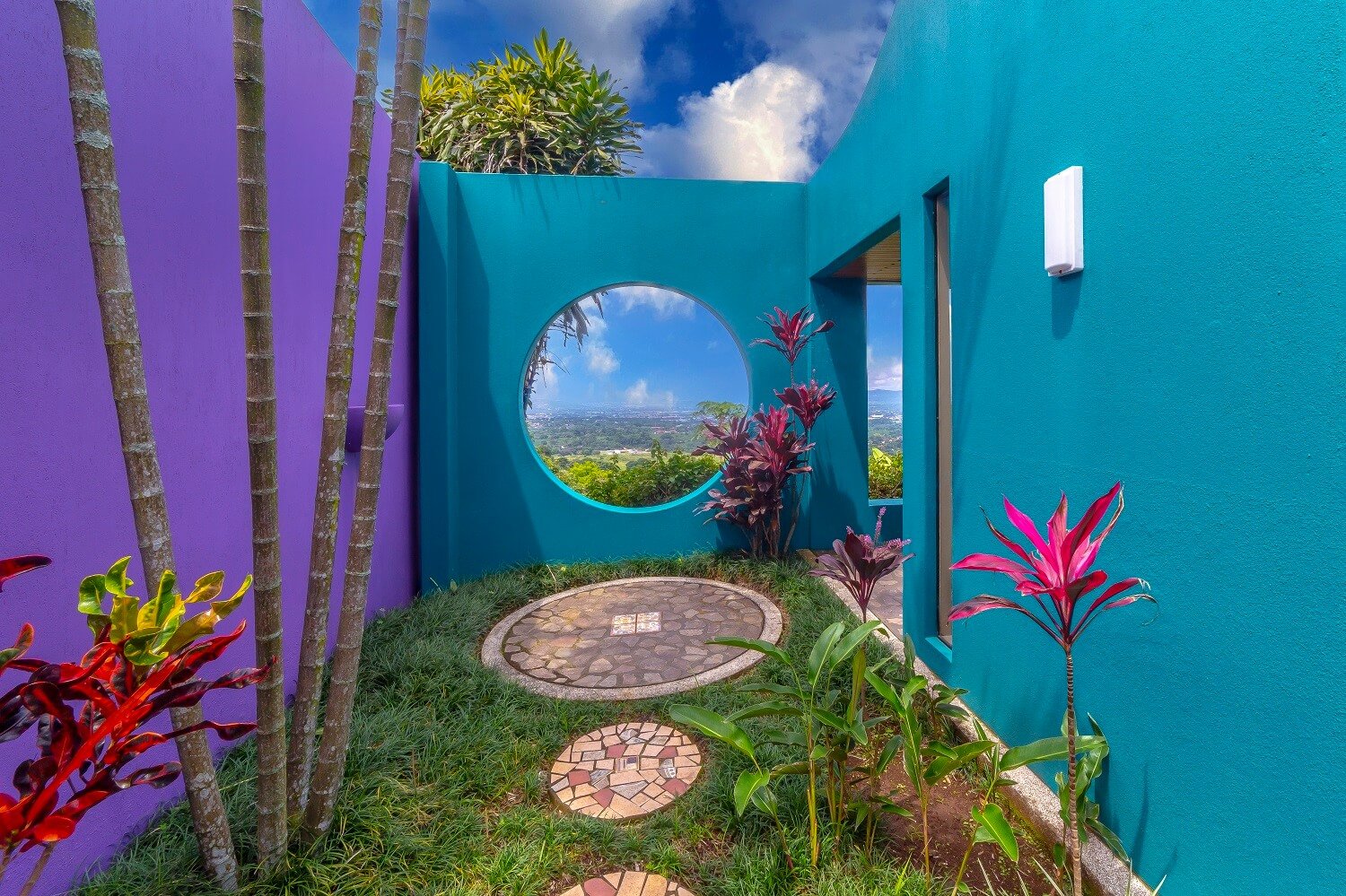 Star Villa
The Star Villa at Xandari measures approximately 1,420 square feet and features two bedrooms, one with a king-size bed, and one with two double beds. This Villa also features two bathrooms, dining room, lounge area, working area, television, full kitchen, and panoramic views of the surrounding tropical gardens.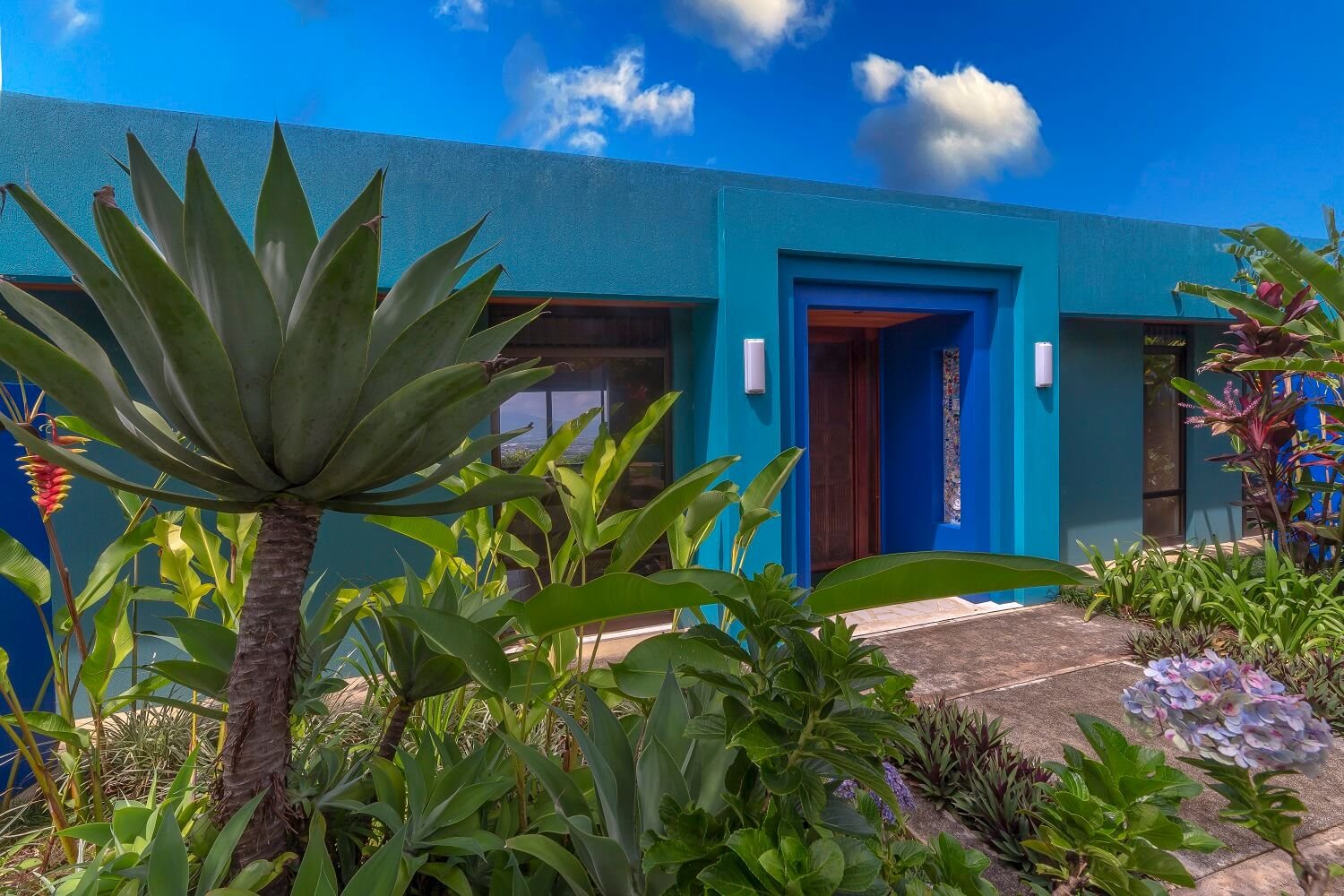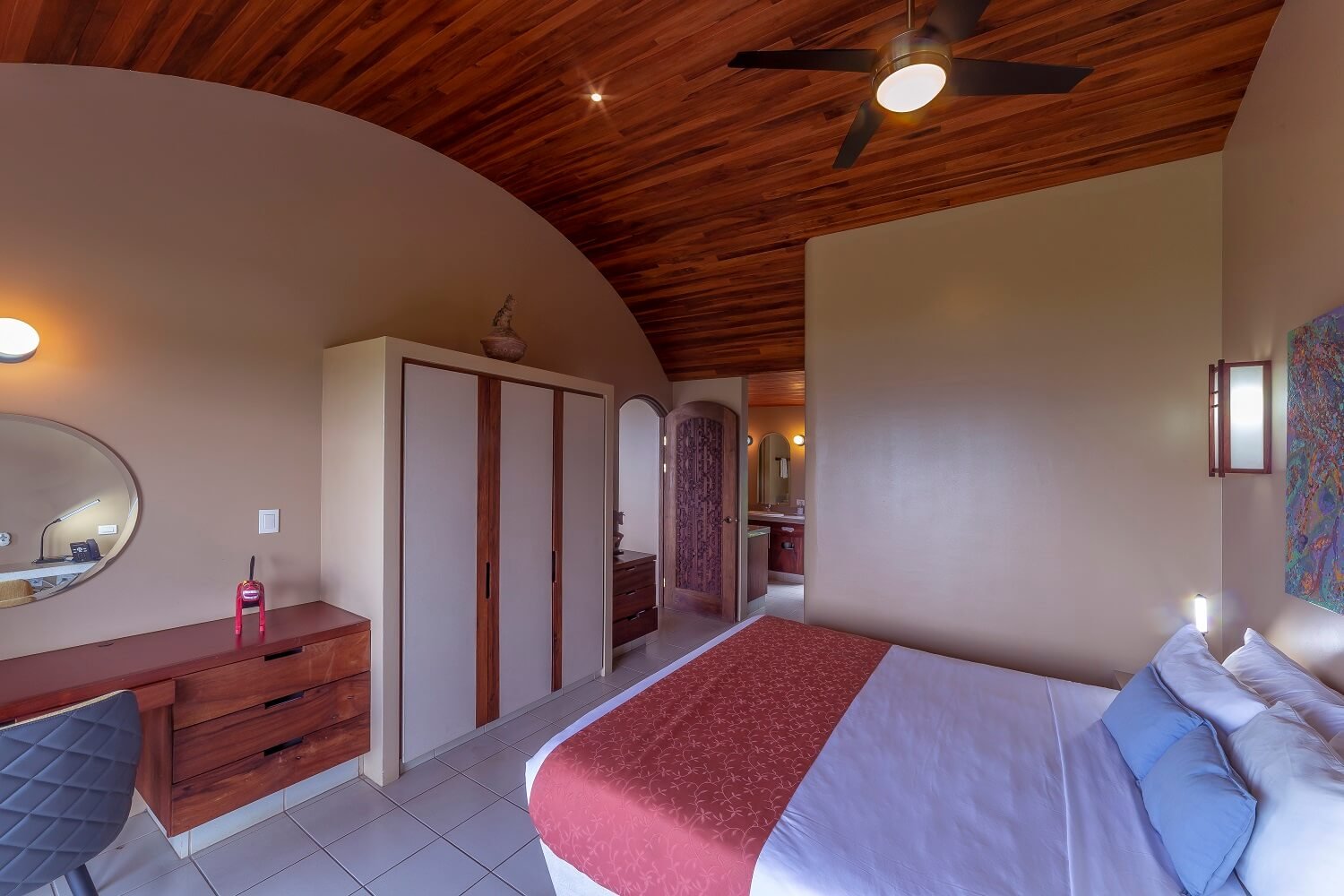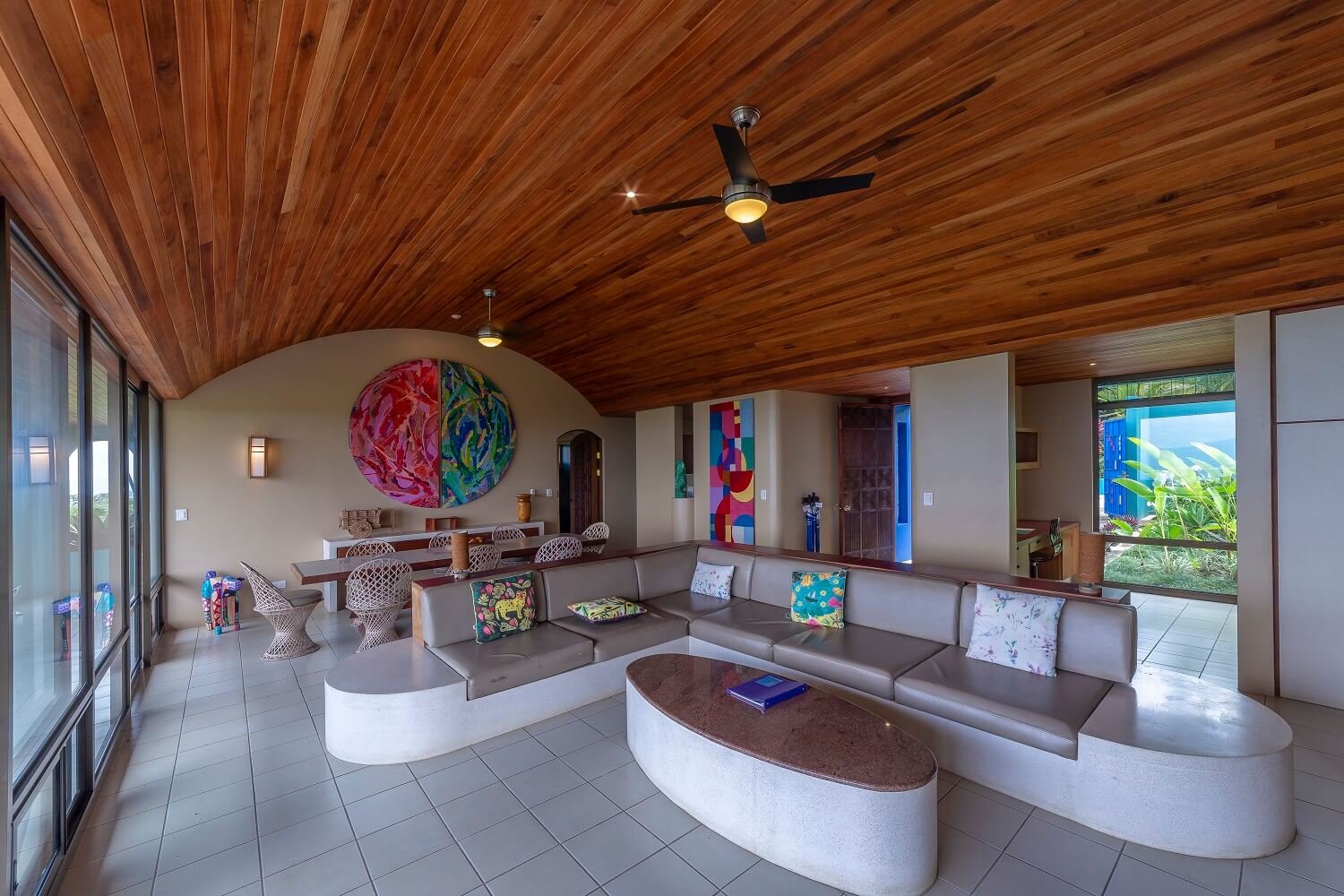 Amenities
Among the hotel's amenities are three swimming pools one overlooking the Central Valley and one overlooking the coffee farms, two heated outdoor jetted tubs, a yoga studio, two gift shops, a studio salon, and a TV room in the main building. WiFi is available at the restaurant, lobby, and in all guest rooms.
The Ayura Spa Village at Xandari features a wide range of natural treatments offered in private palm-roofed jalapas, each with its own jetted tub. The spa also features a yoga studio.
Laundry and room service are available at an additional cost.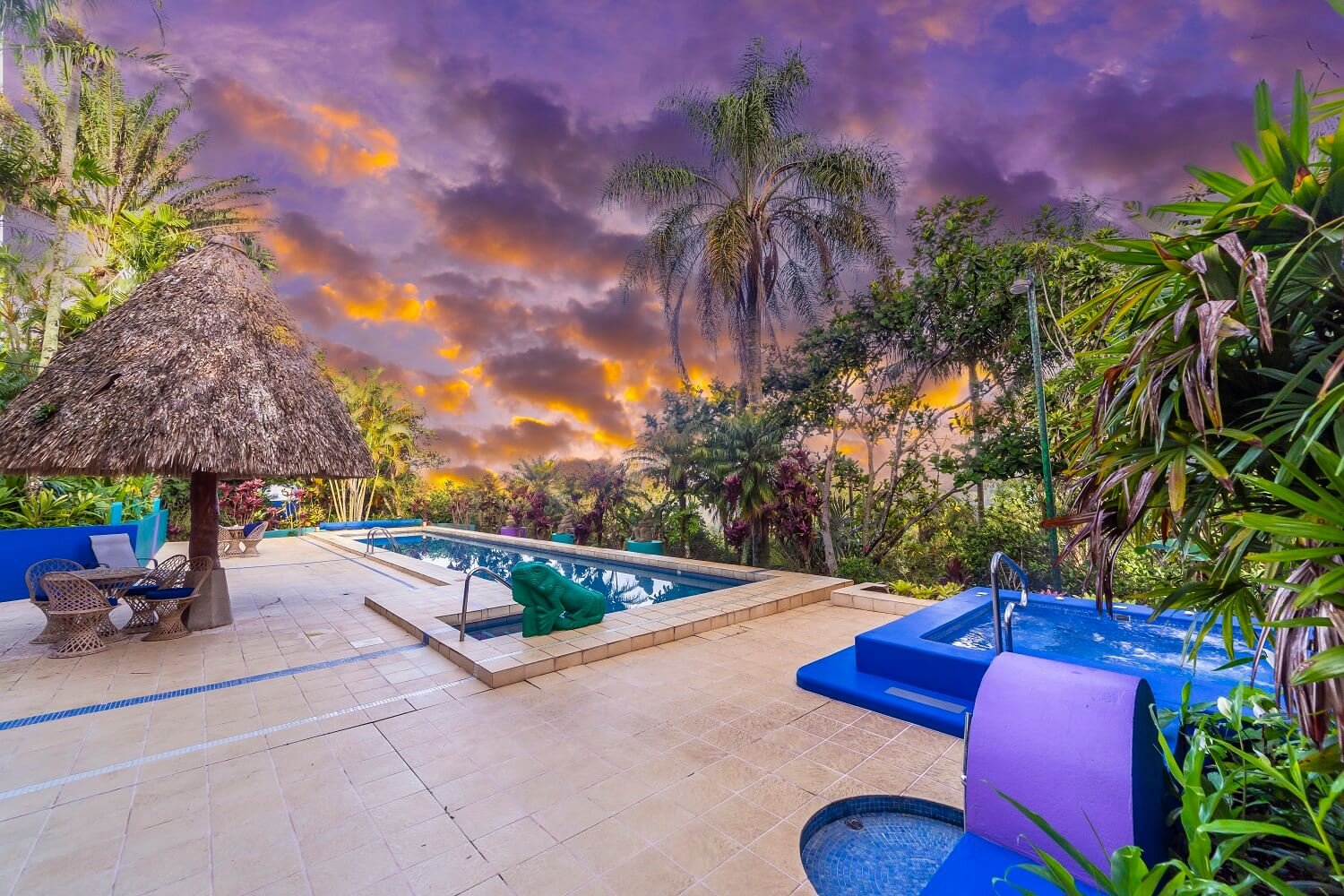 Xandari's terrace restaurant features a variety of healthy choices, from Costa Rican specialties to Mediterranean and Californian cuisines. The farm-to-table menu features produce sourced from their own gardens.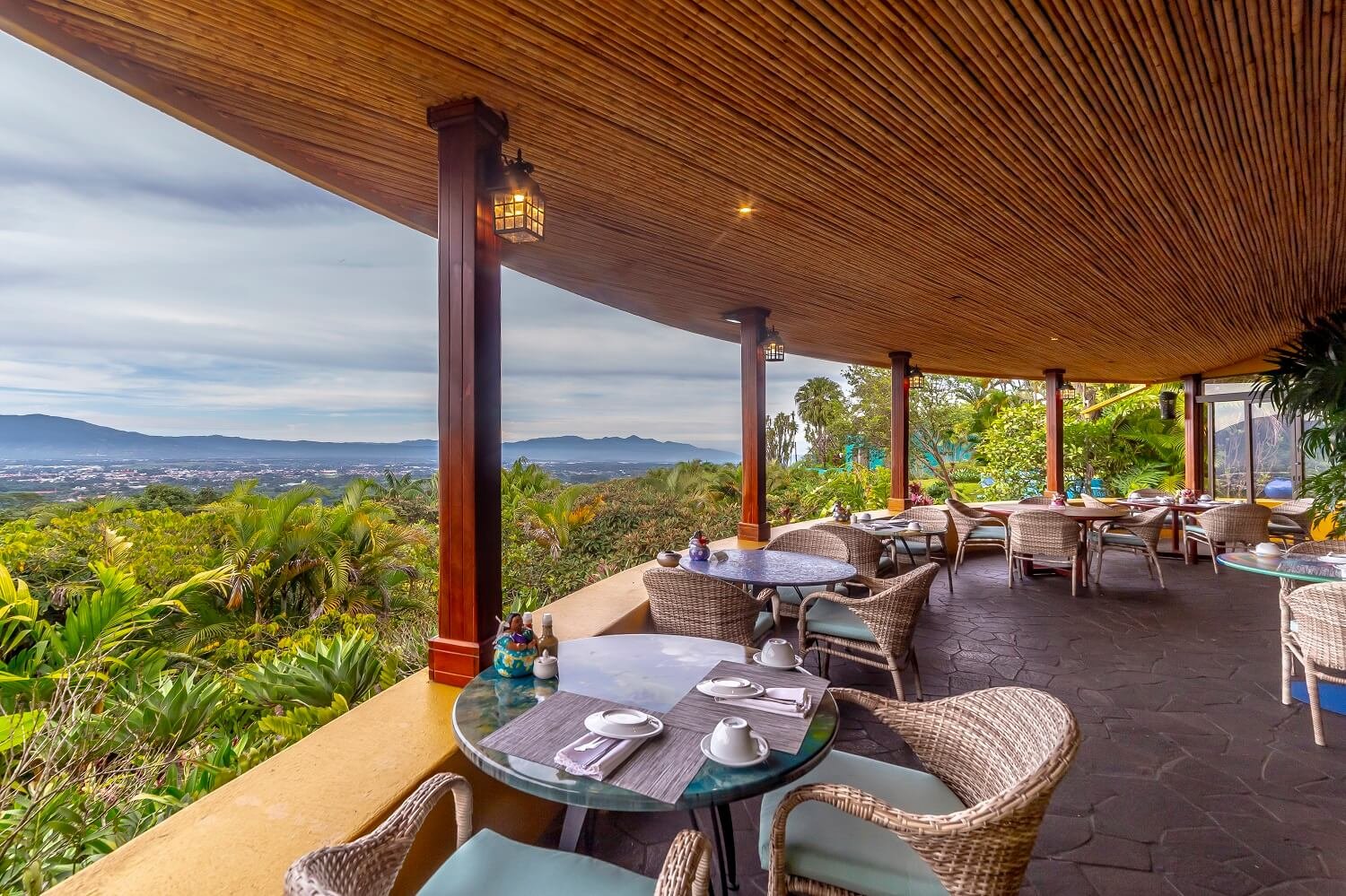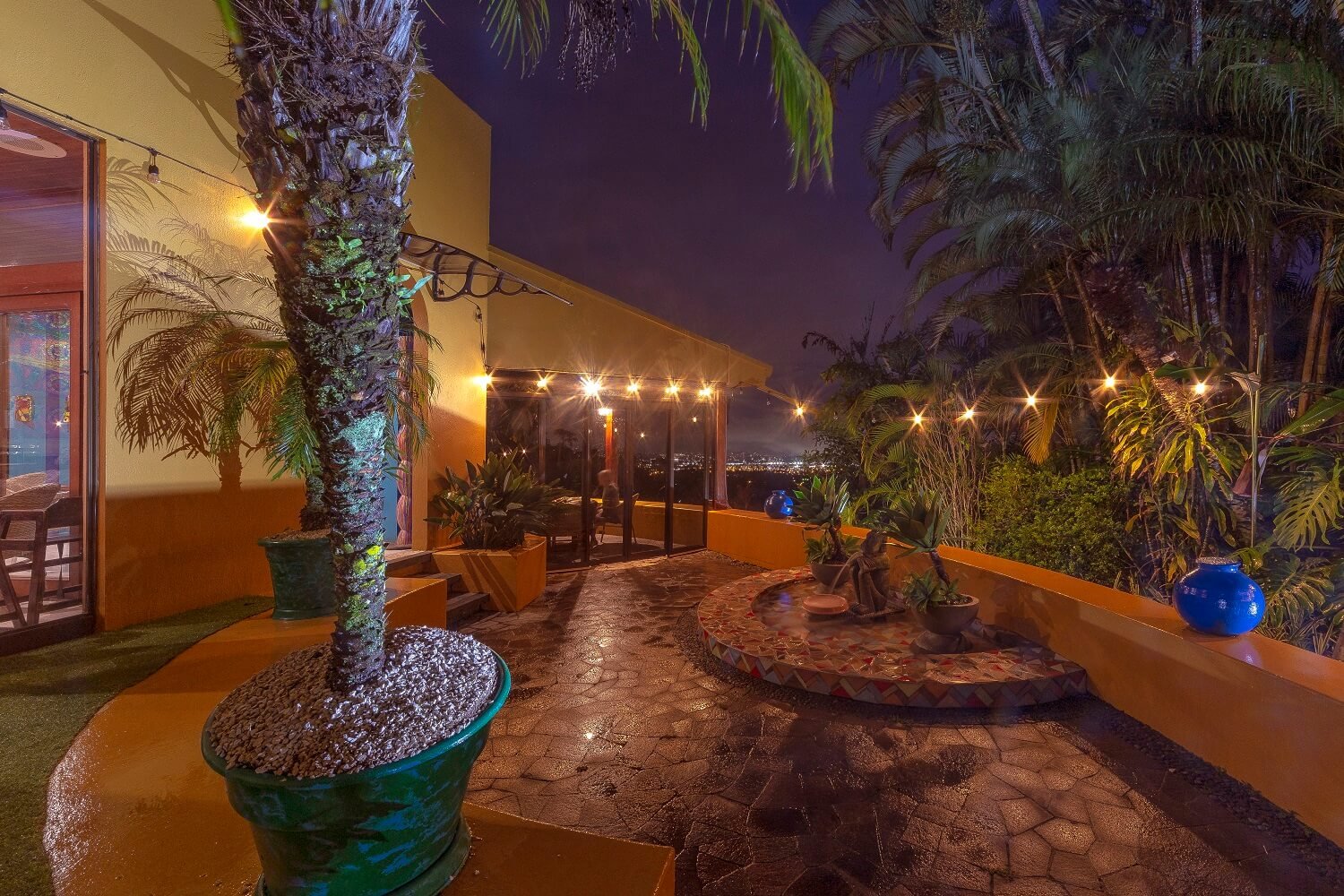 ARE YOU CONSIDERING A STAY AT XANDARI COSTA RICA? LANDED PROVIDES PERSONALIZED, CUSTOM TRAVEL WITHIN CENTRAL AMERICA, SOUTH AMERICA, AND THE ANTARCTIC. WE'LL CREATE A UNIQUE ITINERARY PLAN TAILORED TO YOUR INTERESTS AND DREAMS. EXPERIENCE THE TRIP OF A LIFETIME. SPEAK WITH ONE OF OUR EXPERT TRAVEL PLANNERS TODAY AT 801.582.2100.