Just a few miles from the entrance of Colombia's Tayrona National Park, Kasamar is a private villa with direct access to the sea and to the Piedras River.
The house features palm thatched roofs, tropical hardwoods, and original pieces by local artisans. Kasamar can accommodate up to 15 guests. Guests at Kasamar usually stay 4 or 5 nights, enjoying the area's beaches, mountains, and forests.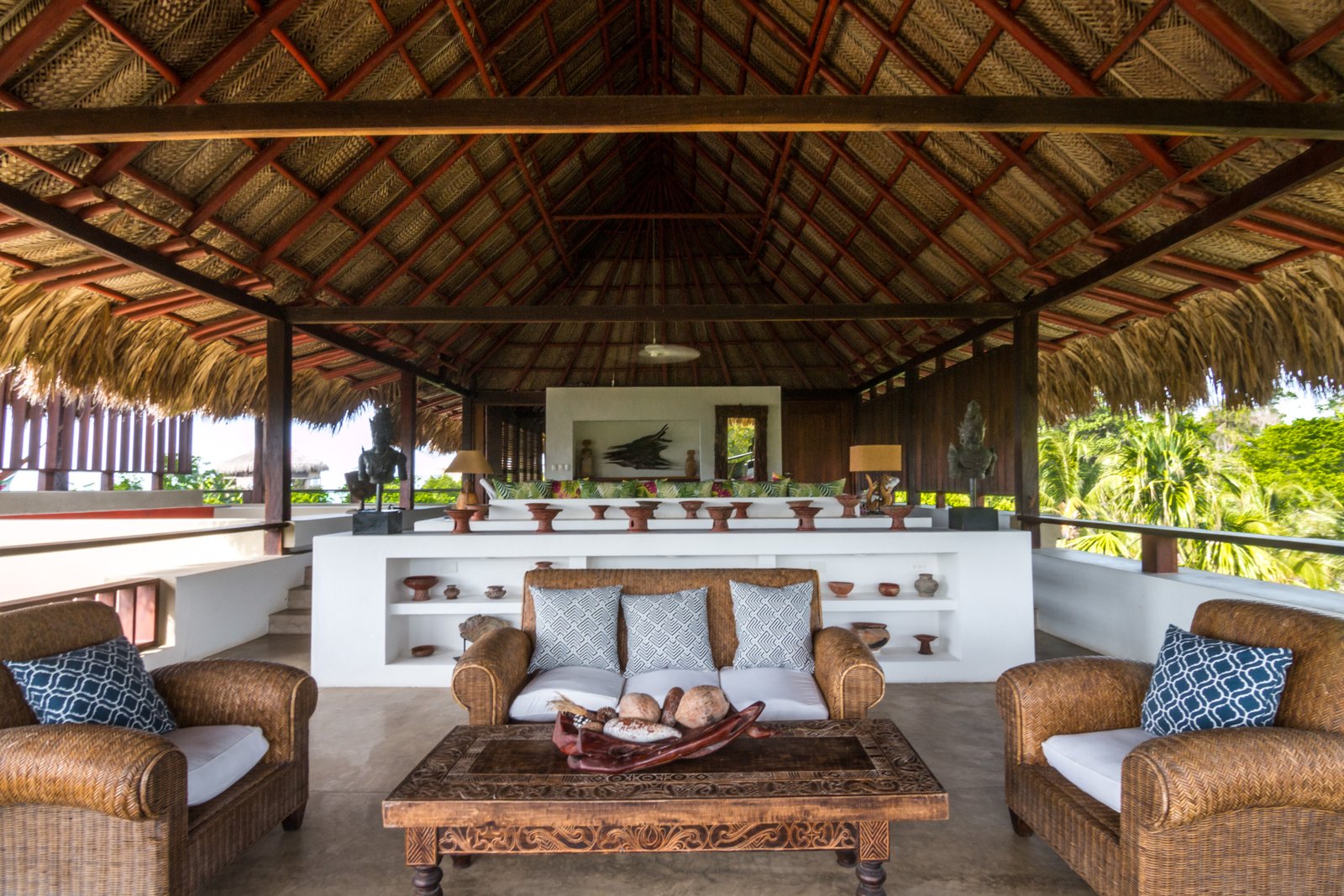 The easiest way to arrive to Kasamar is by road from Santa Marta; the Santa Marta airport is approximately a one-hour drive from the airport exit. LANDED also arranges private car and helicopter transfers from Barranquilla and Cartagena.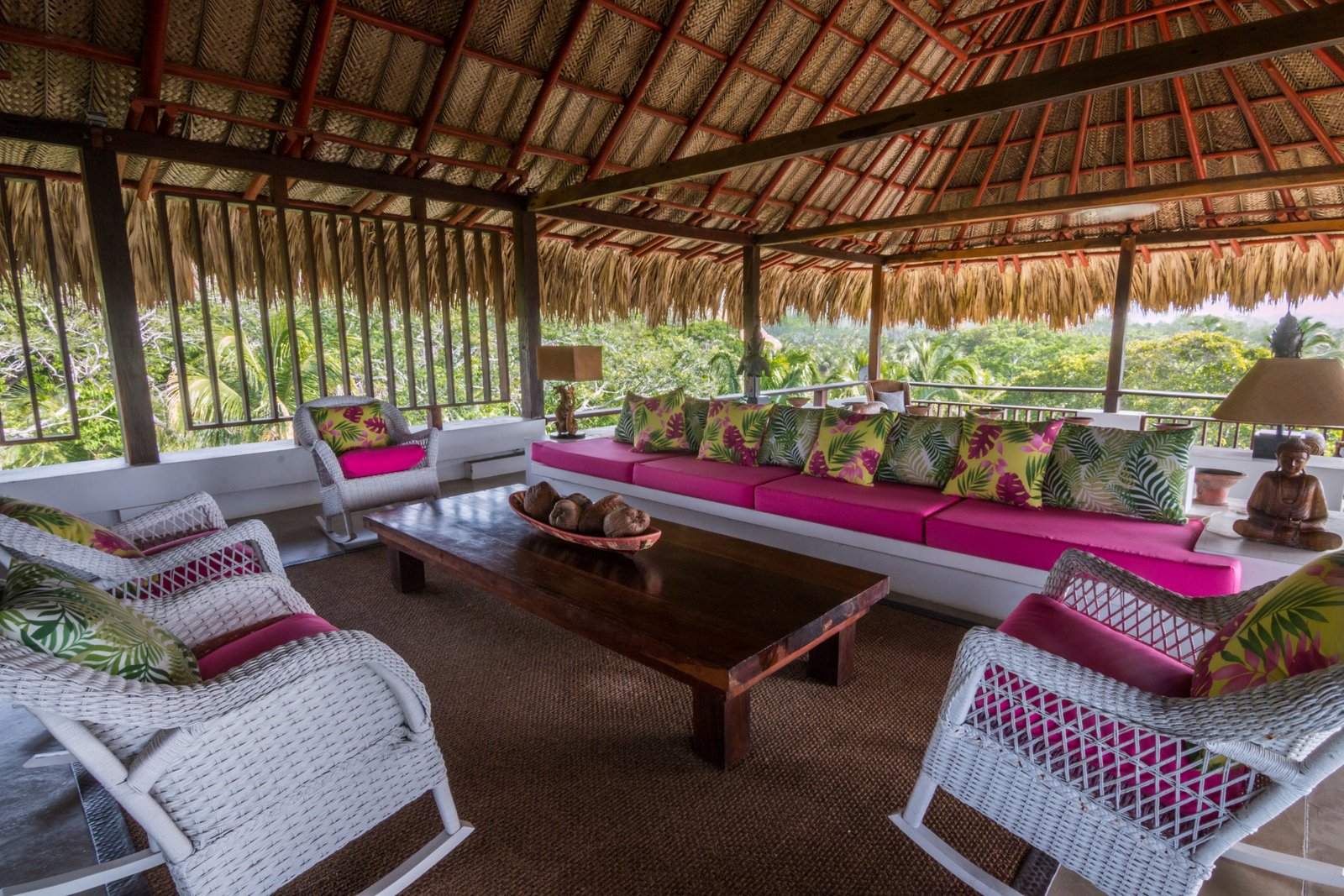 The area's most attractive beaches are found within Tayrona National Park, which protects 37,000 acres of reef, coastline, rainforest, and mangrove habitat.
This park is home to black howler and squirrel monkeys, eagles, iguanas, and parrots. LANDED can arrange your tours and transfers to the park.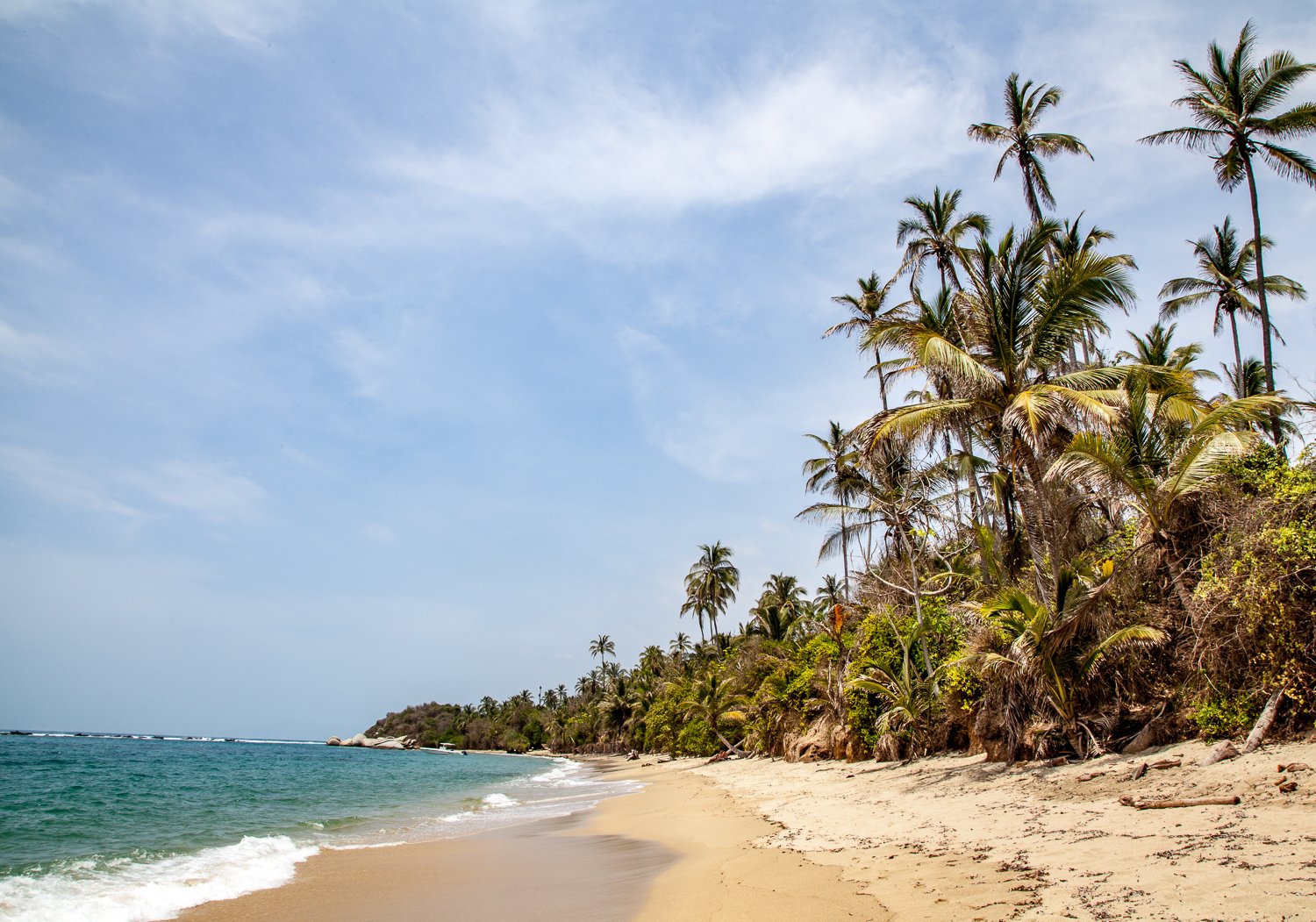 The Villa
Guests at Kasamar have access to two swimming pools, a trampoline, a barbecue area, an outdoor kitchen and bar, a hammock zone, and a private dock.
Daily maid service is included with your stay. A butler and a cook are at your service. LANDED can also arrange the services of a private chef, a massage therapist, and a yoga instructor upon advance request.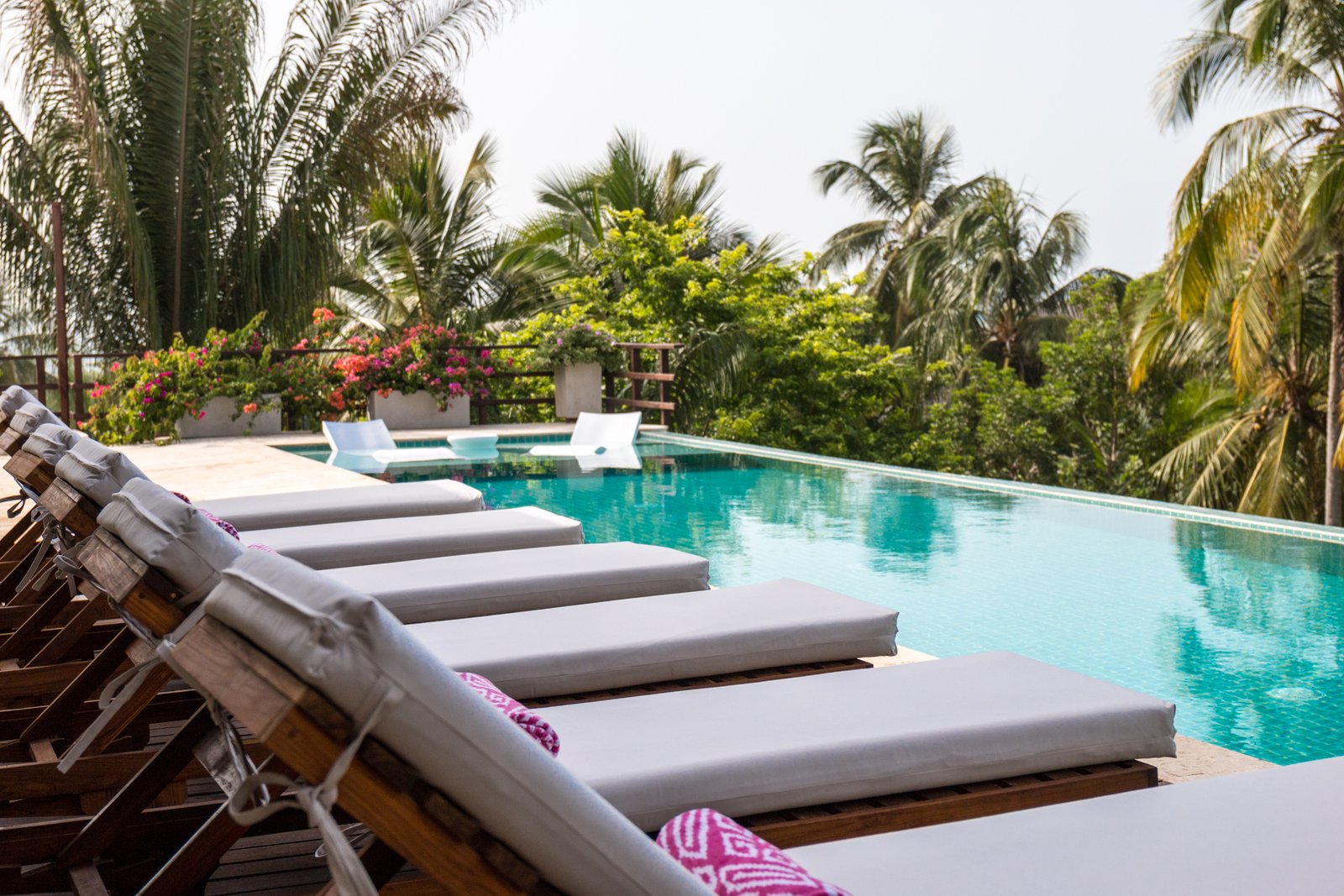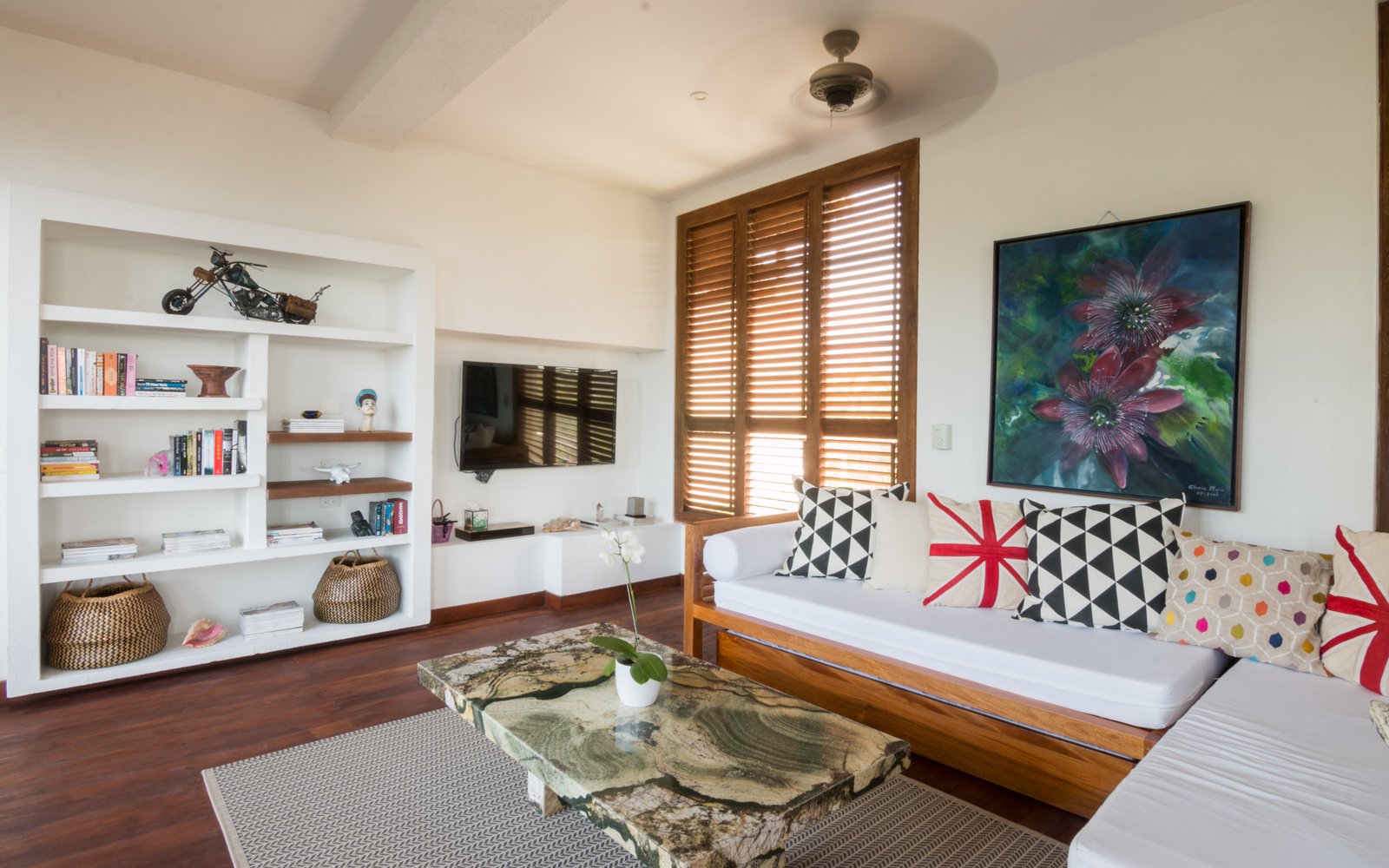 Accommodations 
The private villa features 5 rooms, all with an en-suite bathroom, TV, Wi-Fi, and air conditioning.
The 5 rooms are furnished as follows:
One king-size bed
One queen-size bed
Two queen-size beds
One king-size bed and four single beds
One king-size bed and two single beds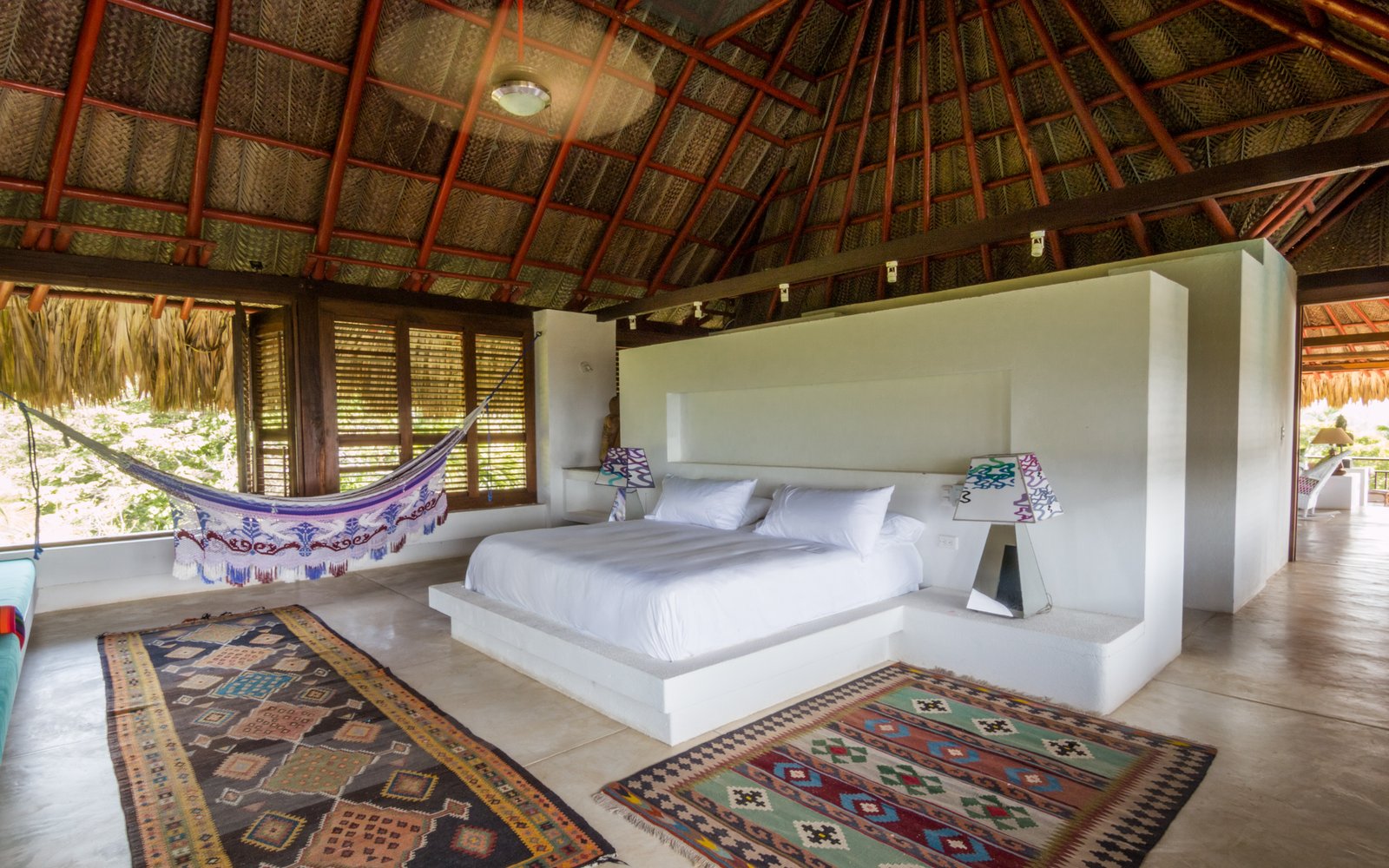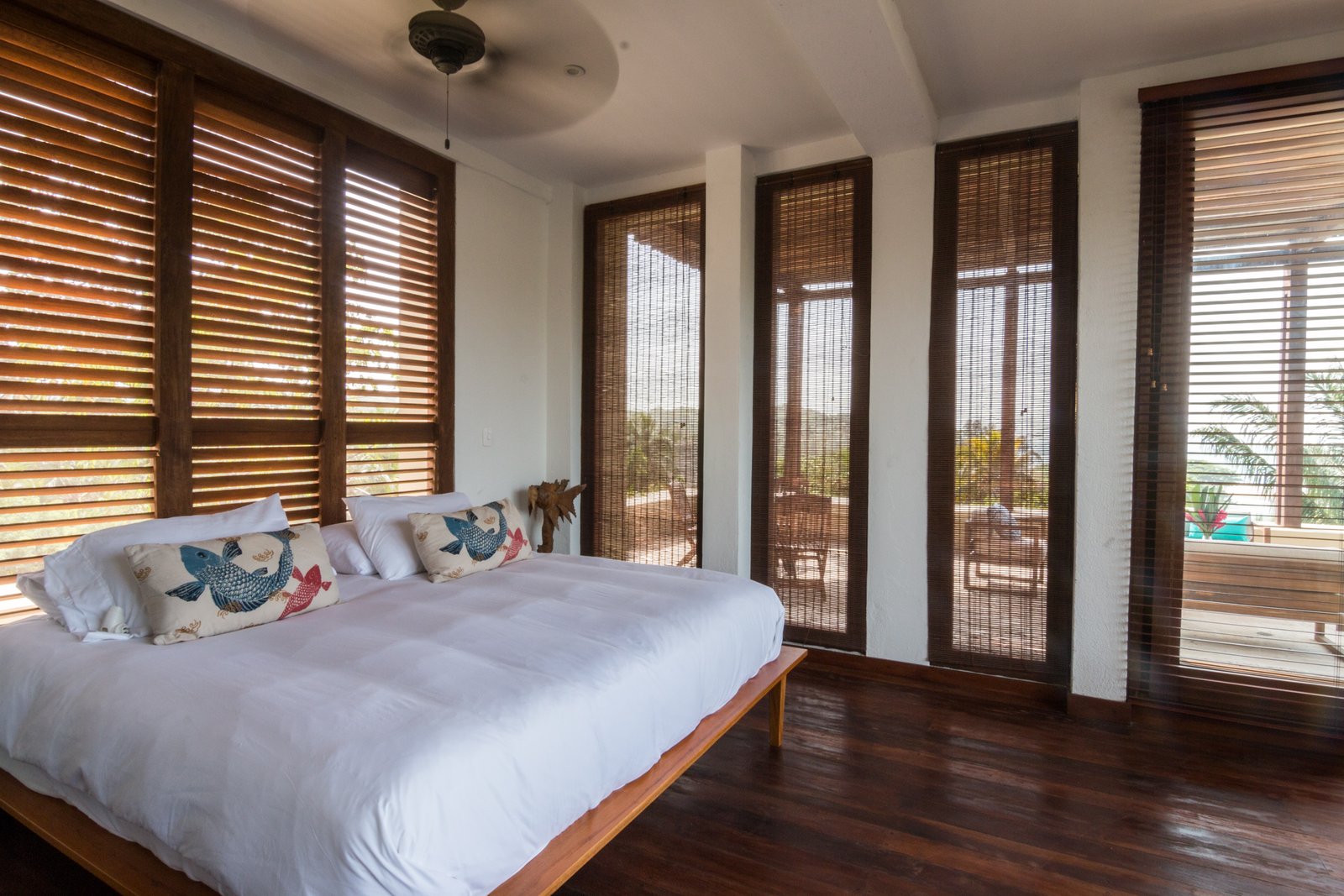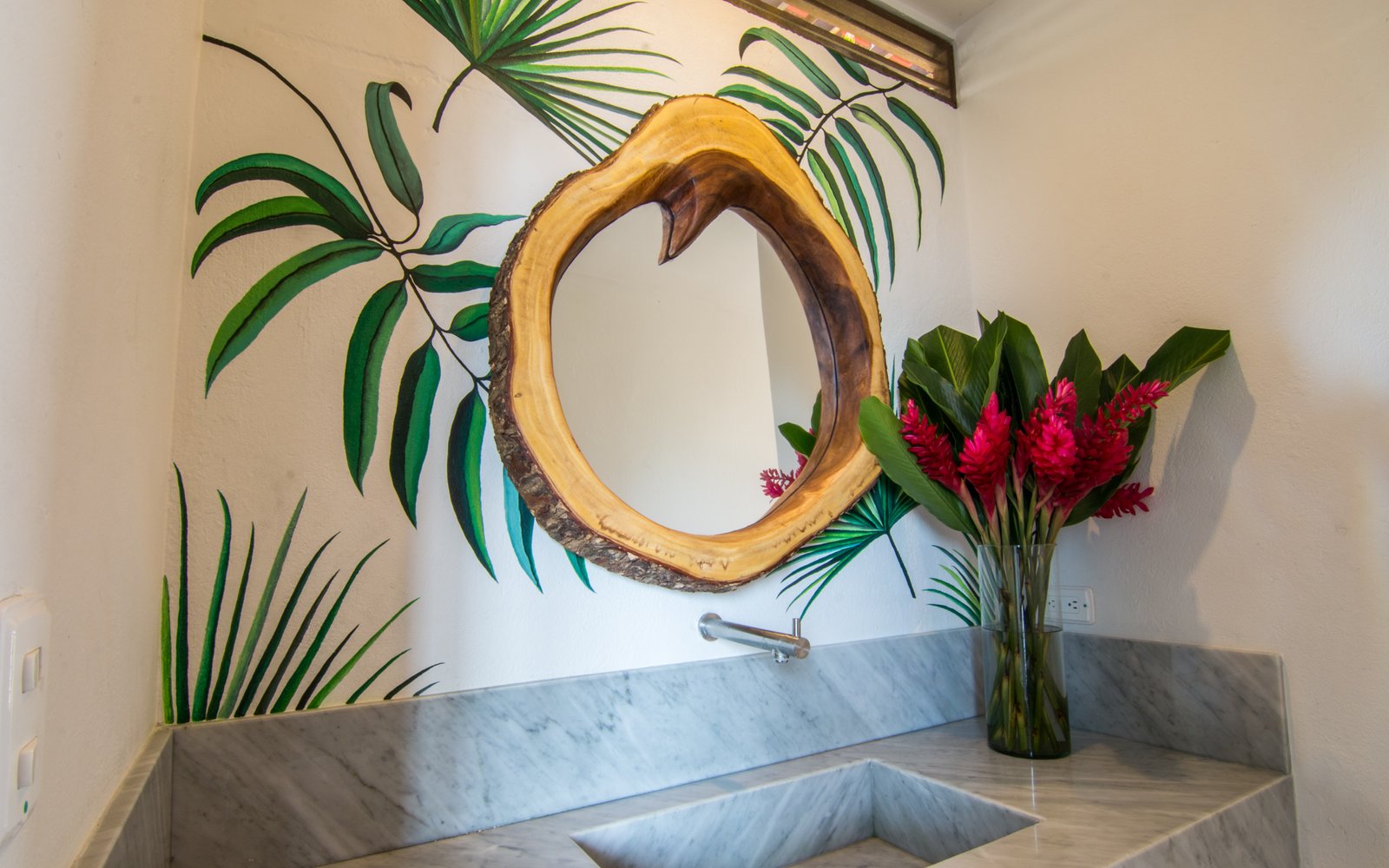 How to Reserve the Private Villa
Dreaming of the Caribbean for your next family vacation? Want to experience the best of Colombia's Caribbean Coast?
Speak with one of LANDED's expert travel planners today. We're at your service.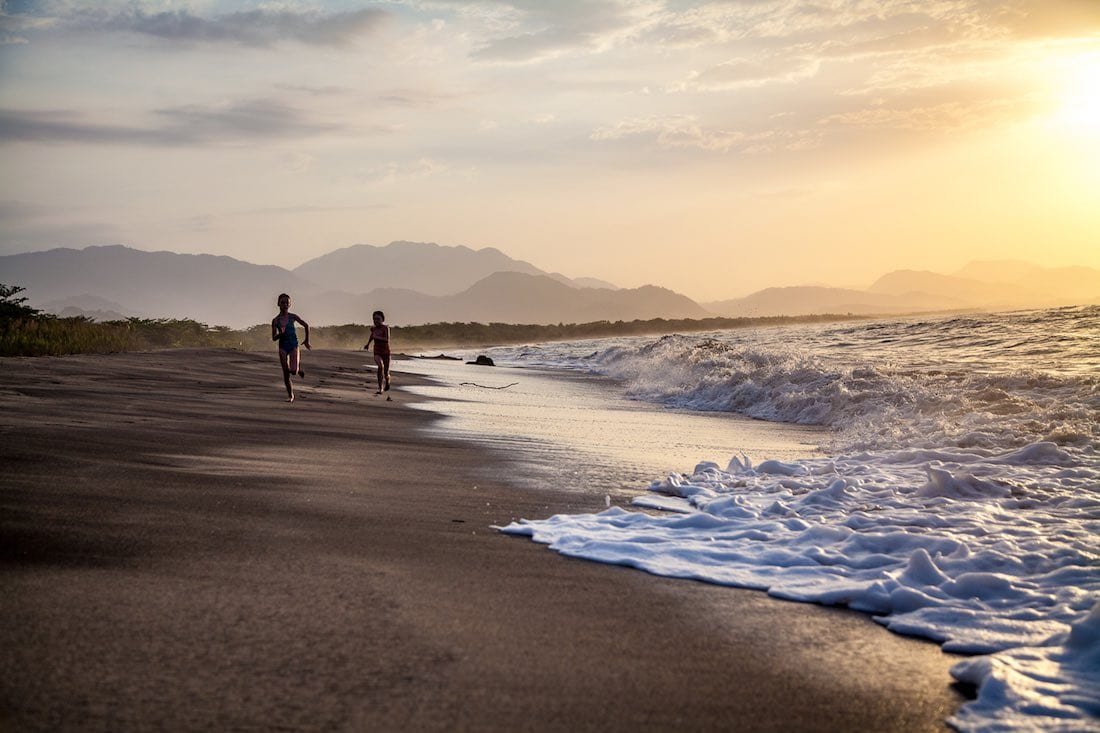 ARE YOU CONSIDERING A STAY AT KASAMAR? LANDED PROVIDES PERSONALIZED, CUSTOM TRAVEL WITHIN CENTRAL AMERICA, SOUTH AMERICA, AND THE ANTARCTIC. WE'LL CREATE A UNIQUE ITINERARY PLAN TAILORED TO YOUR INTERESTS AND DREAMS. EXPERIENCE THE TRIP OF A LIFETIME. SPEAK WITH ONE OF OUR EXPERT TRAVEL PLANNERS TODAY AT 801.582.2100.