Palacio Tangara is an urban oasis, surrounded by leafy Burle Marx Park in the heart of bustling Sao Paulo. The entry, through a colonnade of Imperial Palms, is a breath of fresh air.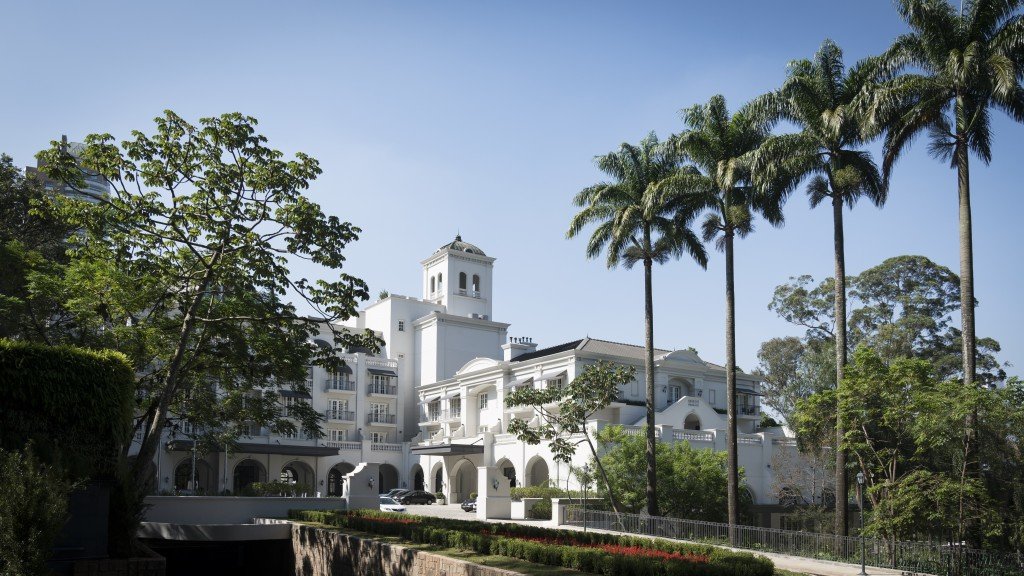 The Burle Marx Park has no shortage of natural gifs to offer; its sprawling 26.6 acres of lush greenery and clear lagoons are home to a vast array of tropical Atlantic plants and exotic bird species.
Apart from the flora, the Brazilian architect created avant-garde and modern visuals using the most timeless material of all: nature itself.
Amenities 
The Colonial-style palace frames a picture-perfect swimming pool and sundeck. Other amenities include the hot tub, steam rooms, indoor swimming pool, signature restaurant by Jean-George Vongerichten, chef's table, pool bar, wine cellar, Flora Spa by Sisley, and kids' club. The hotel also features a lobby and lounge bar, both with outdoor terraces.
Of all the hotels in Sao Paulo, Palacio Tangara has our favorite hotel fitness center.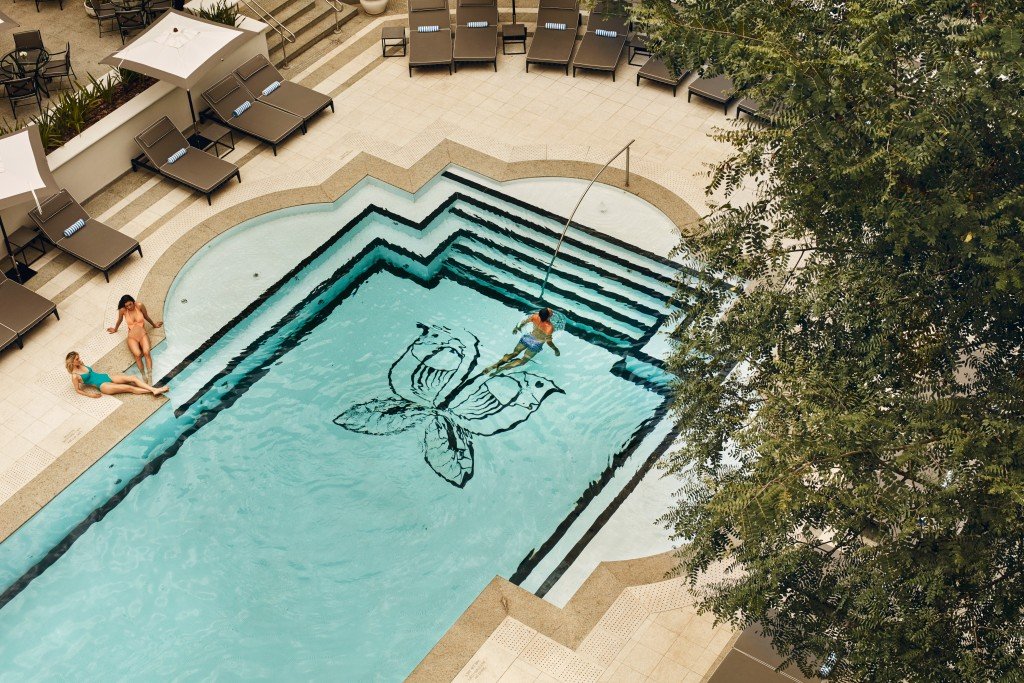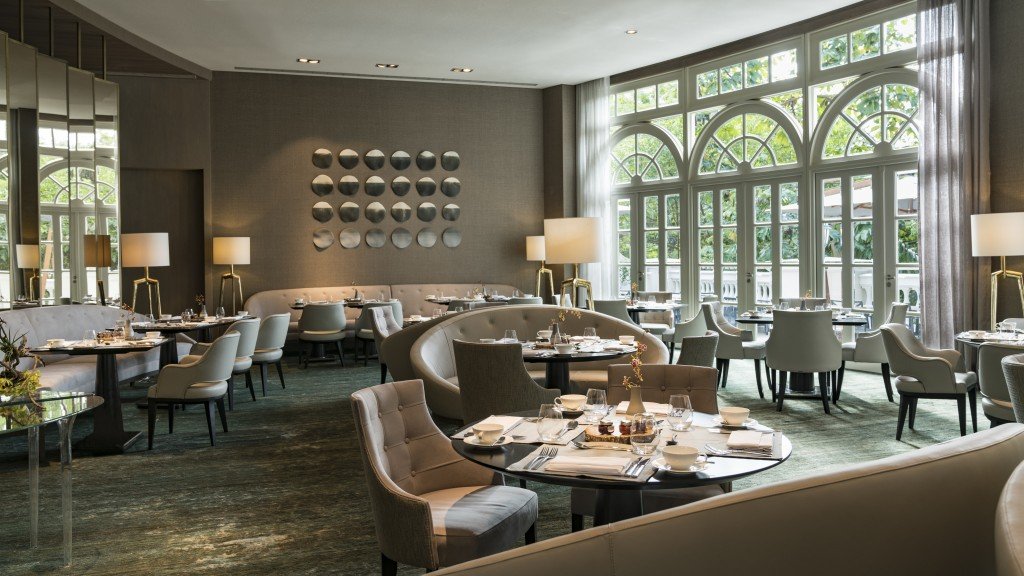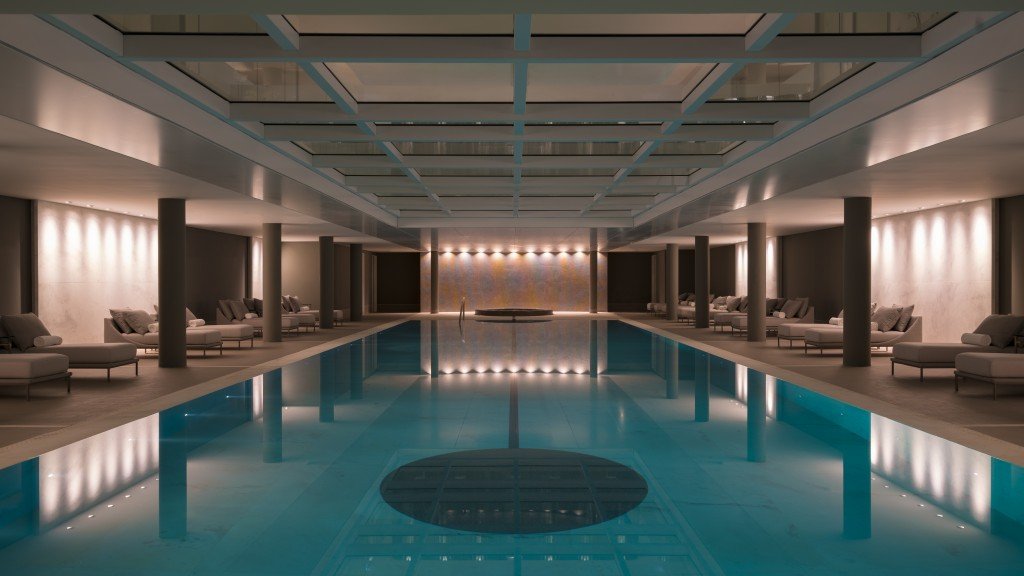 Accomodations
The hotel offers 141 spacious guestrooms – including 59 suites – all with beautiful views overlooking the park. Created by Brazilian interior design firms Bick Simonato and Anastassiadis, Tangara Palace's rooms feature luxury linens, custom furnishings, and original artwork. Each guestroom is furnished with security box, mini-bar, bathrobes, slippers, and hairdryer.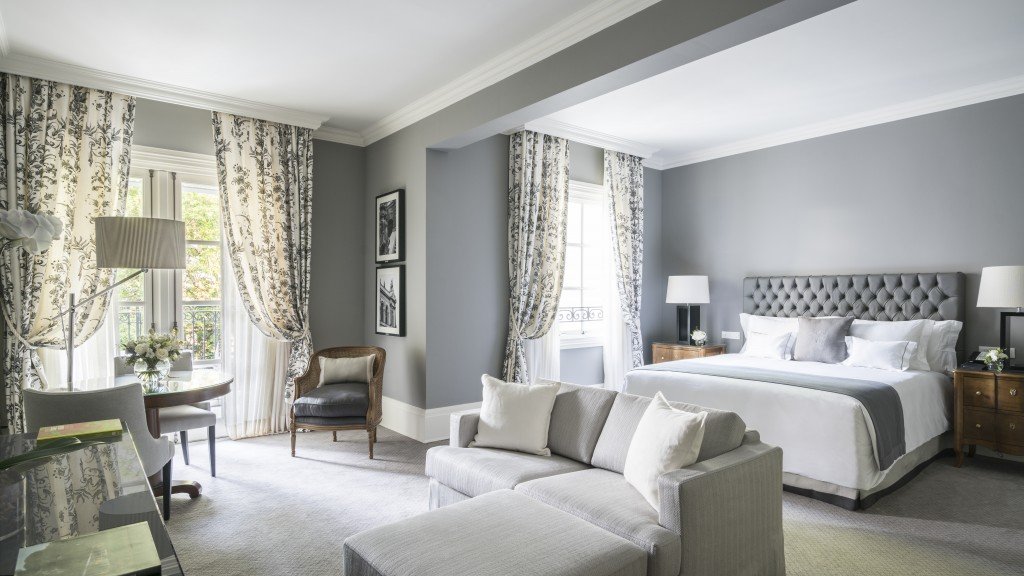 ARE YOU CONSIDERING A STAY AT TANGARA PALACE? LANDED PROVIDES PERSONALIZED, CUSTOM TRAVEL WITHIN CENTRAL AMERICA, SOUTH AMERICA, AND THE ANTARCTIC. WE'LL CREATE A UNIQUE ITINERARY PLAN TAILORED TO YOUR INTERESTS AND DREAMS. EXPERIENCE THE TRIP OF A LIFETIME. SPEAK WITH ONE OF OUR EXPERT TRAVEL PLANNERS TODAY AT 801.582.2100.