What is the Best Time to Visit Antarctica?
When should you visit the Antarctic Peninsula and Sub-Antarctic Islands? Antarctic wildlife is most active during the Austral summer (November to February). Wildlife are also active in the islands near Antarctica (the Sub-Antarctic Islands) during October and March. These months—October to March—are the ideal time to visit the Antarctic region. Most cruises operate in Antarctica only during these months.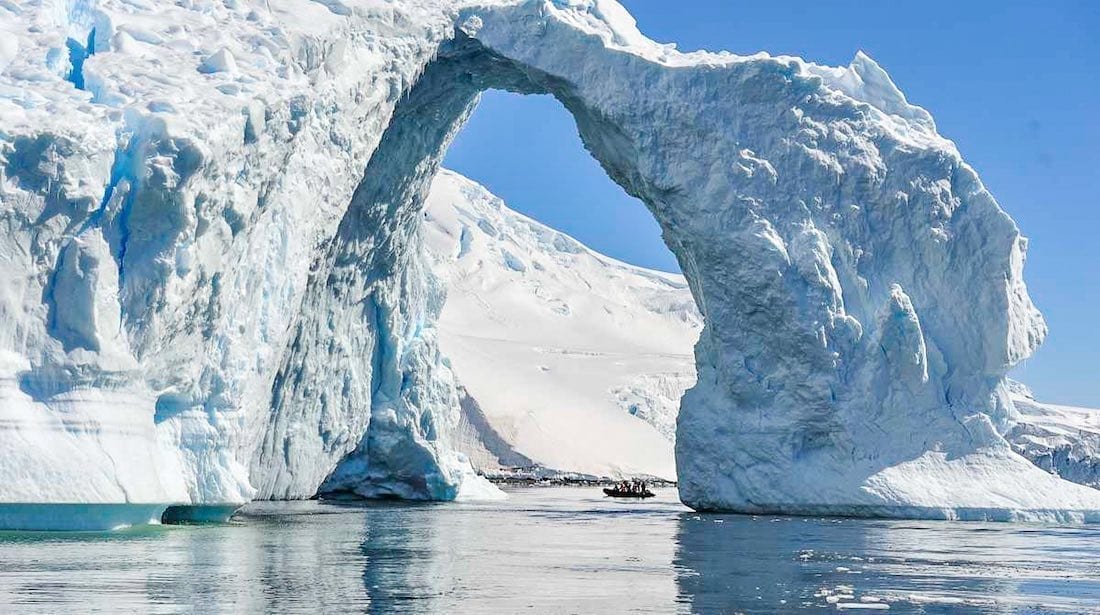 October
Early Austral Spring
In the Falkland Islands and South Georgia, summer arrives earlier than in the South Shetlands or the Antarctic Peninsula.
Seabirds and marine mammals begin mating rituals and breeding on these islands in October.
As this is "shoulder season" for Antarctic visitation, landing site cancelations due to sea ice and high winds are more likely.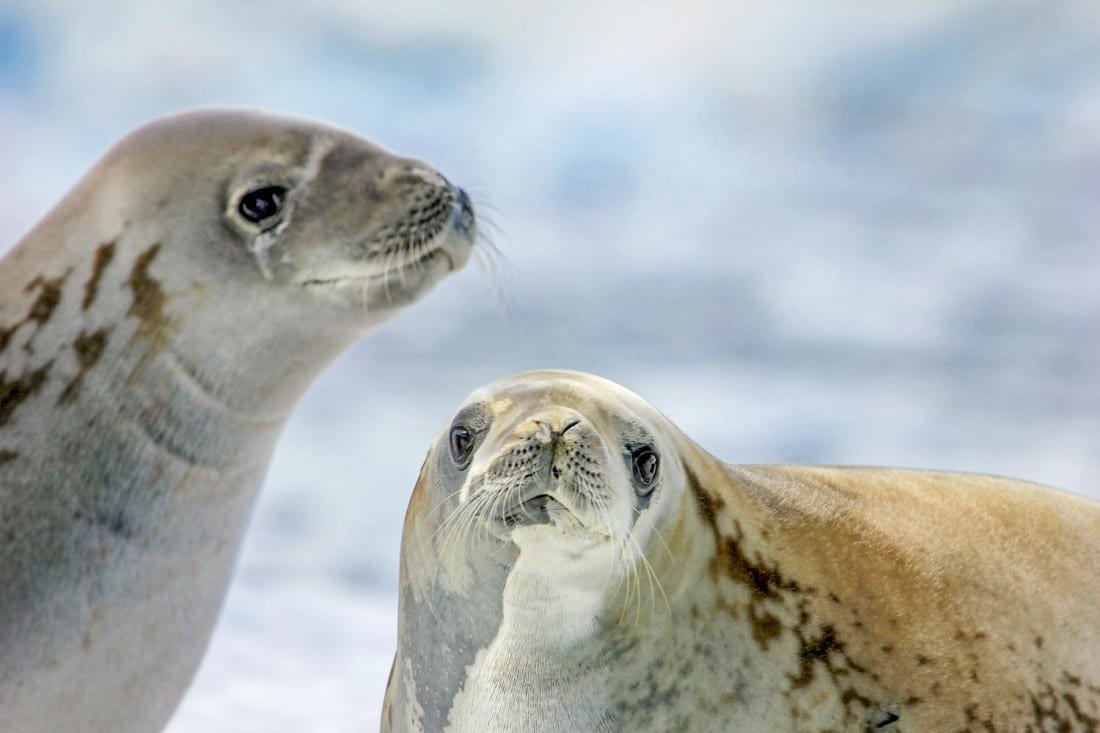 November & December
(Austral Spring to Early Summer)
Landing sites are at their most pristine; snow is still fresh, with little evidence of human visitation.
In the Sub-Antarctic islands and on the Antarctic Peninsula, penguins begin mating rituals, nest building, and stone stealing.
Penguin, cormorant, and petrel eggs are laid.
By the end of December, penguin chicks hatch in the South Shetland Islands.
The golden hours of dawn and dusk extend, allowing for spectacular landscape and sea-scape photos long into the night.
Some research stations open to visiting guests
Crabeater seal pups arrive from September to November. Elephant seals guard their beach territories and harems until December.
Weaners (elephant seal pups no longer being fed milk) may approach visitors at landing sites.
Large migratory whales (humpbacks, minke, and southern right whales) arrive during these months.
The winter sea-ice breaks up, allowing navigation between ice floes.
During November, landing site cancelations due to sea ice and high winds are more likely.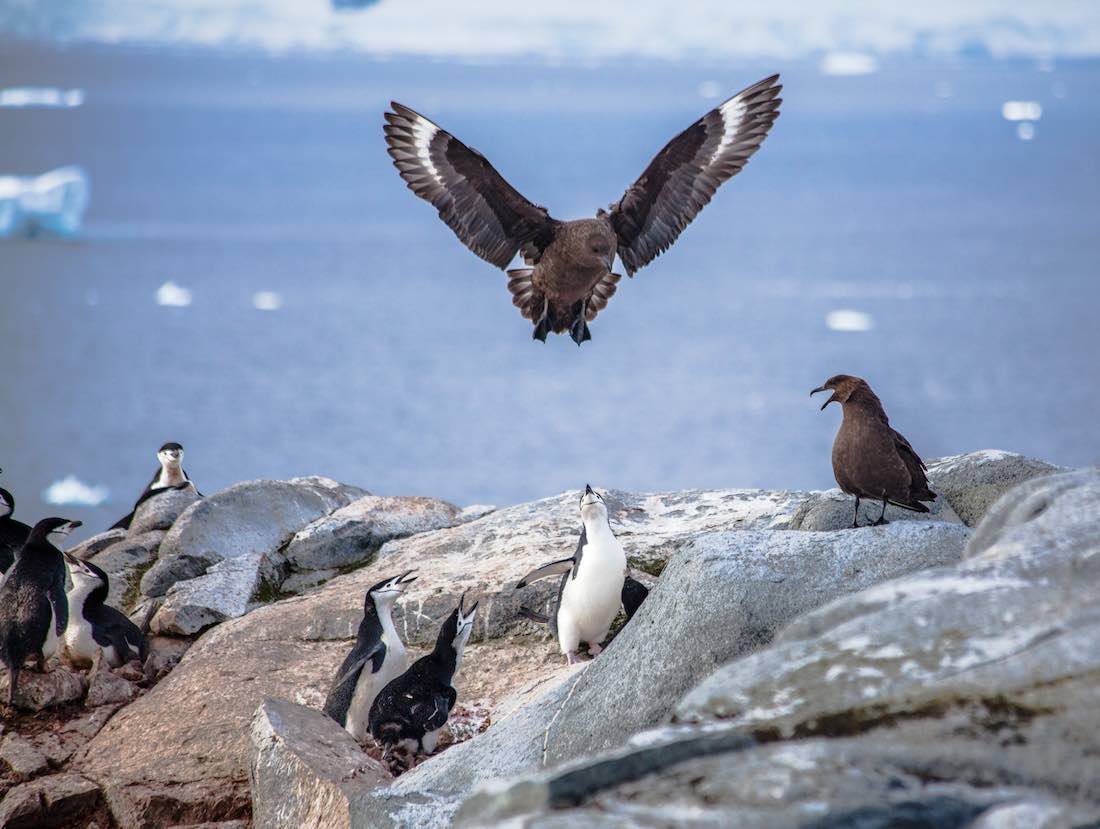 January & February
Austral Summer
Penguin rookeries are full of life: chicks are hatching and parents are feeding them.
Fur seal and leopard seal pups have arrived.
Whales are at their most numerous.
Receding ice allows for exploration farther south along the Antarctic Peninsula.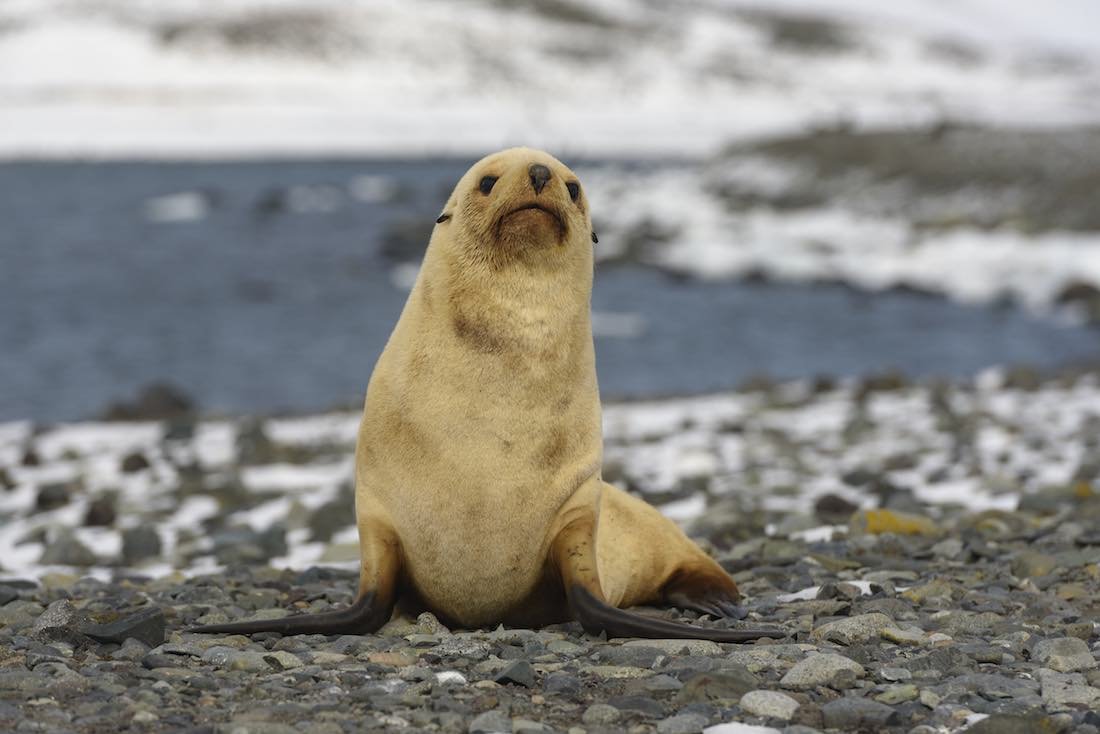 March
Austral Autumn 
Adult penguins molt and curious young penguins take to the seas.
Whale watching is still excellent! The migrating whales have mostly arrived, and the ocean is rich with food.
Receding ice allows for exploration to the deepest points south along the Antarctic Peninsula.
Green and pink algae blooms become visible on snowy slopes and ice cliffs.
Spectacular sunrises and sunsets.
This is also the season when most Antarctic Circle cruises are scheduled.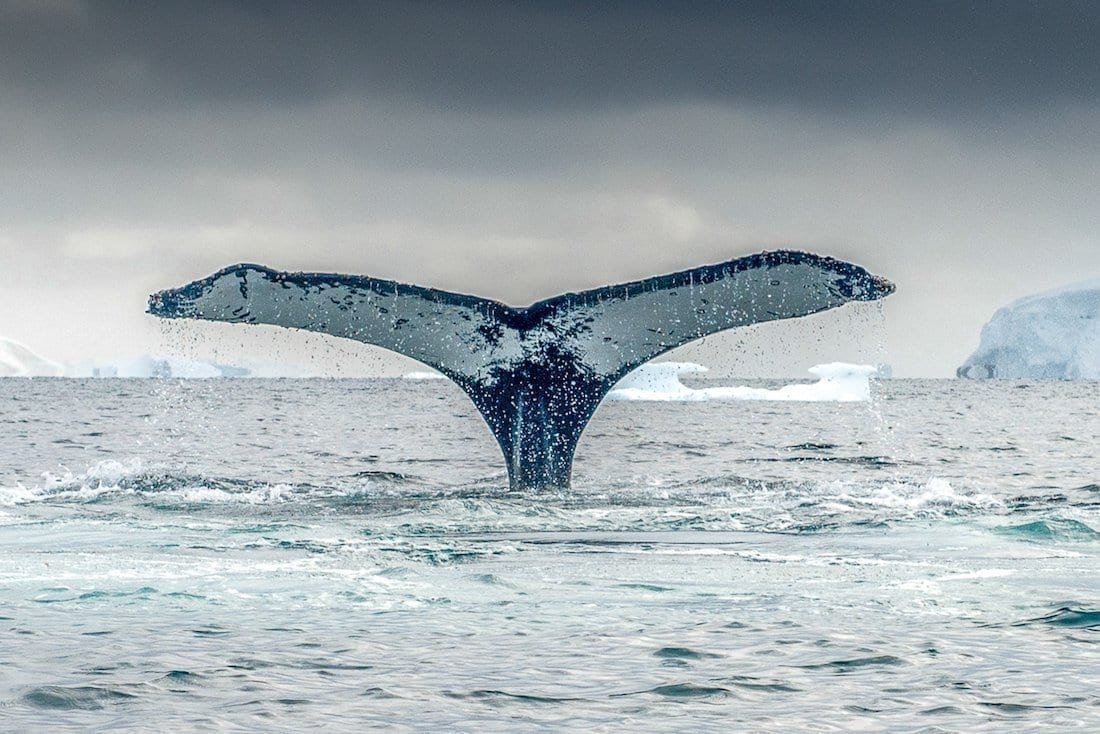 Dreaming of Antarctica? LANDED provides personalized, custom travel within Central America, South America, and the Antarctic. We'll create a unique itinerary plan tailored to your interests and dreams. Experience the trip of a lifetime. Speak with one of our expert travel designers today at 801.582.2100.