Awasi Lodges- Personalized Luxury
Awasi operates fine lodges in some of South America's most memorable landscapes: the Atacama Desert and the Torres del Paine National Park. These two destinations, one in the far north and the other in the far south of Chile, offer guests a rich contrast of natural beauty.  Experiences are unified by Awasi's commitment to personalized service and comfort.  Uniquely, Awasi's guests are provided privately guided tours tailored to individual's wishes.
"The notion of looking on at life has always been hateful to me. What am I if I am not a participant? In order to be, I must participate."

Antoine de Saint-Exupery
Opened in 2007, Awasi's lodge in San Pedro de Atacama is set within historic walls, a short walk from the town's center.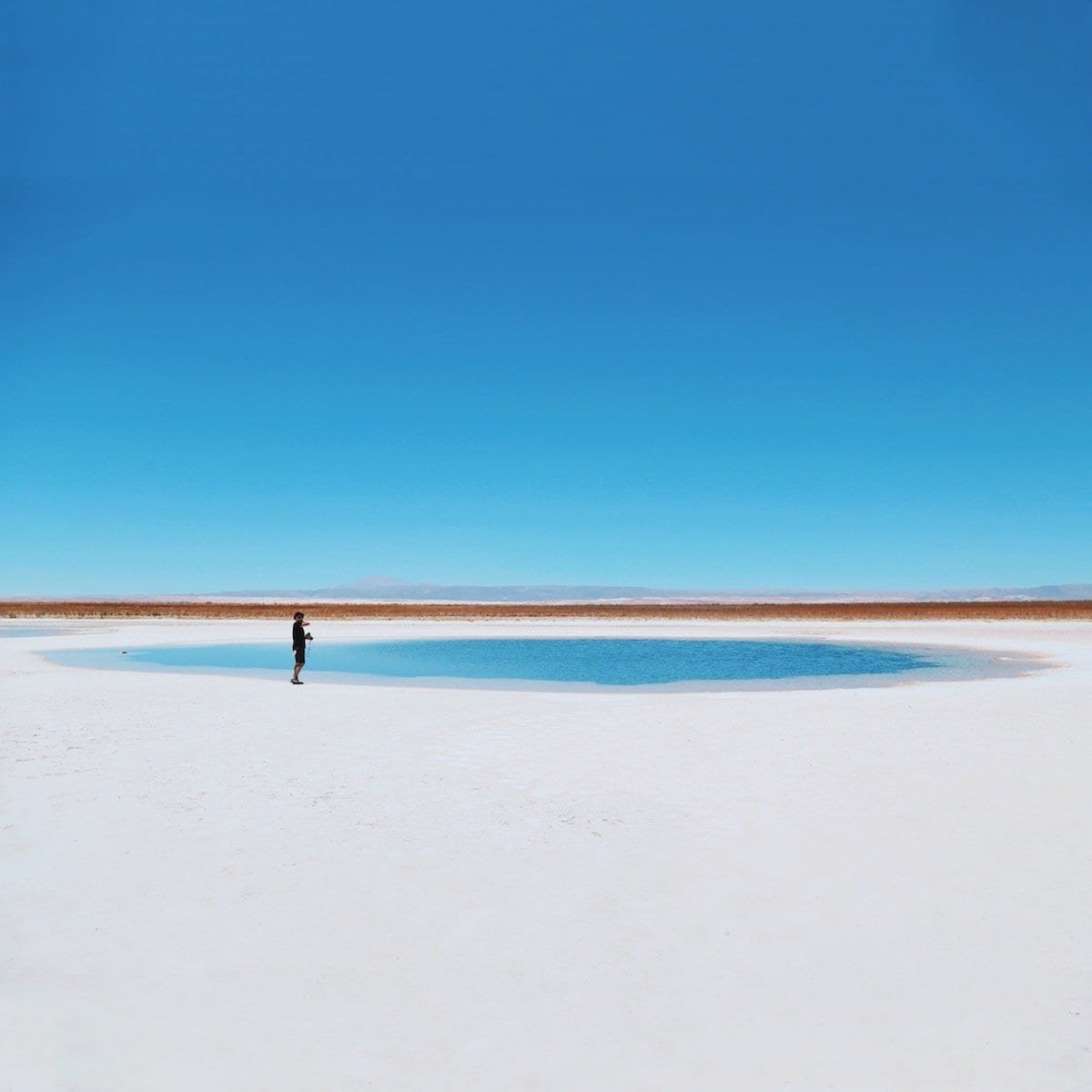 The lodge's eight guest rooms are built with stone, adobe, and local woods. Averaging more than 646 square feet, each room features a large bathroom and luxury linens. Several rooms allow families to stay together in relative privacy, with rooms joined by walled patios and common doors.
Fine Dining & Luxury Accommodation
The lodge's central courtyard forms an open-air living room with a fireplace, bar, and swimming pool. As with all Relais & Chateaux properties, the cuisine is a high priority at Awasi. The lodge's kitchen is open and on display. Guests are encouraged to sample menu items and learn new cooking techniques. Chef Juan Pablo is generous in sharing his recipes.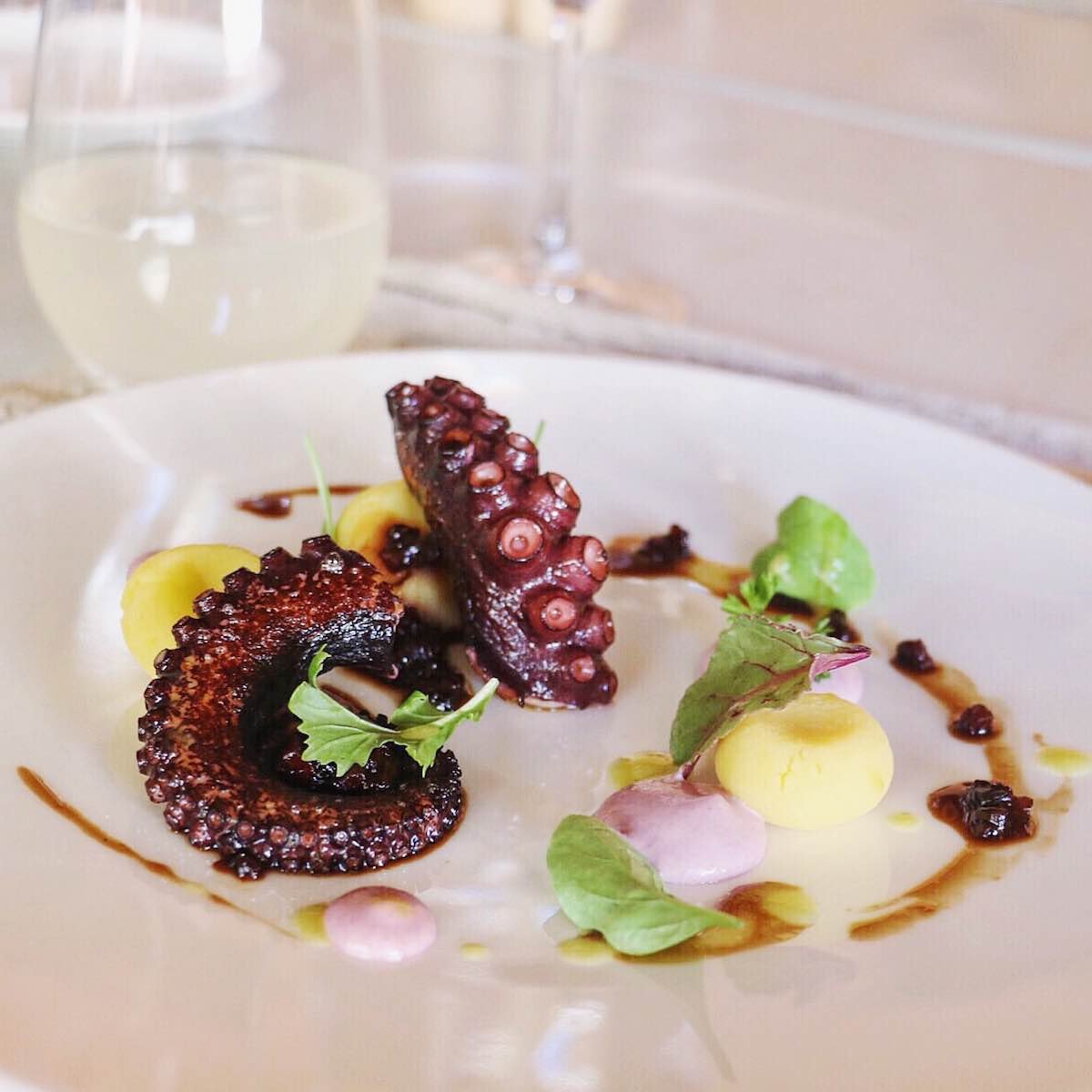 Opened in 2013, Awasi's lodge near the Torres del Paine National Park folds into the landscape, offering breathtaking views of the Paine Massif and Lago Sarmiento. Adorned with fireplaces, hot tubs, and luxury linens, the lodge's twelve independent villas (one Master Villa and eleven Double Villas), each provide a minimum of 860 square feet of living space.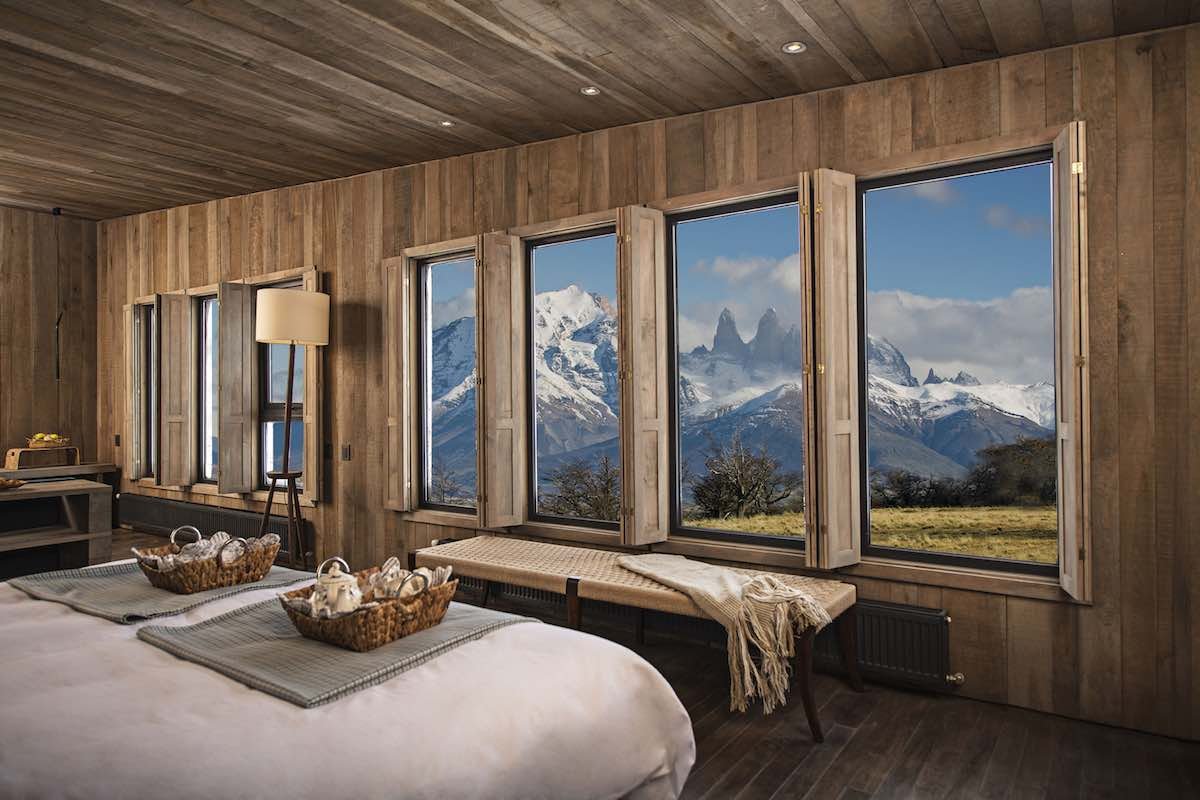 Private Four-Wheel Drive Vehicles & Dedicated Professional Guides
Continuing Awasi's tradition of excellence in hospitality, Awasi Patagonia is the only property in the region to provide a 100% tailor-made experience; each villa includes a dedicated professional guide. Private four-wheel drive vehicles are available to guests for explorations of the national park and Awasi's 15,000-acre private nature reserve. Guests can choose from a complete menu of excursions, without the inevitable compromises of group-basis touring.
For more information about Awasi, the Atacama Desert, and Torres del Paine National Park, speak with a travel planner at 801.582.2100. LANDED arranges personalized travel in Chile and throughout South America. Contact us today, and we'll take care of the details.