The Osa Peninsula & Corcovado
Osa Peninsula
Curving out from the south Pacific coast  like a crab claw, the Osa Peninsula is the site of Costa Rica's most prized national park: Parque Nacional Corcovado.
Named "the most biologically-intense place on earth" by National Geographic, over half of all species living in Costa Rica can be found here.
Residents include:
Harpy Eagles
Baird's Tapirs
Jaguars
Two-toed and Three-toed Sloths
Scarlet Macaws
All four Costa Rican monkey species
Corcovado's 105,000 acres contain at least eight biomes, including the largest primary forest in the American Pacific and one of the world's last remaining lowland tropical rainforests.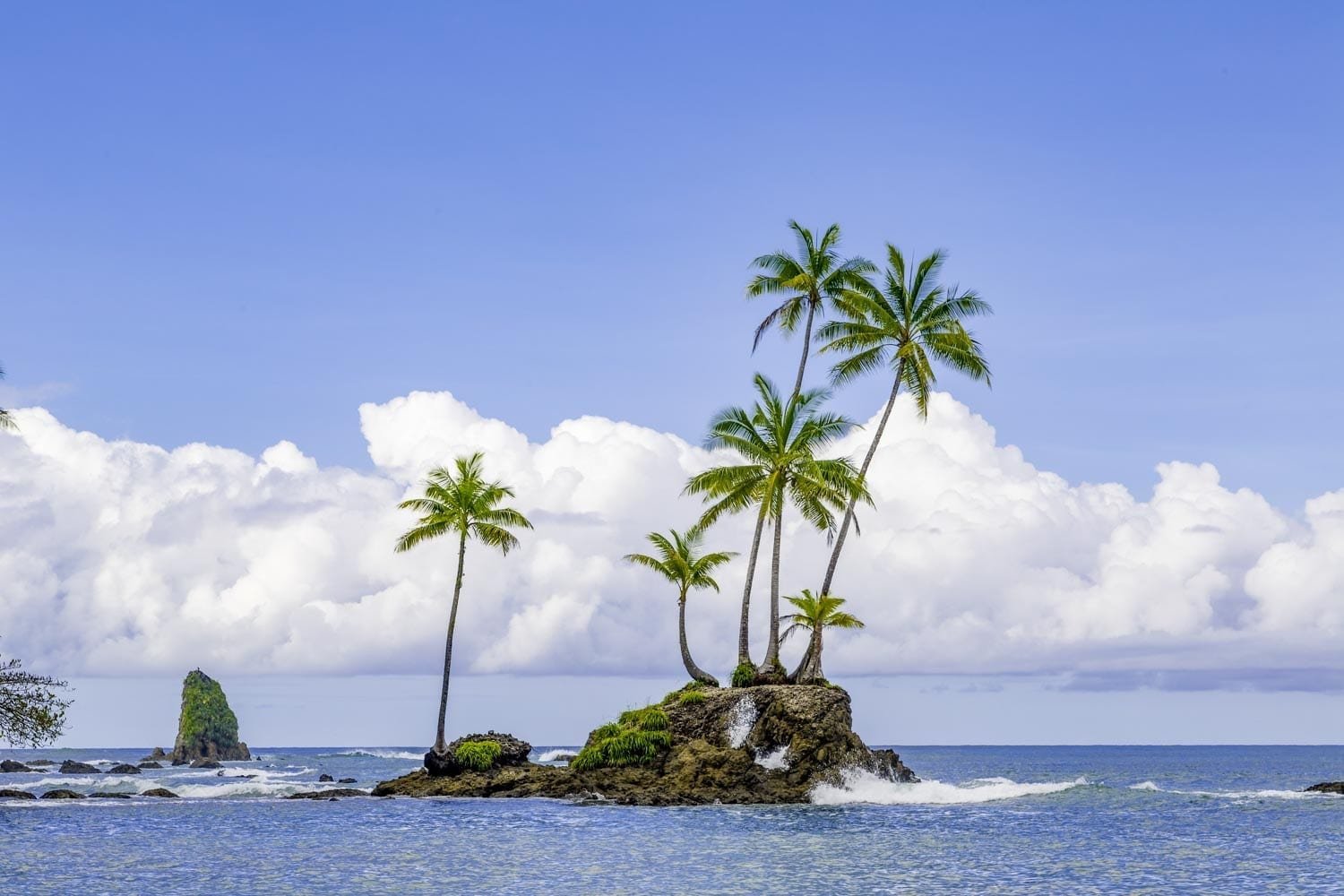 Registered visitors can hike either an inland trail or a coastal track. These routes are best seen with the aid of a naturalist guide.
Whale and Dolphin Watching, Sport Fishing, and Birding
Outside the park, both sides of the peninsula offer visitors the opportunity to see whales, dolphins, sea turtles, scarlet macaws, and monkeys.
Sport fishing (catch and release) and surfing are also possible.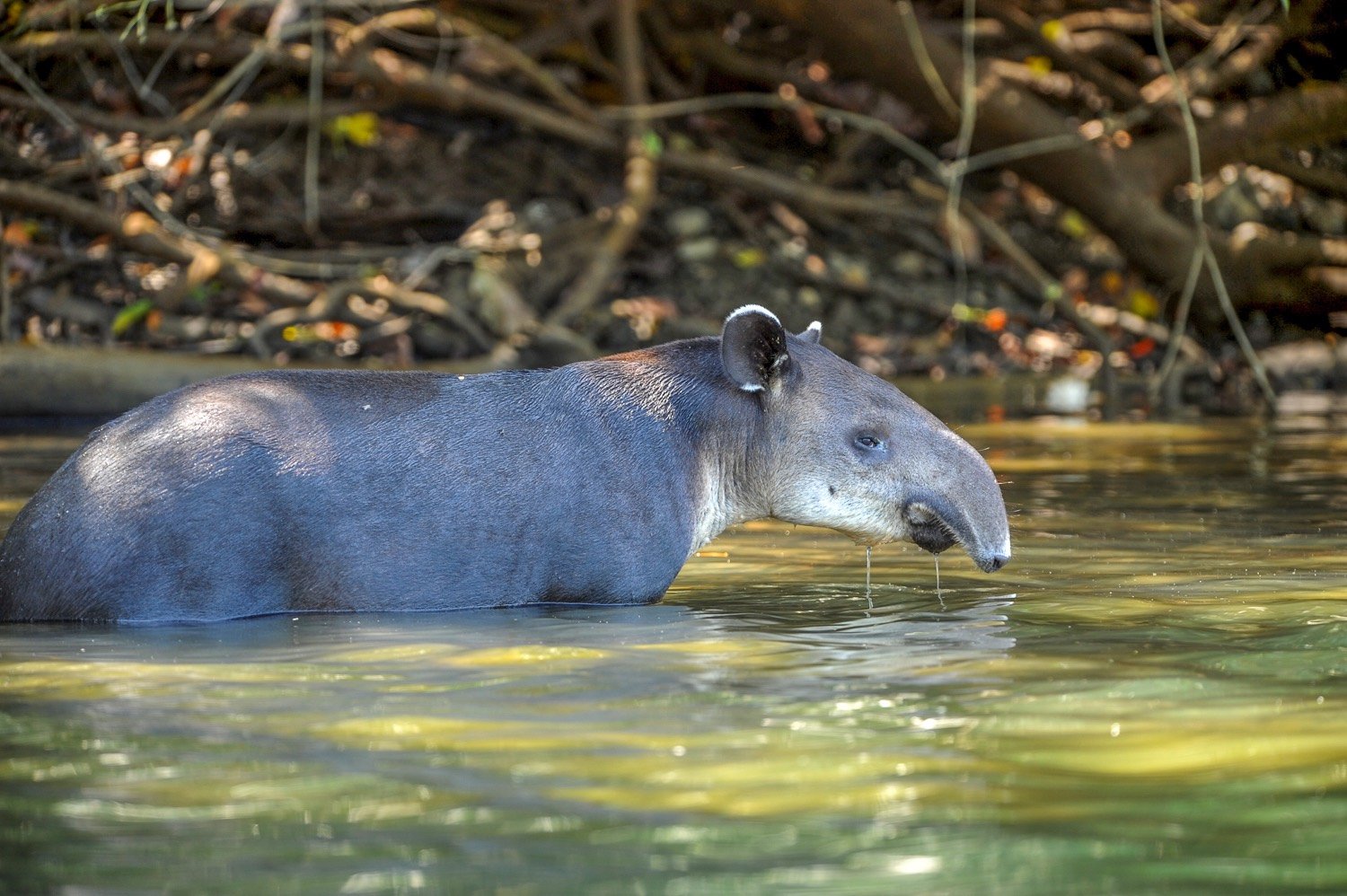 Twelve miles off the peninsula's western shore is Isla del Caño Biological Reserve, a sacred site for the indigenous Diquis people.
Yacht Charters, Snorkeling, and Diving
The island is surrounded by coral reefs, home to an abundance of colorful fish and lobsters. The island can be visited by yacht charter for snorkeling or diving.
Osa is a rainforest region; rain is to be expected.
The best time to visit is between January and April, when rains are less frequent, and roads are in better condition.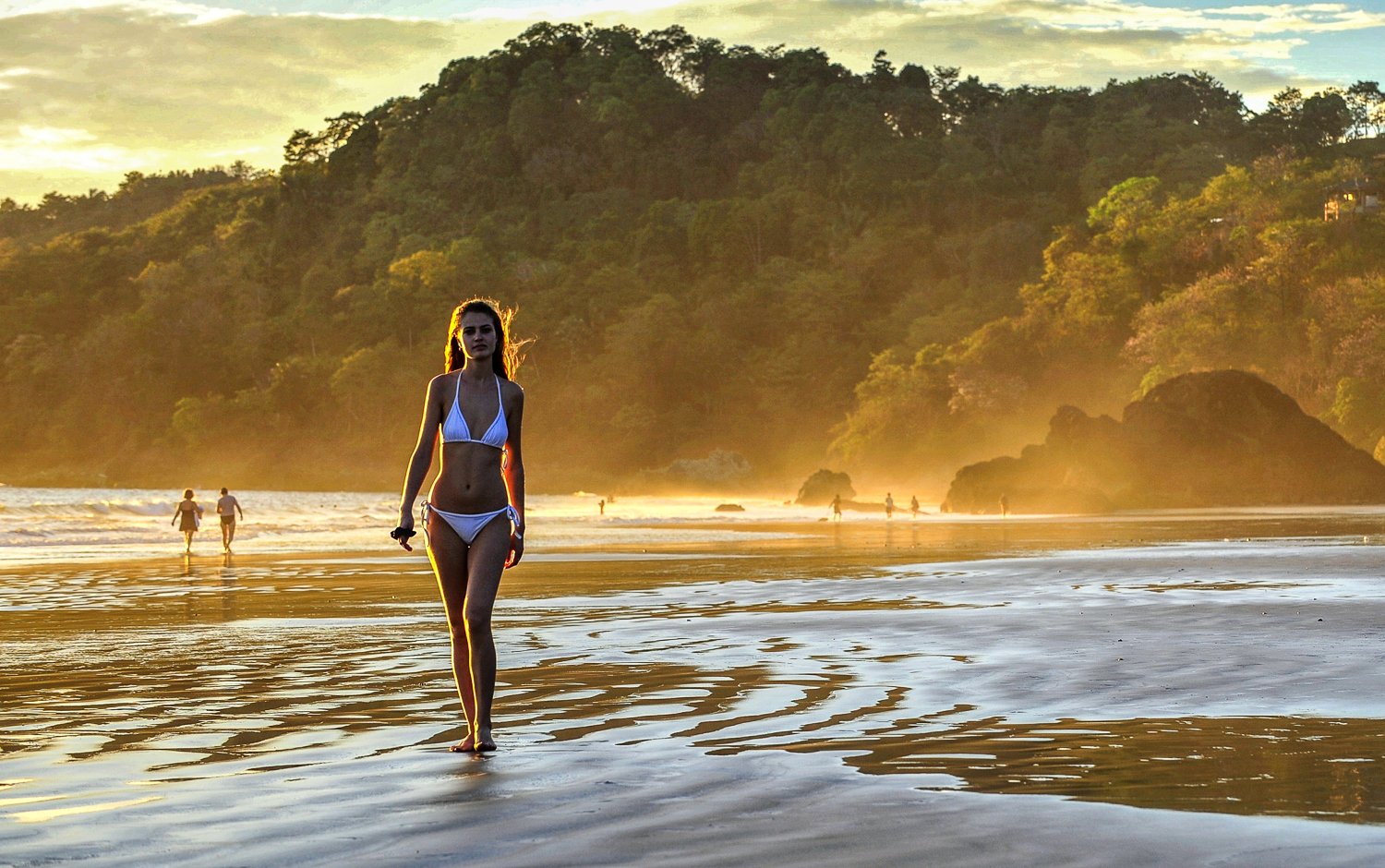 From July to November, many of parts of Corcovado are closed on account of flooding.
Travel to the Osa is easiest by air; airfields in Puerto Jimenez and Drake Bay receive regional flights from San Jose.
Thinking of visiting Costa Rica? LANDED provides personalized, custom travel throughout Central America, South America, and the Antarctic. We'll create a unique itinerary plan tailored to your interests and dreams. Experience the trip of a lifetime. Speak with one of our expert travel planners today at 801.582.2100.
"The traveler was active; he went strenuously in search of people, of adventure, of experience. The tourist is passive; he expects interesting things to happen to him. He goes sight-seeing."
LAPA RIOS FAMILY TRAVEL ALBUM