El Convento is a boutique hotel located in the heart of La Antigua Guatemala, steps from the Convento Capuchinas and a few blocks east of the Santa Catalina Arch.
El Convento is a member of the Small Luxury Hotels of the World consortium.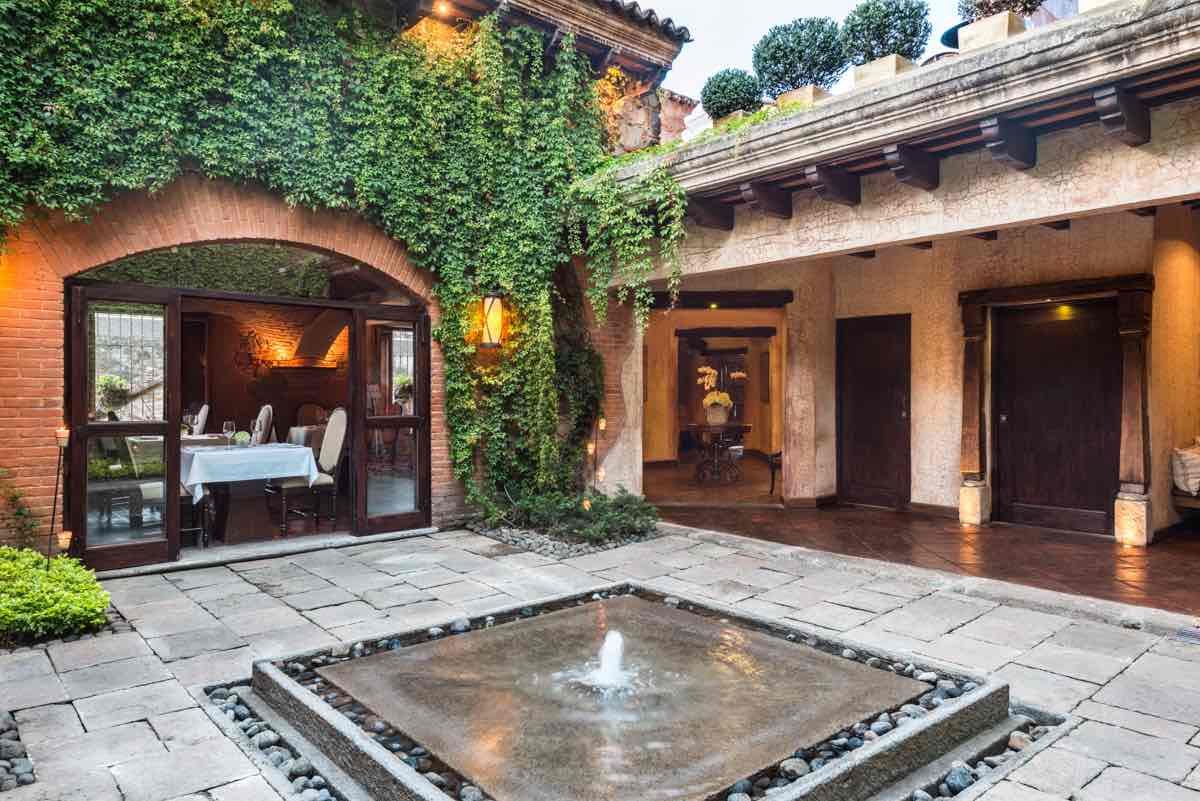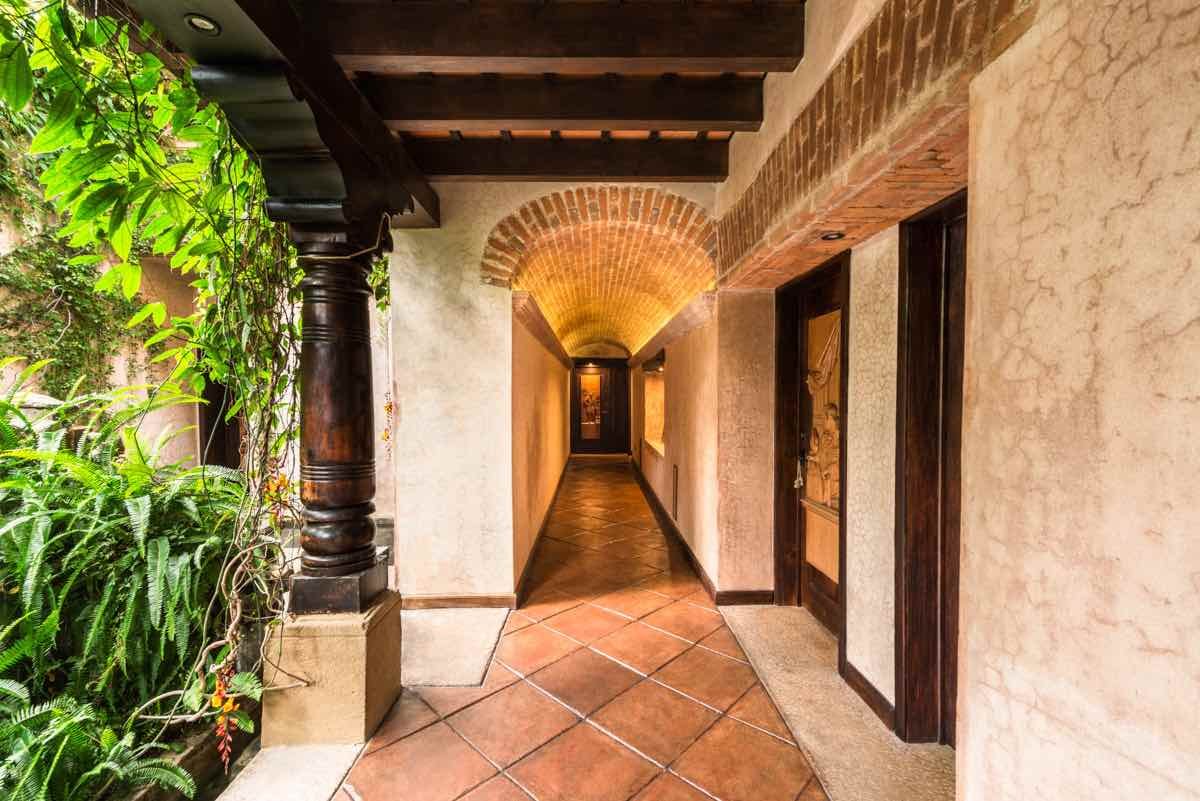 Accommodations 
El Convento's 26 spacious suites feature hand-carved doors, hardwood floors, and crisp linens.
Some upper category suites add seating areas, fireplaces, jetted tubs, and private balconies.
Each guestroom is equipped with security box, television, and hairdryer.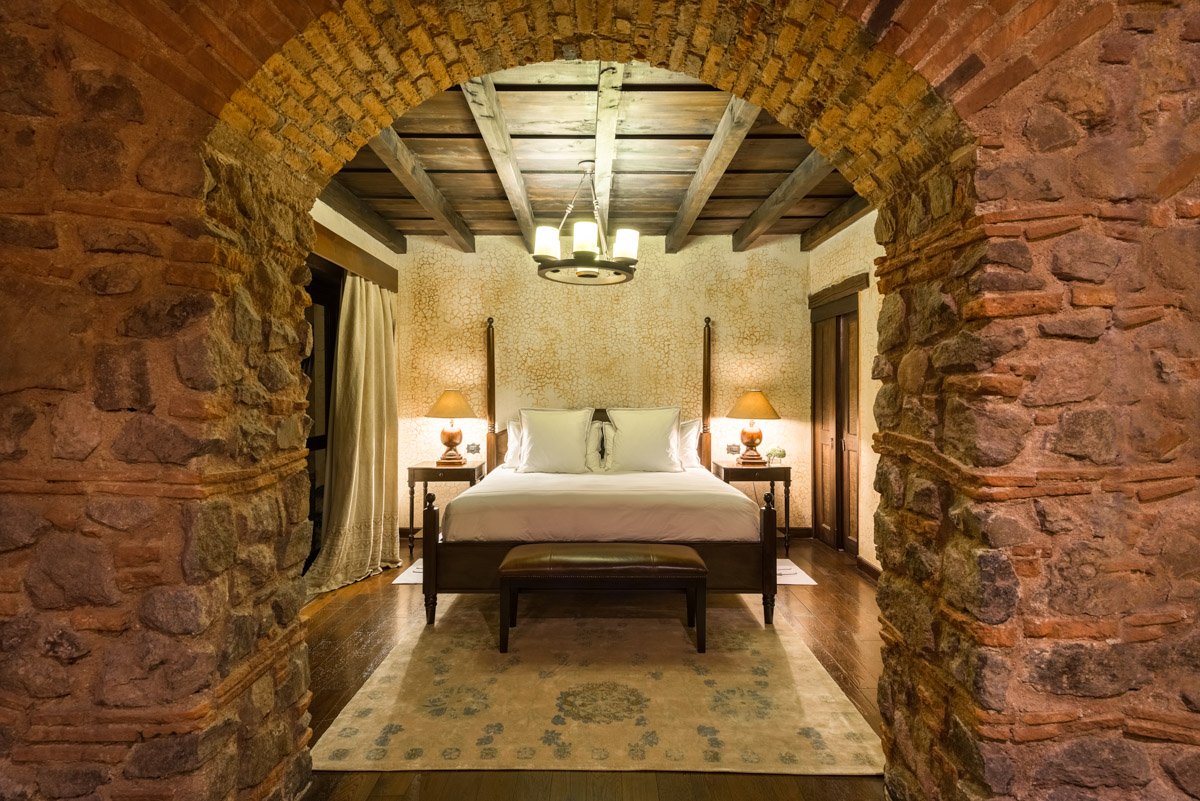 Amenities 
Among the hotel's amenities are a sundeck, restaurant, wine cellar, lounge, fireplace, and garden swimming pool. Wi-Fi is available throughout the hotel.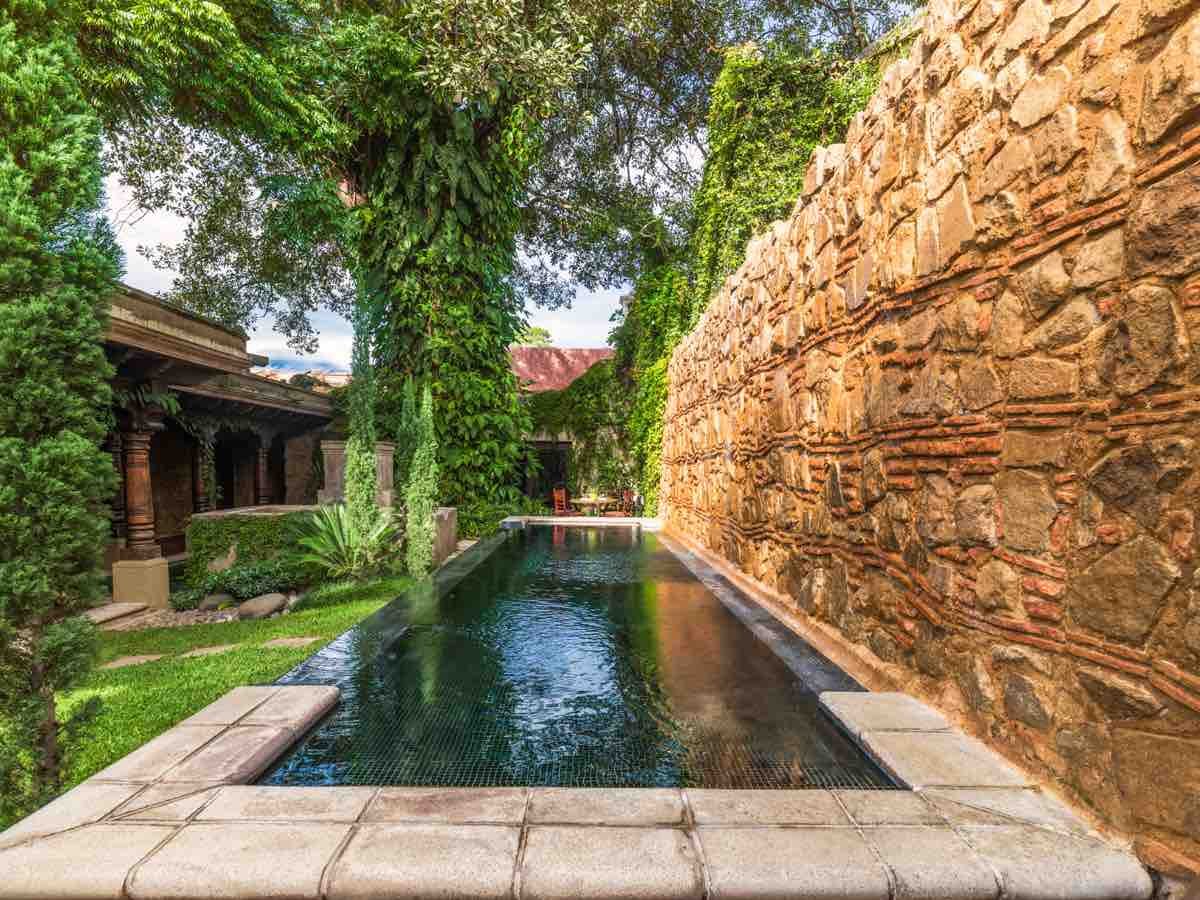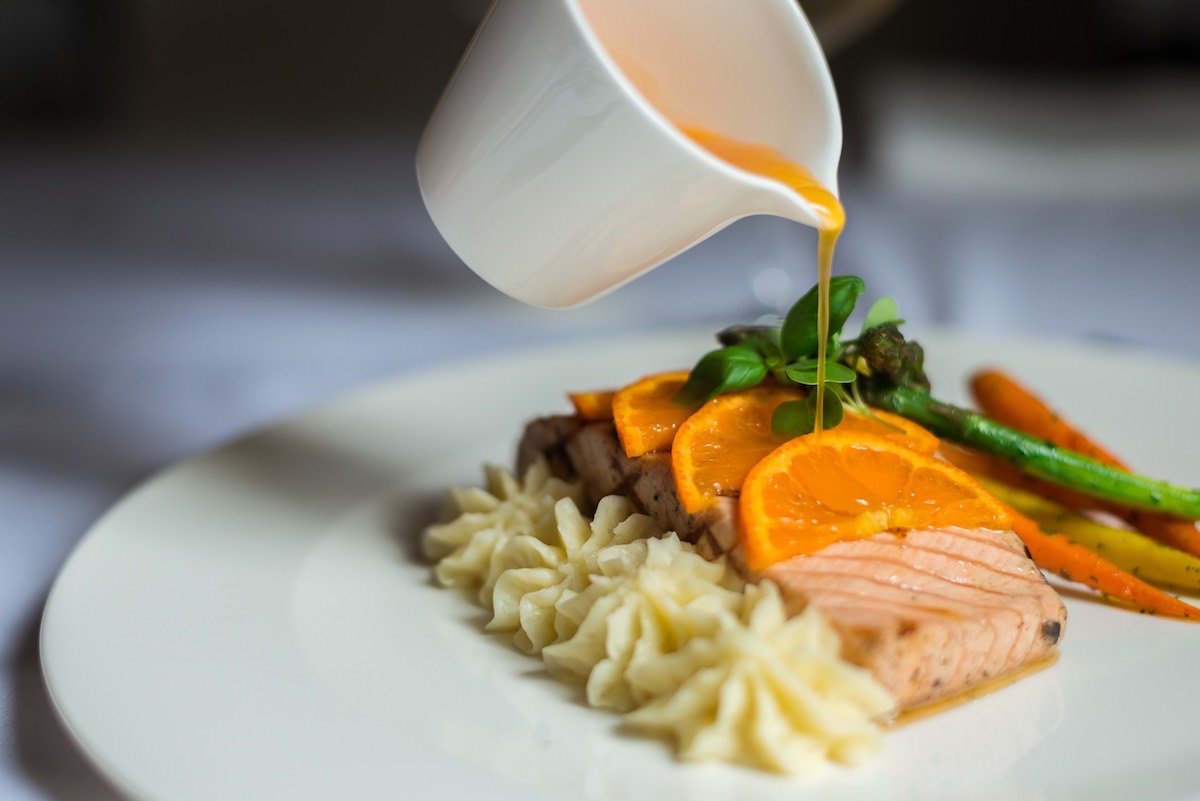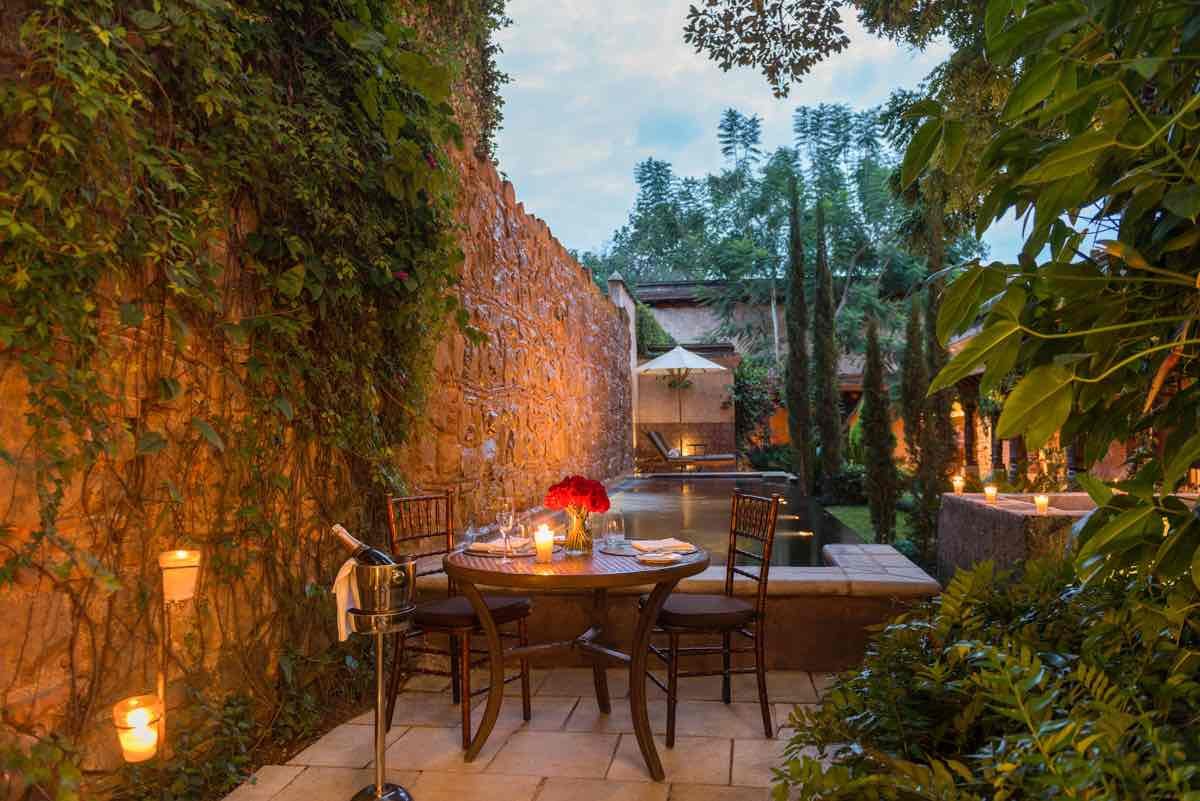 Antigua 
Founded in 1543, Antigua served as the capital of the Captaincy of Guatemala for over two centuries. After a devastating earthquake in 1773, it was virtually abandoned, and the capital relocated to Valle de la Ermita.
At its peak, Antigua supported 40 churches and chapels, 18 convents and monasteries, and Central America's first university. Many of these structures still stand, while the ruins of others make for fascinating explorations.
Antigua is set in a lush highland valley, at 4,900 feet above sea level. Three volcanoes surround the city: Agua (12,356 FASL) to the south, and Acatenango (13,045 FASL) and Fuego (12,346 FASL) to the west.
Fuego is an active stratovolcano, with ash erupting regularly from its summit.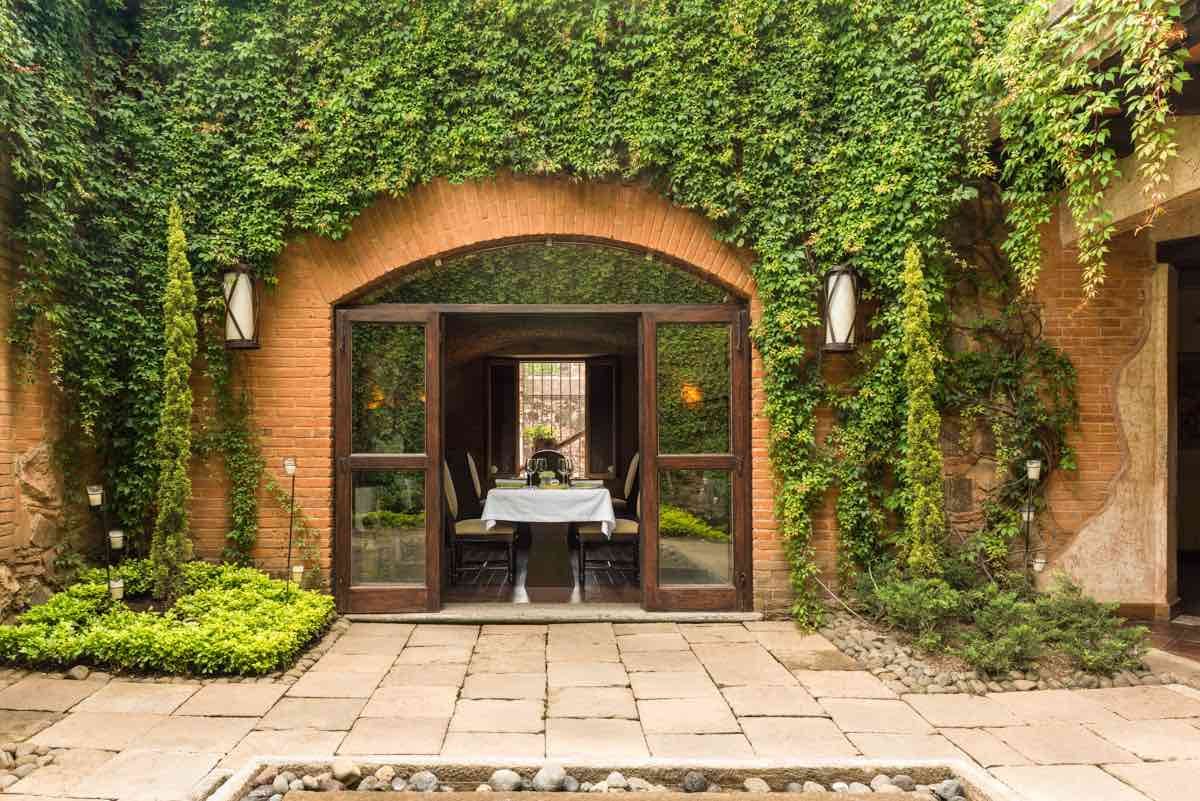 ARE YOU CONSIDERING A STAY AT EL CONVENTO? LANDED PROVIDES PERSONALIZED, CUSTOM TRAVEL WITHIN CENTRAL AMERICA, SOUTH AMERICA, AND THE ANTARCTIC. WE'LL CREATE A UNIQUE ITINERARY PLAN TAILORED TO YOUR INTERESTS AND DREAMS. EXPERIENCE THE TRIP OF A LIFETIME. SPEAK WITH ONE OF OUR EXPERT TRAVEL PLANNERS TODAY AT 801.582.2100.