El Pedral Hotel de Campo is a boutique hotel within a working sheep ranch (an estancia) on the coast of Argentine Patagonia. Where the steppe meets the sea, the land plummets hundreds of feet down sandstone cliffs to pebbled beaches.
This album shows some of the highlights in the area.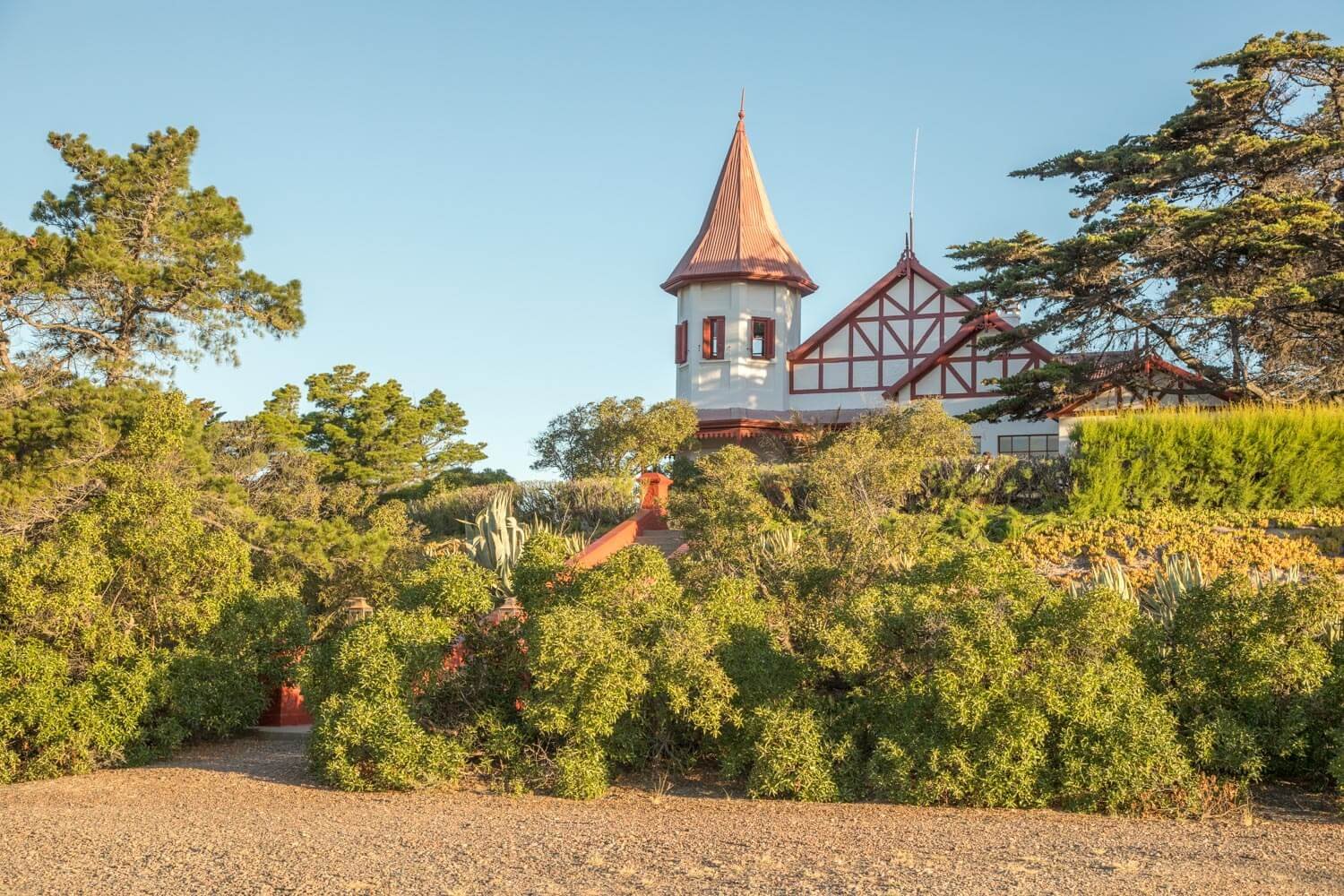 The main house at El Pedal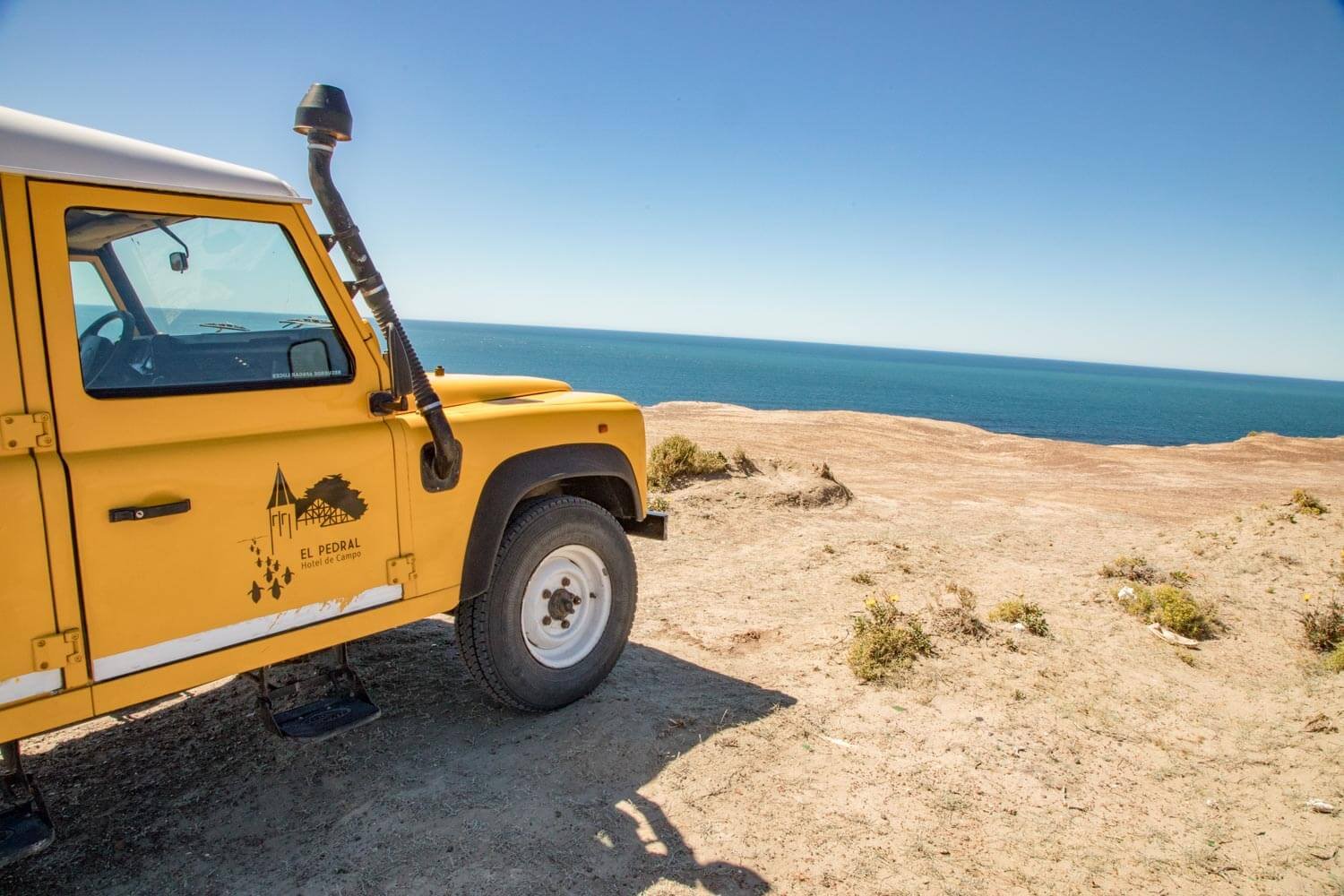 The deep blue Atlantic
The Atlantic Coast
Magellanic penguins at El Pedal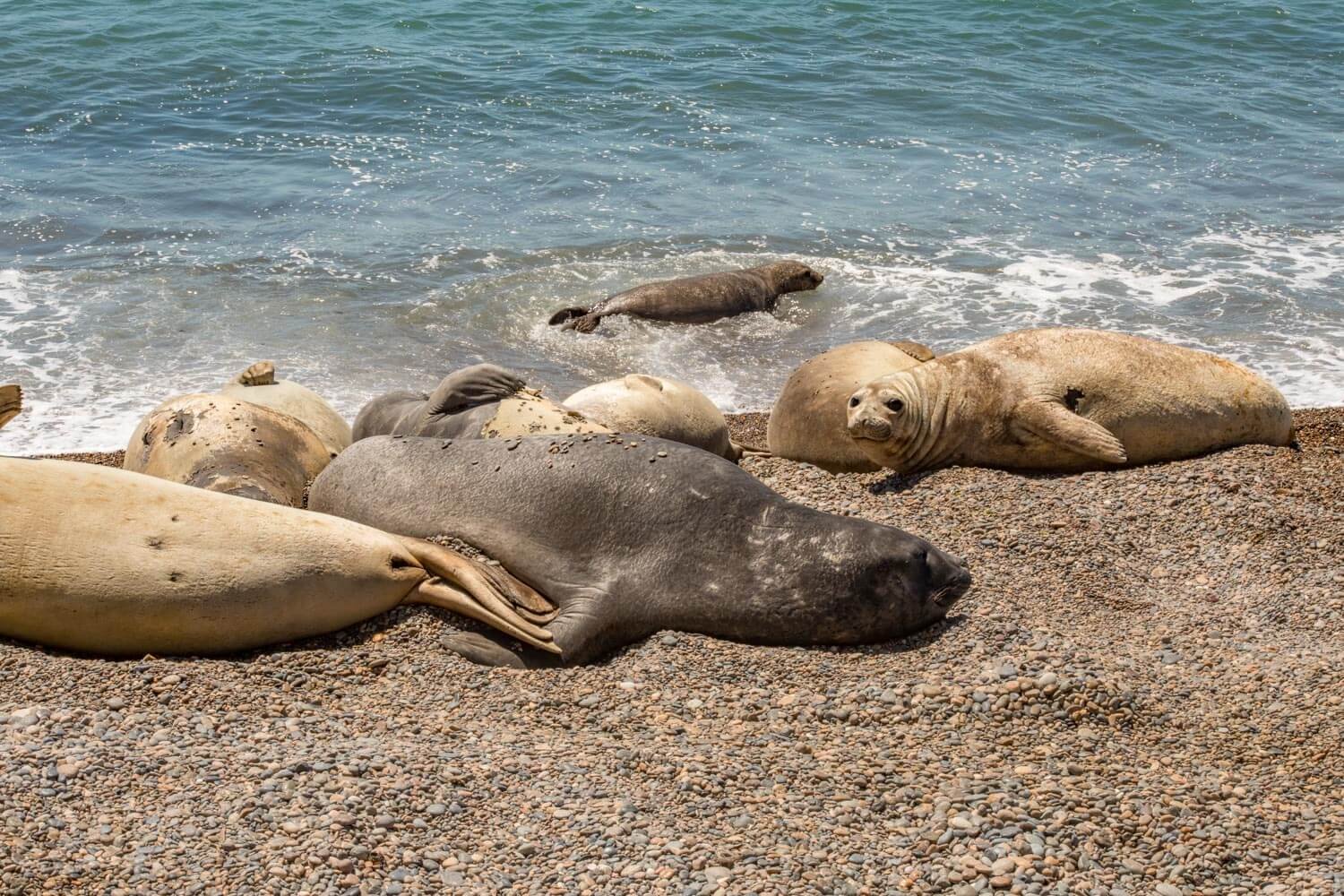 Basking elephant seals at El Pedal
Route 40 love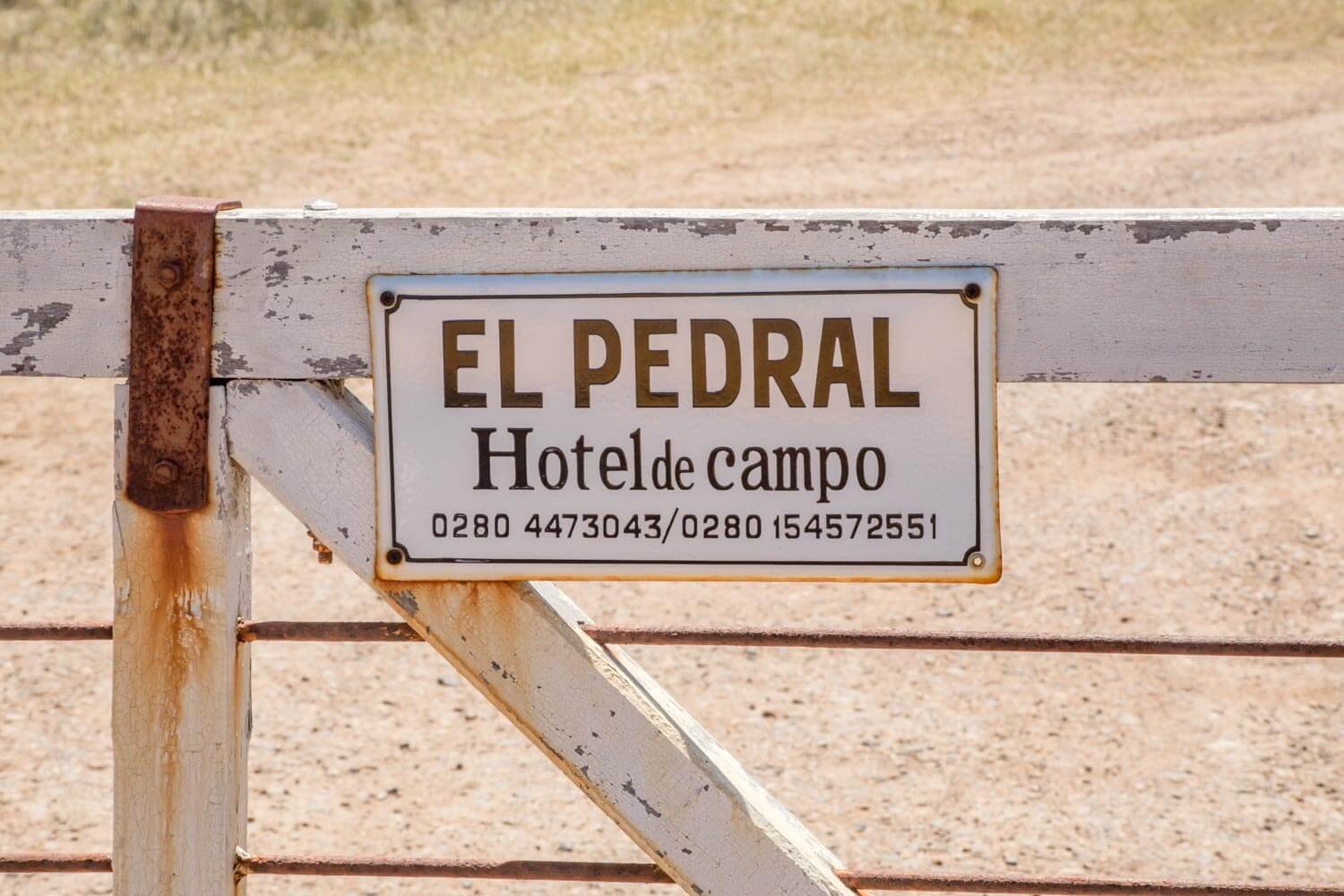 Welcome to the countryside
Here at LANDED, family travel is a big part of our story. We've traveled far and wide with our kids in tow, and provide unique parent-to-parent insights on the journey.
LANDED knows the best guides, experiences, and hotel options in The Valdes Peninsula, Argentina Patagonia. We can arrange your air travel, touring, and accommodations throughout Argentina and across Central America & South America.
Speak with one of our expert travel planners today at 801.582.2100. We'll take care of all the details.