Las Tanusas Hotel and its surrounding villas are located in the Manabí Province of coastal Ecuador. This eco-friendly, beachfront retreat is close to nature reserves, fauna-filled forests, and Isla de la Plata.
Many of the hotel's staff were raised in the surrounding villages. Their deep connection to the land is evidenced in a 'green' school project, designed to raise awareness about rainforest conservation and ethical harvests. The hotel's owners have also started community programs focused on responsible food production, nutrition, and protecting the environment.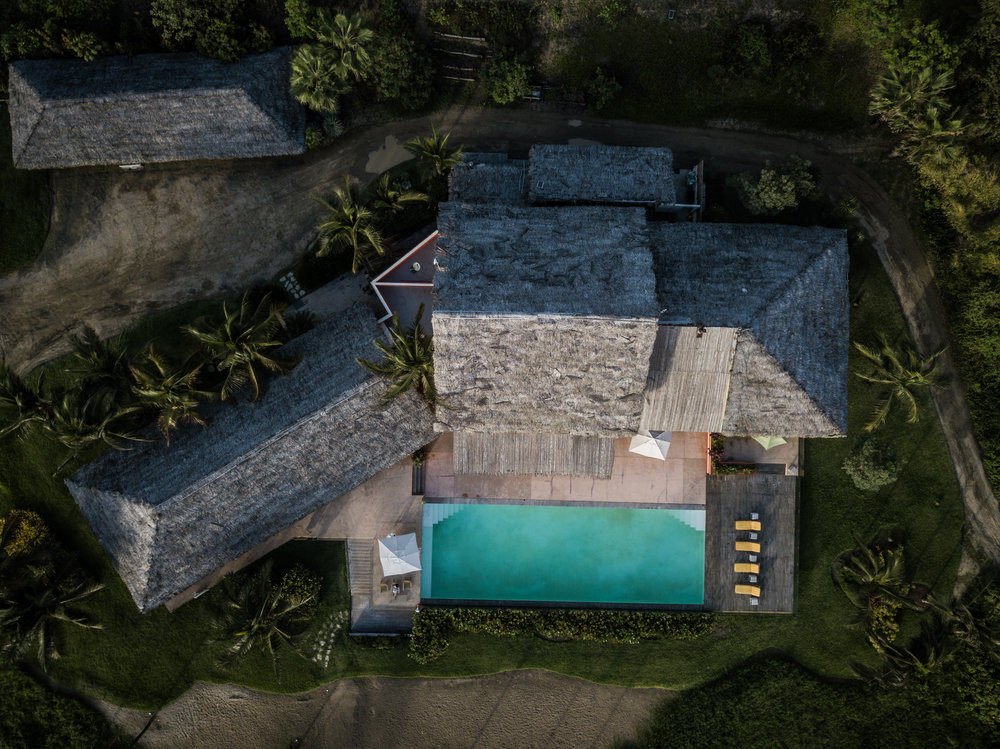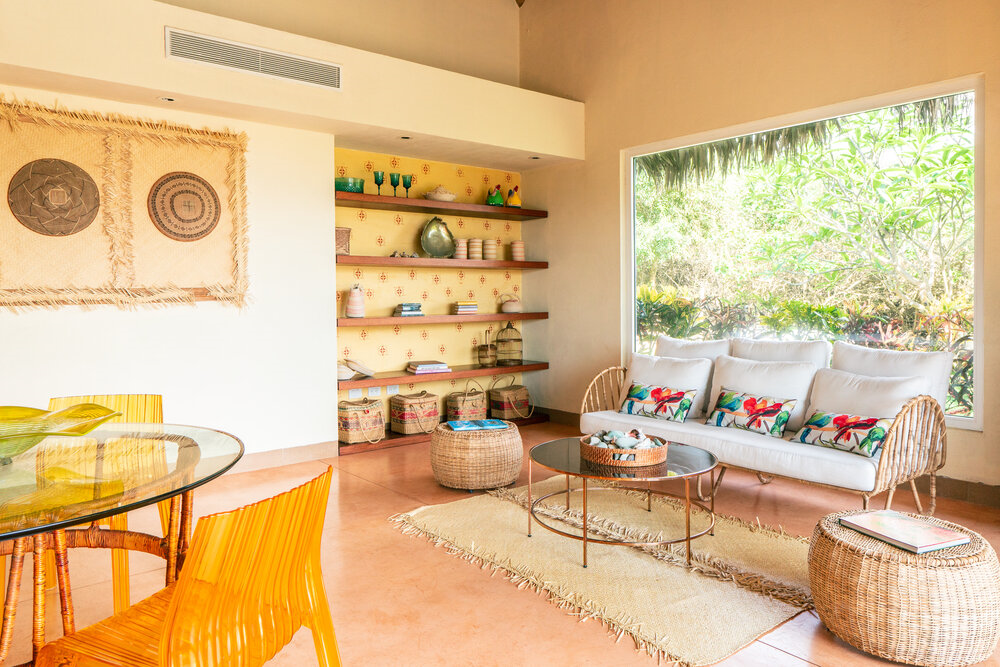 Amenities & Services
Las Tanusas features direct beach access, a spa with hammam and sauna, gym, and free WiFi throughout the hotel.
Outside the main house, near the bar, there's an ocean-facing heated pool with a bamboo-shaded deck, a periwinkle hammock, and a sun-lounger.
The bar's signature cocktail is the 'Sol de Manabi' (rum, passion-fruit juice, and cinnamon). You can also enjoy their homegrown iced Limonada de Coco (coconut lemonade).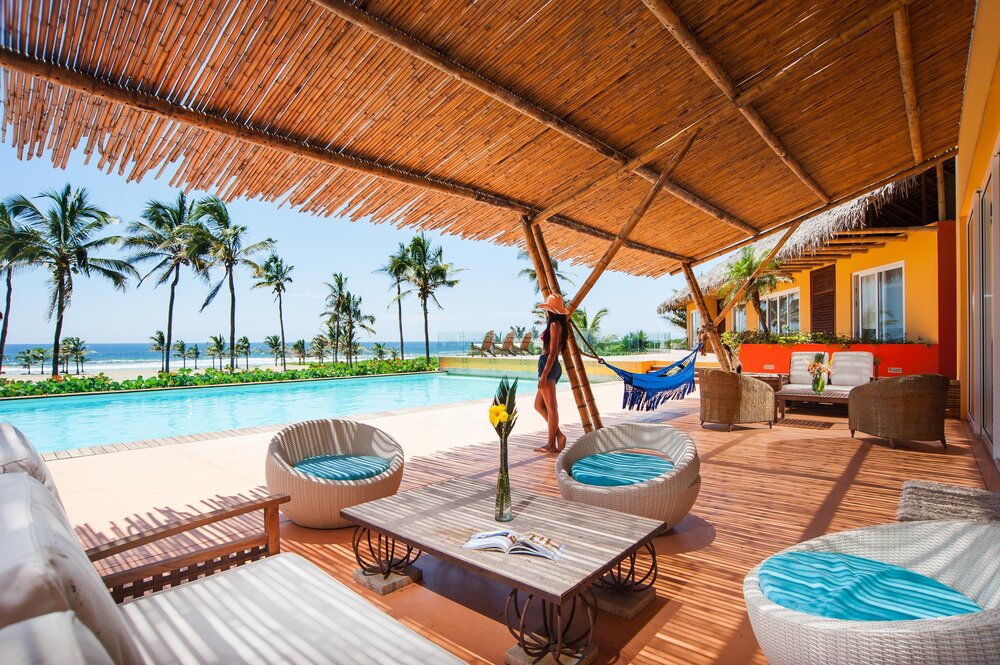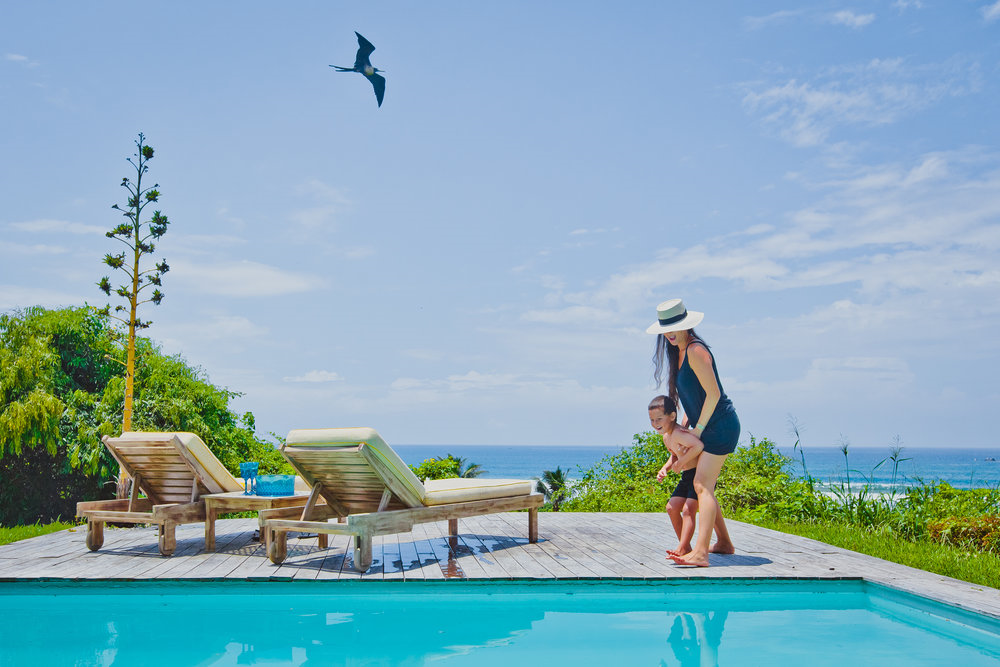 BocaValdivia, the hotel's restaurant, is inspired by the ancestral customs of the pre-hispanic cultures that have inhabited the area for approximately 12,000 years. BocaValdivia is the creation of renowned chef Rodrigo Pacheco. His new-Ecuadorian cuisine features forest-scavenged fruits, cacao, fish, and crustaceans that showcase the Manabí Province in full flower.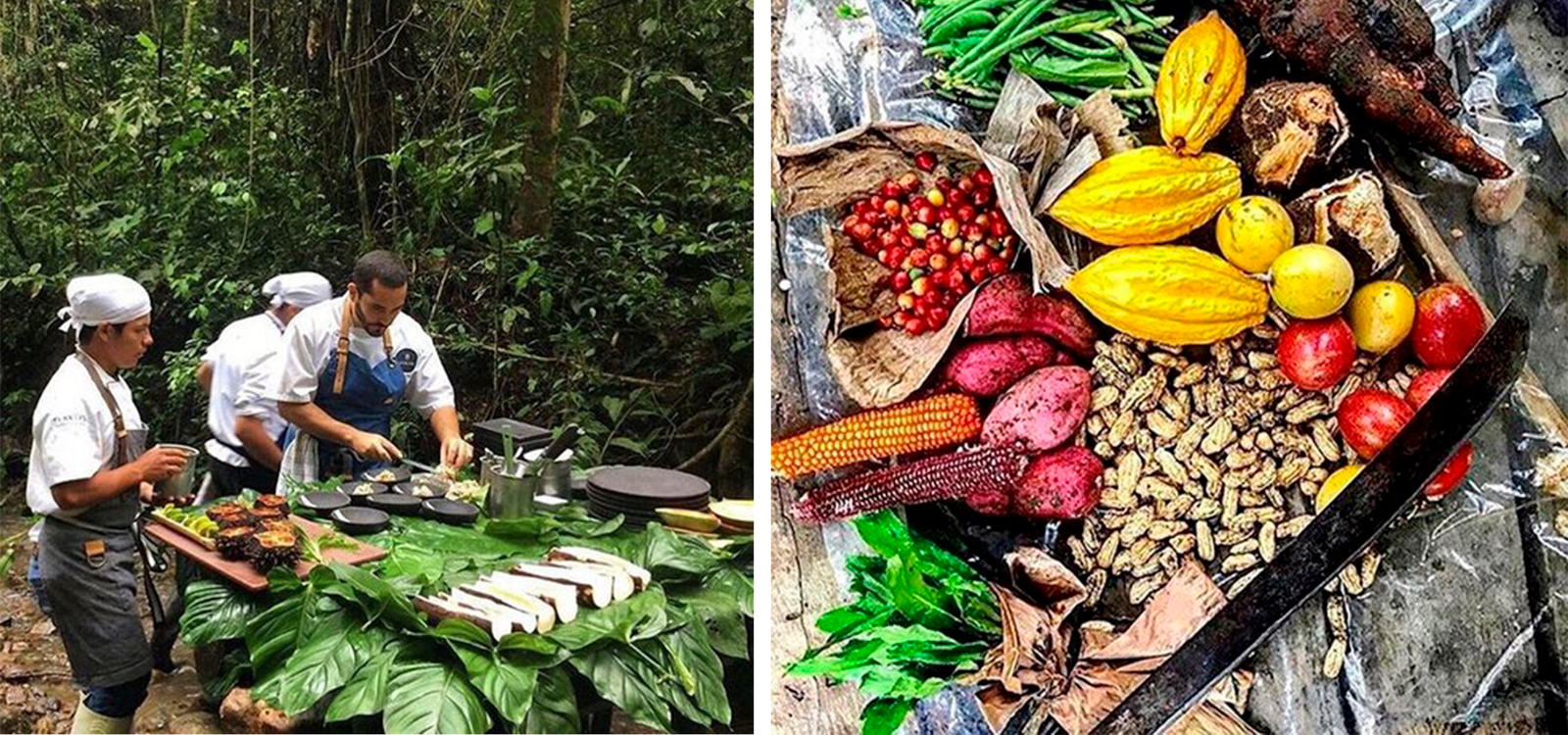 Accommodations 
Las Tanusas offers guest-rooms and suites in the main house, overlooking the ocean, as well as villas spaced throughout the property.
Villas and suites are furnished with the following amenities:
Ocean View.
Air Conditioning
Electric Curtains
Room Service
Wi-Fi
Organic, fair trade, and eco friendly cosmetics
Beach bags
Sunhats
In Villas: minibar, satellite TV, private pool, telephone, Wi-Fi
*amenities may vary depending on villa / room type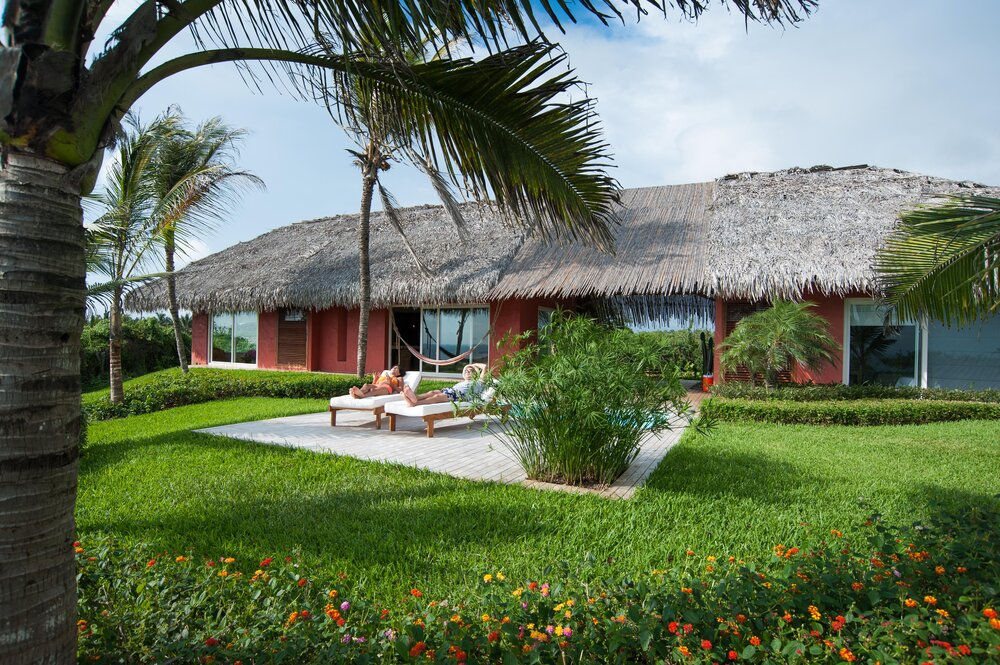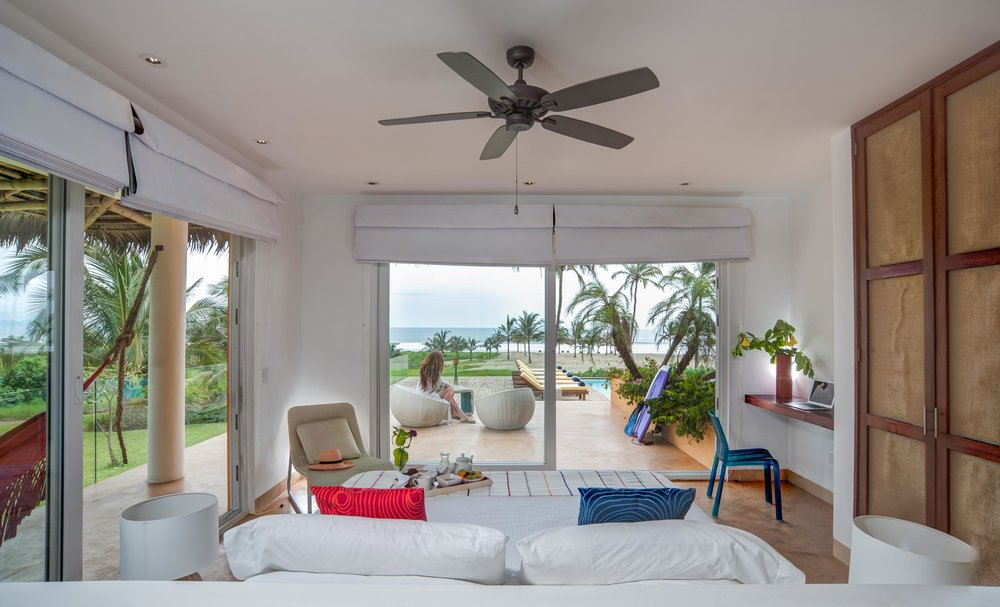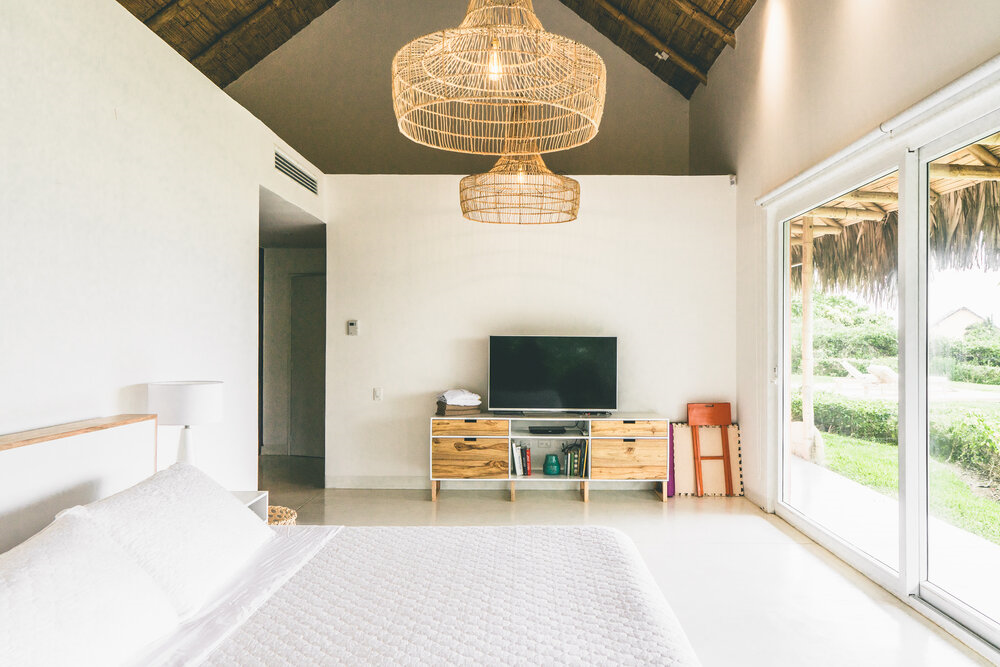 Experiences
As one of the most biodiverse countries in the world–with roughly 10% of all plant species and birds–Ecuador offers options for all types of explorers.
Surfing, exploring the jungle, bike riding, artisanal weaving, cooking classes, private lunches, SCUBA, and snorkeling are just some of the activities that can be arranged. Your LANDED specialist will help you plan the activities for your stay at Las Tanusas. These activities carry an additional cost, separate from the hotel rates.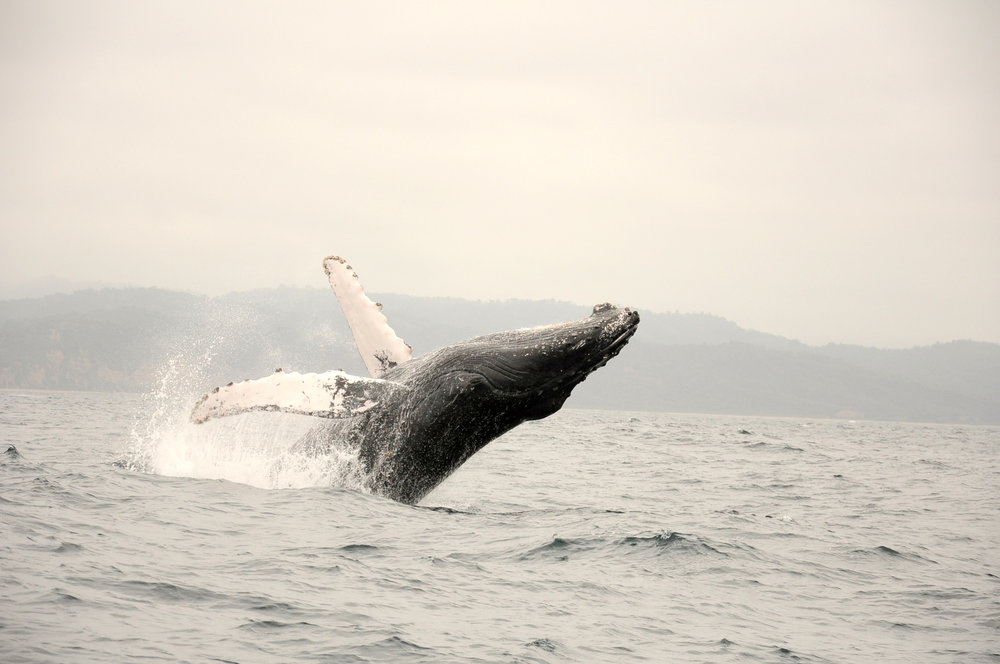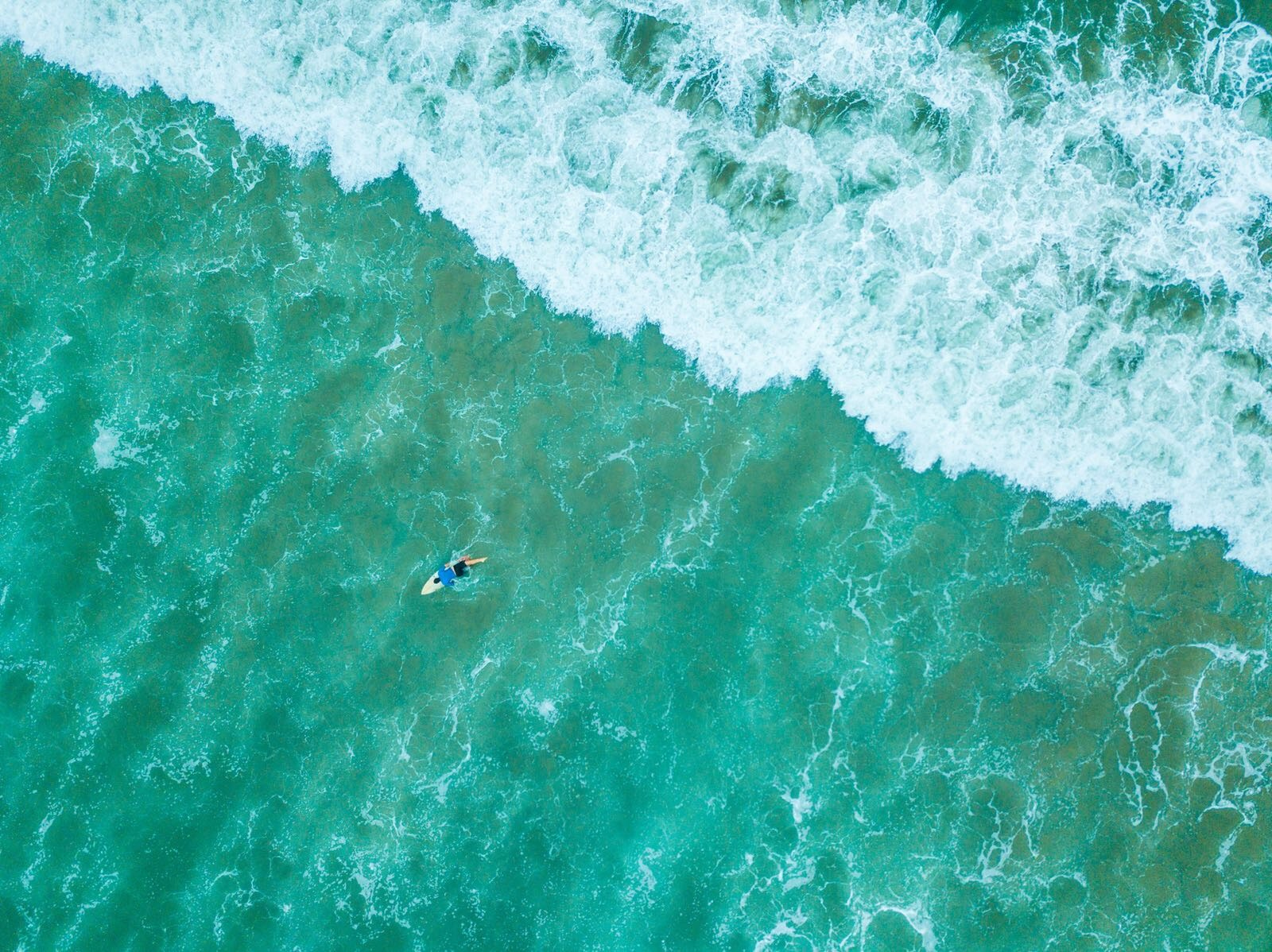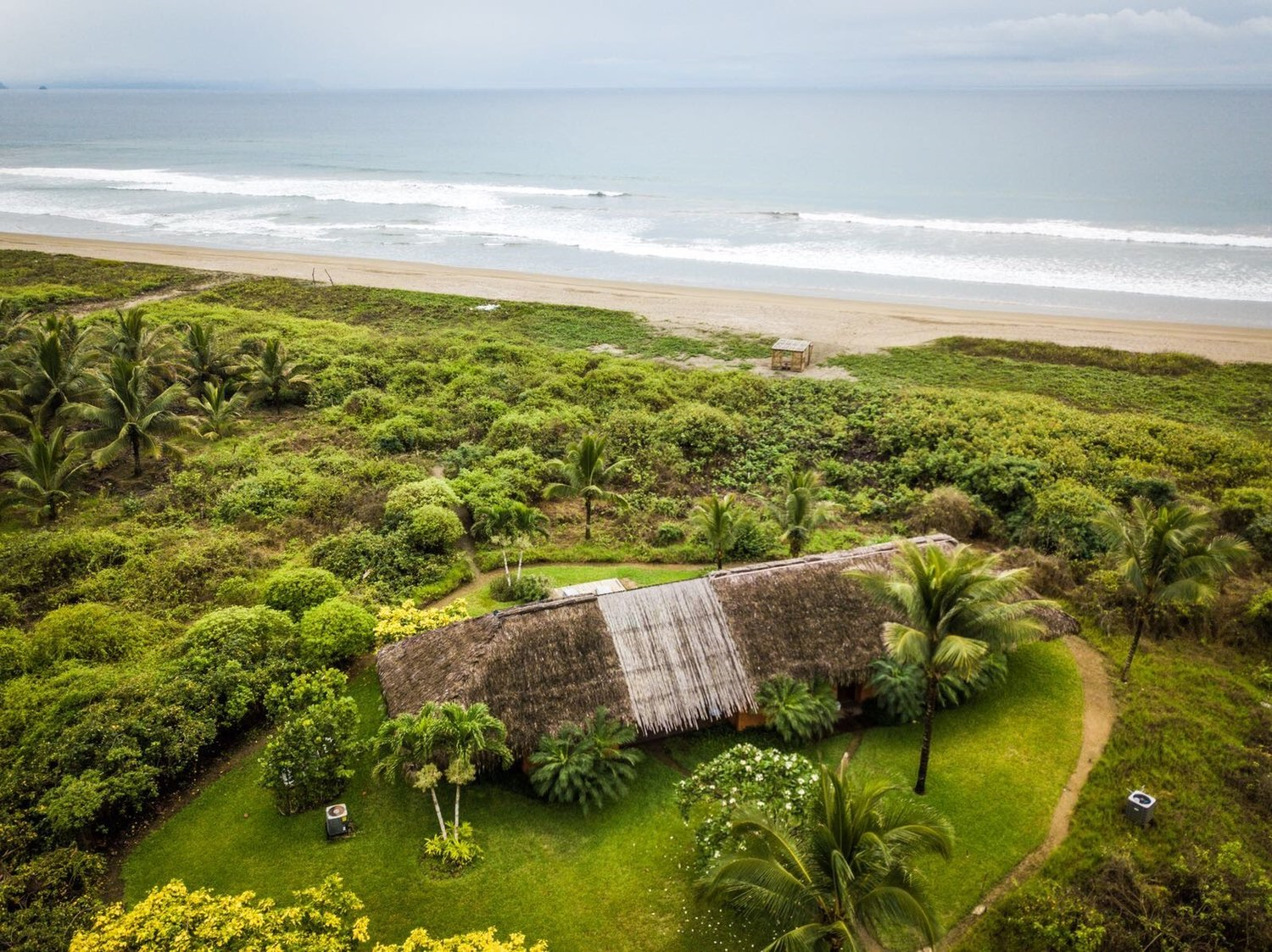 ARE YOU CONSIDERING A STAY AT LAS TANUSAS? LANDED PROVIDES PERSONALIZED, CUSTOM TRAVEL WITHIN CENTRAL AMERICA, SOUTH AMERICA, AND THE ANTARCTIC. WE'LL CREATE A UNIQUE ITINERARY PLAN TAILORED TO YOUR INTERESTS AND DREAMS. EXPERIENCE THE TRIP OF A LIFETIME. SPEAK WITH ONE OF OUR EXPERT TRAVEL PLANNERS TODAY AT 801.582.2100.