Melimoyu Lodge
Melimoyu Lodge is Chilean Patagonia's premier fishing lodge. Inside, the lodge is warm and filled with light. The inviting central room features a high, beamed ceiling; natural wood floors and accents; and large windows.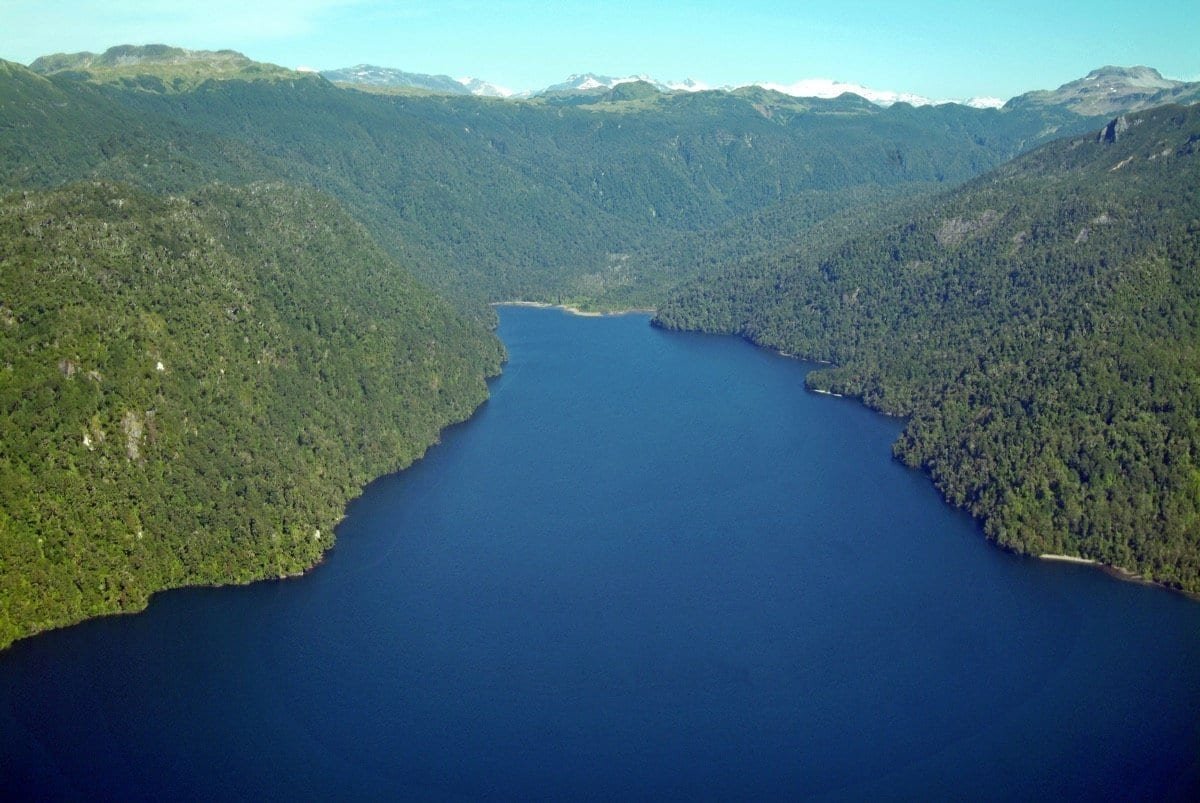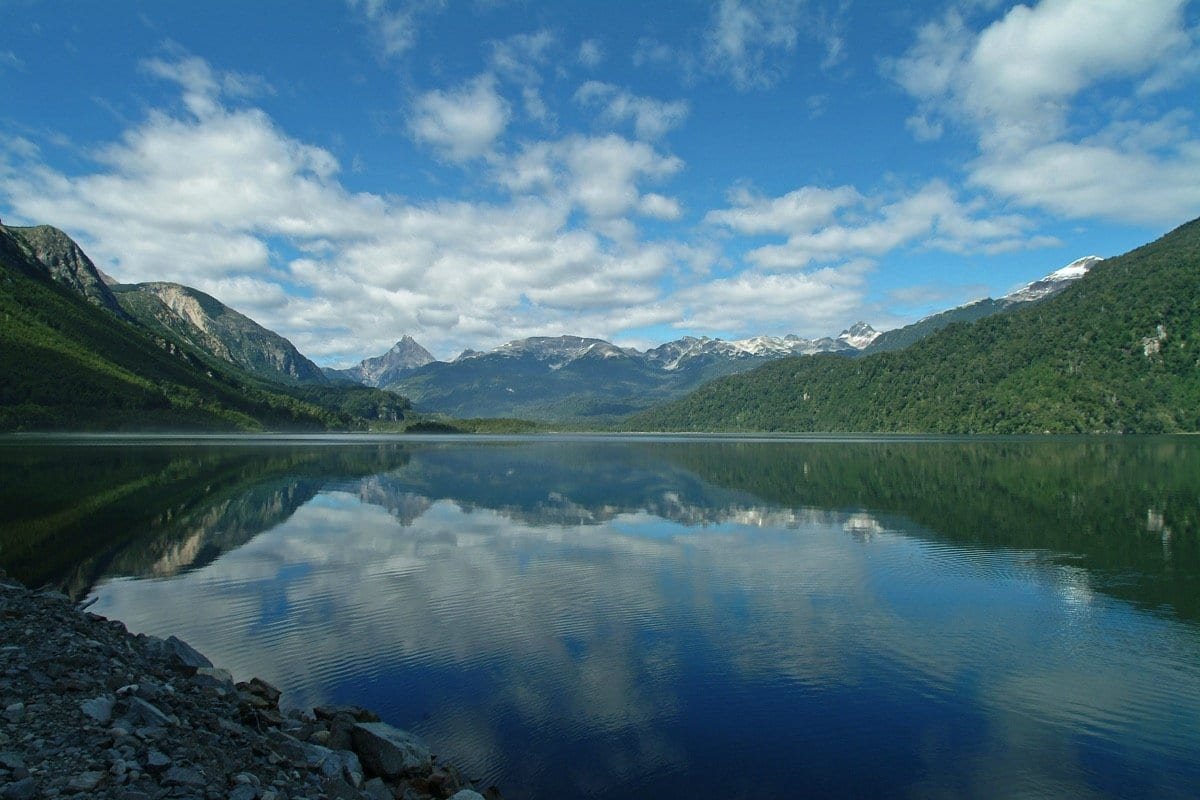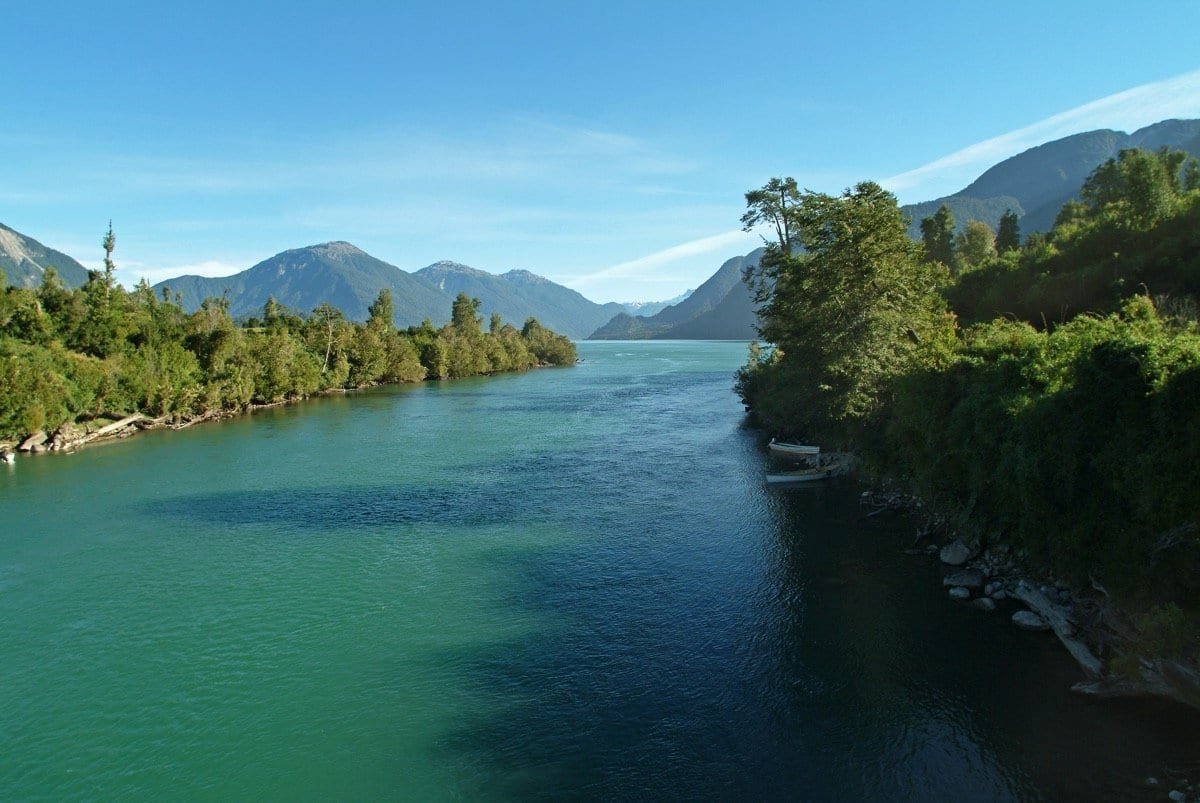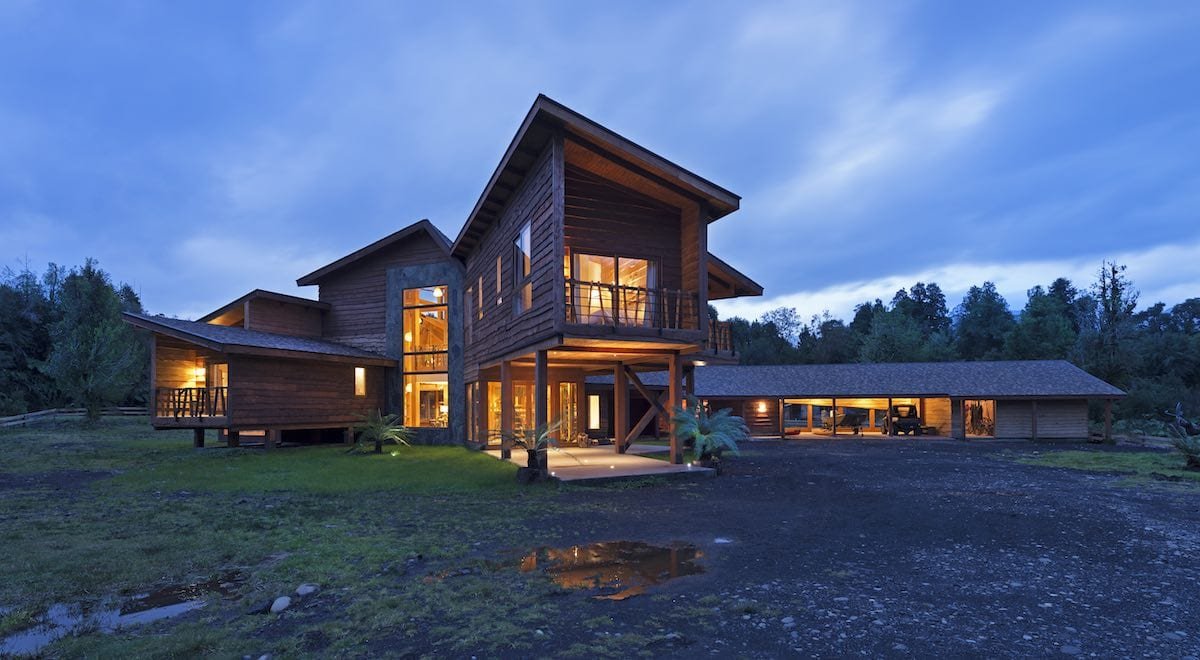 Meals are something to look forward to at Melimoyu Lodge, with an emphasis on local organic ingredients. Dinners are multi-course and served at a communal table. A riverside quincho (barbeque pavilion) is used to prepare traditional Patagonian asados.
Service is another highlight at Melimoyu Lodge. The house staff and adventure guides are genuinely kind and attentive.
Eames lounge chairs face a wood-burning fireplace, and original artwork highlights the region's wildlife. Chilean wines and spirits line the shelves of the game room. Under the suspended staircase, an alcove library serves as the planning station for each day's excursions.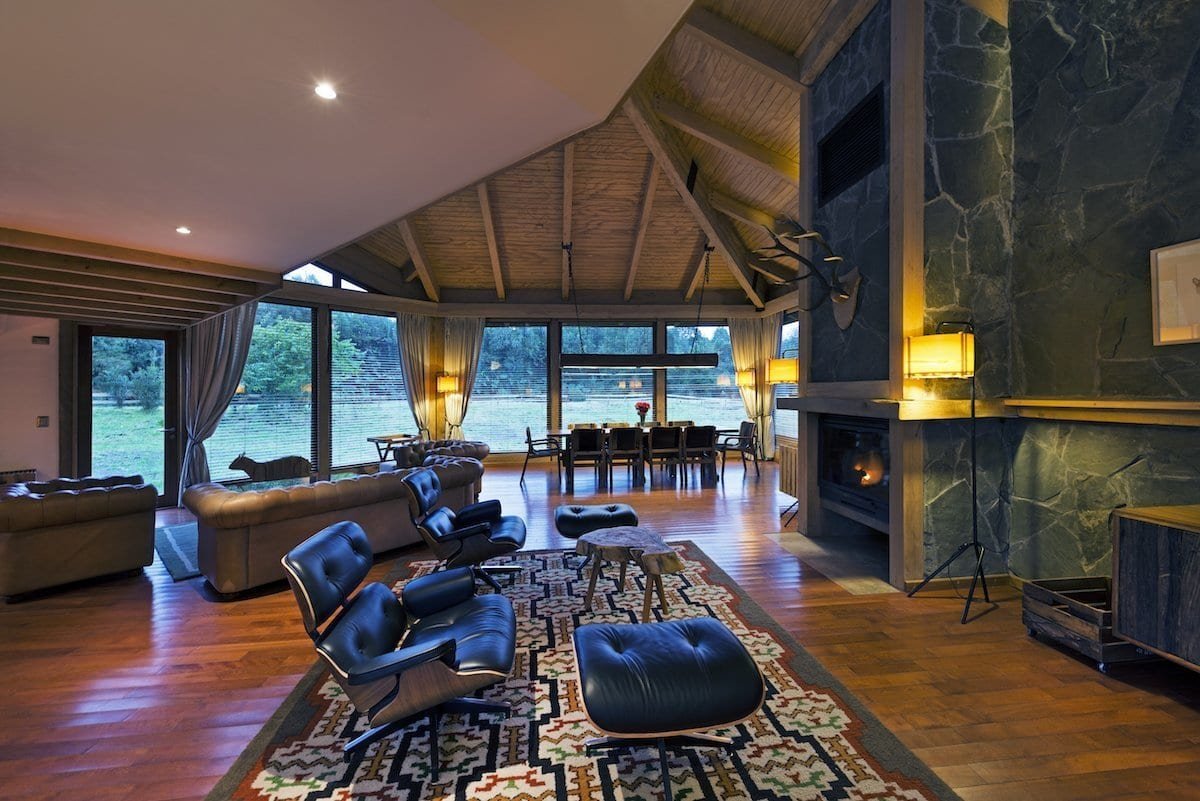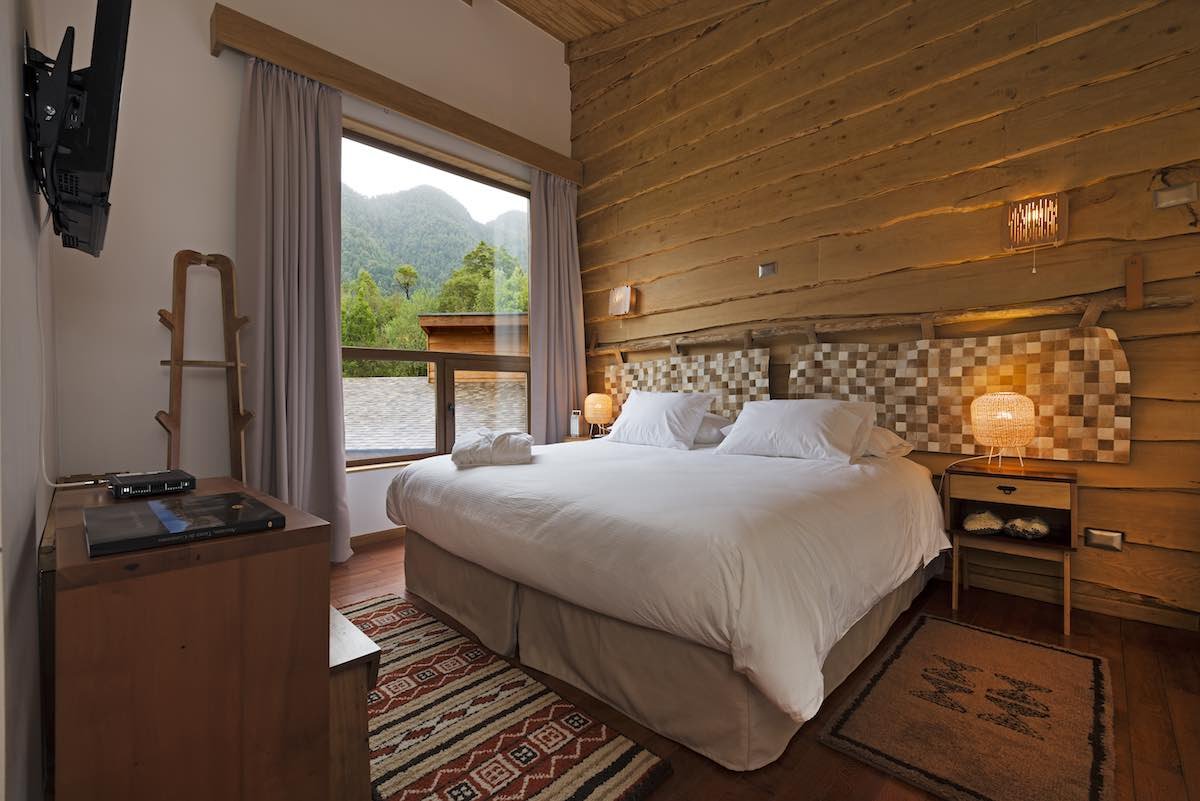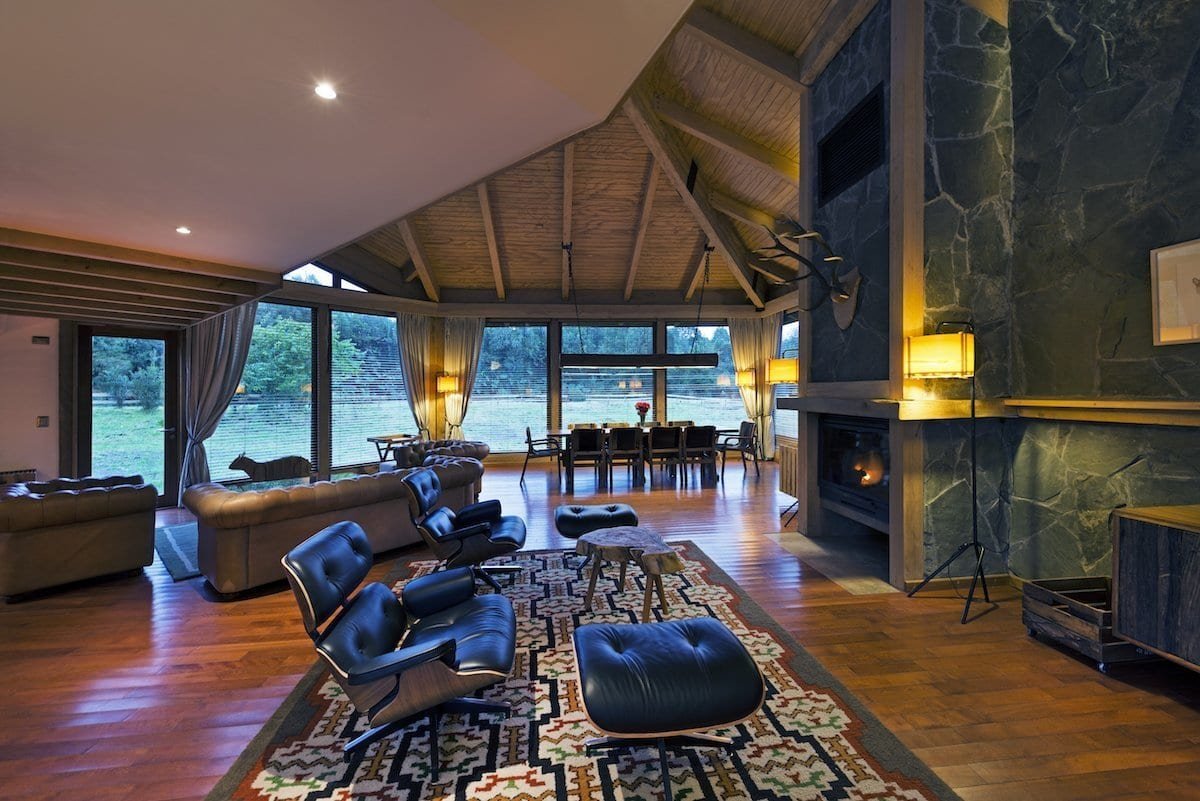 [toc]
Melimoyu Lodge Location
Located 22 miles (45 minutes) from the Route 7 village of La Junta, the lodge is surrounded by Patagonian forest and just steps from the Melimoyu River. Guests arrive by road, or land at the lodge's helipad.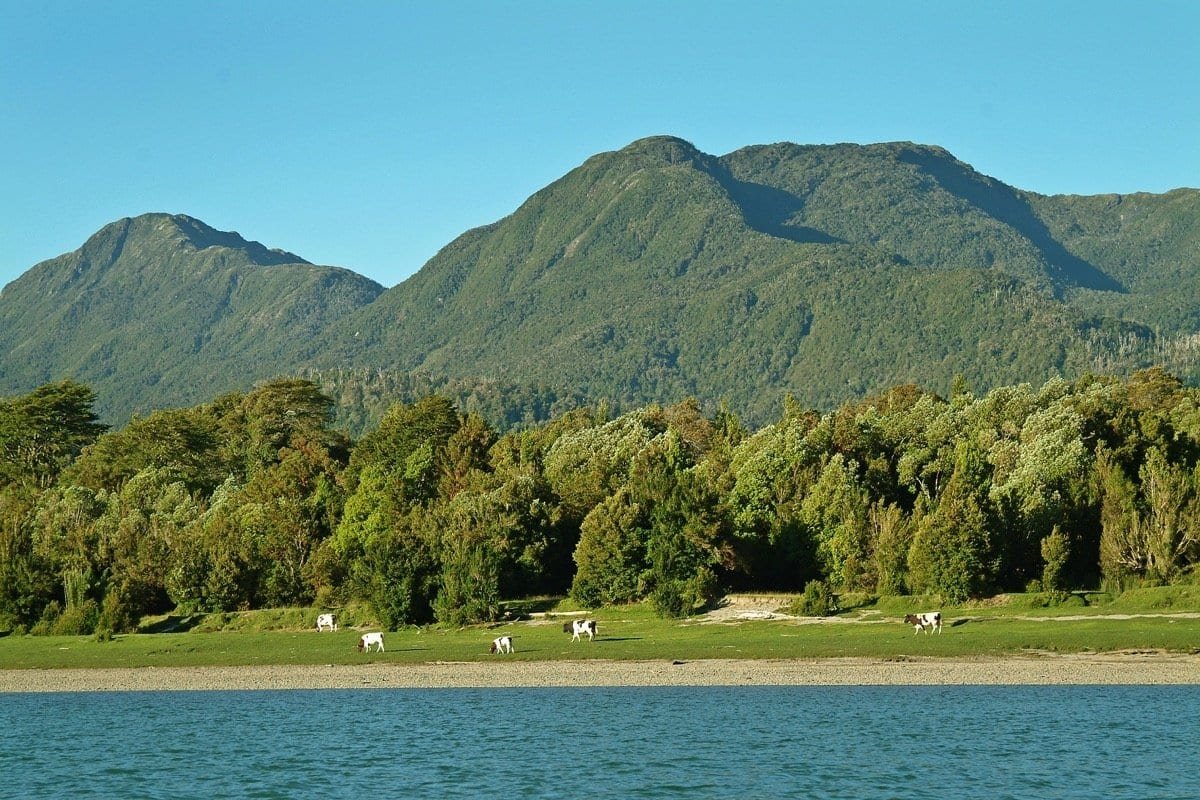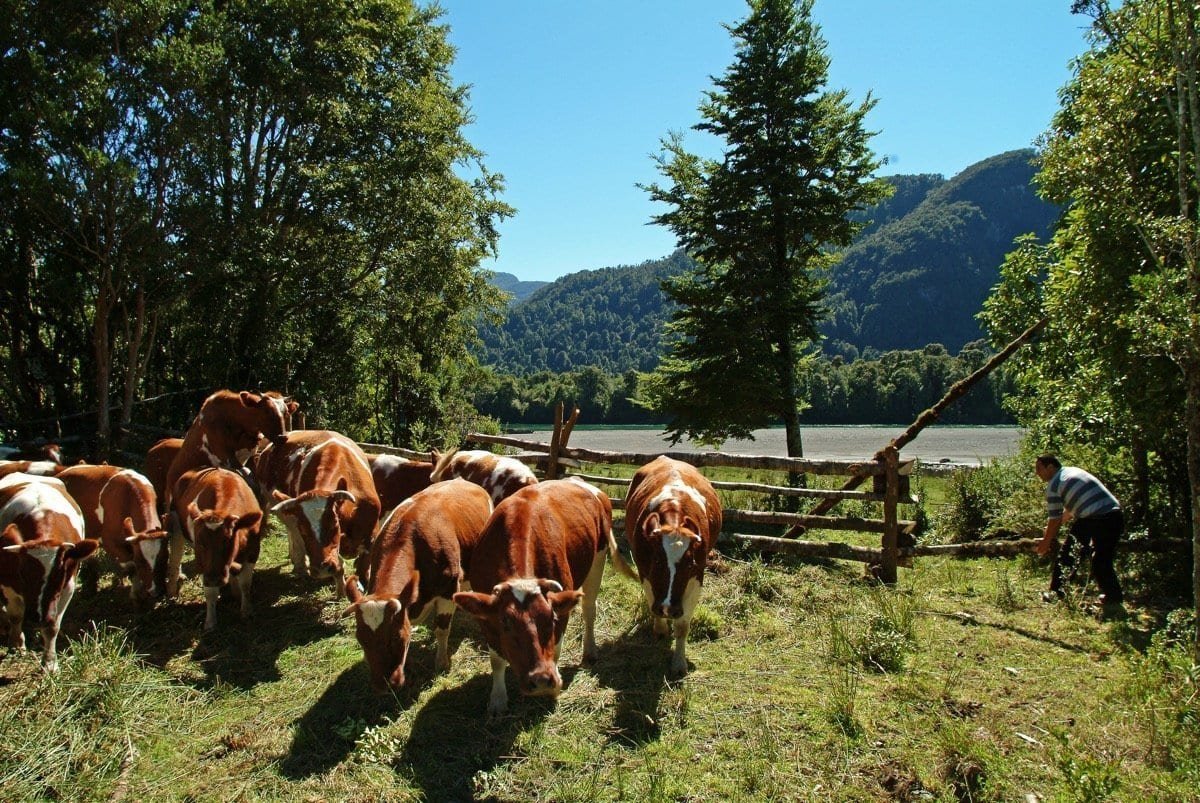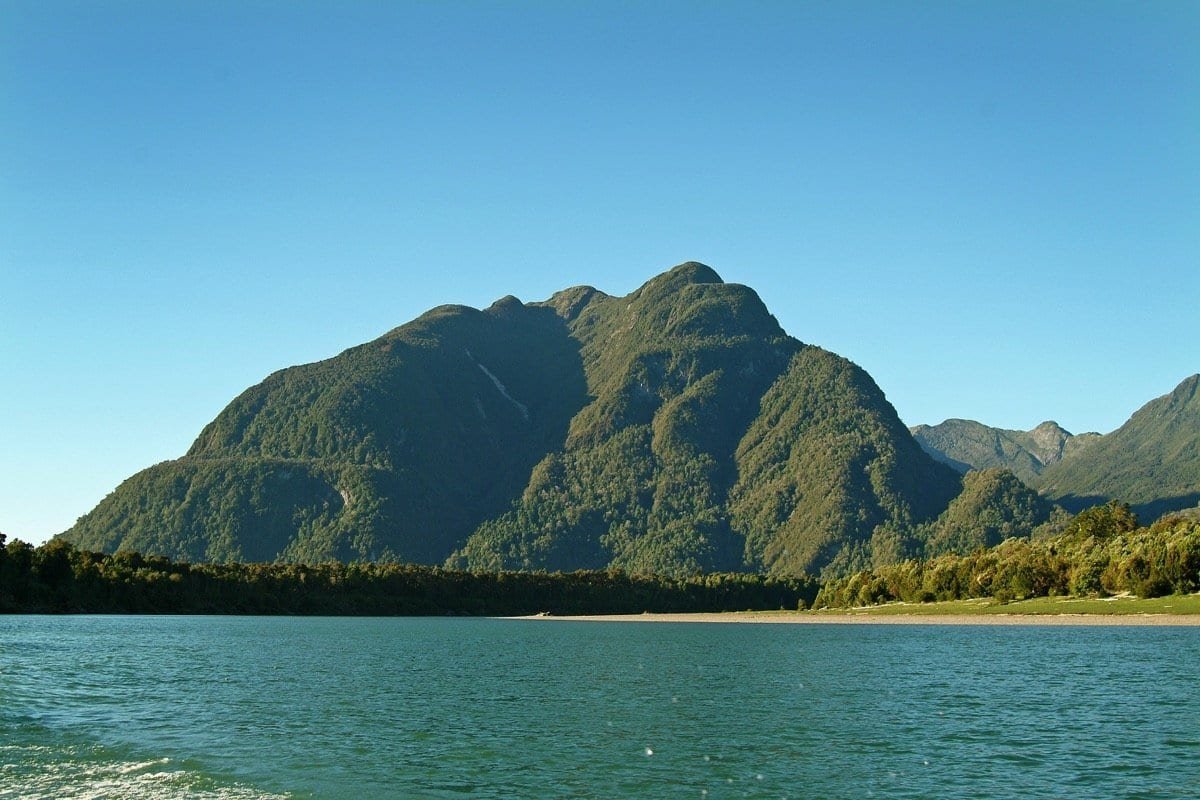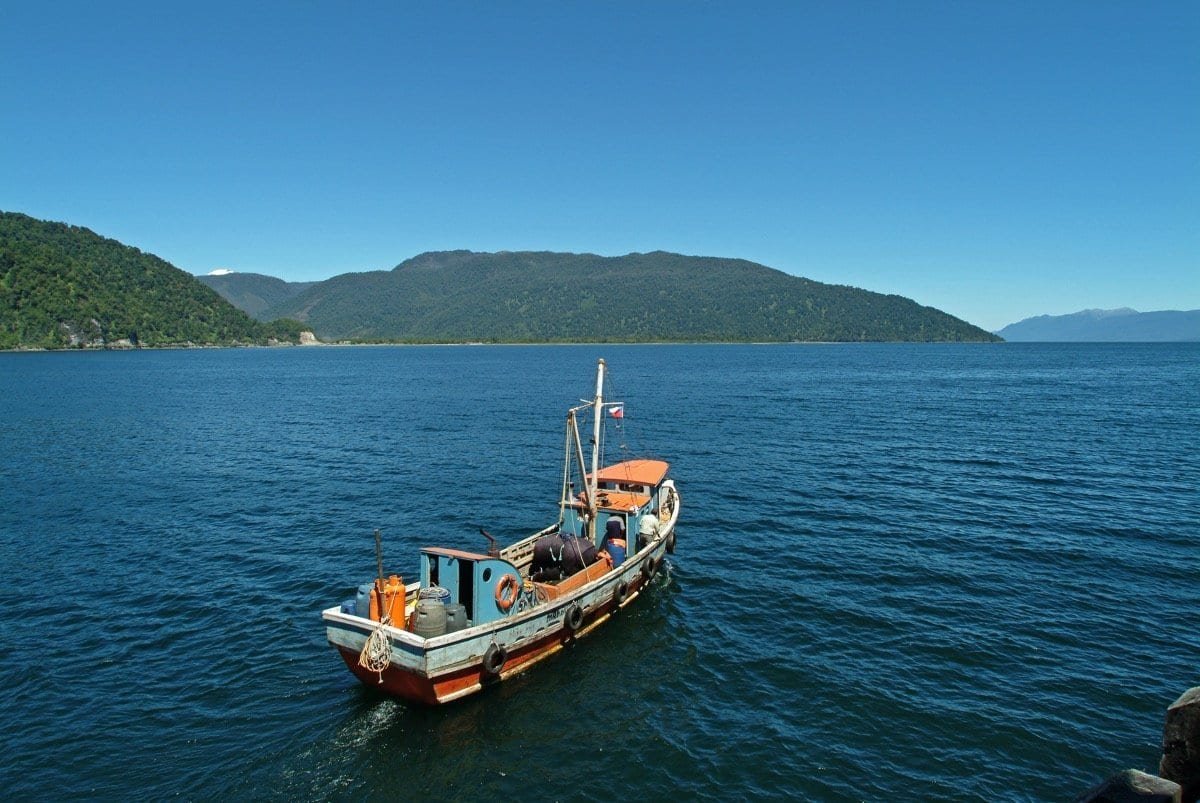 Melimoyu Lodge Accommodations
The four comfortable guestrooms have an understated elegance, featuring natural wood, wicker, and artisanal textiles handmade in the lakeside village of Puyuhuapi.
Each guestroom is furnished with king bed, private balcony, radiant heat, satellite television, bathrobes, slippers, jetted bathtub, and hairdryer. Due to terrain conditions, Wi-Fi and mobile phone service are not available at the lodge; however, a satellite phone can be accessed.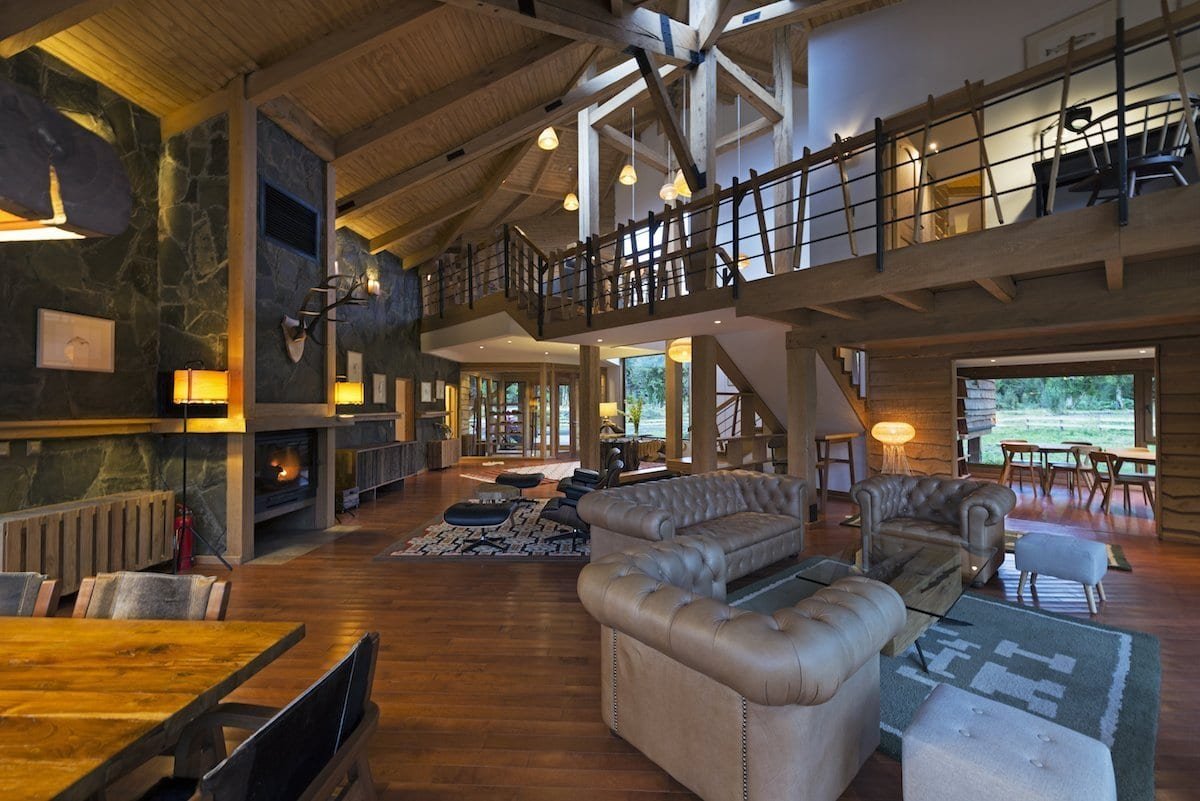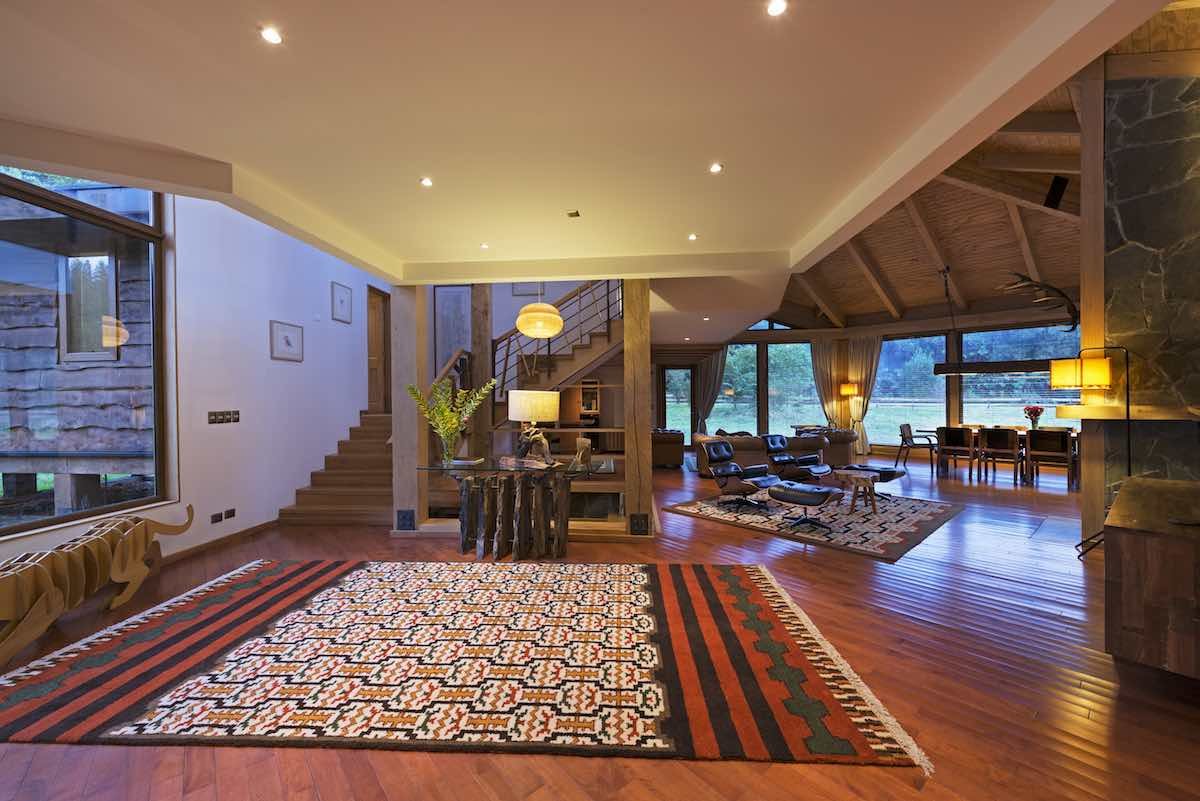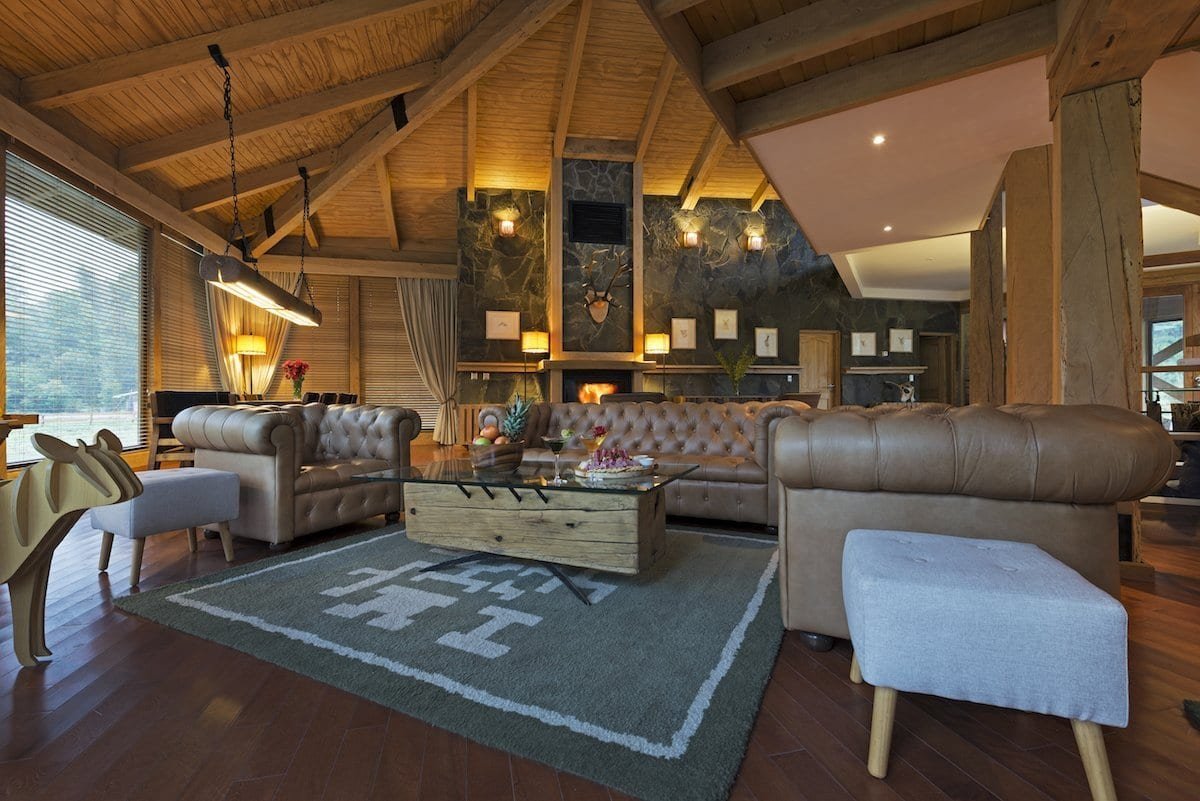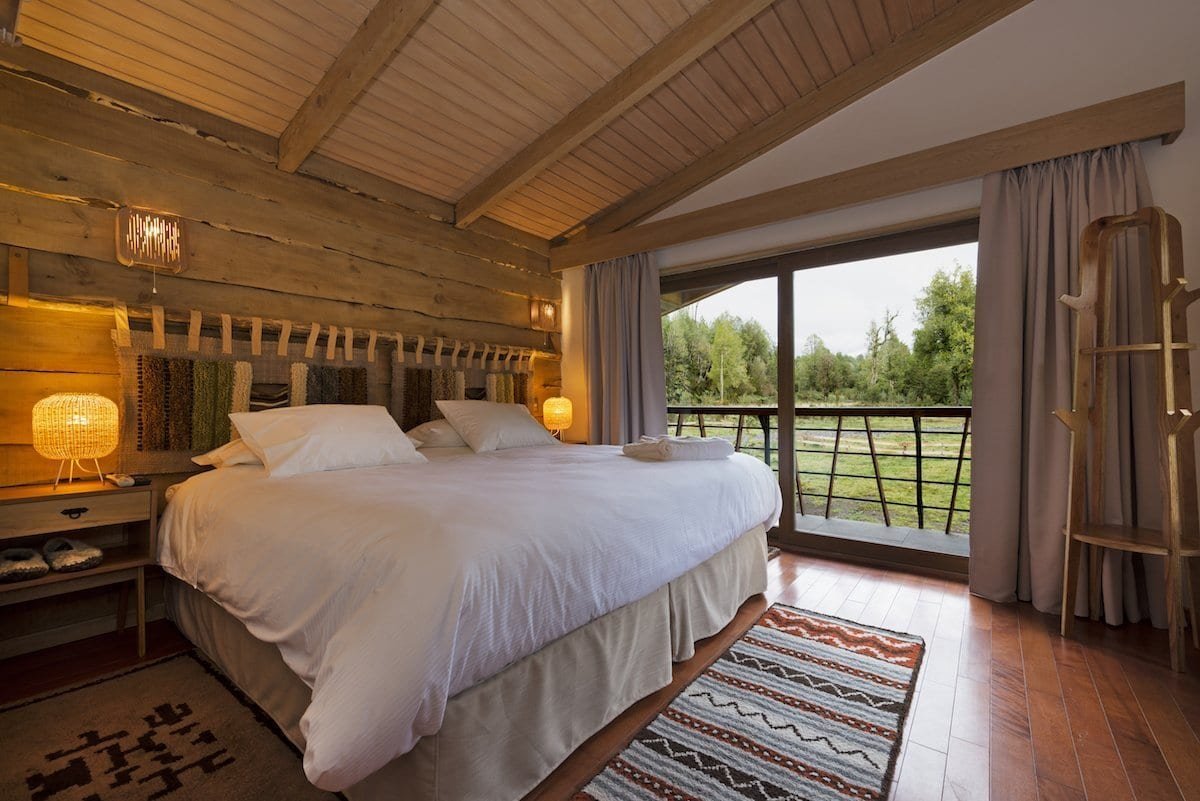 Melimoyu Lodge Amenities
The chefs at Melimoyu Lodge emphasize local ingredients and flavors. They produce a menu that includes roasted lamb, fresh salads, and a variety of homemade desserts, cakes, kuchens, and pies.
All meals are paired with drinks and juices, locally crafted beers a range of high quality Chilean wines.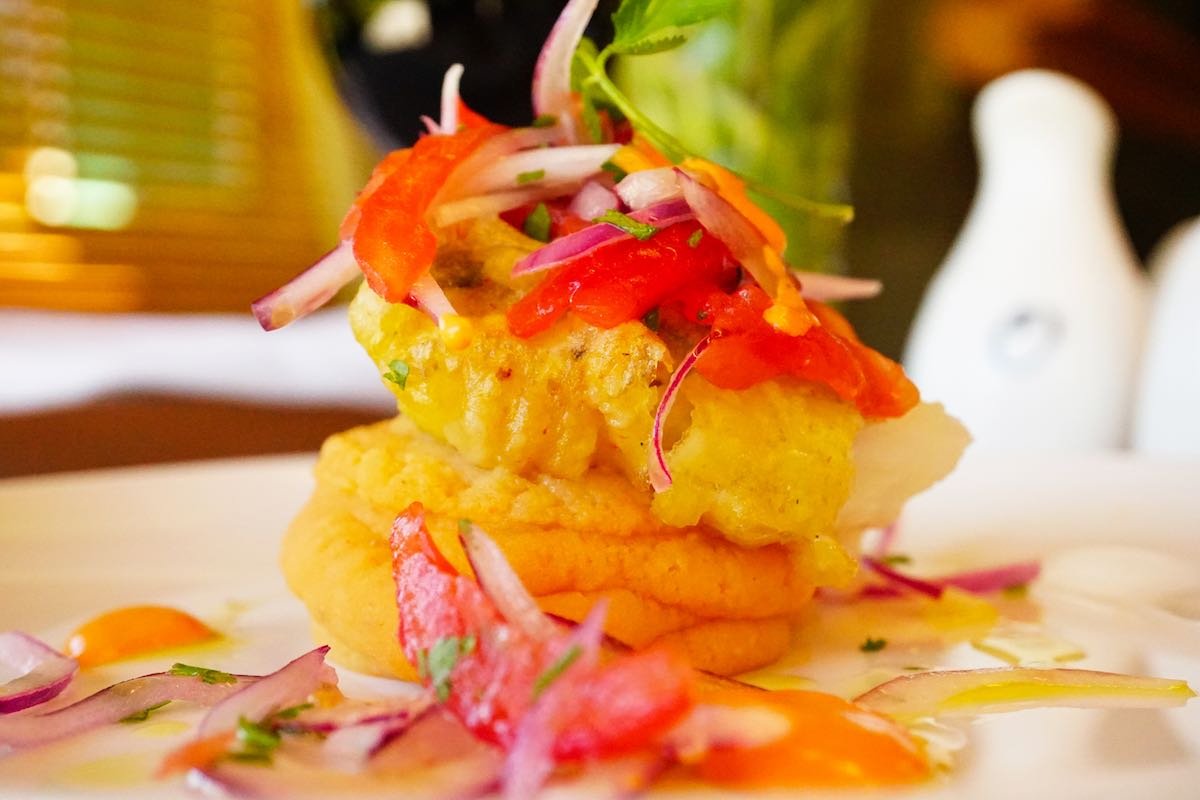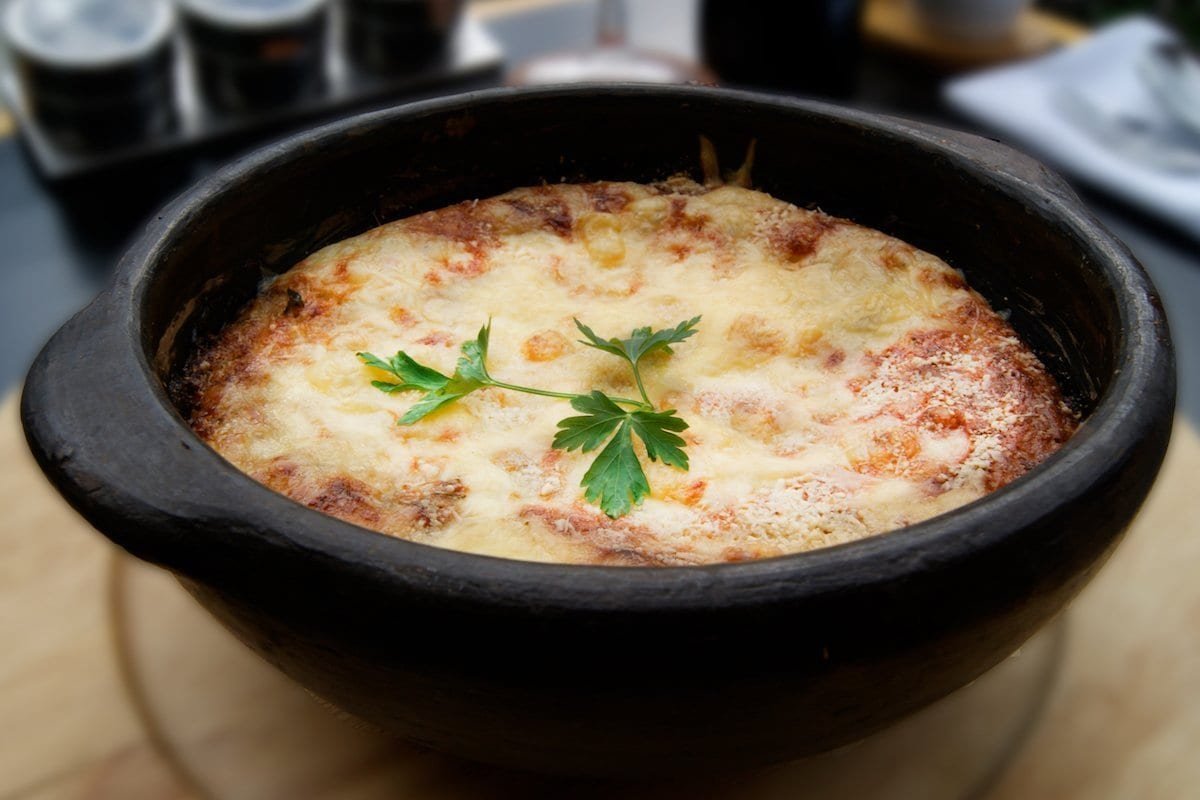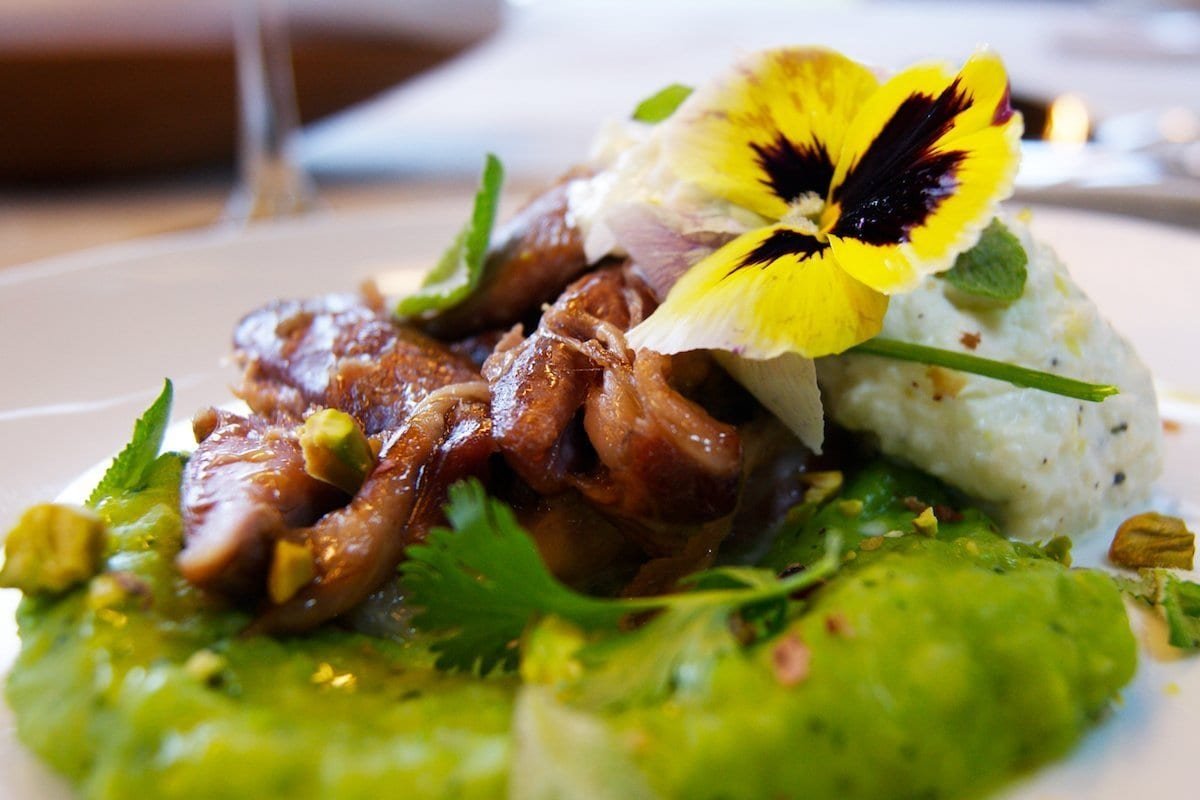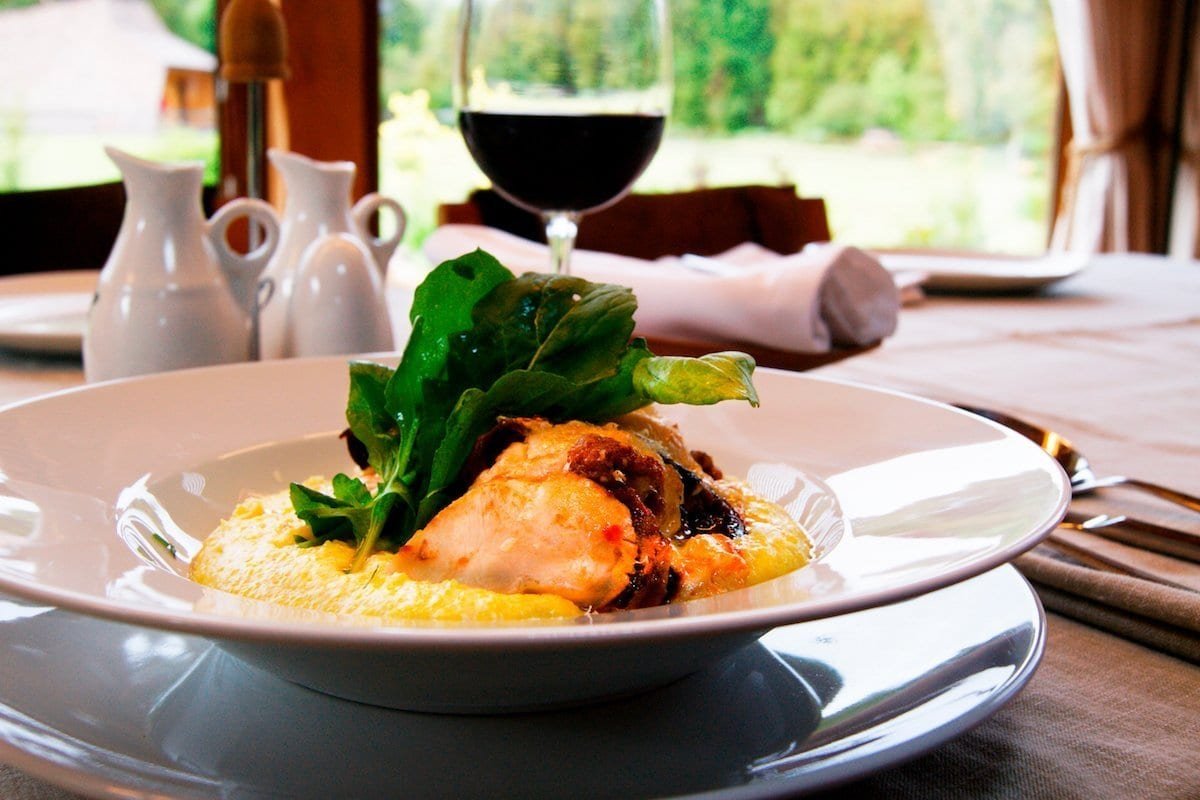 Melimoyu Lodge Activities
Guests at Melimoyu Lodge usually stay three or four nights, fly fishing, kayaking or rafting, mountain bike and horseback riding, hiking the forest and glacier-view trails, and relaxing in the nearby hot springs. Four-wheel-drive buggies are also available.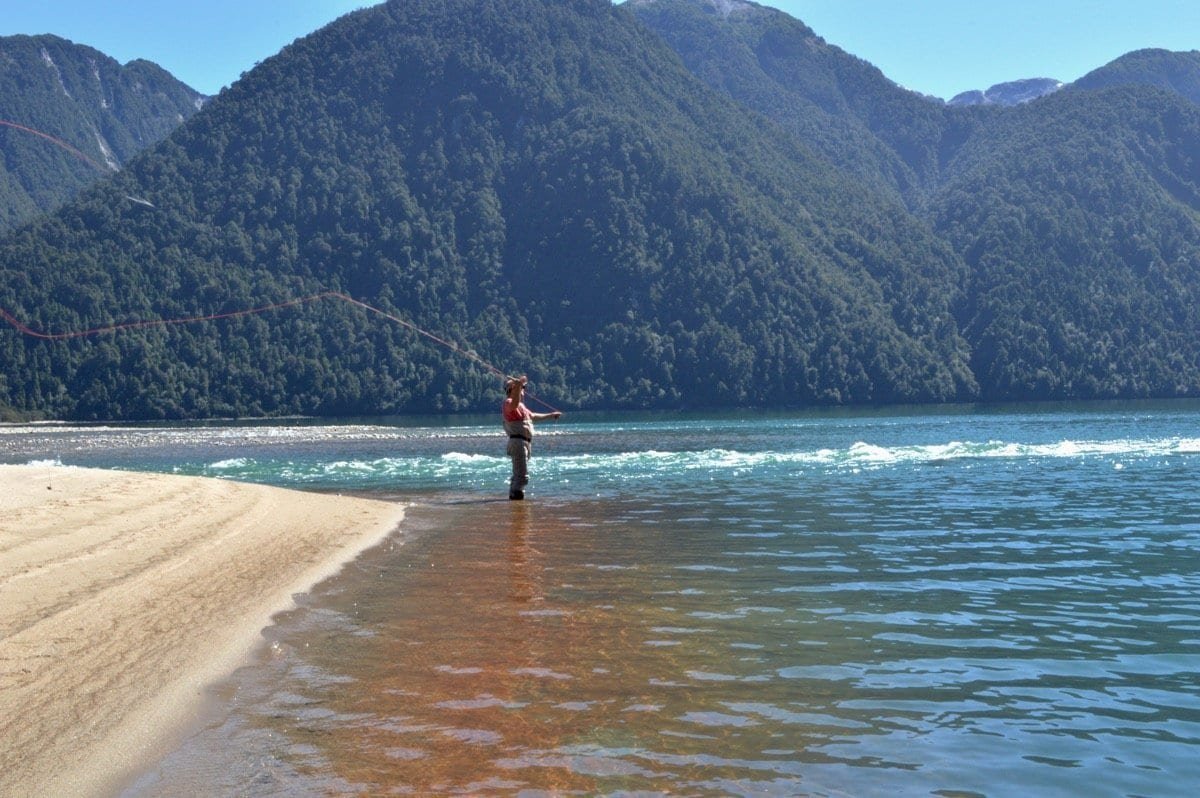 " />
The lodge's on-staff fishing guides are true experts, passionate about their craft. They lead guests to pristine rivers and streams by 4WD, or to secluded lakes and lagoons by helicopter. Fly fishing instruction and equipment are available at Melimoyu Lodge. At the end of the day, the riverside hot-tub is an ideal location for cocktails.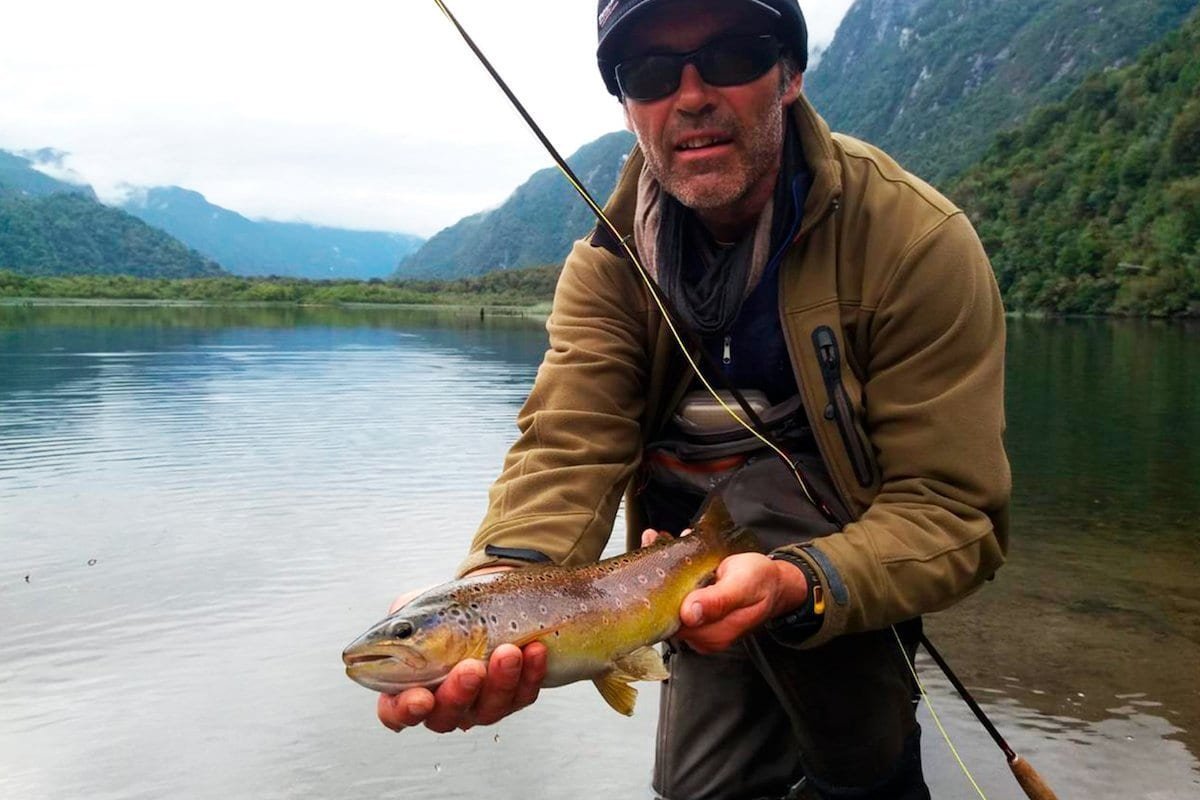 " />
ARE YOU CONSIDERING A STAY AT MELIMOYU LODGE? LANDED PROVIDES PERSONALIZED, CUSTOM TRAVEL WITHIN CENTRAL AMERICA, SOUTH AMERICA, AND THE ANTARCTIC. WE'LL CREATE A UNIQUE ITINERARY PLAN TAILORED TO YOUR INTERESTS AND DREAMS. EXPERIENCE THE TRIP OF A LIFETIME. SPEAK WITH ONE OF OUR EXPERT TRAVEL PLANNERS TODAY AT 801.582.2100.