Located on the Playa de Oro (Golden Beach) on San Cristobal Island, Golden Bay Galapagos overlooks a section of the coast that is home to sea lions, blue-footed boobies, and other iconic Galapagos fauna. You can find this hotel in between our favorites in the Galapagos. 
From the hotel entrance, you can reach the pier and commercial center of Puerto Baquerizo Moreno. The island's airport (SCY) can be reached in approximately ten minutes by road. San Cristobal's airport operates daily flights from Quito and Guayaquil, as well as local charter flights to Isabela and Santa Cruz islands.
Amenities & Services
Guests at Golden Bay Galapagos can enjoy the hotel's open-air bar, terrace with panoramic views, interior courtyard garden, and swimming pool. Galapagos has great beaches, but the one across the road from the hotel is more of a wildlife area than a place for humans to relax and take sun. Sea lions can be noisy, noisome neighbors.
Wi-Fi is available in all rooms and public areas but the connection is slow and unstable. Laundry service is available at an additional cost.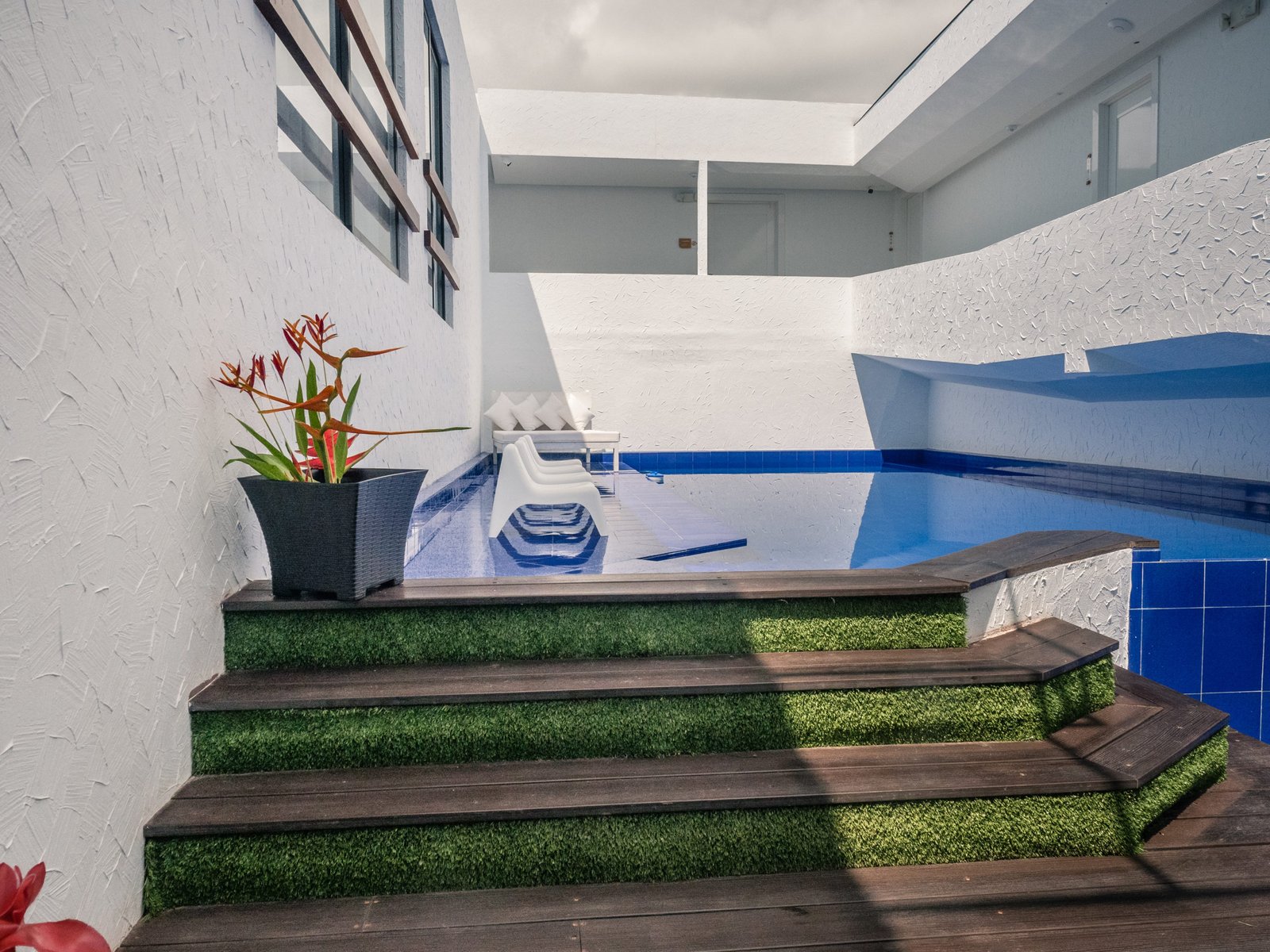 The hotel's MUYU restaurant is one of our favorites in town. MUYU works closely with the Galapagos Foundation towards a more sustainable and healthier cuisine.
The word MUYU means "seed" in the Kichwa language, and the menu pays tribute to the local producers and the citizens of the Galapagos.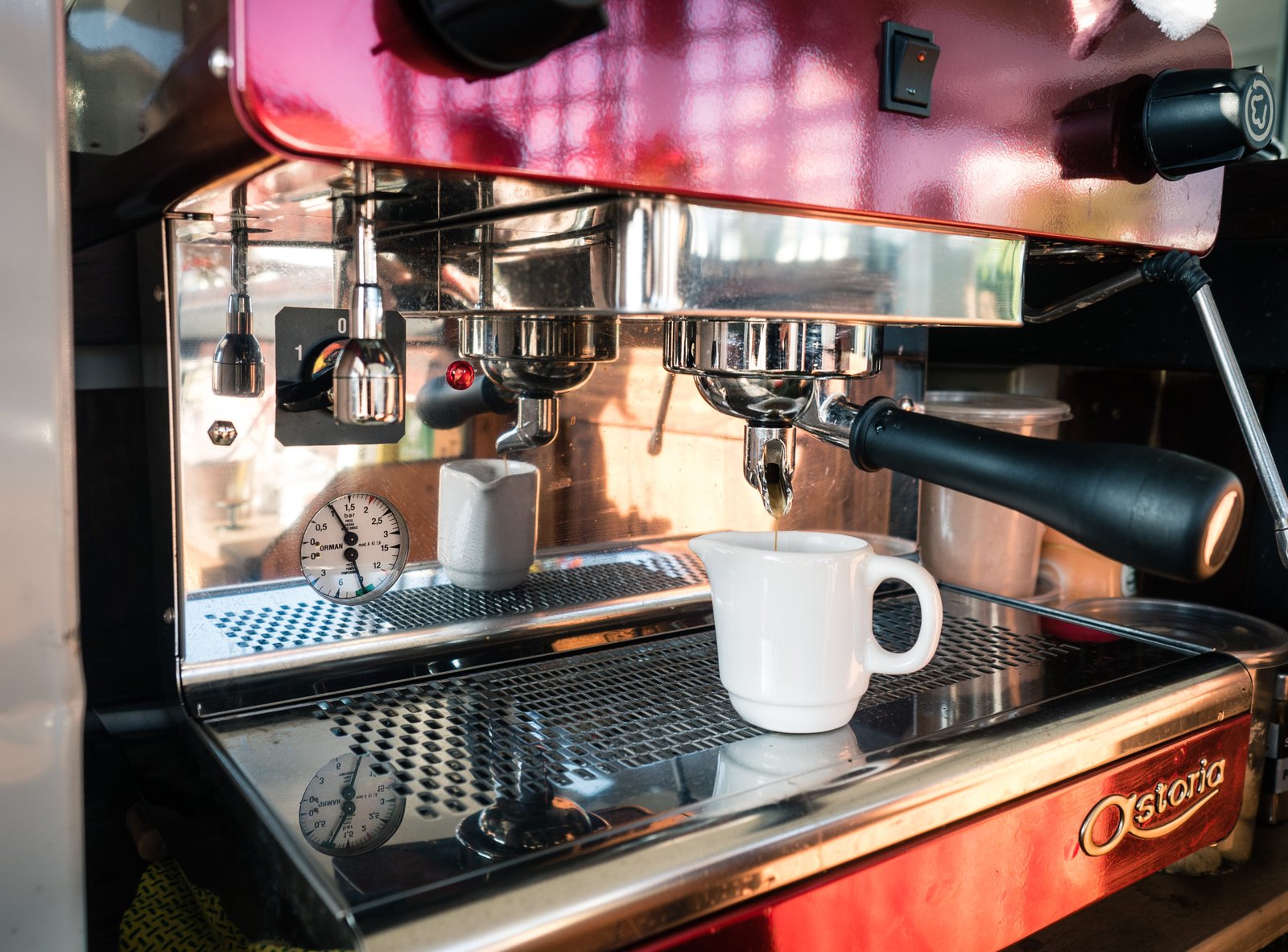 Accommodation
Golden Bay's 21 guest rooms are equipped with air conditioning, a security box, television, minibar, and shower.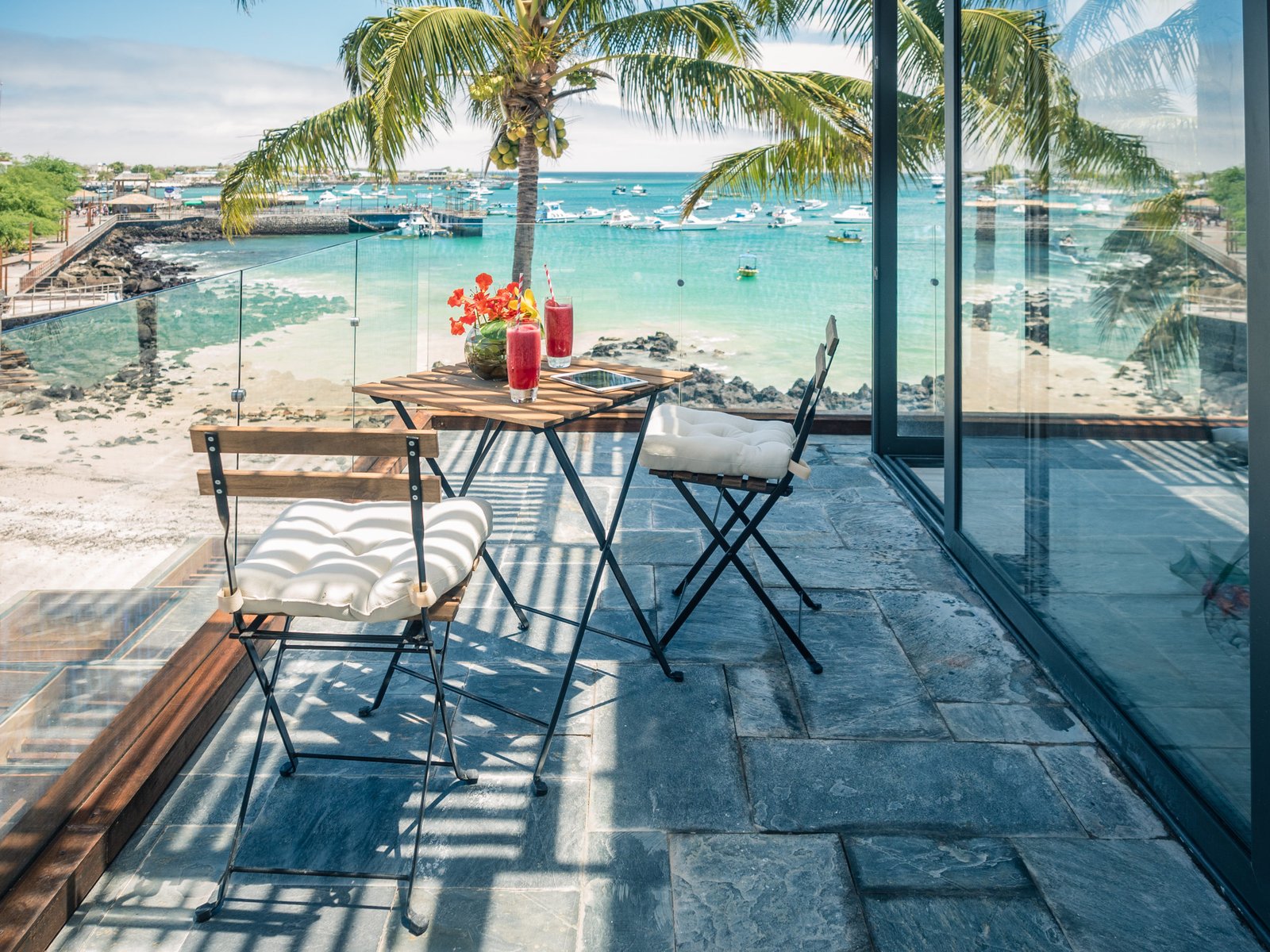 Suite
Suites are approximately 810 square feet and can either have a panoramic ocean view, a partial ocean view, or a balcony. Suites are furnished with a king-size bed, a sofa bed, and bathtub.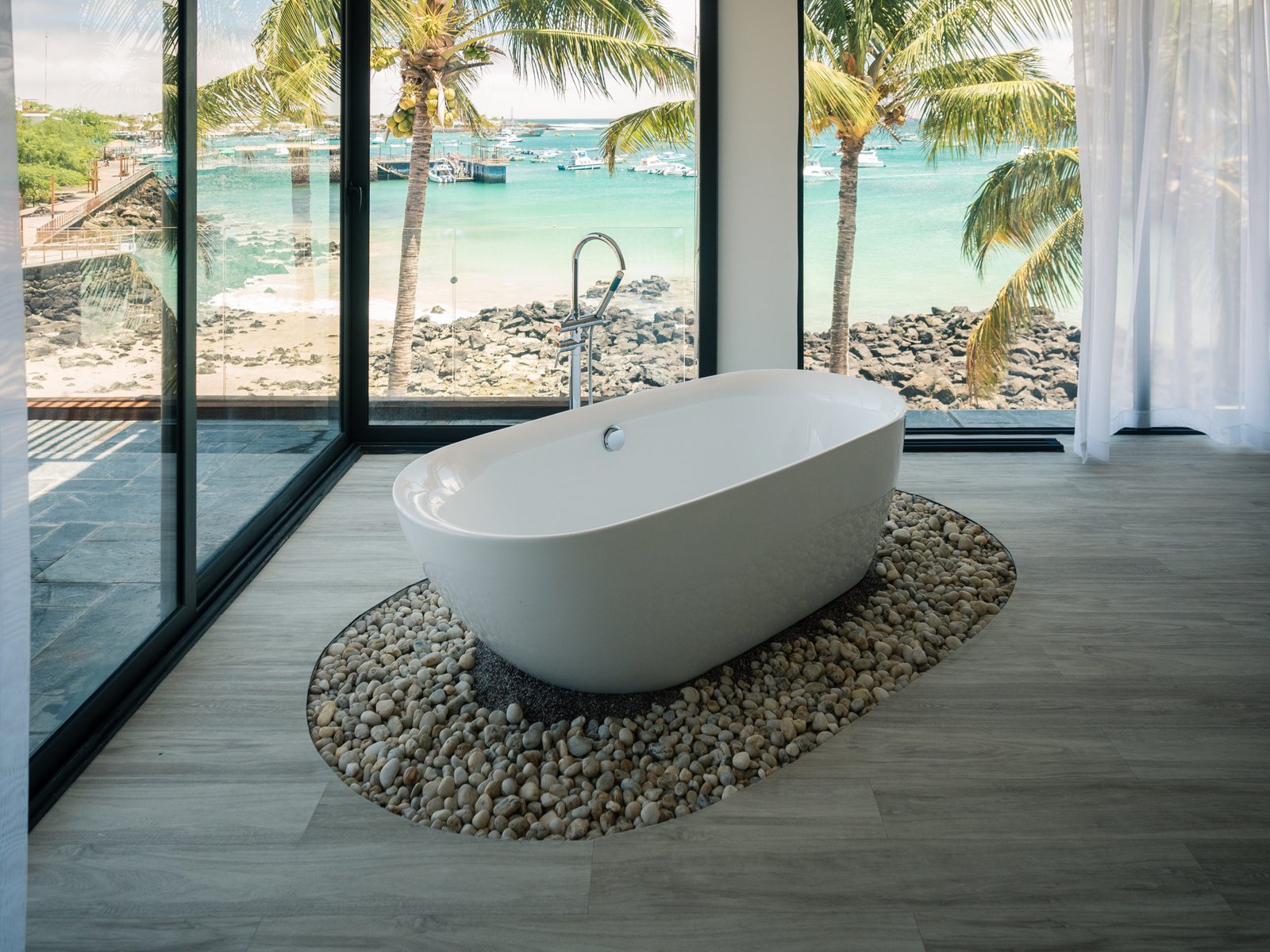 Deluxe Waterfront View Room
Deluxe Rooms offer direct ocean view and can be furnished with either a king-size bed or two twin-size beds.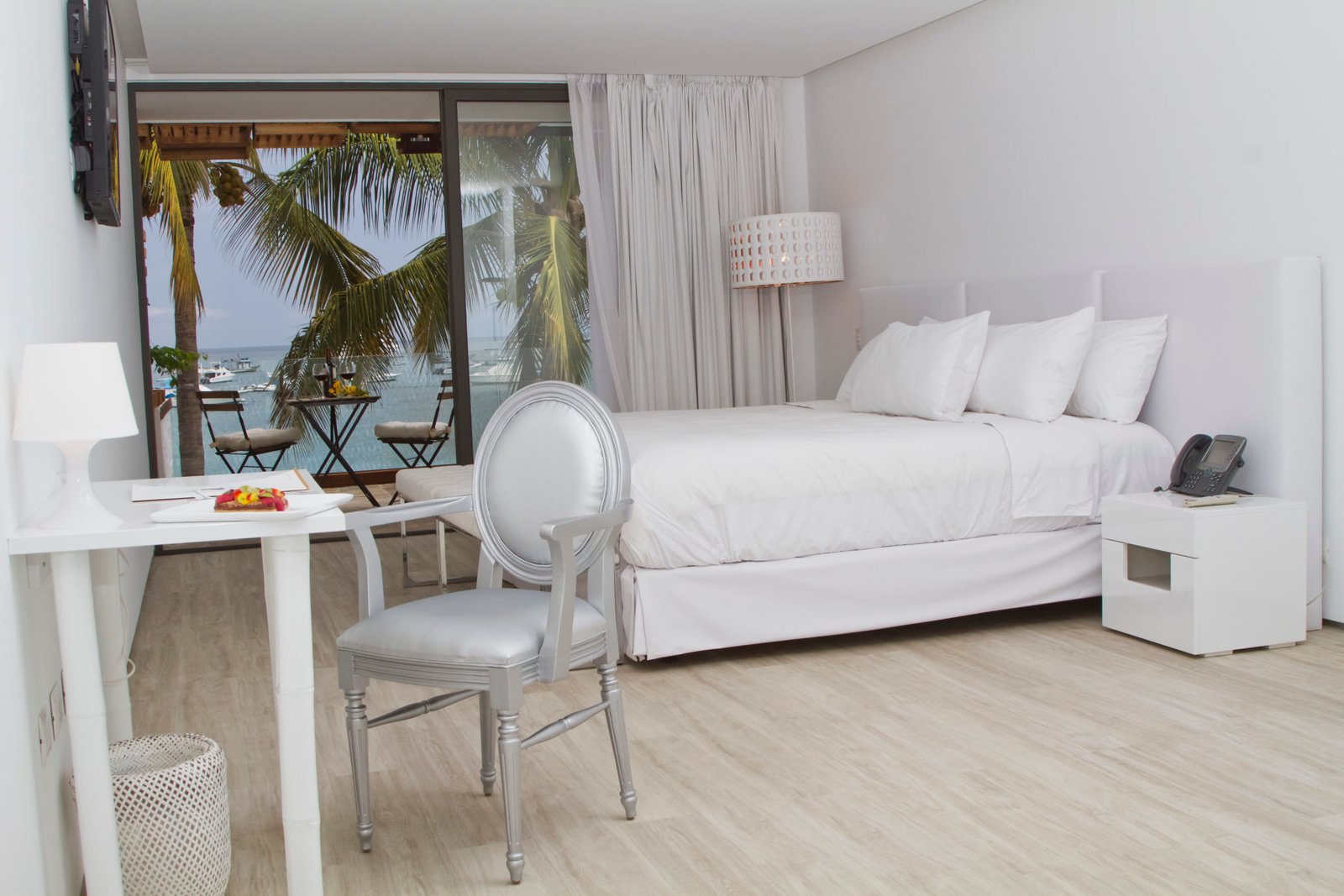 Deluxe Balcony Room
Balcony Rooms feature a lateral balcony. These rooms can be furnished with either a king-size bed or two twin-size beds.
The Balcony Family Room can accommodate up to 5 guests and is furnished with a king-size bed, two twin-size beds, and a sofa bed.
Deluxe Garden View Room
Deluxe Garden View Rooms overlook the interior gardens and can be furnished with either a king-size bed or two twin-size beds.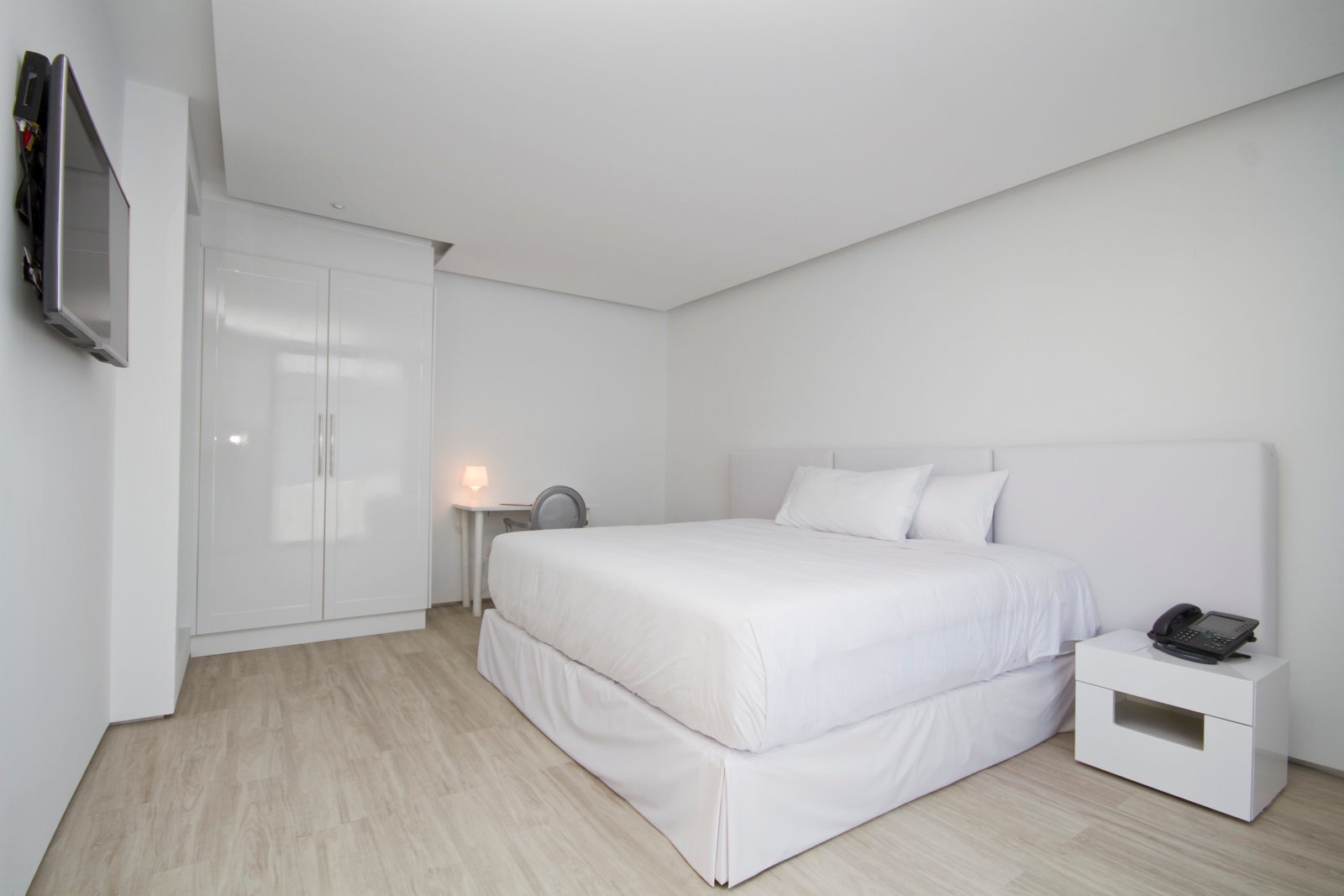 LANDED arranges stays at Golden Bay Hotel, as well as travel, tours, and accommodations throughout mainland Ecuador. Speak with a travel planner today at 801.582.2100. We'll take care of the details.