Isla Palenque Resort is a private island retreat on the Pacific Coast of the Panamanian province of Chiriqui. Before the arrival of the Spanish, the island was used a sacred site. Stone pillars and pits can still be seen in the forested interior. The local indigenous peoples called the island palenque (pah-len-kay), meaning "sanctuary".
Today, Isla Palenque is a sanctuary for curious travelers—a beachfront escape for lovers of natural beauty and solitude. The island's rare primary forest is also a reserve for hundreds of species of plants, flowers, animals, and birds.
The 400-acre island has only a handful of rooms: eight Beachfront Casitas and a Beachfront Villa Estate with 6 rooms. Guests have access to seven different beaches, paddleboards, kayaks, snorkeling gear, and sport fishing equipment. We've also enjoyed salsa lessons and guided jungle hikes. Sustainable infrastructure includes solar panels, biogas generators, and an anaerobic waste water treatment system.
Isla Palenque Resort is surrounded by the Chiriqui National Marine Park which protects dozens of untouched islands for visitors to explore. We loved our time at Isla Palenque. This album helps explain why.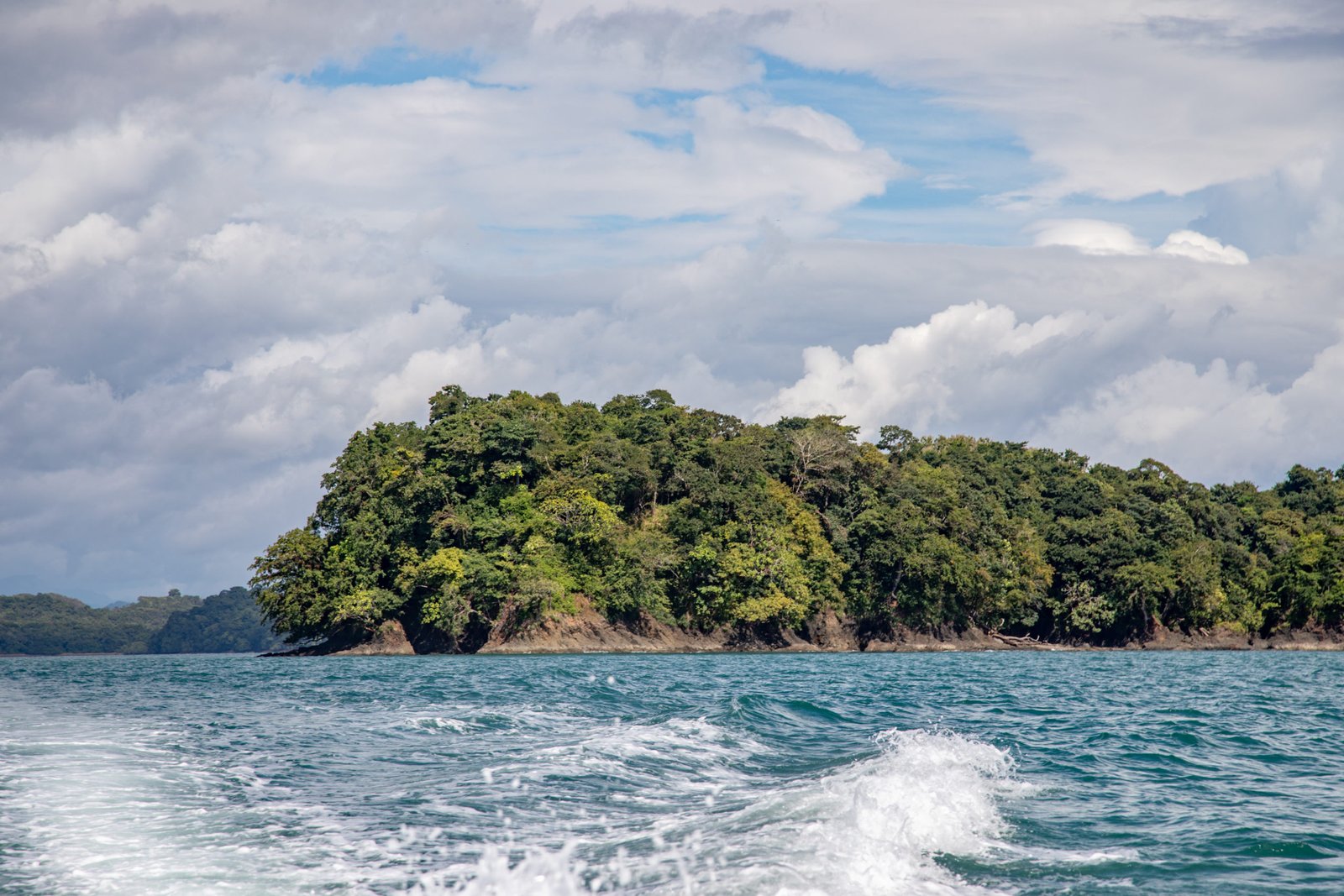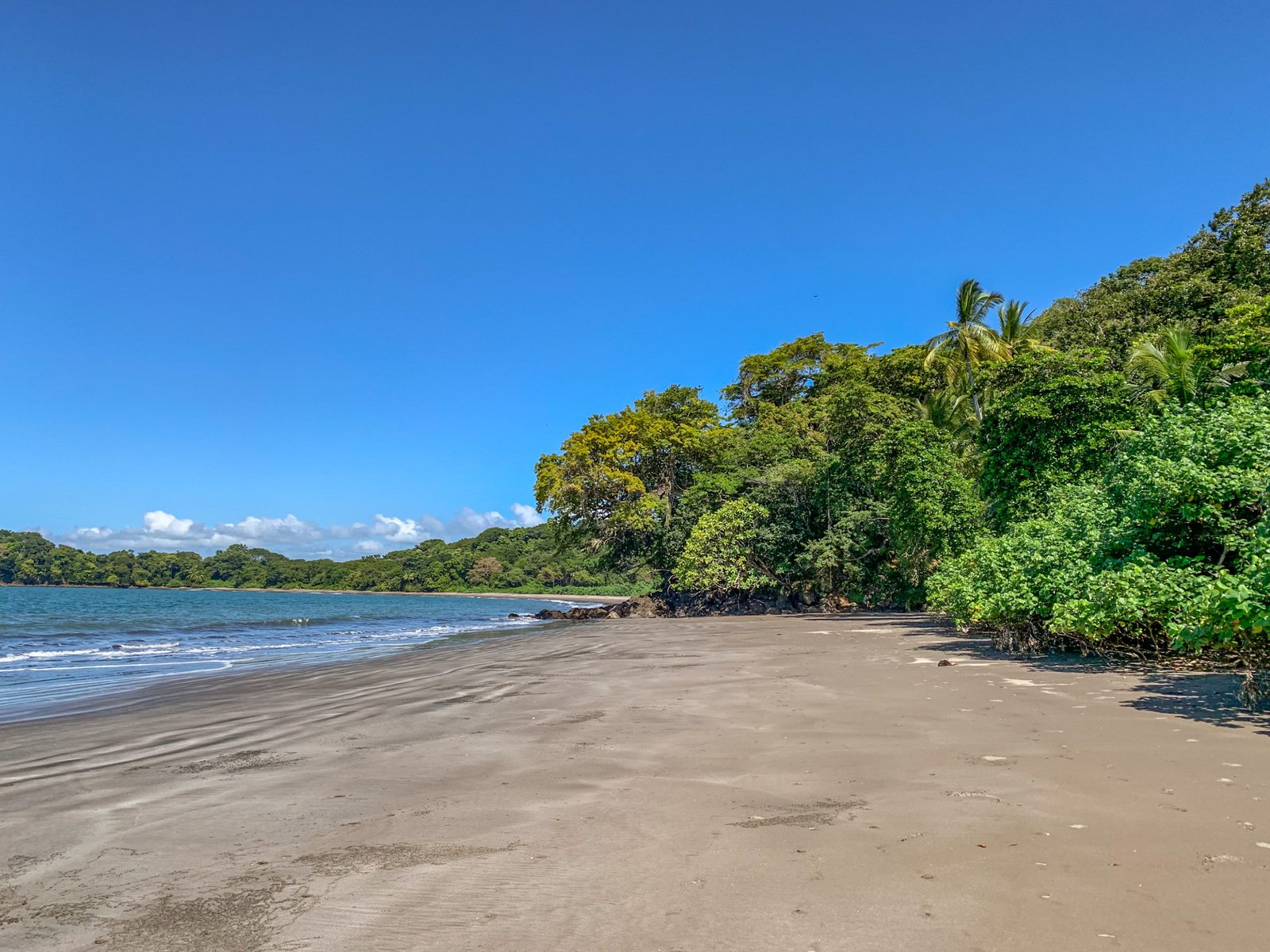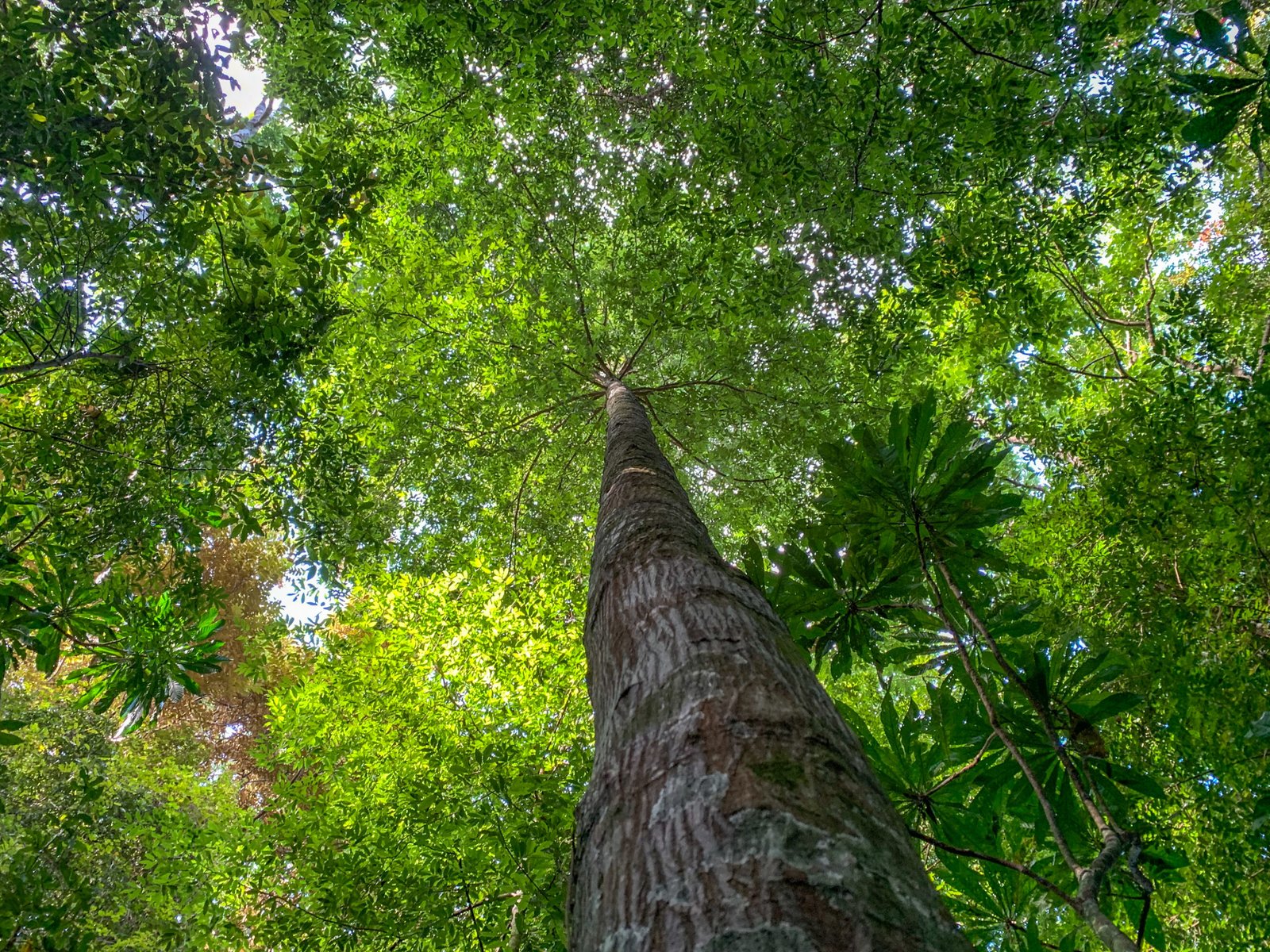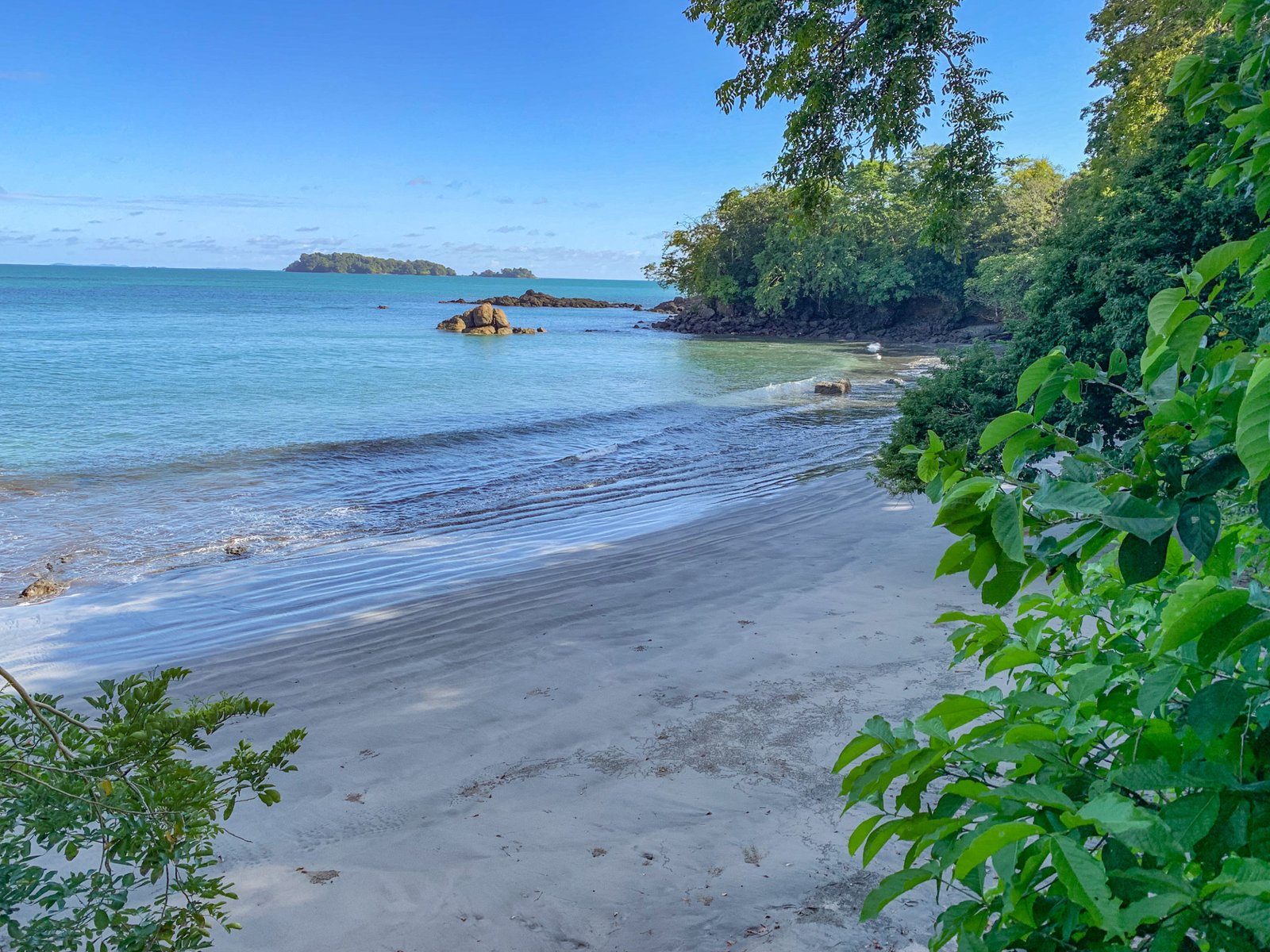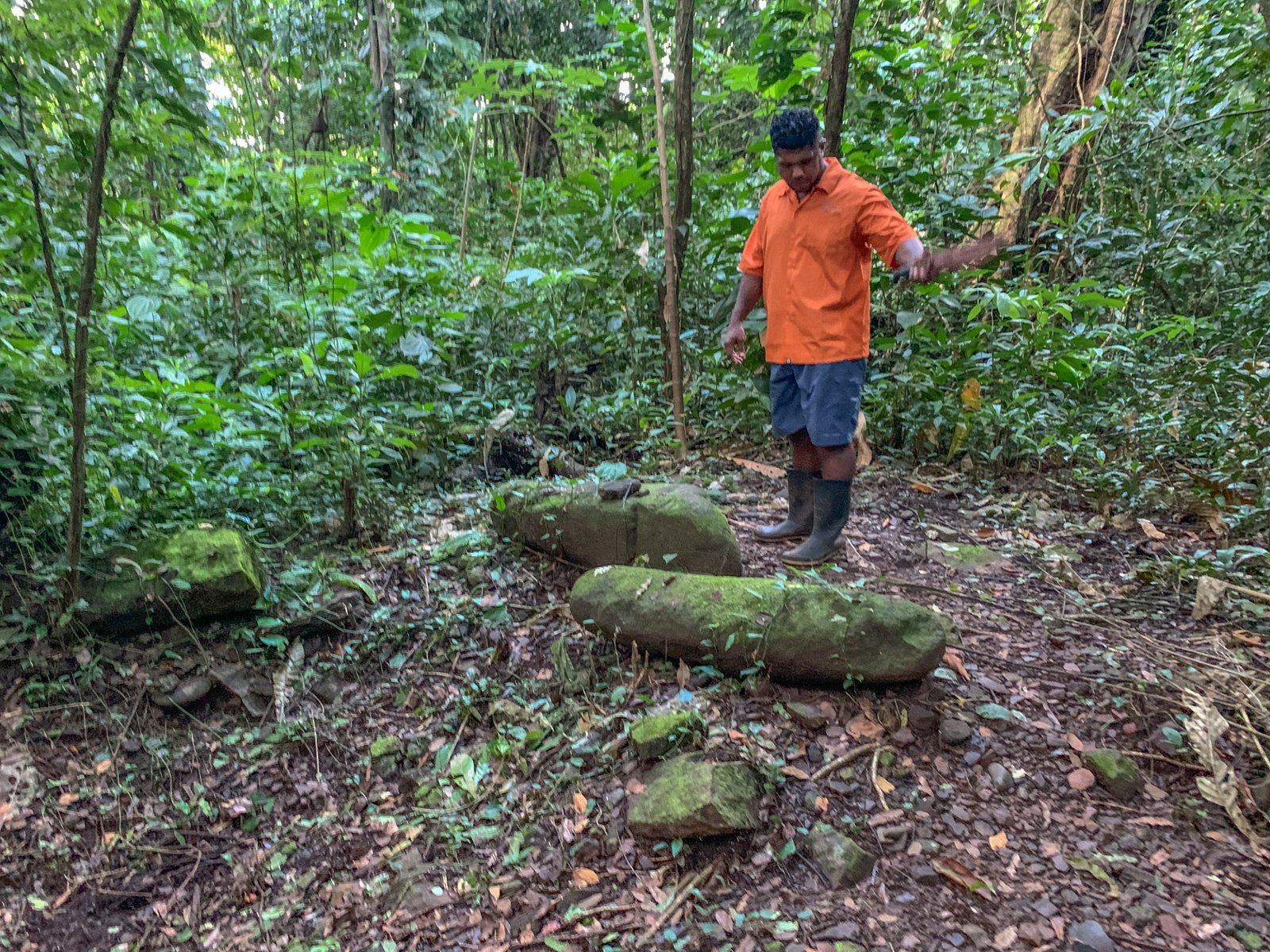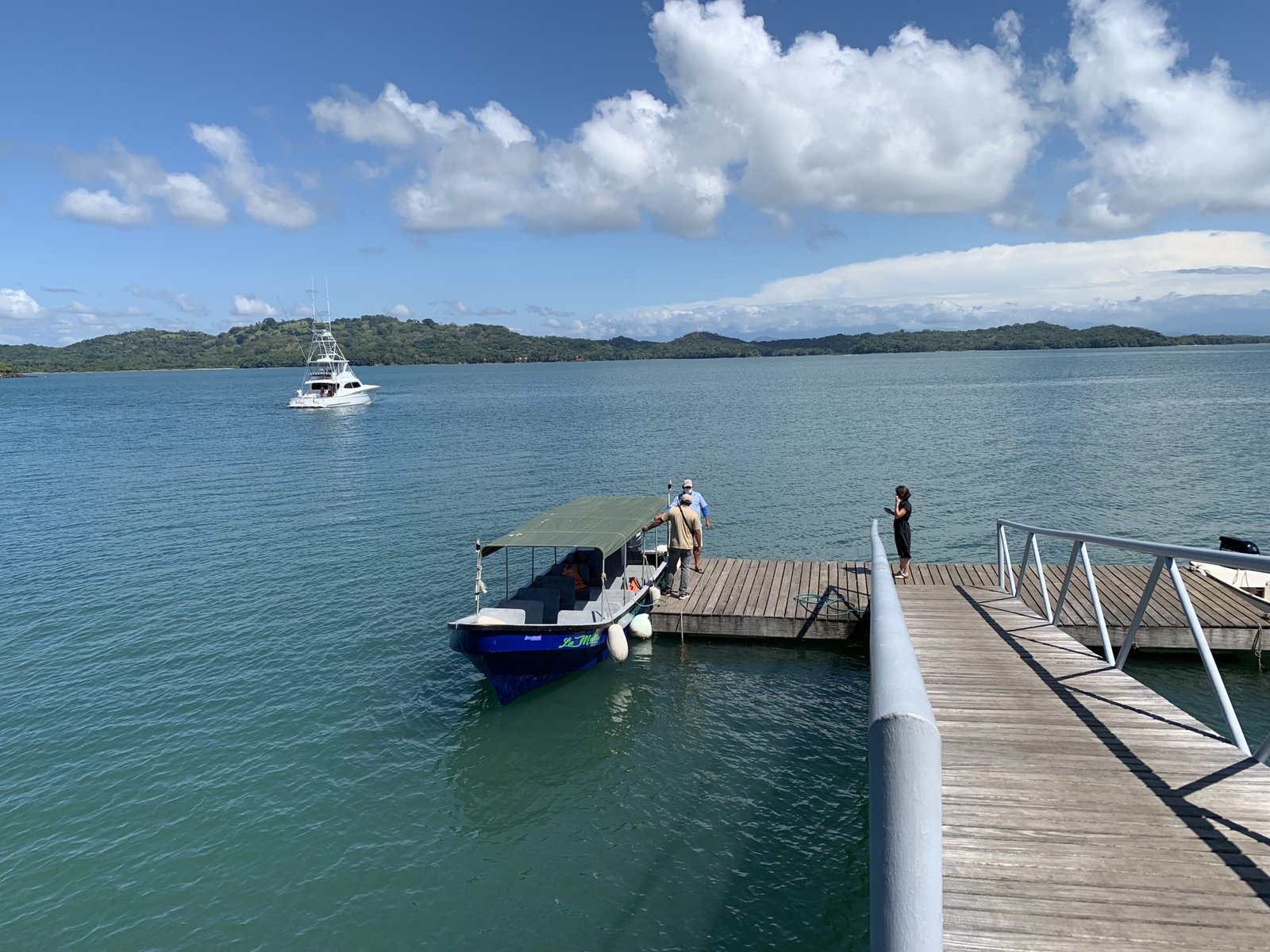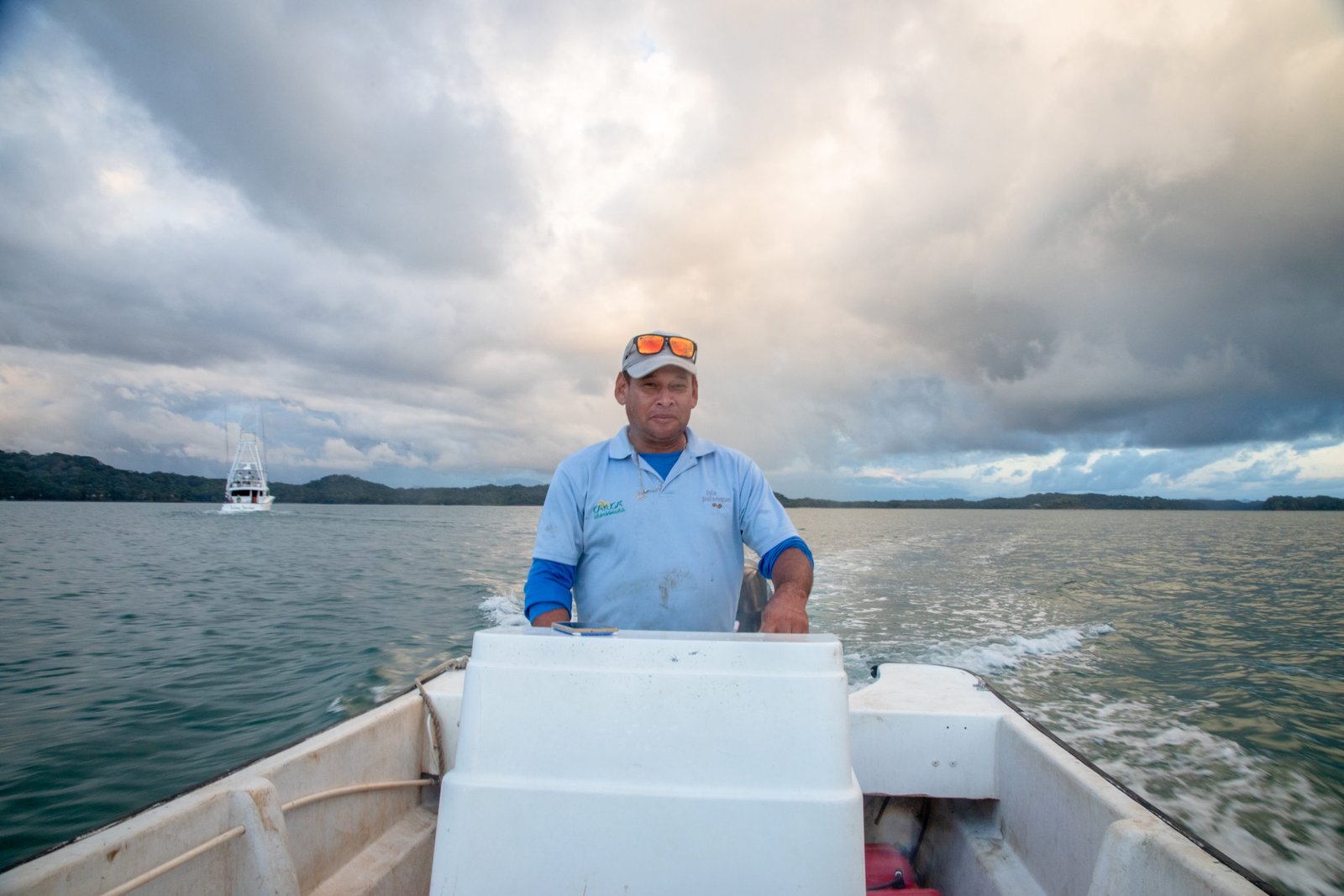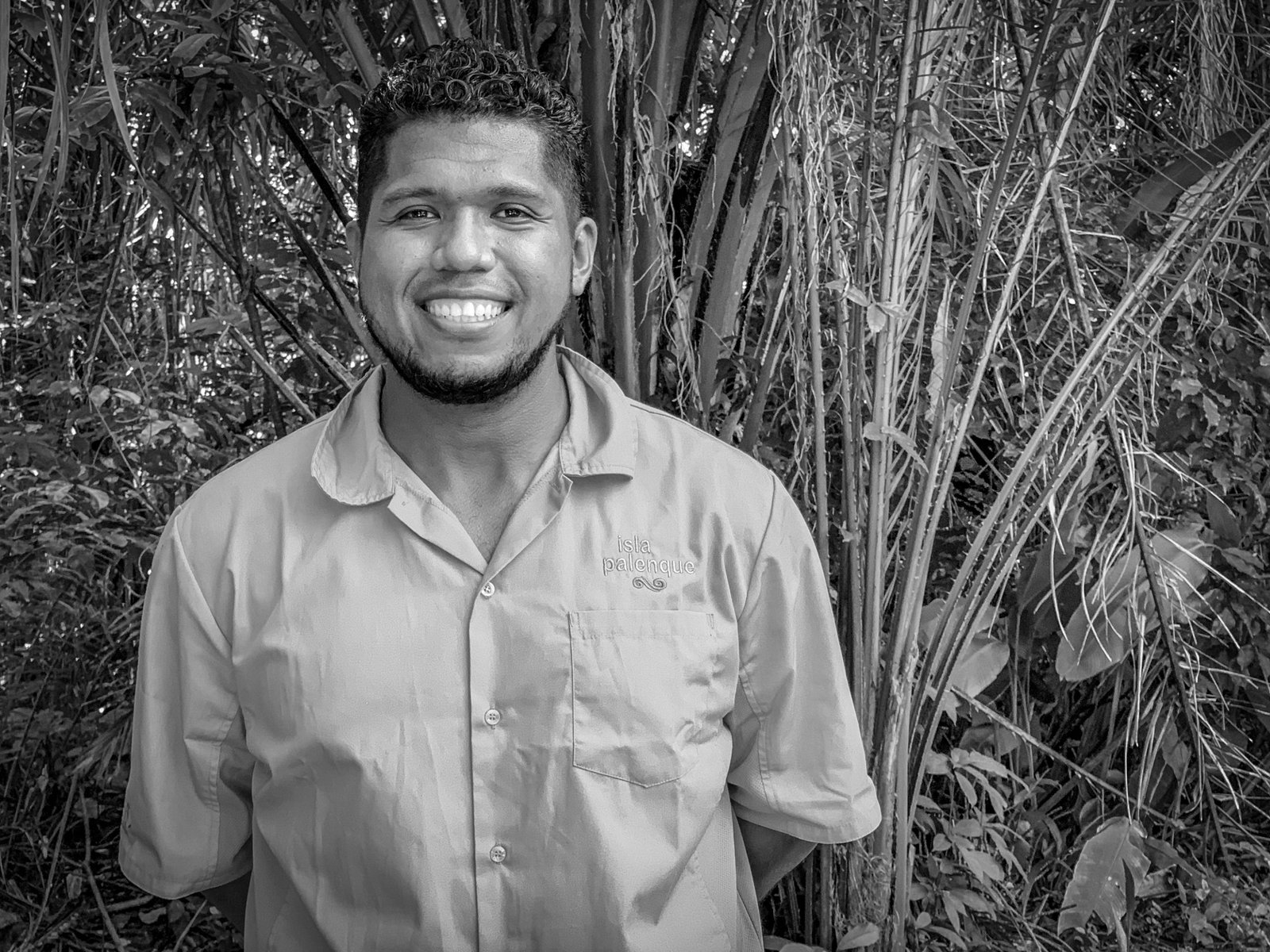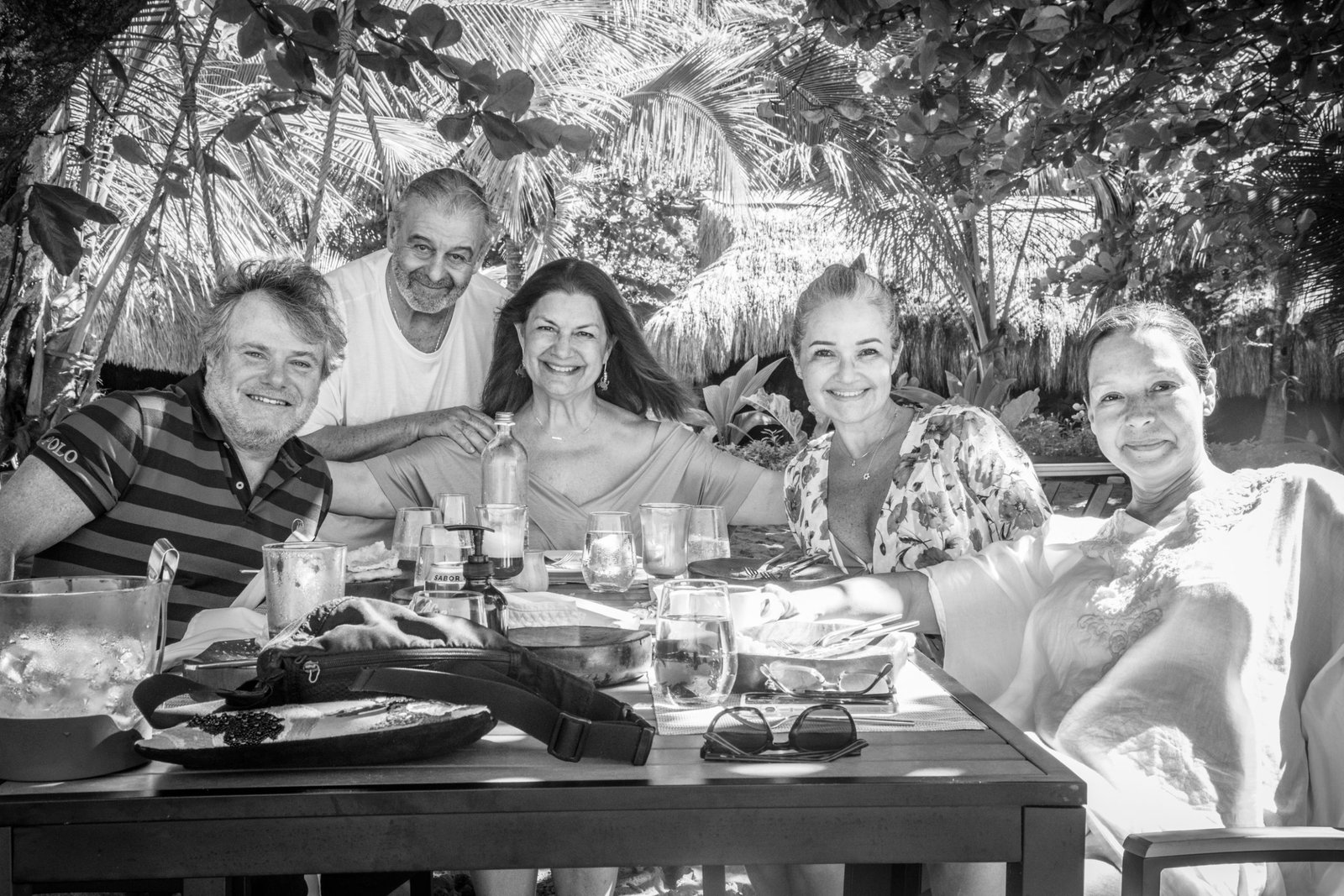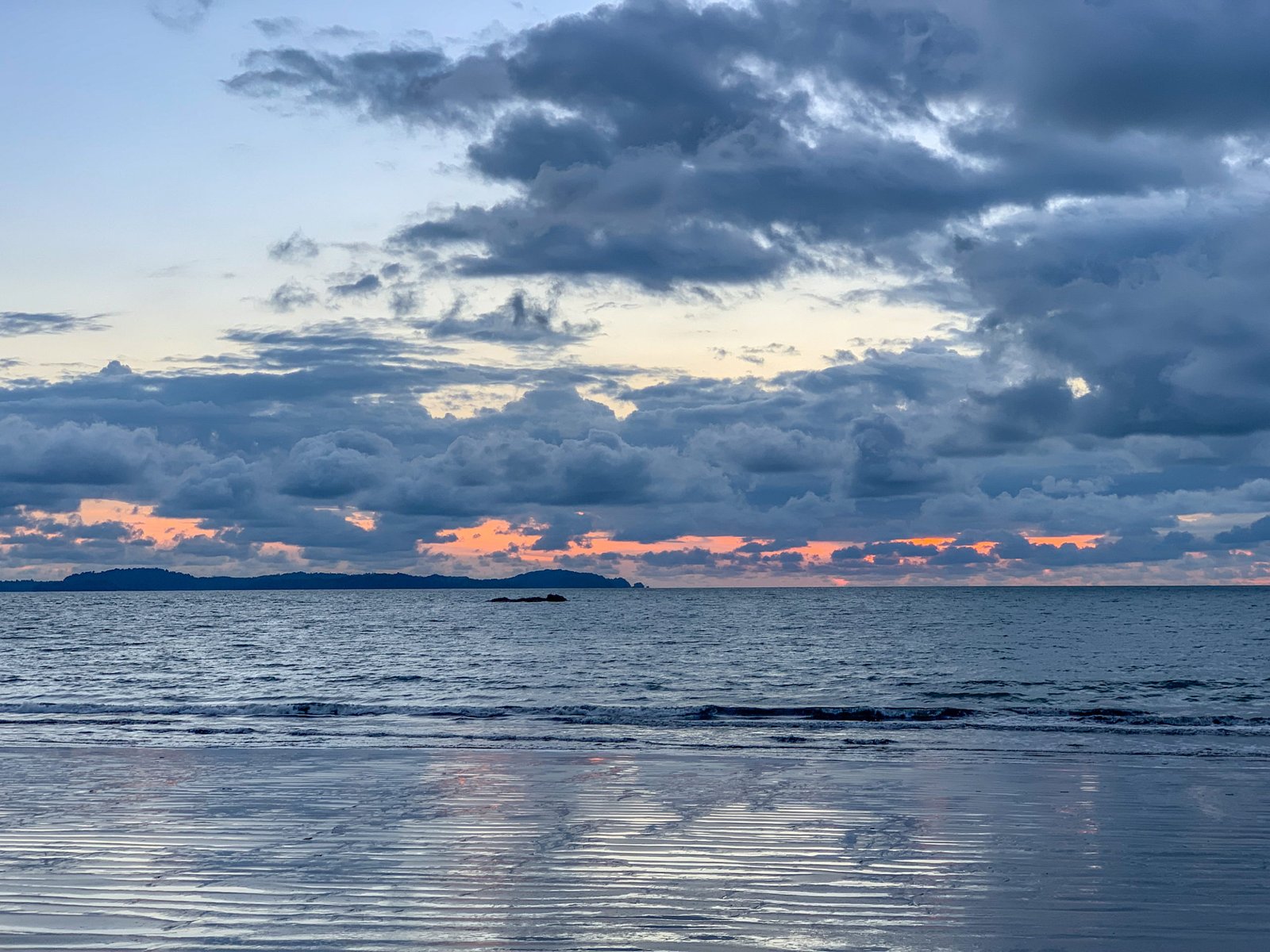 LANDED knows the top hotels and guides in Coastal Chiriqui and throughout Panama. We can arrange your air travel, touring, and accommodations in Panama and Costa Rica.
Speak with one of our expert travel planners today at 801.582.2100. We'll take care of all the details.