Scalesia Lodge
Opened in 2015, Scalesia Galapagos Lodge is located on a 40-acre private reserve in the lush southern highlands of Isabela Island. From this vantage point on the slopes of the Sierra Negra Volcano, guests can view the Pacific, coastline, and nearby islands. You can find this hotel in between our favorites in the Galapagos.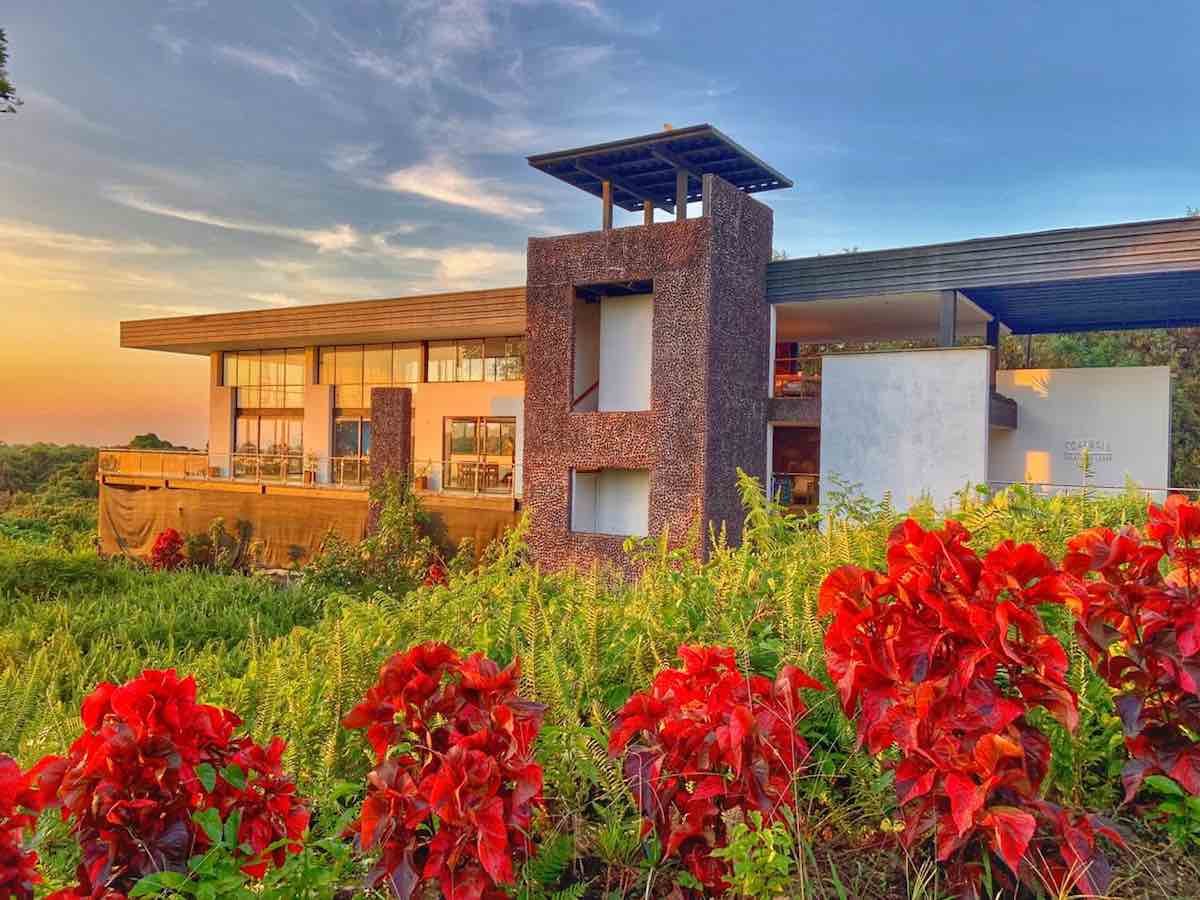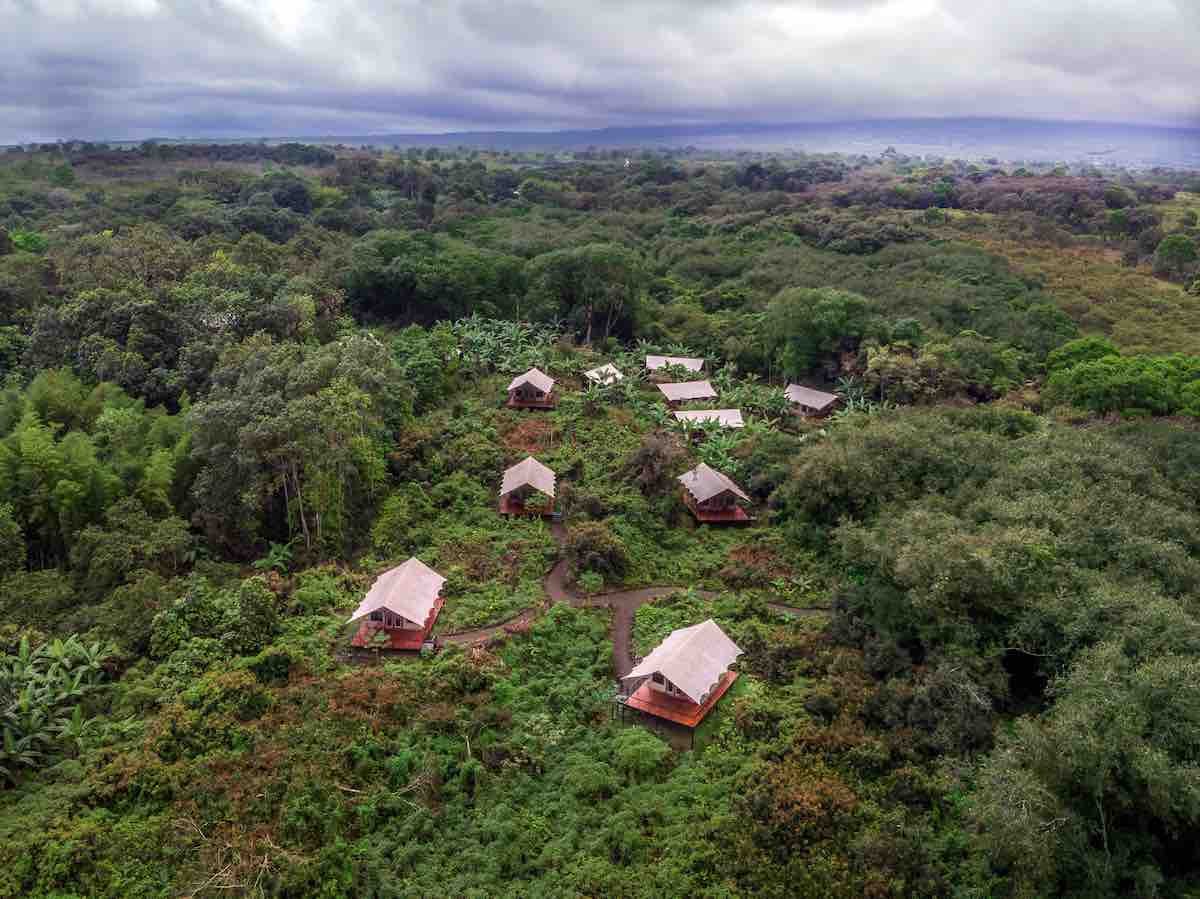 Accommodations 
Accommodation is in safari tent cabins with forest views. The 16 cabins measure 570 square feet each, including a private bathroom and 248 square-foot covered deck.
The tent cabins rest on elevated platforms with wood floors. They are fully screened and are equipped with king or two full-size beds, electrical outlets, hot water, showers, and flush toilets.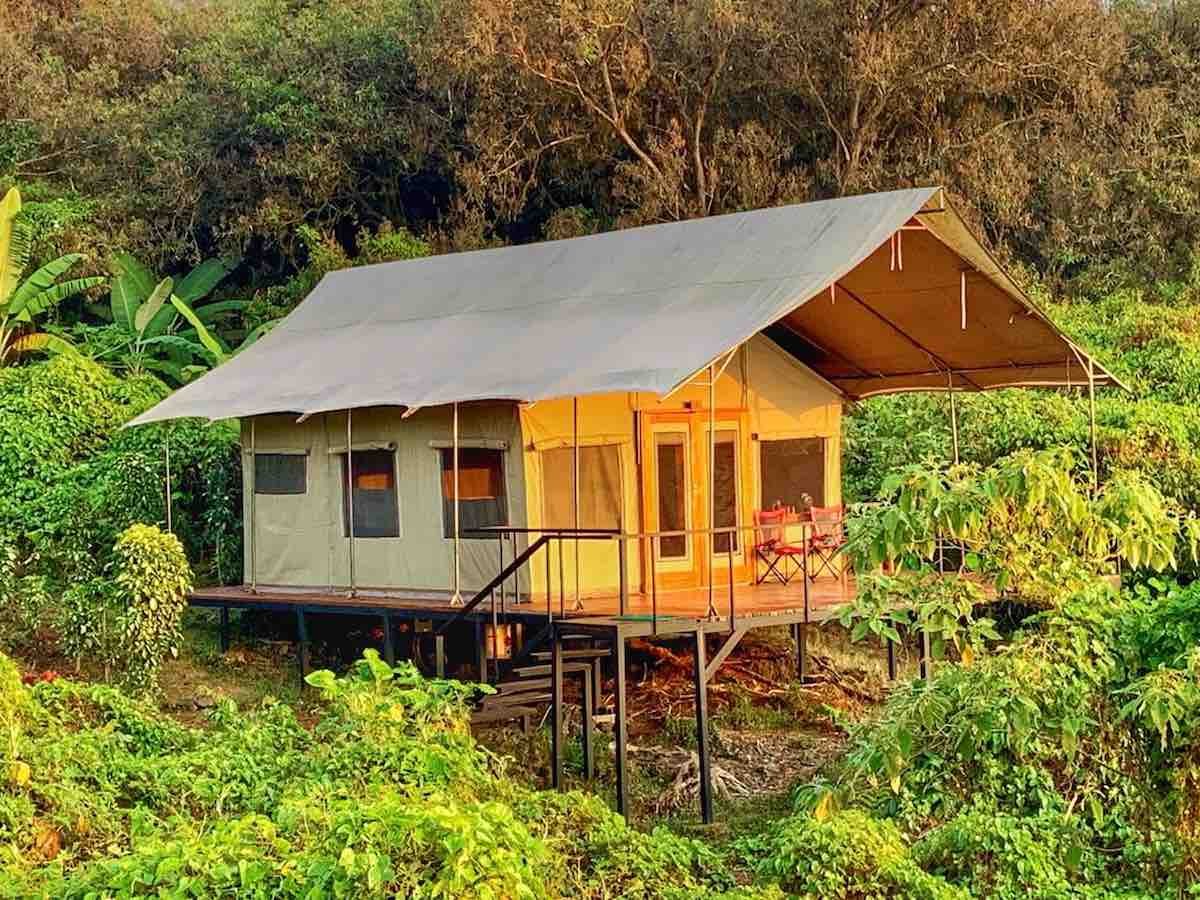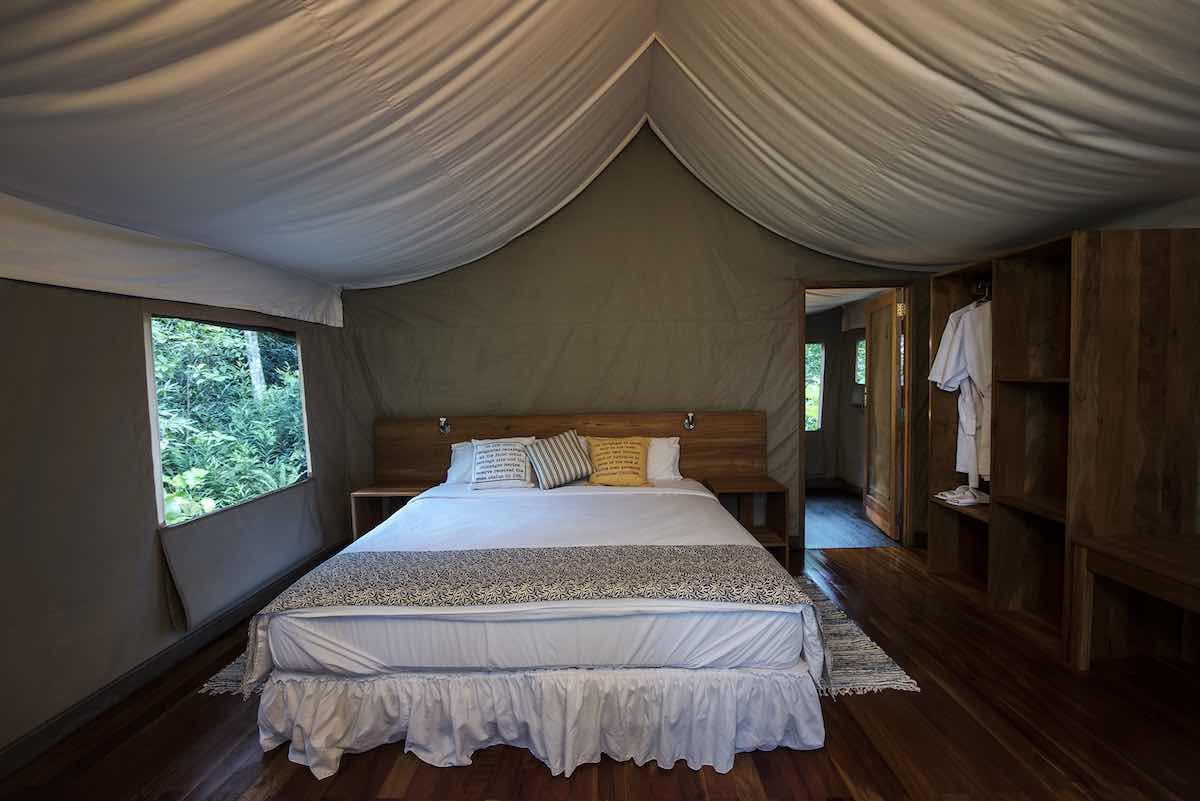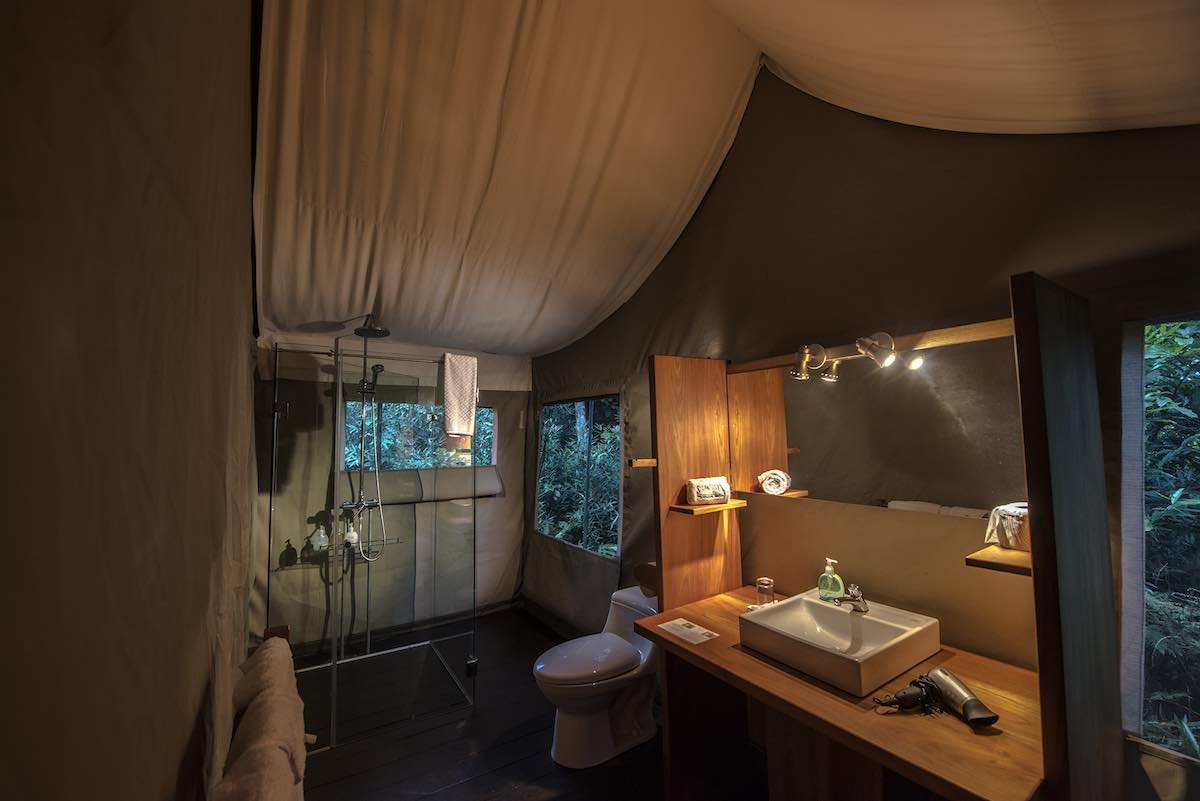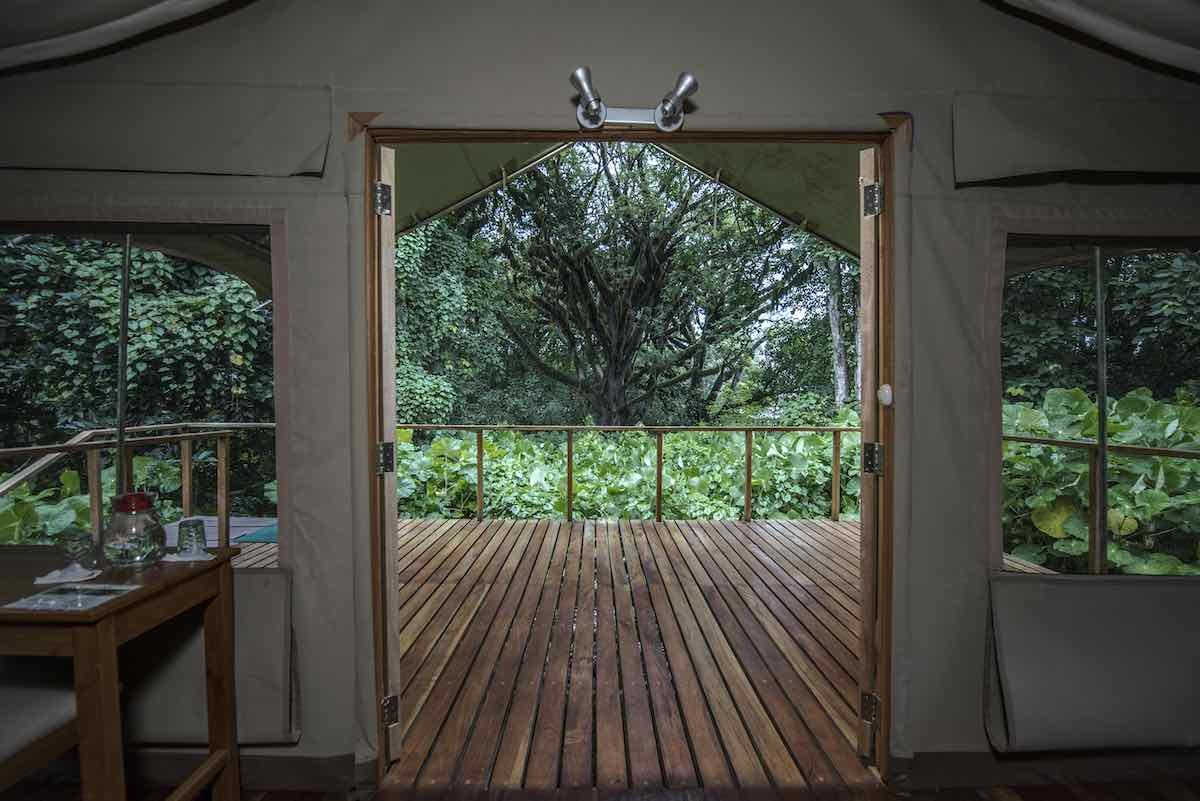 Amenities
The main lodge includes a restaurant, lounge, and viewpoint. Wi-Fi is available in the main lodge.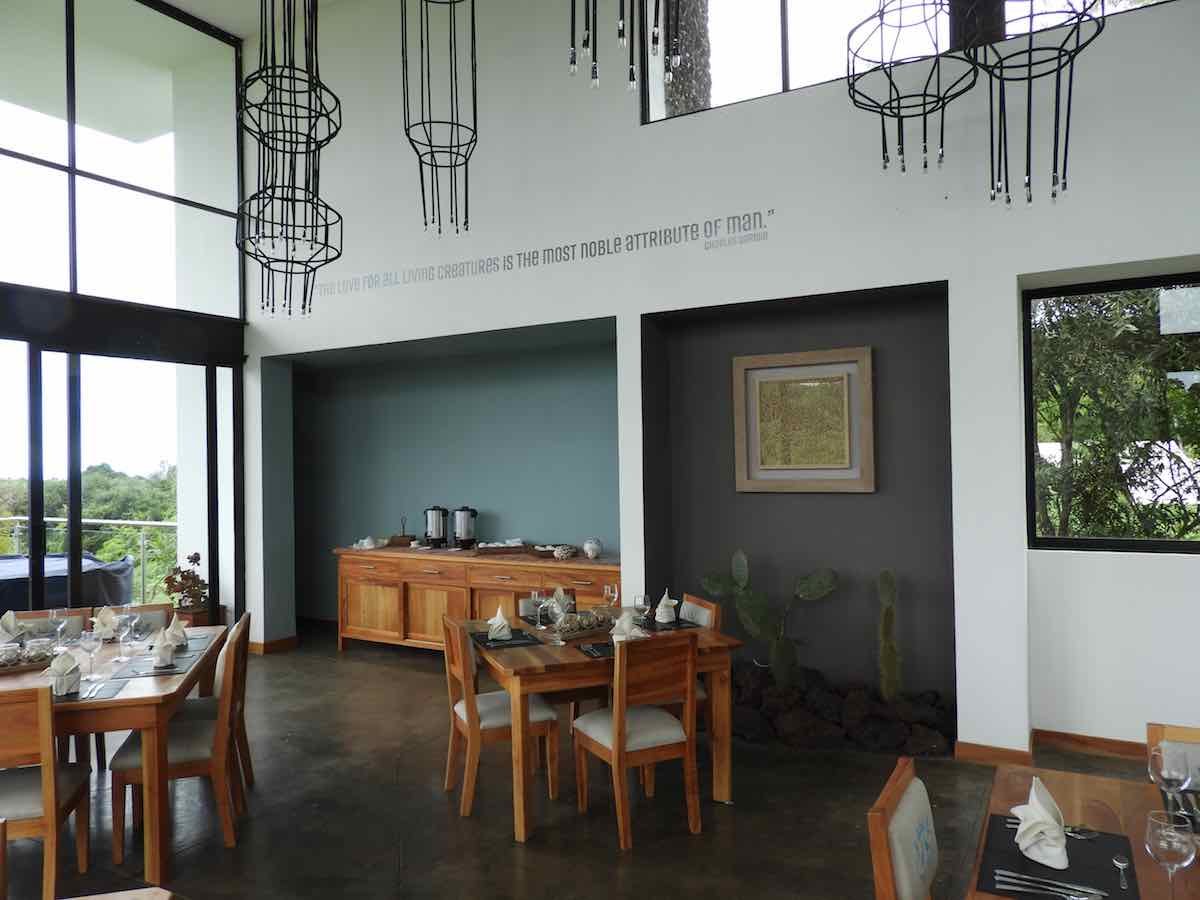 Exploring the Galapagos 
Guests at Scalesia Lodge on Isabela Island have a wide range of activities available to them, including snorkeling, kayaking, trekking, fishing, and bird-watching, with the option of private tours.
Some of the main attractions include:
Puerto Villamil: This port is home to white sandy beaches and lagoons. The town is also a great place to learn about the history and culture of the islands and do a little shopping
Concha de Perla is located in Puerto Villamil and is a great place to observe wildlife in the Galapagos, which includes sea lions, penguins, turtles, marine iguanas, frigates, and flamingos
Visitors can explore Volcan Chico and Sierra Negra, two large active volcanoes
Guests can take private charters to The Tunnels and Isla Tortuga where they can snorkel and fish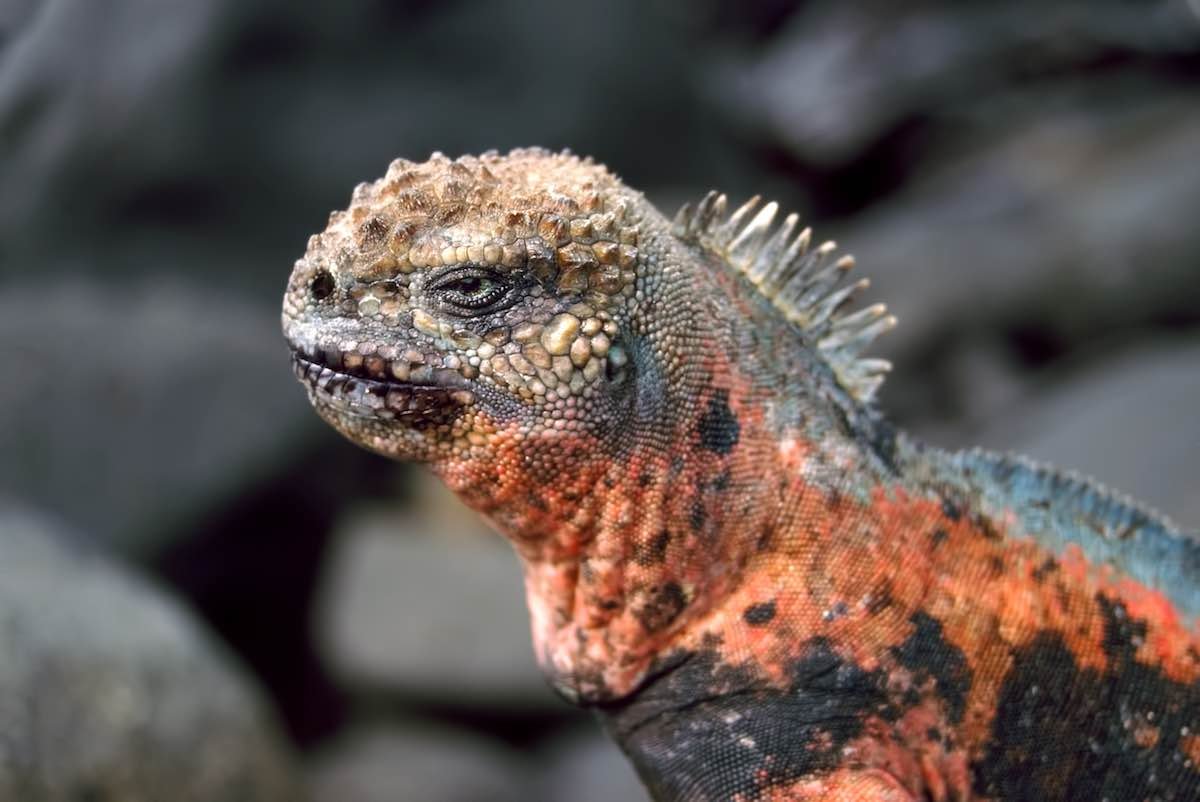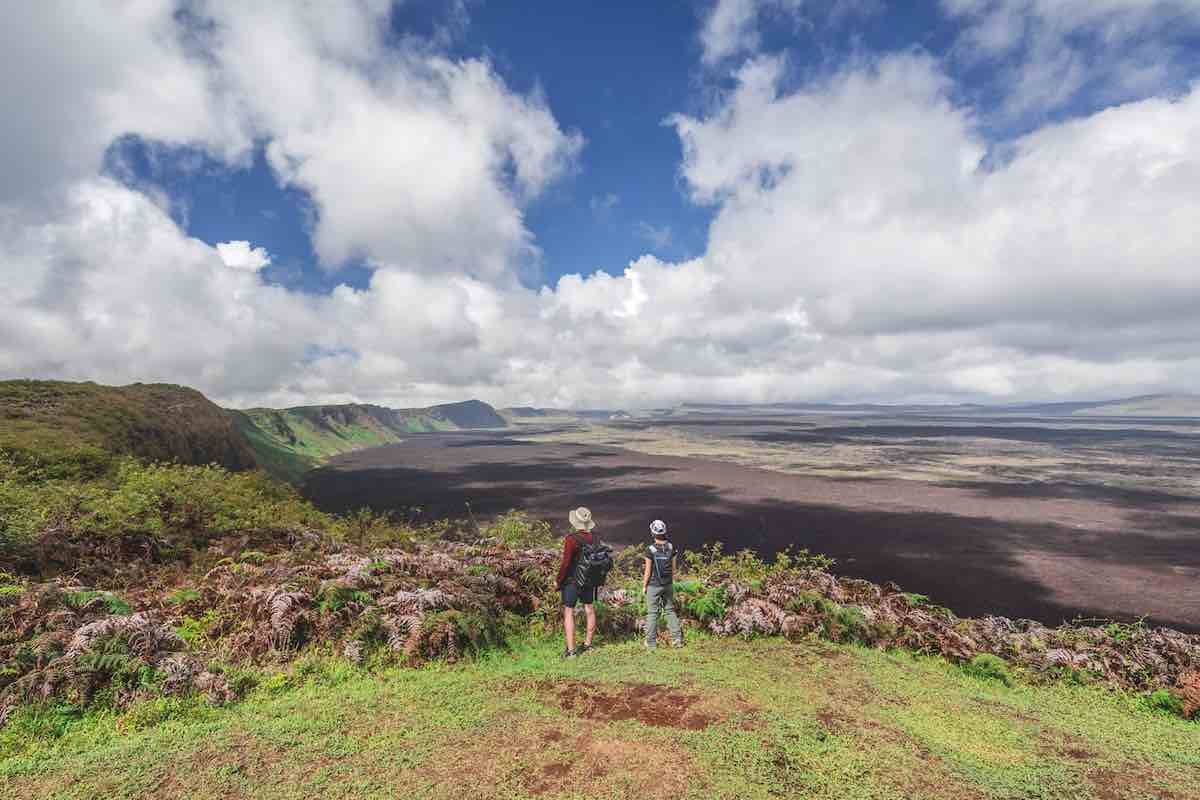 ARE YOU CONSIDERING A STAY AT SCALESIA LODGE? LANDED PROVIDES PERSONALIZED, CUSTOM TRAVEL WITHIN CENTRAL AMERICA, SOUTH AMERICA, AND THE ANTARCTIC. WE'LL CREATE A UNIQUE ITINERARY PLAN TAILORED TO YOUR INTERESTS AND DREAMS. EXPERIENCE THE TRIP OF A LIFETIME. SPEAK WITH ONE OF OUR EXPERT TRAVEL PLANNERS TODAY AT 801.582.2100.