Pack Well & Enjoy
When traveling to Antarctica, the right gear makes all the difference. You're headed to one of the most challenging and remote destinations on the planet. Items forgotten may not be available at the embarkation point. A missing piece of gear can alter your Antarctic experience. Use this list; check it twice.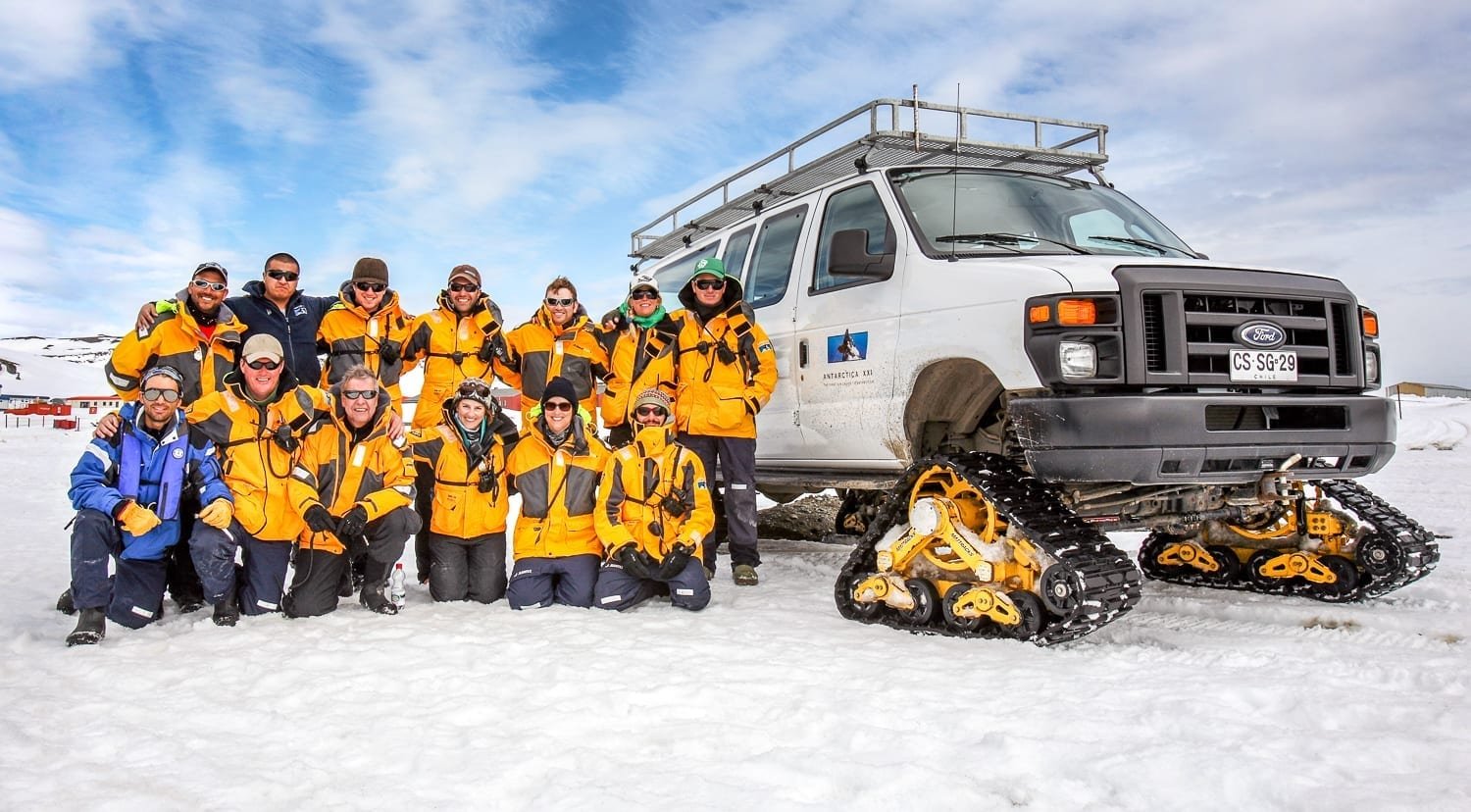 Clothing
The dress code on cruises to Antarctica? Simple: don't get cold. At on the finest vessels, guests dress for warmth and comfort, rather than formality.
Dress in layers, allowing you to add or remove clothing for comfort as conditions change throughout the day.
Not all ships have on-board laundry facilities. Laundry service may not be available, or it may take several days. Lightweight synthetics or merino wool are among your best clothing options.
Avoid heavy cotton fabrics, such as denim. Consider that wind and rain are possible on any day.
Outerwear
This is perhaps the most important section on your packing list. It is very important that your entire body remains dry during wet conditions. This includes your legs and your feet. You want to make sure you have a waterproof / windproof jacket and pants, with decent breathability, so that your entire body remains dry and warm.
Waterproof jacket (called a "salt jacket"). Some cruises provide these jackets as part of the cruise package. Others offer salt jackets for an additional fee, or expect passengers to bring or rent their own. These jackets can often be rented in Ushuaia and Punta Arenas.
Water-resistant pants (similar to ski pants—insulated, water resistant). These pants can often be rented in Ushuaia and Punta Arenas.
Merino or synthetic under layers
Synthetic fleece layers (several layers, allowing you to add or subtract as conditions dictate)
Heavy socks (such as ski socks; several pairs)
Light gloves (for moderate cold)
Heavy gloves (such as ski gloves or mittens)
Balaclava / face mask
Sunglasses or ski goggles
Cold weather hat
If you are mountaineering, crampon-ready mountaineering boots, trekking poles, gaiters, and a Nalgene-style "pee bottle" for long stays on land.
Onboard Clothing
Shoes with a good grip
Mid-weight socks
Merino sweaters
Down jacket or vest
Comfortable shirts and pants
Workout clothes (optional; some ships have a fitness room, and these casual clothes are comfortable cabin-wear between excursions)
Swimsuit (optional; for polar plunge)
Footwear
Proper footwear is essential. You'll need two types:
Muck boots for shore excursions. These insulated, over-the-calf boots are usually provided by the cruise operator. They are treated (with a chemical boot wash) on each disembarkation and return to prevent biological contamination.
A light pair of shoes (with knobby, grippy tread) to wear while onboard
If you are mountaineering or snowshoeing, you'll also want a pair of crampon-compatible mountaineering boots.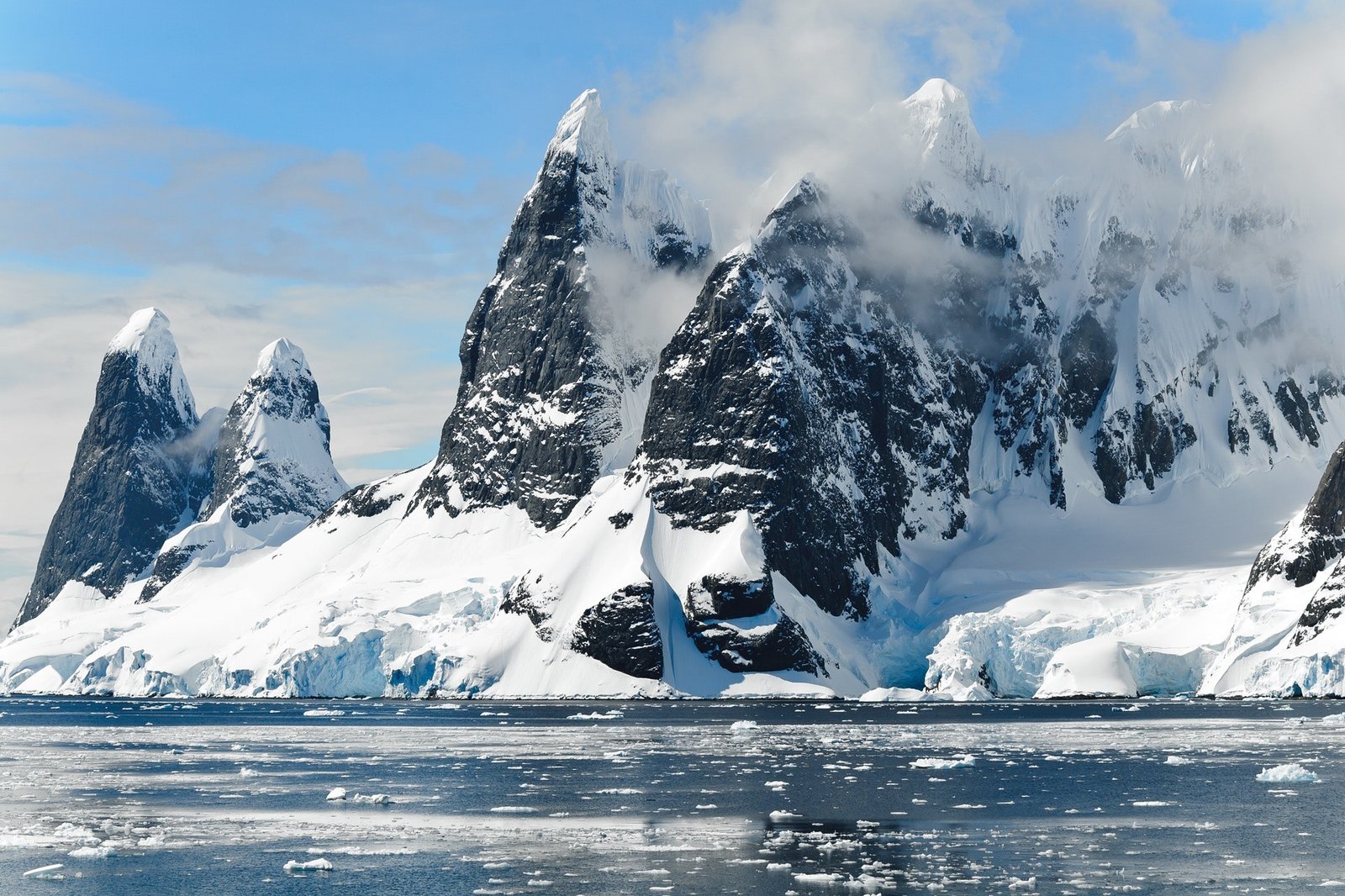 Identification & Payment Methods
Passport. Lock the original in the cruise cabin safe. Keep a photocopy or digital photo of your passport with you.
Credit and ATM cards. ATM's are available in most airports and cities such as Ushuaia and Punta Arenas. However, these ATMs empty quickly on weekends. Major credit cards are accepted at most restaurants and hotels in these cities, and onboard most cruises. Remember to confirm your travel dates and destinations with your card issuers before you leave the USA.
Tipping
Tips are a major source of income for the ship's crew and expedition team. Still, tipping is voluntary and should be offered for exceptional service.
Most cruise operators ask passengers to consider giving US$10 to US$15 per passenger per day.
Tips are usually accepted in Euros and US$.
Credit card payment of tips is usually possible. Most major cards are accepted, with the exception of American Express.
Envelopes for tips are usually provided on the last full day of the program.
Tips are usually split evenly between ship crew, hotel staff (cabin and dining team), and guides.
You are welcome to tip directly to those who have provided exceptional service (e.g. the person who cleans your cabin, your waiter, or an expedition guide).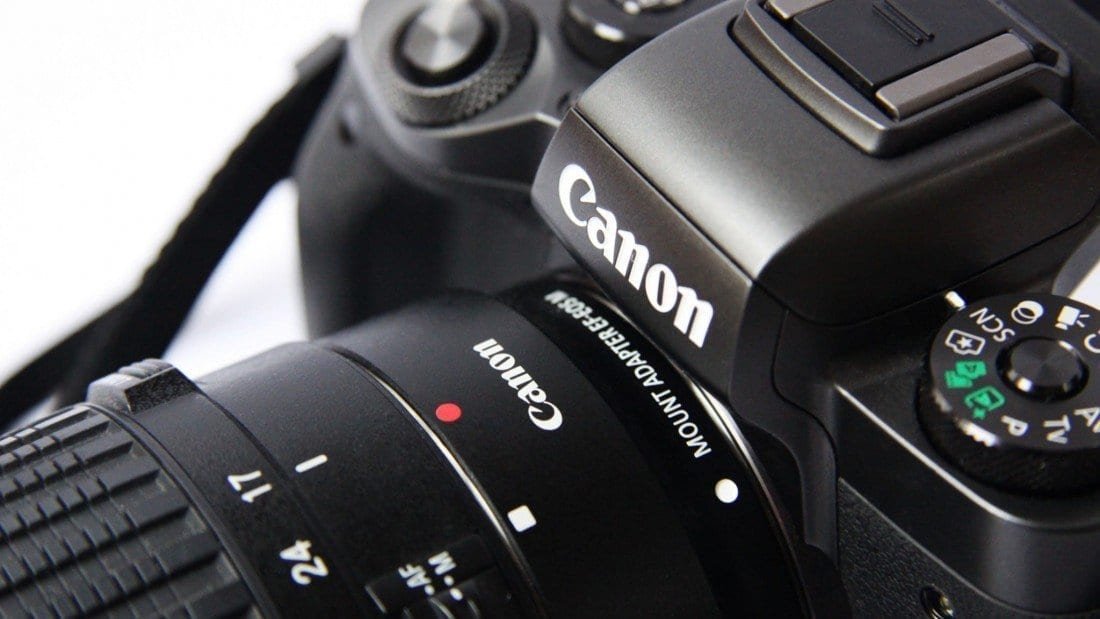 Recording Your Memories
Camera, data cards or film, batteries (spare batteries are recommended), data storage devices, and battery chargers. Remember any cables or card readers you might need to transfer files.
A 300 mm zoom is sufficient for most wildlife encounters here.
Sketchbook / journal and pens / pencils
A waterproof camera (e.g. GoPro with floating leash handle and waterproof housing) for kayaking, zodiac cruising, and polar plunge.
Drones are not allowed without advance permitting by IAATO and recovery plans. Don't bring your drone.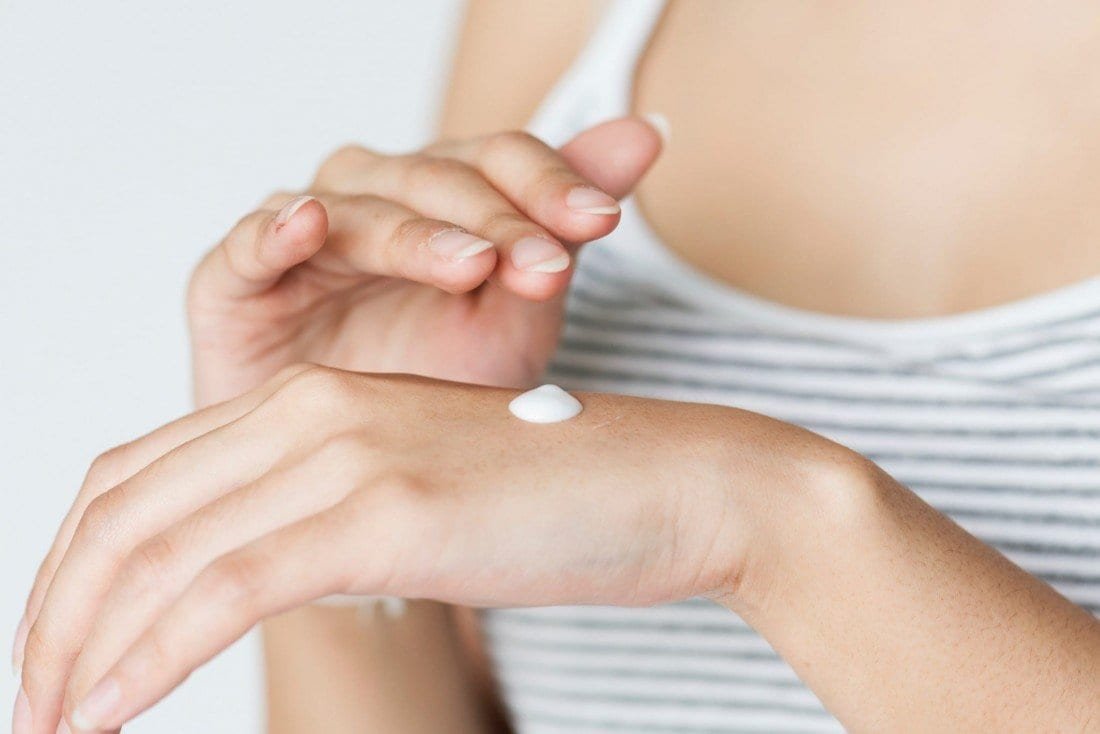 Personal Care
Toiletries
Waterproof sunblock (SPF 50 or higher) and zinc facial sunblock (e.g. Tizo)
SPF-rated lip balm
Prescription medications and eyewear
Hair ties
Dramamine or other methods to combat sea sickness (discuss with your doctor). The ship's crew will likely include a doctor or other medical staff, who may have other sea sickness medications.
Vitamins
Travel-size packets of antihistamine, anti-diarrheal, antacid, laxative, and pain / fever medication
A small tube of 1% hydrocortisone cream
Band-Aids, athletic tape, and anti-bacterial cream for blisters and abrasions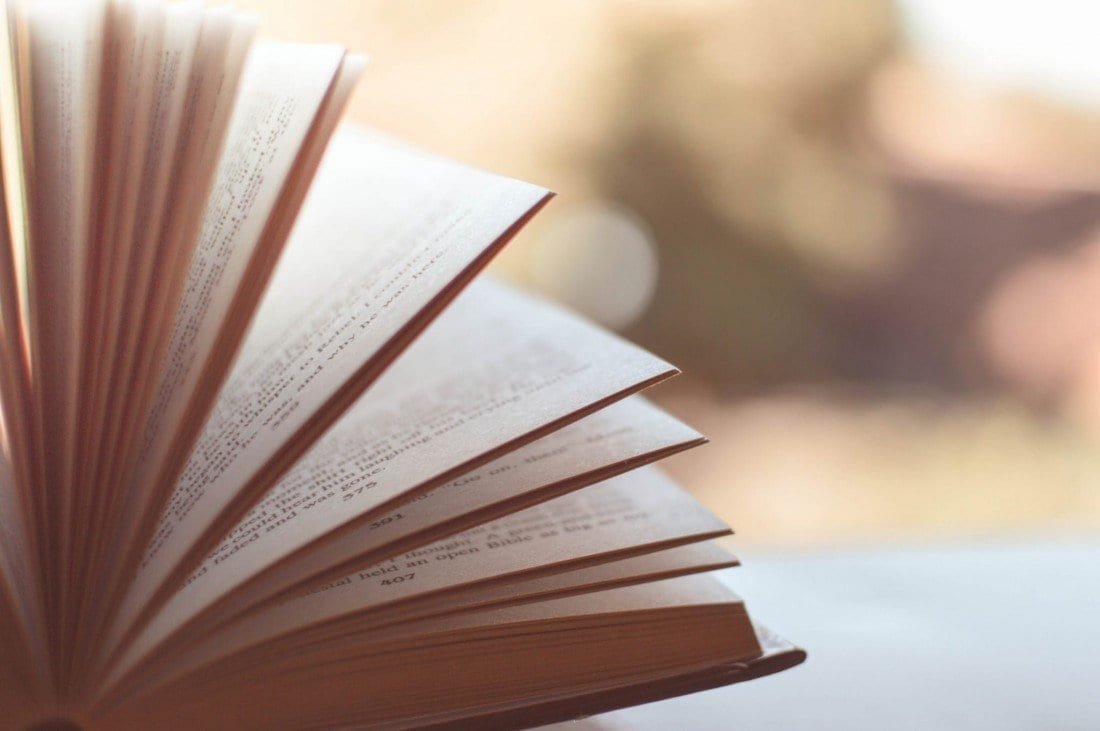 Other Items
A copy of your travel itinerary and related contact information
A headlamp or small flashlight (optional; if camping)
Your phone and charger. Most carriers offer cell coverage in the port towns. You'll want the camera, and maybe a few downloaded movies or playlists.
Electrical adapters, power converters, and a small multi-socket surge protector / power strip.
Telescopic walking poles (if you have difficulty walking)
Binoculars
Water bottle (durable and re-fillable; although most cruises provide a water bottle or have bottles for purchase)
Ginger candies, caramelized ginger, ginger tea
Your favorite teas and sweeteners
Your favorite snack items (e.g. almonds, protein bars, jerky)
Protein powder and shaker cup
A few bars of high-quality chocolate
Workout bands, TRX straps, or other light, packable exercise equipment
Some bland crackers, rice cakes or other stomach-settling snacks. These can be purchased at La Anonima supermarket in Ushuaia.
A favorite bottle of spirits or wine. These can be purchased in Ushuaia.
Downloaded podcasts, music, or films
An Antarctic wildlife guide, such as A Complete Guide to Antarctic Wildlife by Hadoram Shirihai.
A pair of comfortable, cozy pajamas.
DO NOT BRING
The only consumable you can bring ashore is water. If you have visions of a whisky toast with glacial ice, do that onboard the ship.
Do not bring:
Drones. They are not allowed in Antarctica, other than with special (expensive & time consuming) permits, licenses, and a recovery plan. Drones could harm wildlife, and if lost, the batteries could cause environmental damage. At most locations, winds will likely be too strong for a flight anyway.
Pets. Can you believe this needs to be mentioned?
Anything home from Antarctica, beyond images, memories, respect for this special place, and new friendships.
Your own Muck boots / gum boots, unless advised to do so. These are almost always provided to you on loan by the cruise company.
Fresh fruit, vegetables, or live plants. They will be confiscated (with a heavy fine) upon arrival in Santiago or Punta Arenas, Chile or in Ushuaia, Argentina.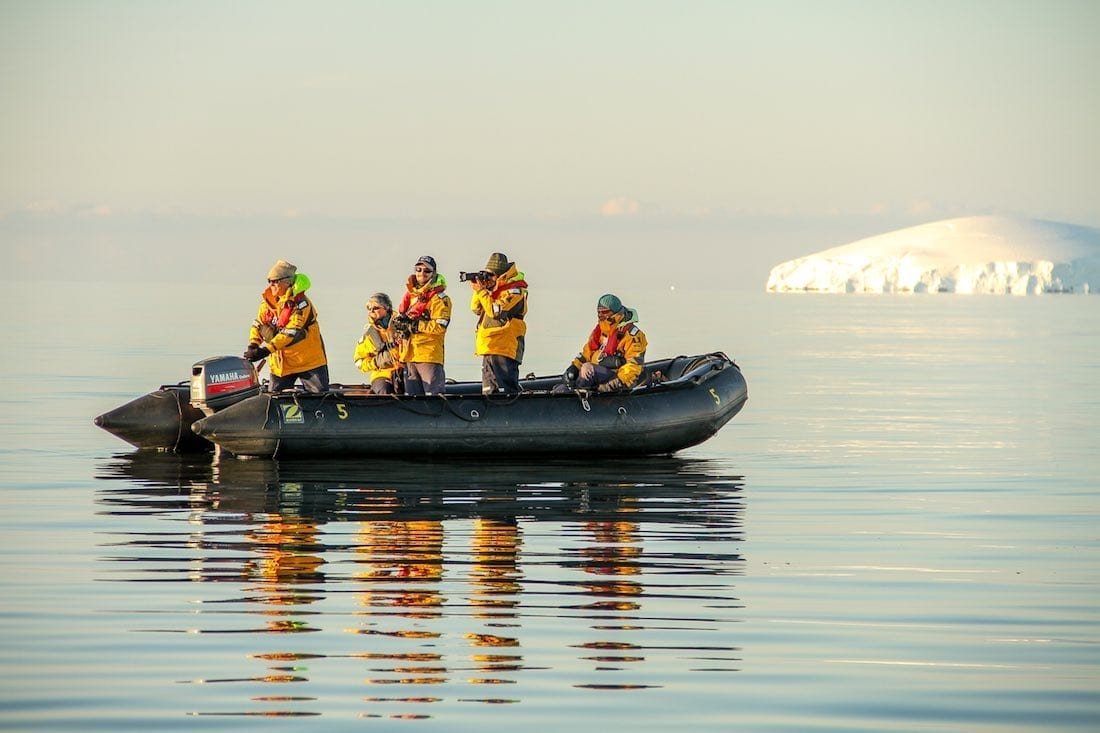 Dreaming of a vacation in Antarctica? LANDED provides personalized, custom travel within Central America, South America, and the Antarctic. We'll create a unique itinerary plan tailored to your interests and dreams. Experience the trip of a lifetime. Speak with one of our expert travel planners today at 801.582.2100.