COLOMBIAN HELICOPTER TOURS
Helicopter charter flights are a great way to reduce travel time and magnify your Colombian vacation experience.
These customized helicopter flights can also serve as aerial tours, providing you with unparalleled views of locations such as Chicamoya Canyon, the Caribbean Coast, or the the Lost City.
Helicopter day tours can be arranged from places such as Cartagena, Bogota, Santa Marta, Santander, the Coffee Triangle, and Medellín. Custom flights can also be arranged throughout the country.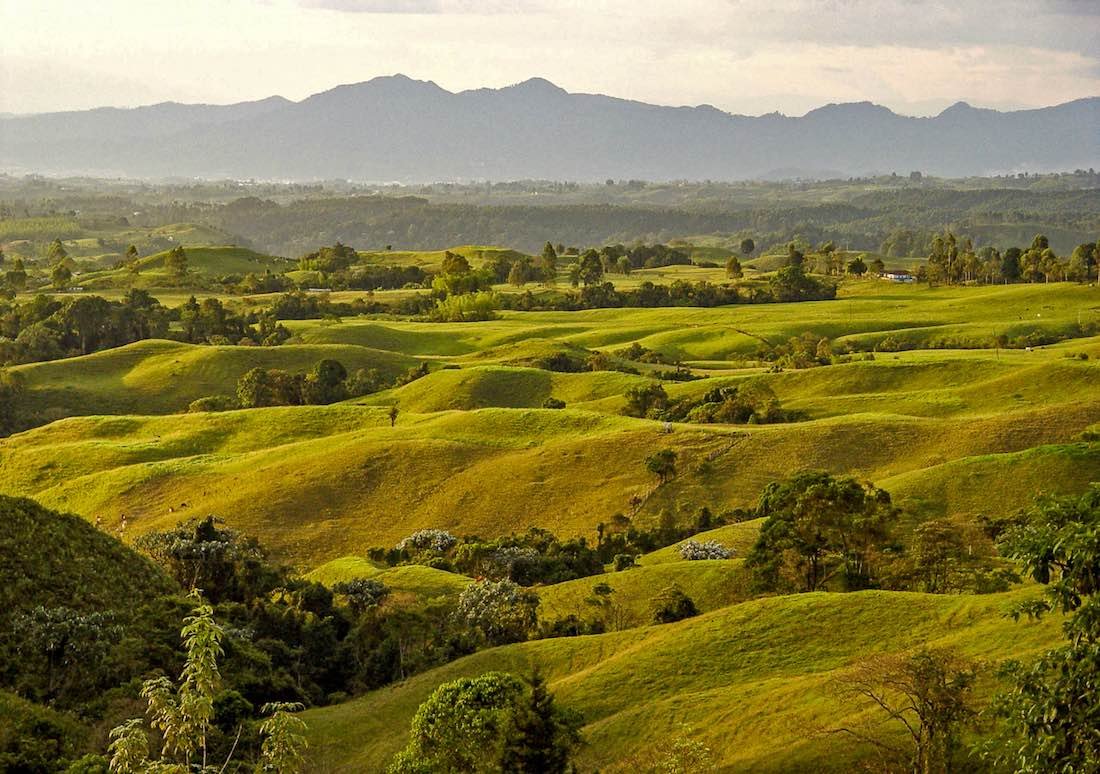 Our itineraries can be structured to include the following options:
SIERRA NEVADA
Chartered helicopter flights depart in the morning from Mamancana Natural Reserva, passing:
Sierra Nevada de Santa Marta
Ciudad Perdida
The Kogui Indigenous Community
Tayrona
Don Diego River
Fly over the Sierra Nevada de Santa Marta and Ciudad Perdida–the Lost City*. Afterward, visit the Kogui Indigenous community to learn about their customs and culture.
Taking in the spectacular views of Tayrona, finish your journey at the mouth of the Don Diego River from where you can observe the confluence of the river's fresh waters with the Colombian Caribbean Sea.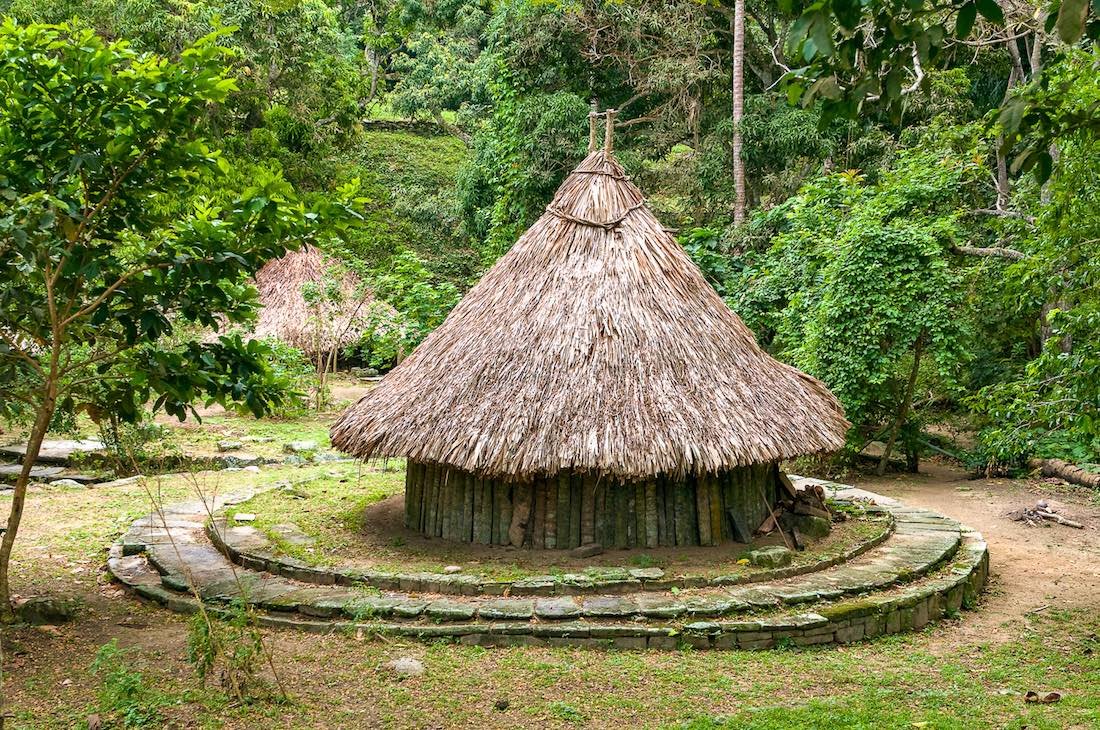 This tour can also start at Cartagena, spending the afternoon at Tayrona National Park.
Other option includes:
La Guajira
The Wayuu Indigenous Community
Mayapo
Ciudad Perdida
Sierra Nevada de Santa Marta
Riohacha
Tayrona
Fly by helicopter to the remote La Guajira coastal peninsula to enjoy a day filled with white sand beaches, turquoise blue sea, interactions with the indigenous Wayuu communities, and fresh catch-of-the-day on the beaches of Mayapo.
Fly over Cuidad Perdida (the Lost City*) in the Sierra Nevada de Santa Marta, and back to the Tayrona National Natural Park.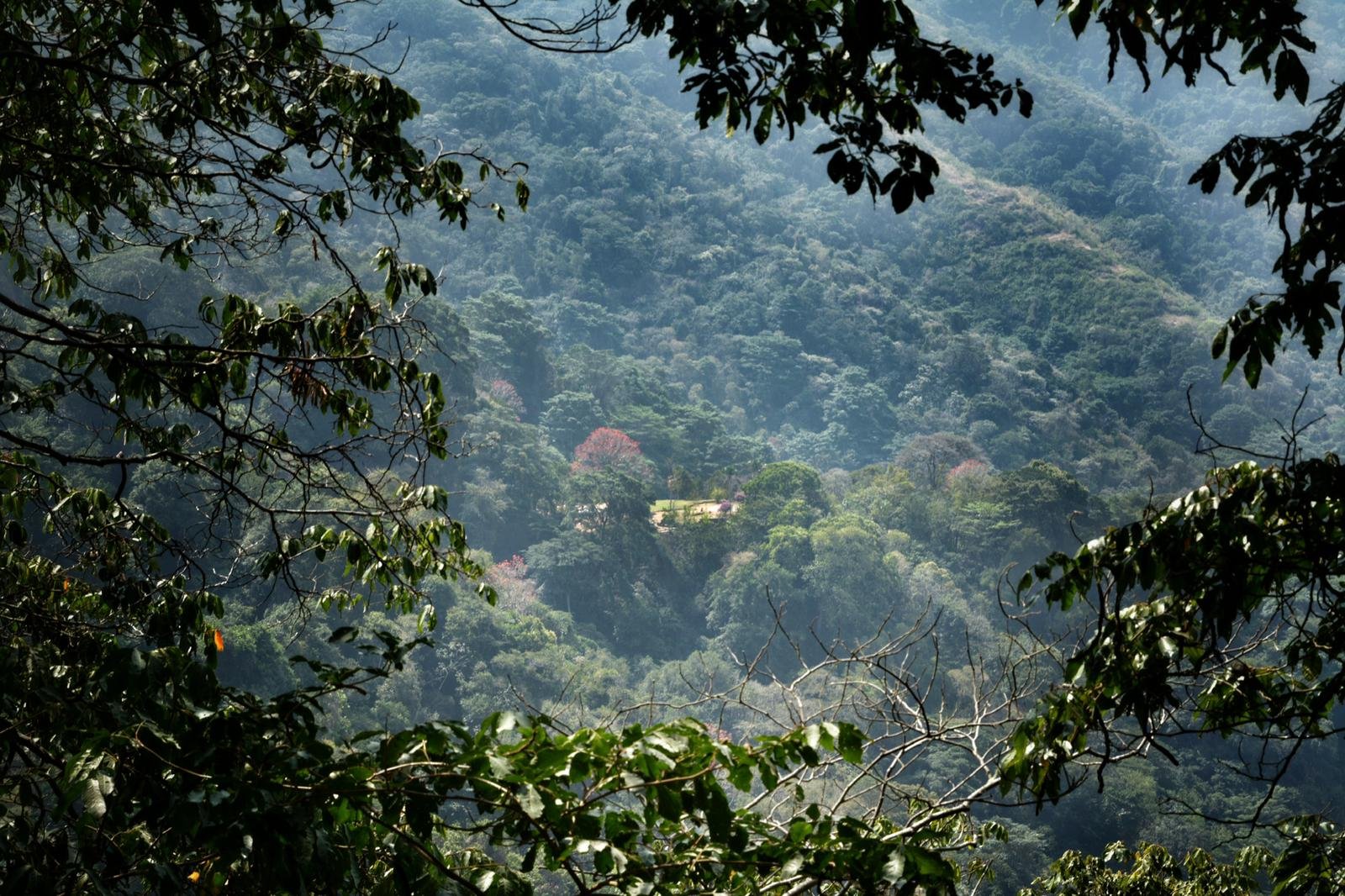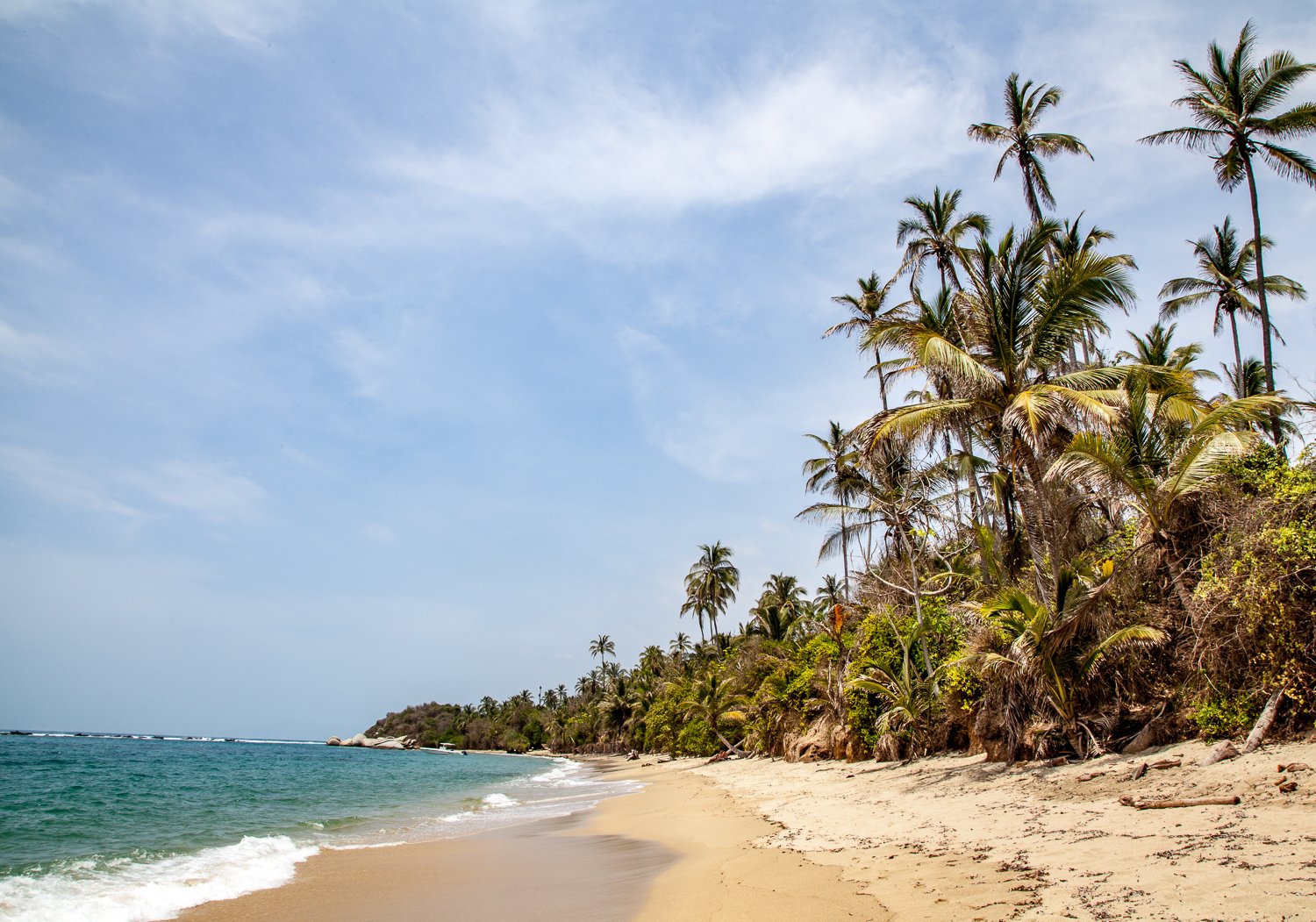 VIP helicopter sightseeing tours with faster or larger aircraft and / or additional flight time can be arranged.
*Landing in Ciudad Perdida is not allowed. Departing early in the morning increases the chances of seeing the lost city.
Helicopter day trips to all these locations are also available.
SANTANDER
Chartered helicopter flights can depart Santander in the morning and fly over Chicamocha Canyon. There, we can land at the edge of the canyon for a picnic at a private deck. Alternatively, we can arrange this trip to include a sunset picnic.
This day includes overflight of coffee plantations in the Mesa de los Santos and the Guatiguará Valley. The flight can be extended to include the "water mirror" at Topocoro Reservoir, or Chicamocha National Park and El Cerro del Santísimo.
BARICHARA
Fly by helicopter over the Chicamocha Canyon towards Barichara. Barichara is widely regarded as one of the most picturesque settlements in Colombia. Explore the charming plazas and side streets of Barichara by moto taxi (tuc tuc) and enjoy lunch from one of our favorite private overlooks.
LANDED can also arrange privately guided multi-day adventure itineraries, with Barichara as a base. Our guests can have access to boutique hotels or private homes. Day-trip options range from mountain biking and hiking to whitewater rafting and rappelling.
ZAPATOCA
Fly over the meeting of the three canyons—Chicamocha, Suárez, and Sogamoso—and land at Zapatoca's heliport. Known as the city of the silk climate, Zapatoca is an ideal location for relaxation. Here we can arrange a day of renewal, allowing you to experience ancestral wellness techniques, at Sindamoy Wellbeing Center. 
CARTAGENA
Cartagena de Indias is one of our most popular locations for private helicopter overflights and day trips. Overflight options range from the Walled City and Getsemaní to Cerro de la Popa and the modern buildings of Bocagrande. 
We can also take you to the Rosario Islands by air, for a day of sun, beach, and sea. These trips can be combined with a stay at a boutique hotel or private island, private speedboat snorkeling trips, poolside lunch, and a sunset return to the city.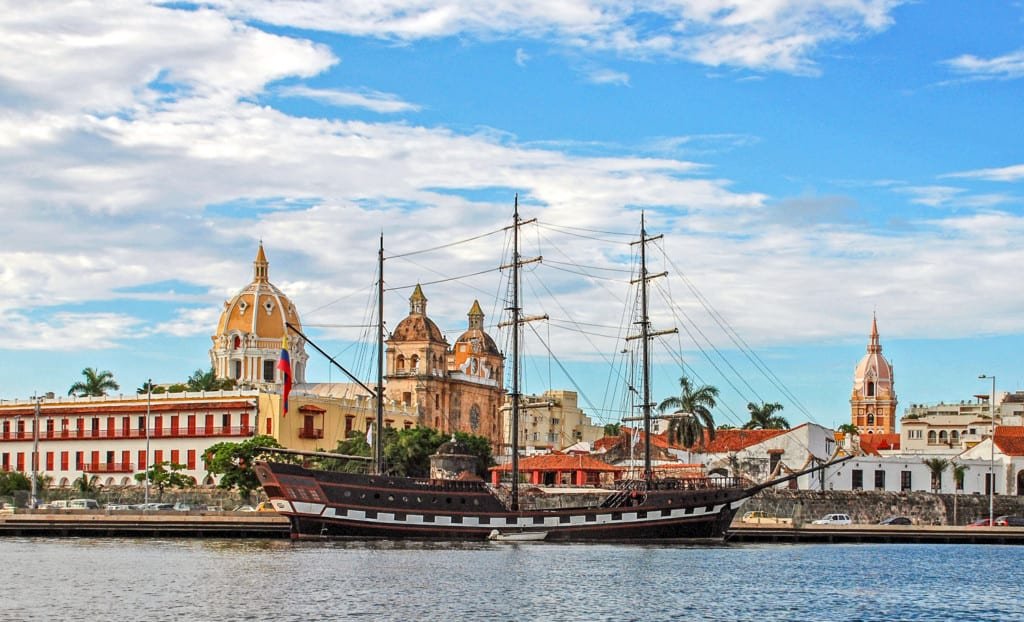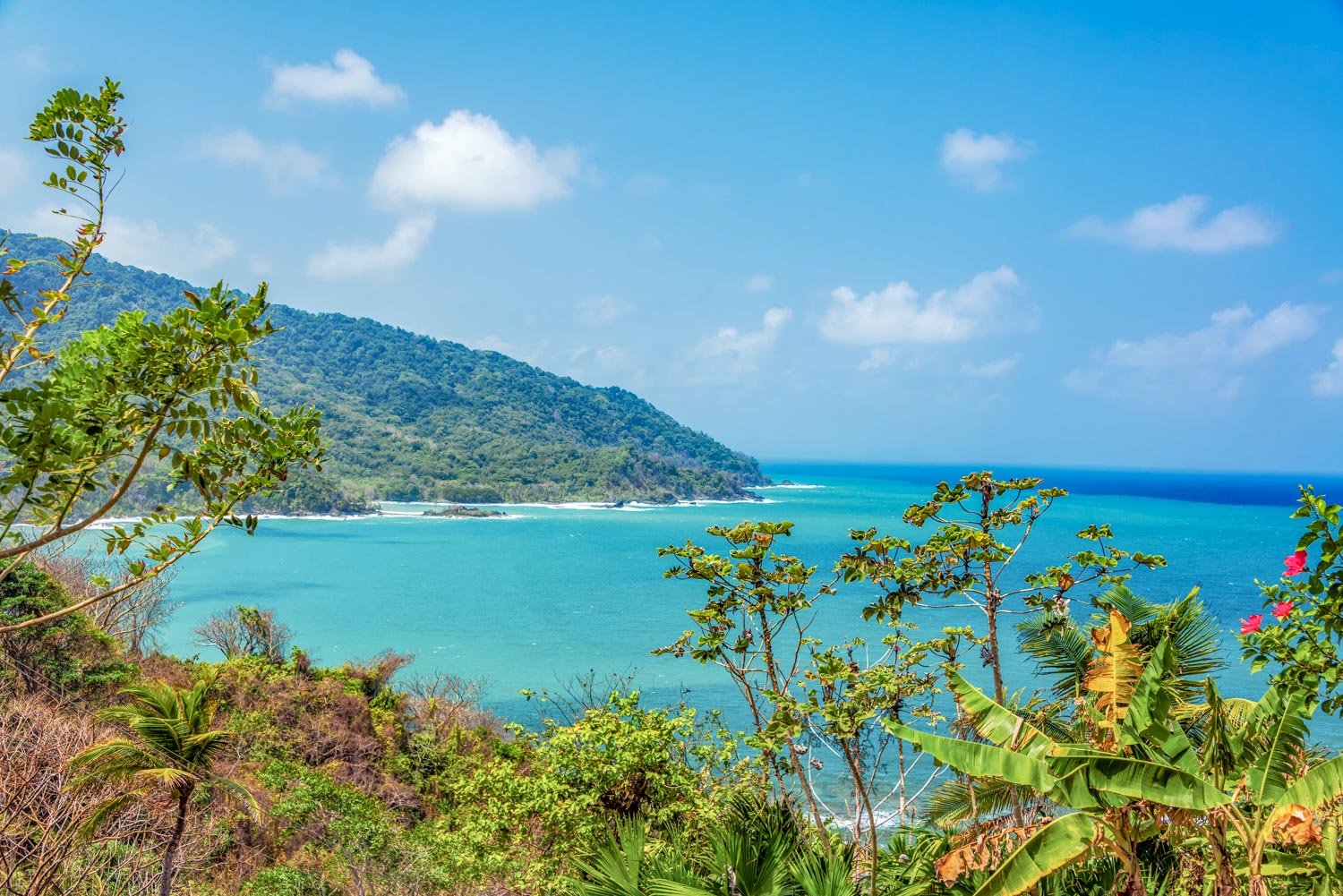 COLOMBIAN COFFEE COUNTRY
Helicopter day trips to the Colombian Coffee Country are possible from both Medellín and Pereira, with an average flight time of 90 minutes.
One option is a flight to a traditional coffee farm in Calarca-Quindio. During the overflight, you can admire the emerald landscape of the Cócora Valley and the hill town of Salento. 
In this verdant region, many of the rolling hills and cool mountainsides are lined small-scale coffee plantations. As part of your day, we can arrange a visit to one of these farms to observe cultivation and harvest, and then continue to a roasting center for a private tasting.
Among the other day trip options are bamboo rafting, zip-line tours, horseback riding, hiking, and off-road tours in classic Jeep Willys.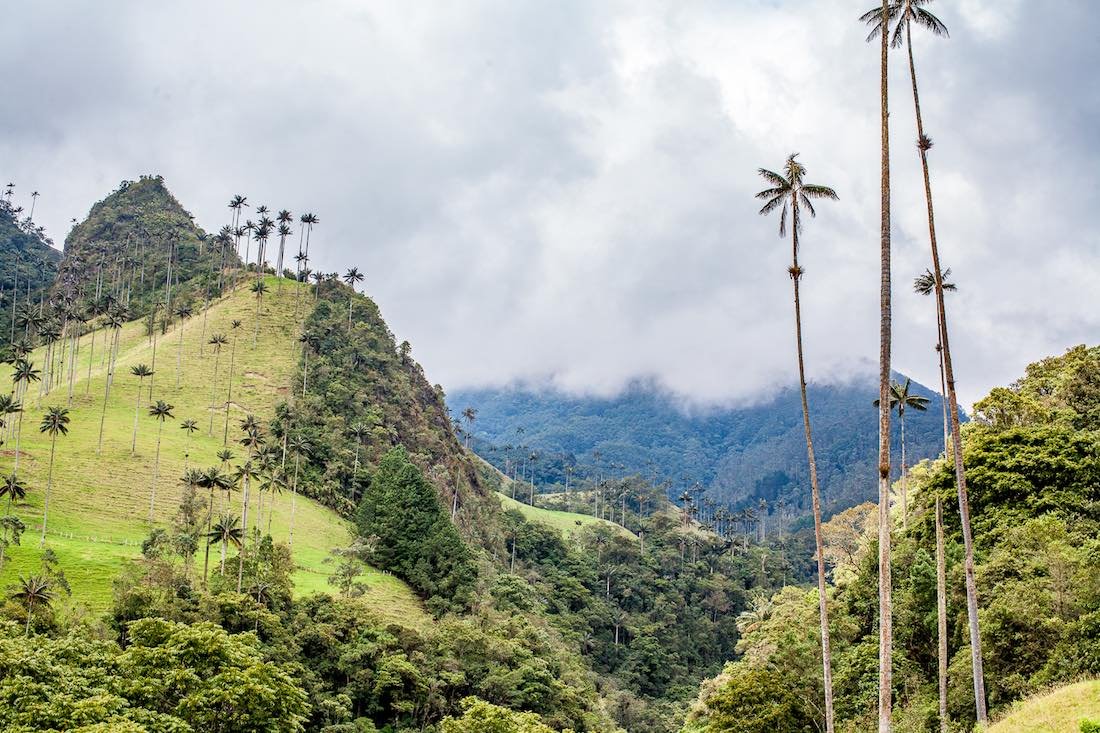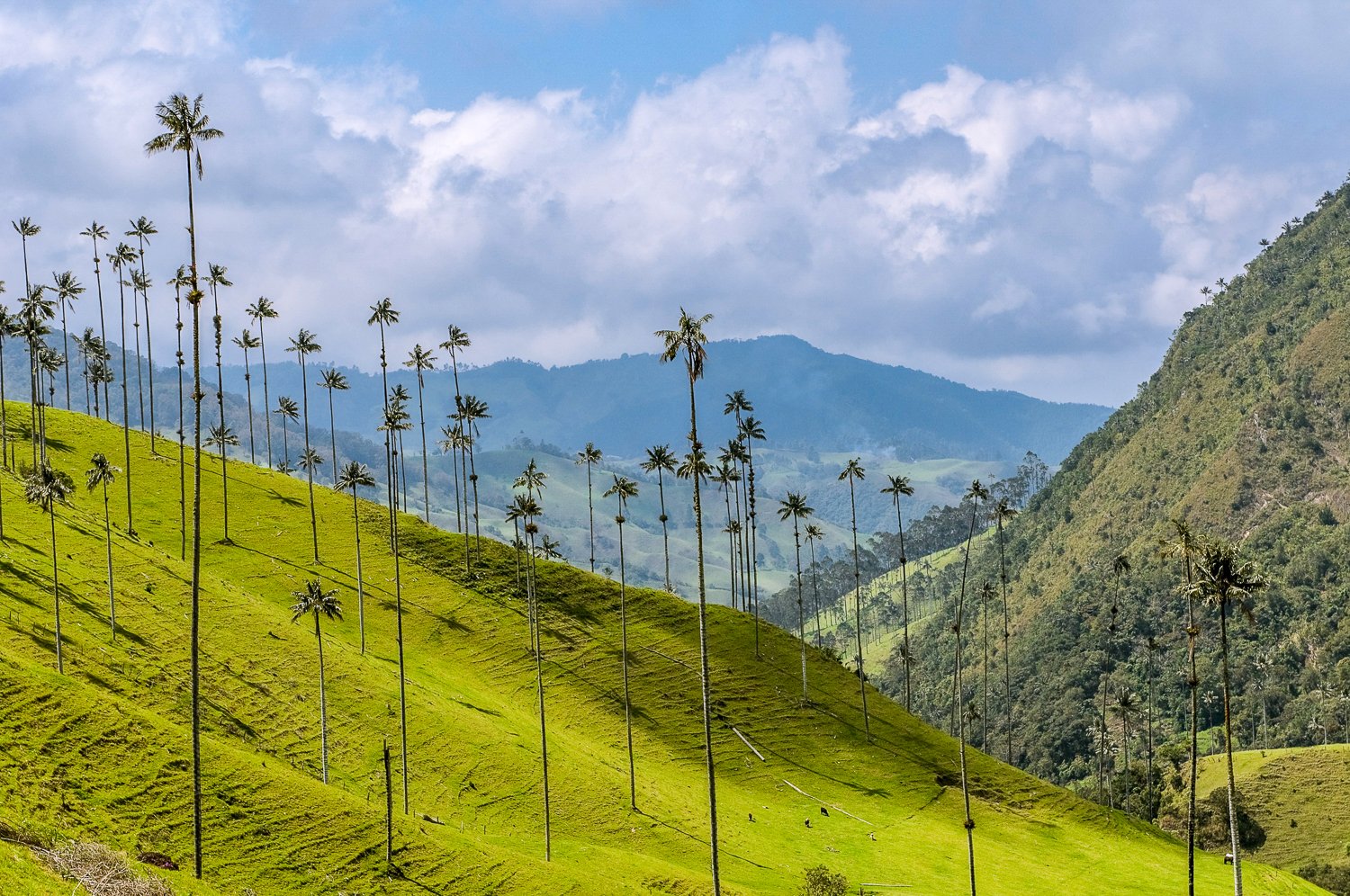 VILLA DE LEYVA
One of our favorite day trip helicopter charters in Colombia is the flight to Villa de Leyva from Bogota, with an average flight time of 90 minutes.
Nestled in the Cordillera Oriental at nearly 7,000 feet above sea level, this charming town was declared a national monument in 1954 in honor of its well-preserved colonial architecture.
Highlights include the Casa del Cabildo, homes of independence leaders Antonio Ricaurte and Antonio Nariño, a paleontological museum housed in the county's oldest extant mill, and four stately colonial churches.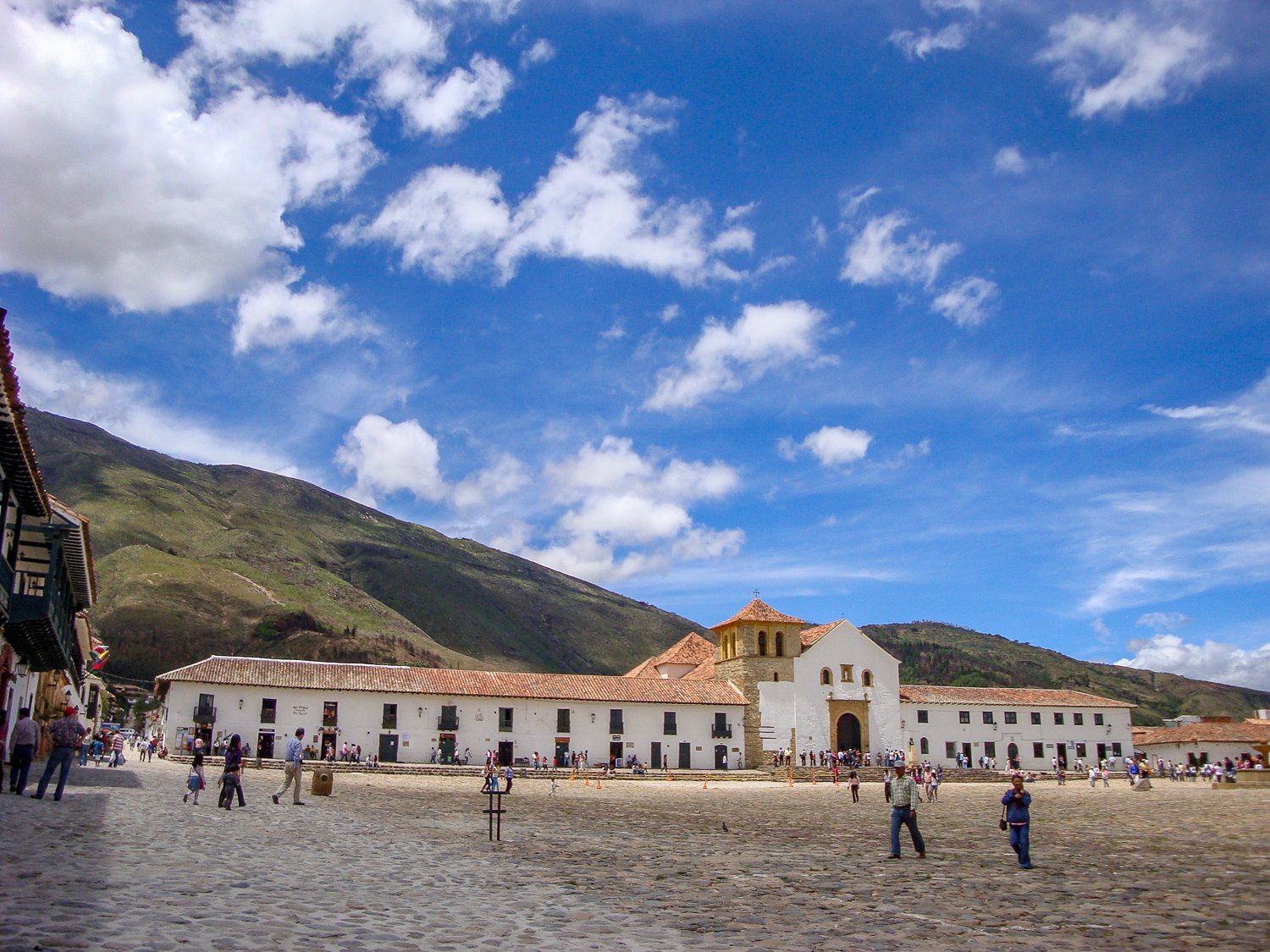 DAY TOURS TO AN EMERALD MINE
Depart by helicopter to Chivor, Boyacá, to observe the operations of Colombia's iconic gemstone mines. En route, overfly the Boyacenses Mountains.
LANDED can arrange the day to include a tour of one of the emerald mines, a picnic lunch in the mountains, and a return flight over Sabana de Bogotá and the Laguna de Guatativa. 
DAY TOURS TO NIMOCON'S SALT MINE
Another option is to fly by helicopter through the Bogotá Savanna, northward to Jaime Duque Park. Upon arrival, you'll land at the private facilities of a salt mine to explore the cultural, historical, and scientific heritage. We can also arrange a picnic lunch before your afternoon return to Bogota.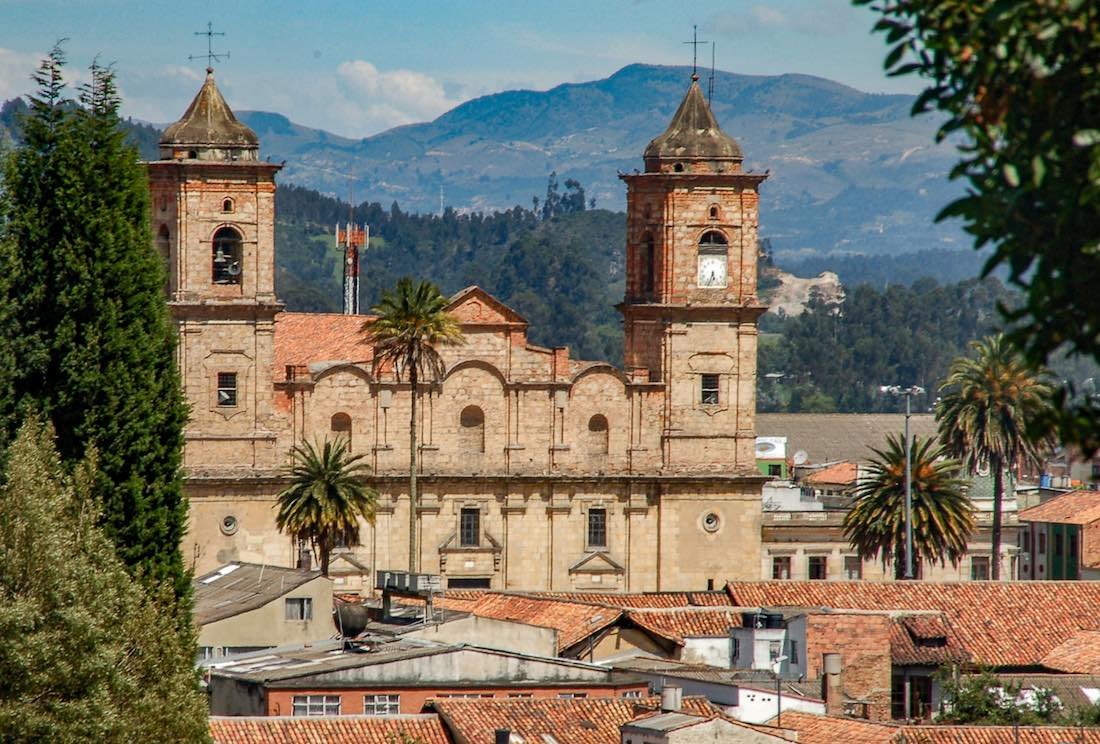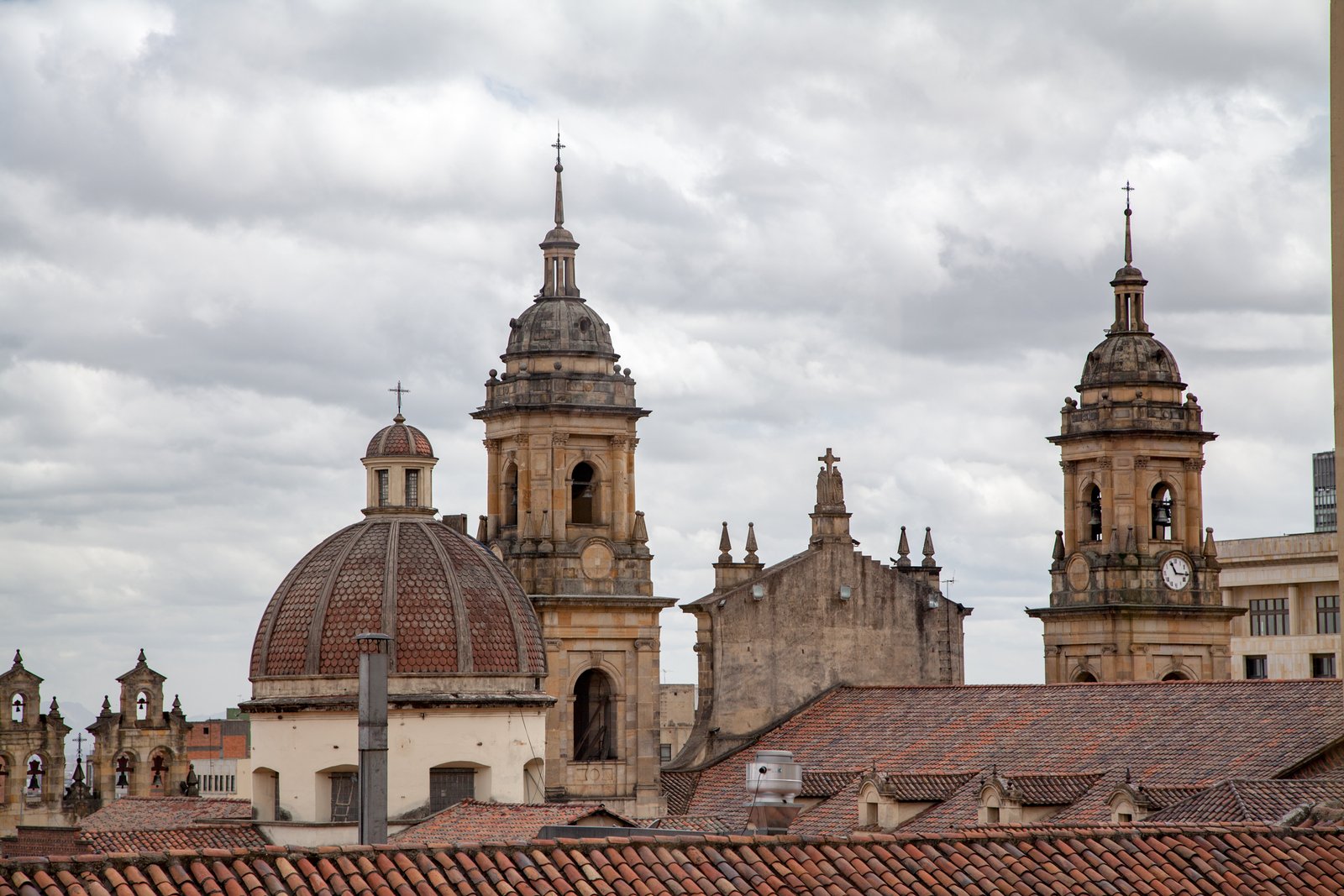 LANDED arranges charter helicopter and private plane transport within Colombia and across the region. All helicopter flights are weather dependent. If you're seeking travel within Colombia that's beyond the ordinary, let us turn your dreams into memories. These regions are our passion; we know them first-hand and by heart. Speak with one of our expert travel planners today at 801.582.2100.